Our Commitment
Our D&I charter is clear and unequivocal:
Metaswitch will stand up to and call out discrimination against our employees, wherever it comes from, and act to support them.
We will not accommodate any form of racism, sexism, homophobia, transphobia, or discrimination of any form – even from customers that we sell to.
Metaswitch is aware that we all have unconscious biases and will monitor and work to remove them from our recruitment and internal promotion processes.
Metaswitch will not produce any communication material that reinforces discrimination or unconscious bias in its terminology or imagery.
Metaswitch stands by employees who peacefully support and/or politically organize anti-racist and anti-discriminatory causes.
Metaswitch supports the Black Lives Matter movement and organizations that strive to eradicate social injustice through peaceful activities.
Metaswitch matches donations for employees who gift to just and valuable causes.
Our leaders are committed to Diversity and Inclusion
We expect every employee, starting with the CEO and including our Board of Directors, to help create and sustain an inclusive environment.
Metaswitch has a culture based on inclusion and collaboration and a working environment that embraces differences and encourages freedom of expression. I believe that diversity isn't just a key part of business success, it is a foundation and fundamental requirement on which all businesses must be built. I hold myself, the executive team and every employee accountable for promoting diversity as the cultural fabric of our company.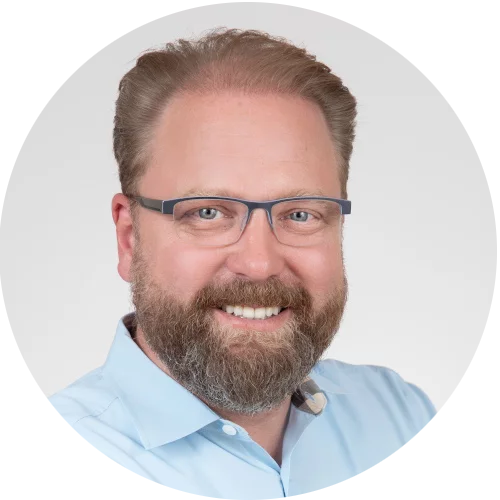 Martin Lund
CEO, Metaswitch
Our goal is for every employee

to

feel respected, supported and included. We

recognise

that we

always

have work to do

, that we must react and respond appropriately to world events

, that we must eradicate injustice

,

and continuo

usly

expand and improve our

D&I initiatives to drive progress in

any and all of

these cr

itical

areas

.

Justine McLennan
Global Head of Human Resources, Metaswitch
We're committed to improving our Diversity and Inclusion strategy