Federal District Court Reaffirms Denial of Injunction Request and Enters Final Judgment in Genband US LLC vs. Metaswitch Networks Ltd Patent Litigation
By Metaswitch on Mar 26, 2018 5:00:00 AM
LONDON, UNITED KINGDOM – March 26, 2018 – Cloud-native communications software leader Metaswitch Networks Ltd. today announced that the United States District Court for the Eastern District of Texas has once again denied Genband US LLC's request for a permanent injunction and entered final judgment in patent litigation between Genband and Metaswitch [Case No. 2:14-cv-33-JRG]. In response to the Federal Circuit Court of Appeals' July 10, 2017 decision [Case No. 2017-1148], the Court issued a detailed opinion in which it reaffirmed its ruling that Genband will not be granted permanent injunction. Deciding various post-trial motions, the Court (i) ruled that Genband is entitled to an award of $8.8 million in damages per the original jury verdict, (ii) noted that Genband has not met its burden of proving that Metaswitch's redesigned products are infringing products, and (iii) did not award Genband damages/royalties on Metaswitch's sales of its redesigned products.
"We are pleased with the Court's ruling, reconfirming the denial of a permanent injunction request," said Martin Lund, Metaswitch CEO. "We look forward to continue to deliver leading-edge products and breakthrough innovation to forward-thinking service providers."
About Metaswitch
Metaswitch is the world's leading cloud native communications software company. The company develops commercial and open-source software solutions that are constructively disrupting the way that service providers build, scale, innovate and account for communication services. By working with Metaswitch, visionary service providers are realizing the full economic, operational and technology benefits of becoming cloud-based and software-centric. Metaswitch's award-winning solutions are powering more than 1,000 service providers in today's global, ultra-competitive and rapidly changing communications marketplace. For more information, please visit www.metaswitch.com.
Copyright © 2018 Metaswitch Networks. "Metaswitch" and "Metaswitch Networks" are registered trademarks. Brands and products referenced herein are the trademarks or registered trademarks of their respective holders.
Topics
Related Post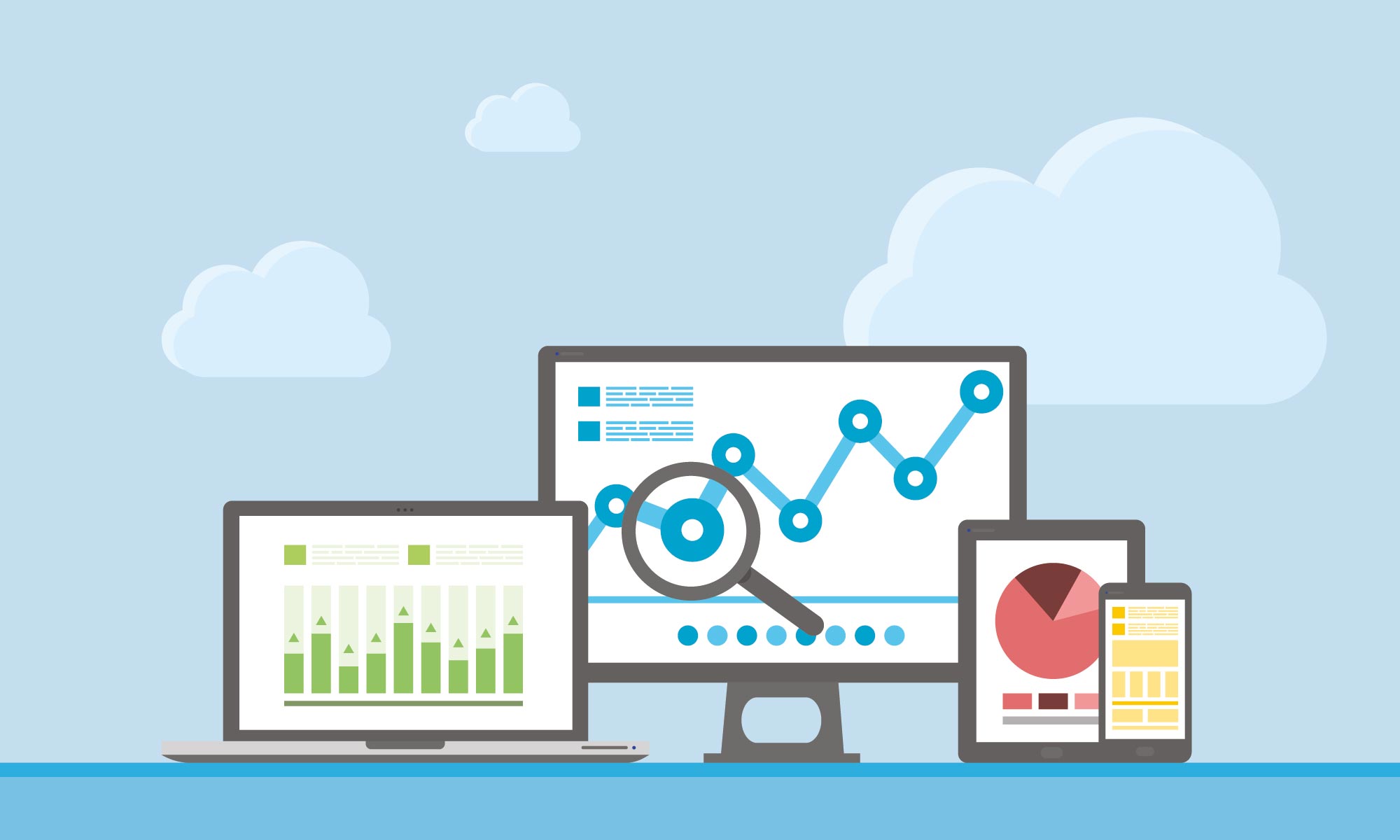 Posted By Metaswitch on December 06, 2018
Results highlight Metaswitch's cloud native innovations in performance, security and advanced analytics integration LOS ALTOS, Calif. – December 6, ...
Posted By Metaswitch on November 19, 2018
Alleges Ribbon Illegally Using Dominant Market Position in Order to Raise Prices for Network Operators Claims Ribbon's Anticompetitive Conduct ...