2degrees VoWi-Fi service calls on Metaswitch and Affirmed
By Steve Gleave on Jan 4, 2018 8:15:14 AM
It's summertime in New Zealand and the country's third largest mobile operator 2degrees is making it easier for customers to stay connected with the introduction of Wi-Fi Calling. WiFi Calling, or Voice over Wi-Fi (VoWiFi), allows customers to call and message from their mobile phones using a Wi-Fi connection, even when they are outside a mobile coverage area. As long as they have access to Wi-Fi and a compatible handset, people will be able to use their mobiles in more places than before, whether at home or while roaming internationally.
2degrees mobile network covers 98.5% of places people live and work in New Zealand, but the country's terrain does create challenging coverage areas, where signals can be weak in places like valleys or gullies, as well as at the edge of a base station's range. Also, as experienced in many other markets around the world, maintaining strong cellular coverage inside homes and office buildings can often be problematic due to building materials that impact signal propagation.
At the heart of 2degrees' Wi-Fi Calling service is Metaswitch's cloud native communications software - including Rhino TAS, Clearwater virtual IMS (vIMS) Core, Perimeta virtual Session Border Controller (vSBC) and Service Assurance Server (SAS) - and the Virtualized ePDG from Metaswitch partner, Affirmed Networks. Our combined cloud native solutions not only provide the foundation for 2degrees next-generation services, like Wi-Fi Calling, but also deliver the benefits of virtual network functions (VNFs) that are inherently designed for cloud environments.
2degrees is the latest mobile operator to recognize the value of cloud native communication software in helping to achieve service innovations that enhance their customers experience, as well as increase their own efficiency. With Wi-Fi Calling, subscribers benefit from better network coverage while the operator is able to leverage the vIMS core as a platform for the rapid introduction of new communication services.
Topics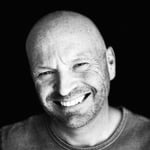 Related Post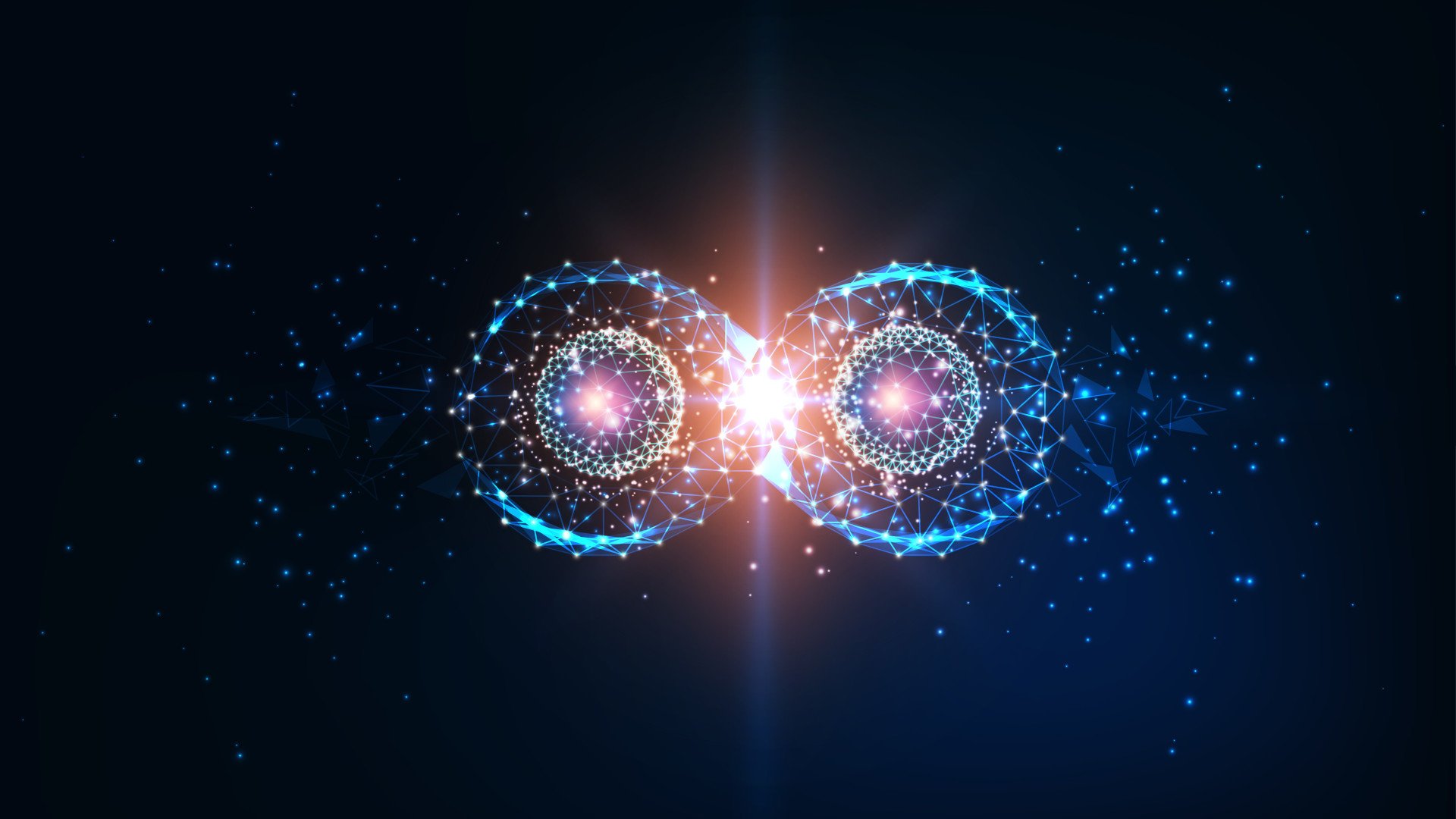 Posted By Simon Dredge on June 16, 2021
Today, Microsoft introduced Azure private multi-access edge compute (PMEC), a solution targeted at dramatically simplifying the deployment of highly ...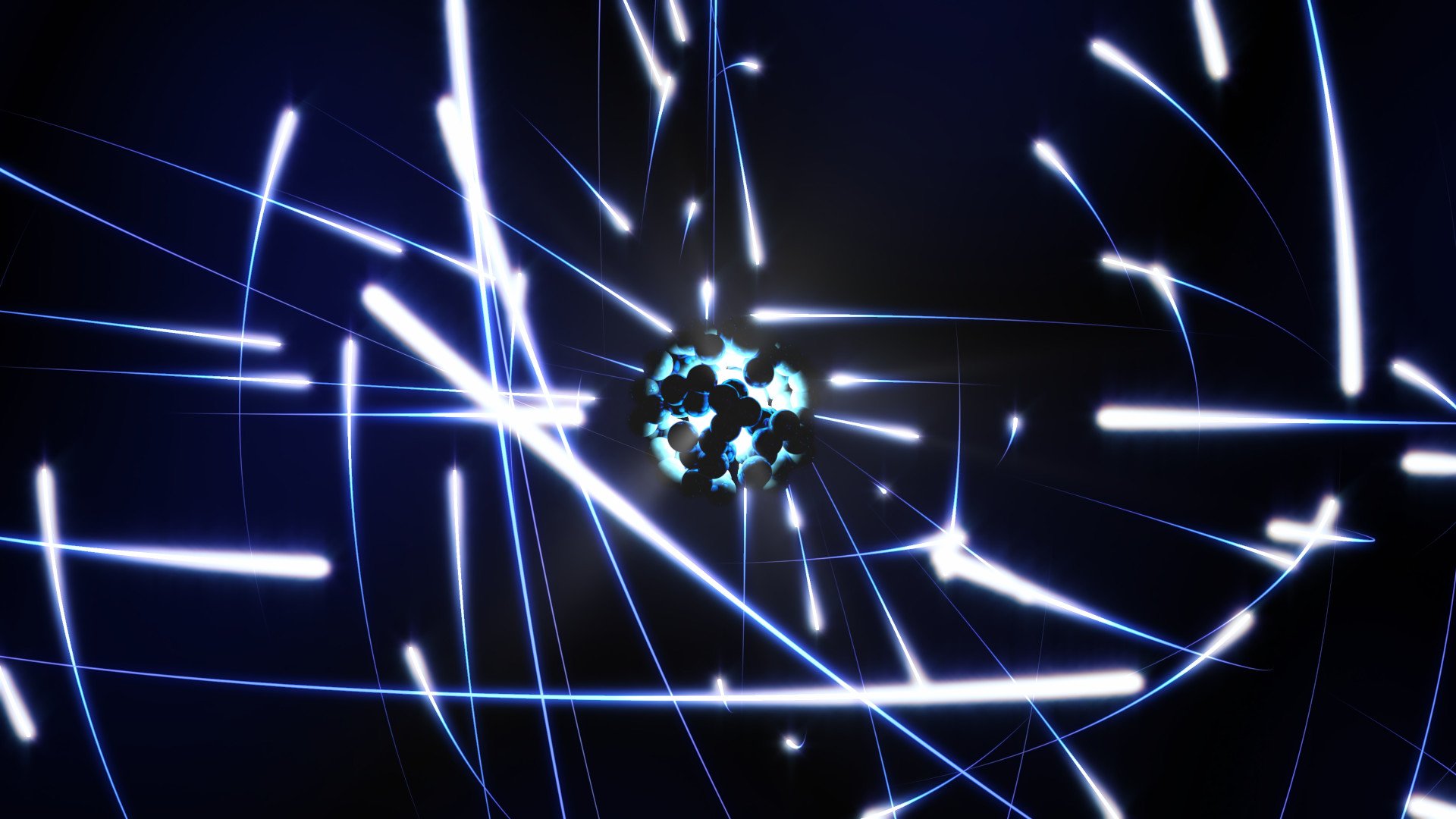 Posted By Simon Dredge on May 10, 2021
Private wireless networks will play a central role in delivering new enterprise applications across nearly all industry sectors. Interest in private ...