3 huge ways the Converged Network Message Store improves user experience
By Iwan Price-Evans on Oct 19, 2017 8:30:00 AM
We live on our smartphones, and as network operators get better at supporting the smartphone ecosystem, consumers are using messaging services more than ever. But managing the incredible volume of messages and the fragmentation of communities between different messaging apps makes for a poor user experience.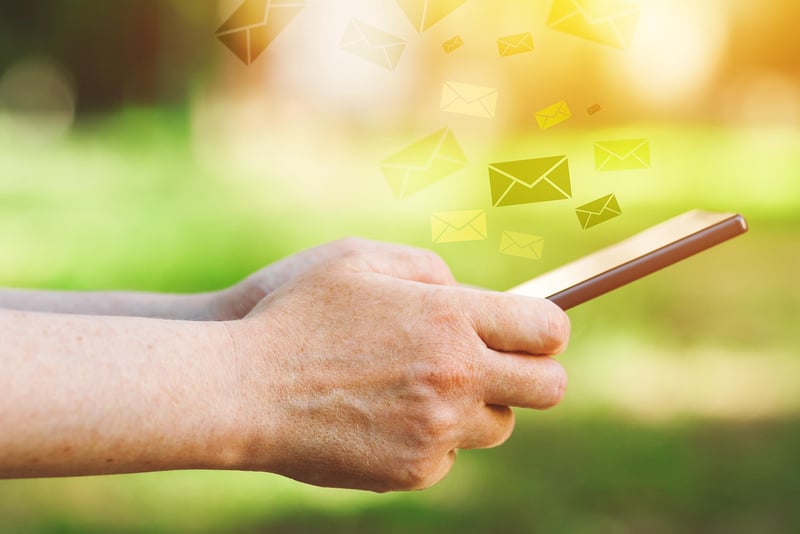 According to figures from the GSMA, in 2016 there were 4.8 billion mobile subscribers worldwide, and 7.9 billion devices connected to mobile networks ("SIM connections," per the GSMA). They estimate that by 2020 this will rise to 5.7 billion mobile subscribers and 9.7 billion SIM connections. Indeed, the GSMA estimates that in 2020 the mobile market will reach a penetration of 112% – more than one mobile connection for every person on the planet.
The extraordinary expansion in mobile connections is particularly visible in messaging. Ovum forecasts that total over-the-top (OTT) messaging traffic (including text, photo and video) will grow from 30.99 trillion messages in 2015 to 68.81 trillion messages in 2020. To put that in numbers we can grasp more easily, that would mean every person around the world (all 9.7 billion of them) sending 19 messages every single day of the year.
While increased access to mobile data and messaging apps has been great for consumers, keeping track of the sheer amount of messages and their fragmentation between different apps and services creates a poor user experience.
Enter the Converged Network Message Store (CNMS), a cloud-based way for network operators to save subscribers' messages in a central location and enable subscribers to access their messages from one place, on any device, in real time.
Here are three huge ways the Converged Network Message Store improves the mobile user experience.
1. Access messages on any device
Typically, when a person receives a text message or a voicemail, it stays on their phone. They can't access those messages from another phone, or from their tablet or computer. Some device manufacturers have tried to fix this – for example, Apple can synchronize text messages between iPhones, iPads and Mac computers – but people who own devices from a mixture of different manufacturers (such as an Apple iPhone and a Microsoft Surface tablet) are out of luck.
The CNMS can synchronize messages with any device, from any manufacturer, with any OS. If a subscriber owns more than one phone, they can access their messages from any of their devices. And best of all, when a customer wants to upgrade to a new phone, tablet or computer, they aren't locked into buying one from the same manufacturer – they can choose whichever device suits them best, knowing that they can take their messages safely with them.
2. Avoid the fragmented communities of messaging apps
People often have lots of different messaging apps on their smartphone. Next to the default SMS messaging app, they might use WhatsApp to chat with family groups, Facebook Messenger for keeping in touch with old friends from high school, and Skype for chat and calls with colleagues at work. Each app requires its own login and subscriber credentials and, if they provide add-on services, each one has a different billing scheme associated with the app.
With the CNMS, network operators can provide convenient next-generation services and features based on the mobile phone number as the single subscriber identity, all accessible through one app or through the native messaging interface on a smartphone. Keeping everything in one place makes it easier for users to keep track of their conversations. Moreover, with support from the network operator and tight integration with mobile devices, users can have confidence that they can message any of their contacts and it will just work – no extra apps or user accounts required.
3. A complete, searchable message history – including voicemail
With messages spread between half a dozen different apps, accounts and interfaces, how do you find that one important message? That's a problem people face every day, and the usual solution is to open each app, one at a time, and trawl through the message history in the hope of finding that one message.
This problem is made worse because, on most devices, voicemails are kept completely separate from other messages. Voicemails might be hidden in a tab in the phone app, while SMS and data messages are given prominence in another part of the device's UI. This separation contributes to the decline of voicemail's usefulness for many users.
The CNMS keeps all the messages – including voicemail – in one place, and makes them searchable and threaded by contact. Users only need to go to one place and enter a search term to get the result they are looking for.
Voicemails can exist in the same conversation thread as SMS messages and shared photos. This way, subscribers get a more complete view of their conversations with each friend, colleague or family member. Even better, a network operator could integrate the CNMS and their voicemail server with speech-to-text processing and include a transcript of every voicemail in the searchable message history. Users will never again worry about finding a message.
Conclusion
The explosion in mobile device ownership and apps has led to a scenario where most consumers can no longer use one simple platform to reach all their contacts. But network operators can help improve the smartphone user experience and create brand awareness for themselves by providing a cloud-based Converged Network Message Store. With voice, video and data messages, from multiple devices, all in one place, consumers will enjoy the simplicity and convenience of a modern messaging service without being forced to buy a particular type of phone or download yet another messaging app.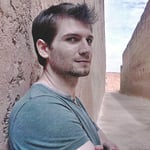 Inbound Marketing Manager for Metaswitch Networks
Related Post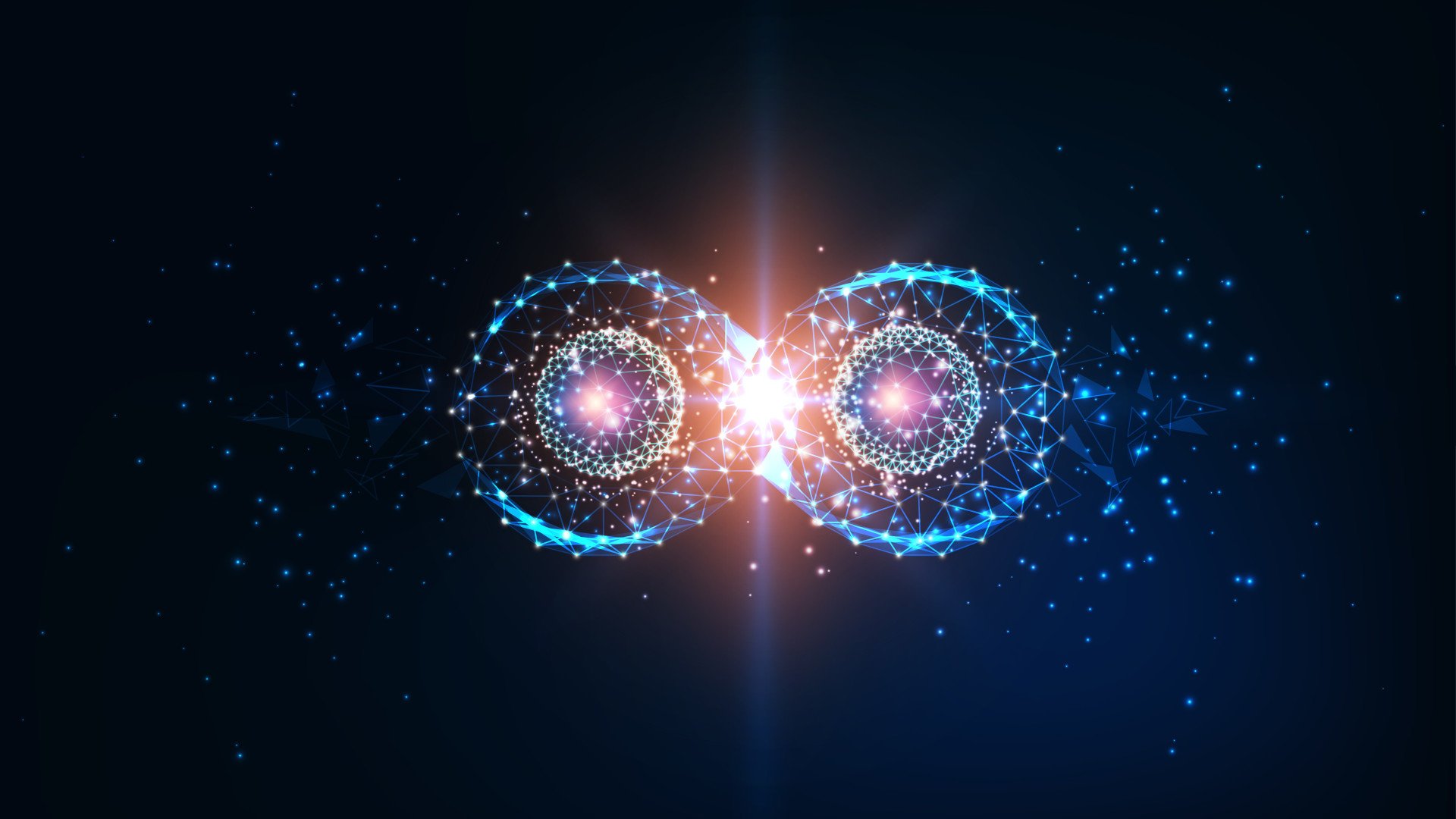 Posted By Simon Dredge on June 16, 2021
Today, Microsoft introduced Azure private multi-access edge compute (PMEC), a solution targeted at dramatically simplifying the deployment of highly ...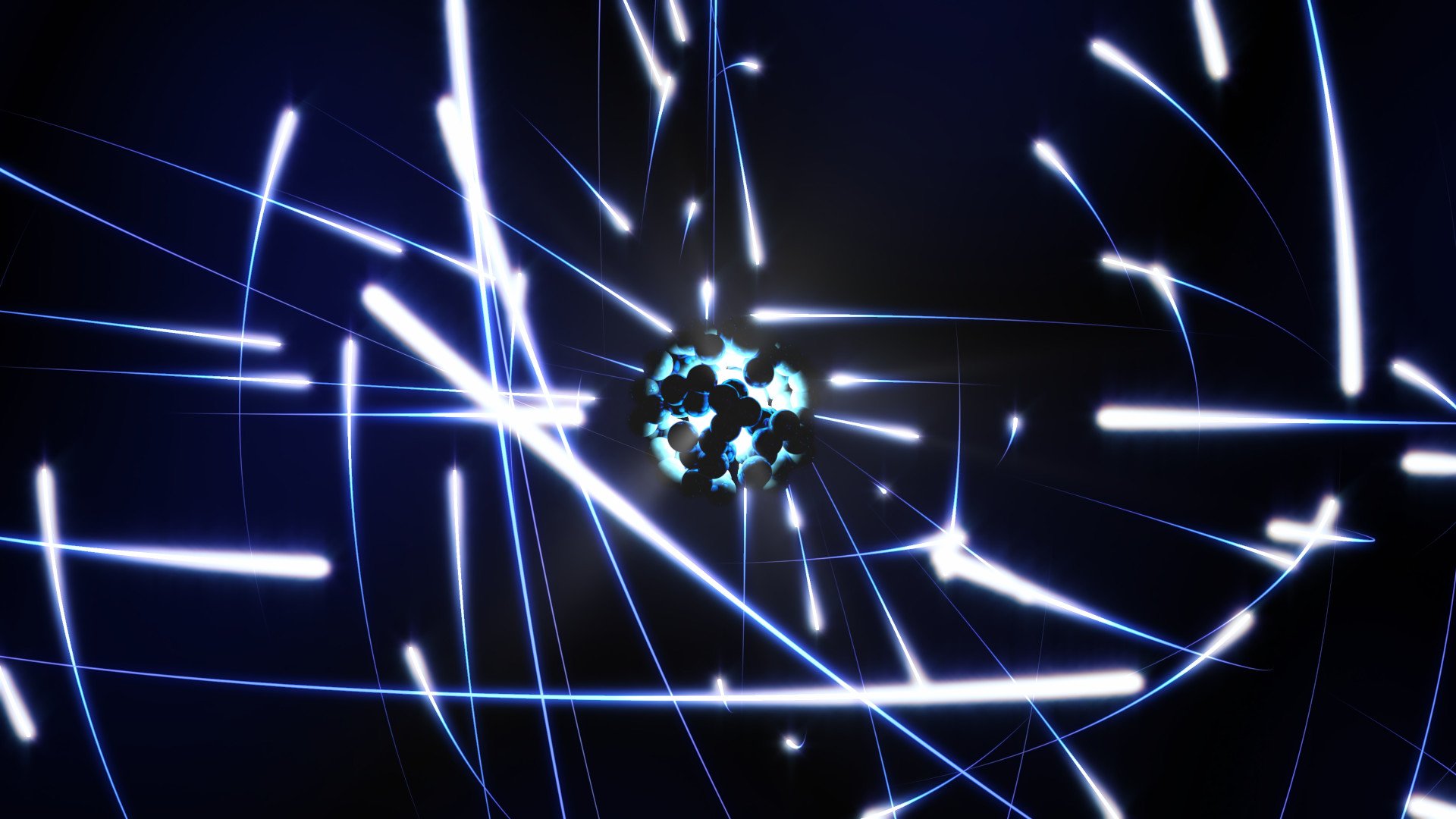 Posted By Simon Dredge on May 10, 2021
Private wireless networks will play a central role in delivering new enterprise applications across nearly all industry sectors. Interest in private ...