4 big reasons why network operators should provide Mobile UC
By Iwan Price-Evans on Sep 1, 2017 8:30:00 AM
Mobile Unified Communications (Mobile UC) is a game-changing set of capabilities for mobile network operators. It can increase their average revenue per user (ARPU) and position them to more aggressively compete with social media networks and stand-alone apps. Perhaps best of all, the process of providing Mobile UC is consistent with the technological transformation that many network operators are already making to embrace and build more cloud-based services with rapid service creation.
Here are four reasons network operators should provide Mobile UC now.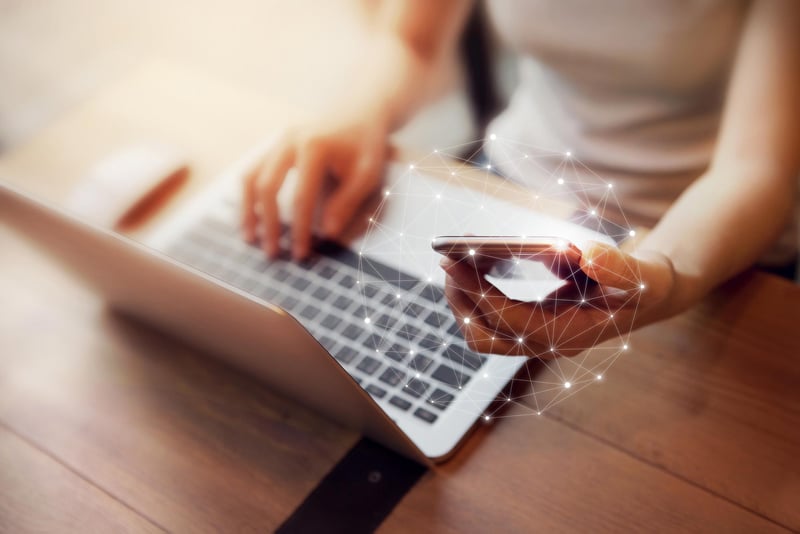 1. Mobile UC builds customer loyalty and increases ARPU
Nearly 80 percent of U.S. adults have a smartphone, according to the Pew Research Center. The major network operators are competing for customers in a saturated market, and that means customer retention is a strategic priority.
One way to keep customers happy is to enable them to enjoy all the calling, messaging and chat services that they use on their smartphones on any other internet-connected device they own. With the flexibility to access these features on their tablet or laptop, in addition to their smartphone, customers will engage with their network operator's services more often – and be more likely to add new services that complement the way use their devices (cloud-based messages, photo and video storage and device back-up, to name a few).
2. Mobile UC provides features and integration that social networks can't match
Mobile UC gives network operators the ability to provide individuals, businesses and families with advanced calling features and messaging functions that they can't replicate using social media networks or other messaging apps.
With features like unified voice and video messaging, group call routing and multi-party video calling, subscribers can stay in touch with their friends, family members and business associates however they like, while maintaining clear boundaries between their individual, family and business identities.
With a native-dialer experience and complete integration with a smartphone's phone call and messaging features, Mobile UC helps users break free from "walled gardens", app overload and the ad-supported business models that can be so intrusive. When network operators deliver valuable services that over-the-top (OTT) competitors can't replicate, they don't need to worry that the next new app will eat into their market share.
3. Mobile UC allows service providers to use their networks as a critical advantage against over-the-top competitors
Mobile UC makes innovative use of smartphone and desktop apps, but its secret sauce is in the network. Service providers that control their own networks, with high-quality and highly scalable infrastructure, have a key advantage here over the plethora of OTT communications apps and social networks.
OTT apps and social networks depend on Wi-Fi or mobile data for connectivity, and they cannot manage quality of service (QoS) at a network level. Mobile network operators with Mobile UC can be more versatile: Mobile UC can intelligently route calls on the best-quality channel available, whether 2G/3G, VoLTE, Wi-Fi or mobile data; and they can leverage their control of the network infrastructure to provide superior QoS.
Mobile UC enables network operators to deliver the best communications experience, regardless of where the customer is or what device they're using.
4. Mobile UC complements the drive toward cloud native communications software
By delivering Mobile UC, network operators add a set of capabilities complementary to the industry's broad strategic direction toward mobile, the cloud and iterative service development.
Mobile UC is a cloud native, carrier-grade platform that can be deployed in an IMS network alongside existing VoWiFi or VoLTE services. It allows network operators to derive more value from their investment in network functions virtualization (NFV) and mobile infrastructures and to provide their subscribers with exciting new services with the speed and flexibility they have come to expect from nimble, cloud-based service providers.
Conclusion
According to data from the GSMA, the leading IP messaging platforms have achieved significant scale, with the total global user base approaching 4 billion. This demonstrates that consumers and businesses alike have a healthy appetite for a communications experience that goes beyond the traditional voice call.
Given the limits of what stand-alone IP messaging apps can achieve, there is an incredible opportunity for mobile network operators to deliver sustainable, competitive and cutting edge services via Mobile UC.
Learn more
What are Cloud Native applications?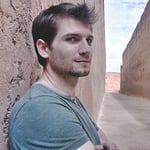 Inbound Marketing Manager for Metaswitch Networks
Related Post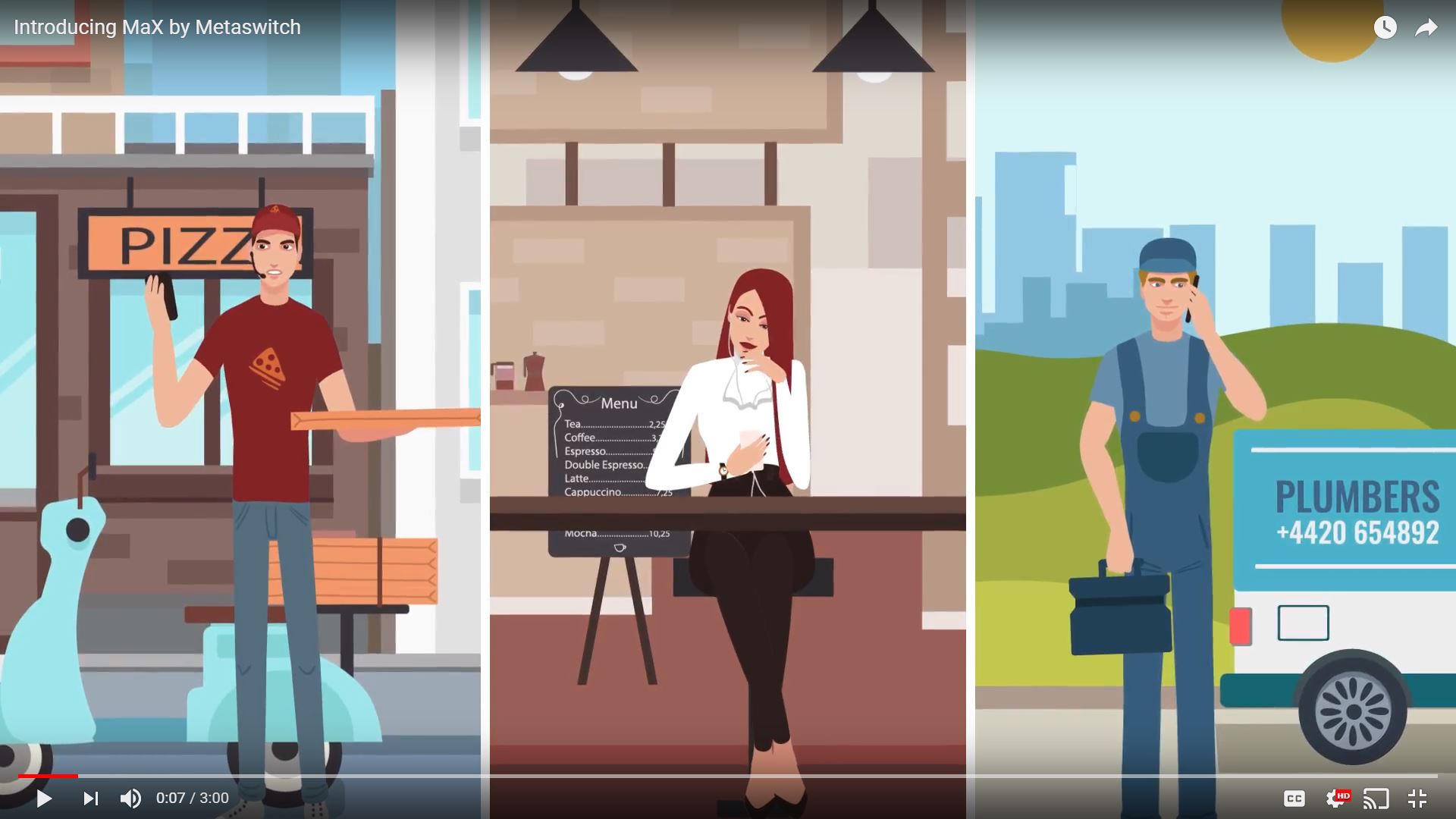 Posted By Iwan Price-Evans on February 19, 2018
There is no one-size-fits all when it comes to providing communications services to the small business market. Small businesses have very diverse ...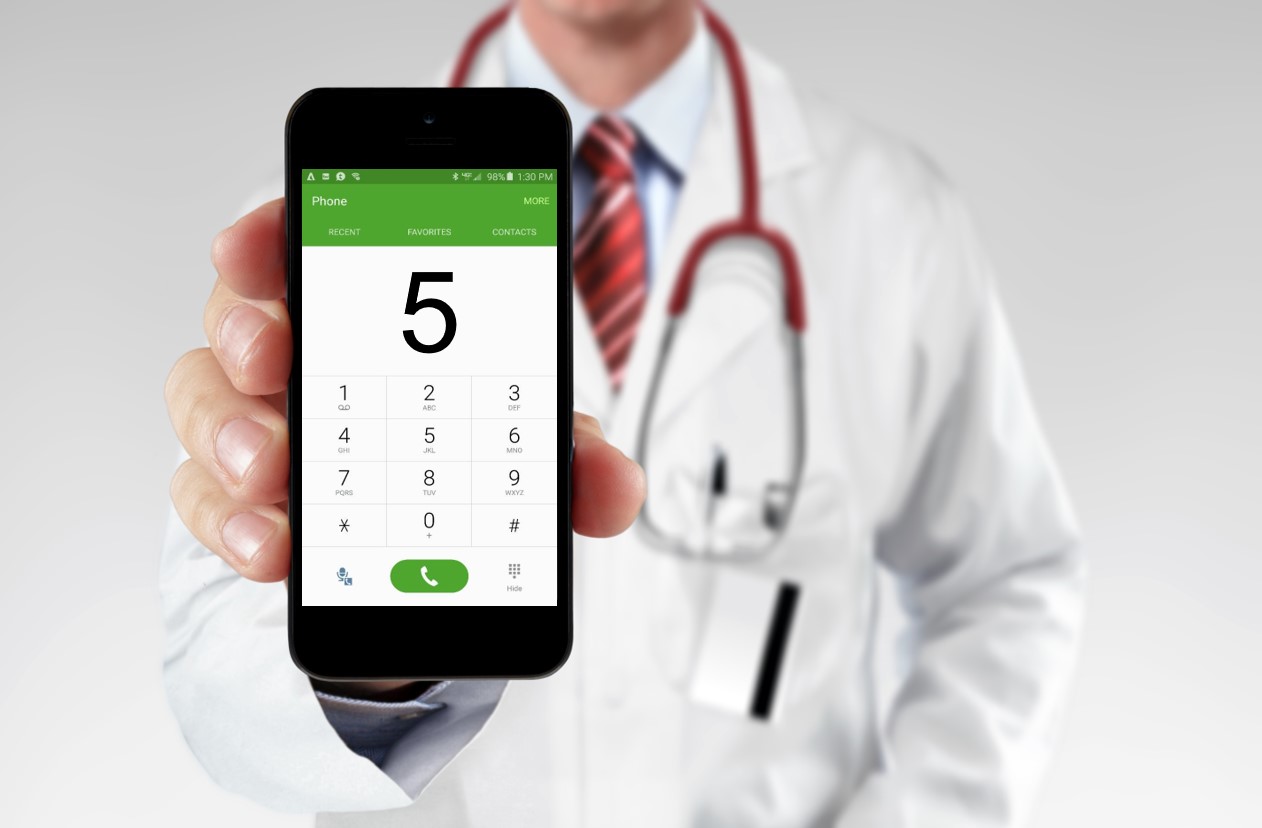 Posted By Iwan Price-Evans on February 13, 2018
MaX by Metaswitch is a cloud native, carrier-grade mobile group communications solution. It's sold to mobile network operators so they can deliver a ...