4 enterprise communications challenges solved by unified communications and collaboration
By Iwan Price-Evans on Aug 11, 2017 8:30:00 AM
Enterprise communication is complicated. The days when each employee had only a fixed-line desk phone are long gone, and the era of the on-premises PBX has been on the way out for some time. Enterprises today have to deal with employees who work remotely or who are always mobile; a multitude of unsecured devices from smartphones to PCs; and the demand for richer and more powerful communication tools. Given this, it should be no surprise that one of the biggest challenges enterprises face is enabling their employees to communicate and collaborate effectively. The enterprises that crack this tough problem first will gain a massive advantage over their competitors.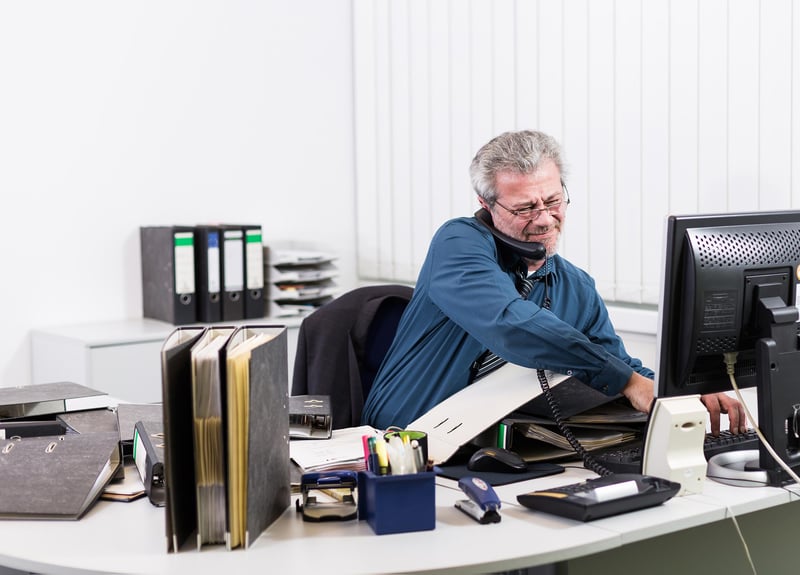 One response to the challenges evident in enterprise communications is unified communications and collaboration (UC&C).
Briefly, unified communications and collaboration is an integrated suite of applications and services designed to meet the communications needs of small, medium and large enterprises by connecting together every major communications channel in one secure and easy-to-use system.
UC&C solutions are offered by over-the-top (OTT) providers, such as Skype for Business, and by telecom network operators. While OTT providers have moved quickly to establish their solutions, network operators nevertheless have an advantage in UC&C because they can leverage their existing network infrastructure, with each user identity rooted in a unique business telephone number, to provide a more complete UC&C solution than OTT providers can. Network operators can therefore offer enhanced quality of service (QoS) options and greater ubiquity thanks to the foundation in traditional telephony.
Here's how unified communications and collaboration can solve the biggest challenges in enterprise communication.
Challenge #1: Communications are split between multiple devices and applications
Desk phones, mobile phones, softphones, IM apps, web apps, collaboration apps, and even good old voicemails: our communication is fragmented like never before. And everything uses a different phone number or user account. Multiple passwords end up on sticky notes or forgotten entirely. Nothing is connected and one sandboxed app can't talk to another. How can anyone be expected to keep track of it all?
Unified communications and collaboration provides employees with access to all the communications channels they need in one place: phone calls, messaging, video chat and web conferencing. All this with one phone number, one user account, one identity. This makes it easy for employees to use the rich tools and functions they demand without getting tangled up in an ever-growing web of logins and walled gardens.
Challenge #2: IT departments need to maintain lots of devices and apps, and keep security tight
The proliferation of devices, apps and services takes its toll on IT departments too. Devices need to be set up, accounts provisioned, and employees trained in how to use every new application. Even worse for IT departments is when employees download whatever new communications apps they want and start uploading confidential files and sharing critical enterprise data in environments where IT cannot control permissions or guarantee security.
Unified communications and collaboration can help enterprise IT departments take control. Cross-platform applications will work for every employee, no matter whether they use Windows or Mac, Android or iOS. IT departments can provision user accounts from one central location, and only need to train employees to use one set of apps, with a consistent UI. And finally, IT can rest assured that employees are communicating and sharing data on secure channels, with centralized permission control, backed up by their trusted relationship with their network operator.
Challenge #3: Work/life balance is threatened by work communications on personal devices, in personal time
For employees who receive work calls and messages on their personal devices, it can be hard to switch off. The divide between work time and personal time gets pretty blurry, leading to increased stress and fatigue.
Unified communications and collaboration gives employees the tools they need to keep their work life and personal life separate. By making use of granular call control synced across all connected devices, employees can make sure they only receive work calls and messages in work time, so that they are never again disturbed in their personal time.
Challenge #4: Conference calls are a UX nightmare
This one deserves its own entry on the list. Old fashioned conference calls, where multiple parties try to dial into a conference bridge and attempt to make sense of each other despite disconnections, garbled introductions, unintentional interruptions and bad voice quality, are the bane of many professional lives. We all deserve better.
Unified communications and collaboration can help, with collaboration tools that do so much more than conference calls. A cloud-hosted collaboration platform can provide employees with intuitive apps on their favourite devices, HD voice and video, desktop and application sharing, IM chat, session recording and presenter controls (like automatic muting of all participants). Each participant can see the name of all the other participants, and can see the name (and video image) of the current speaker.
Conclusion
Enterprise communication has many challenges, but network operators can offer their enterprise customers a solution. Unified communications and collaboration, from Metaswitch, gives network operators an offering that meets all the challenges of enterprise communication, and might just result in less stressed employees too.
Learn more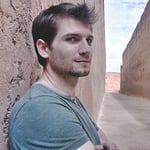 Inbound Marketing Manager for Metaswitch Networks
Related Post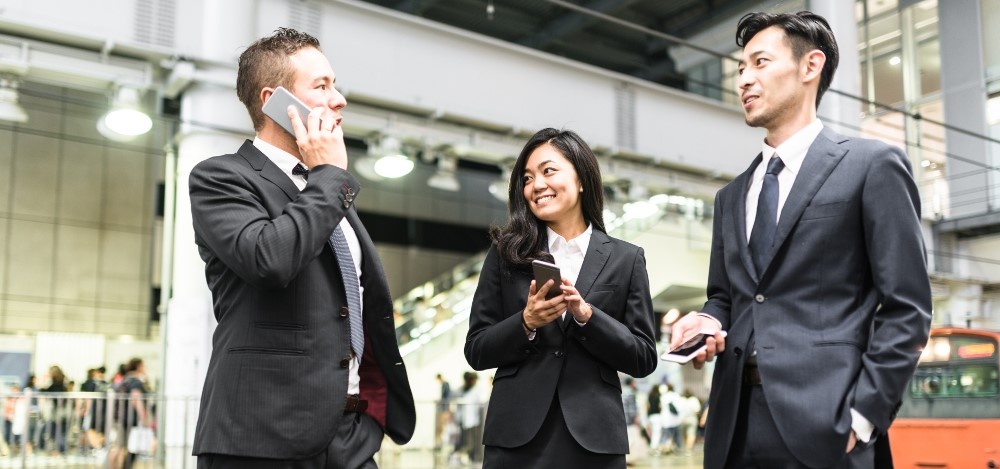 Posted By Steve Gleave on October 02, 2017
From the old days when rural phone customers had to share party lines to these days when people share nearly everything on social media, technology ...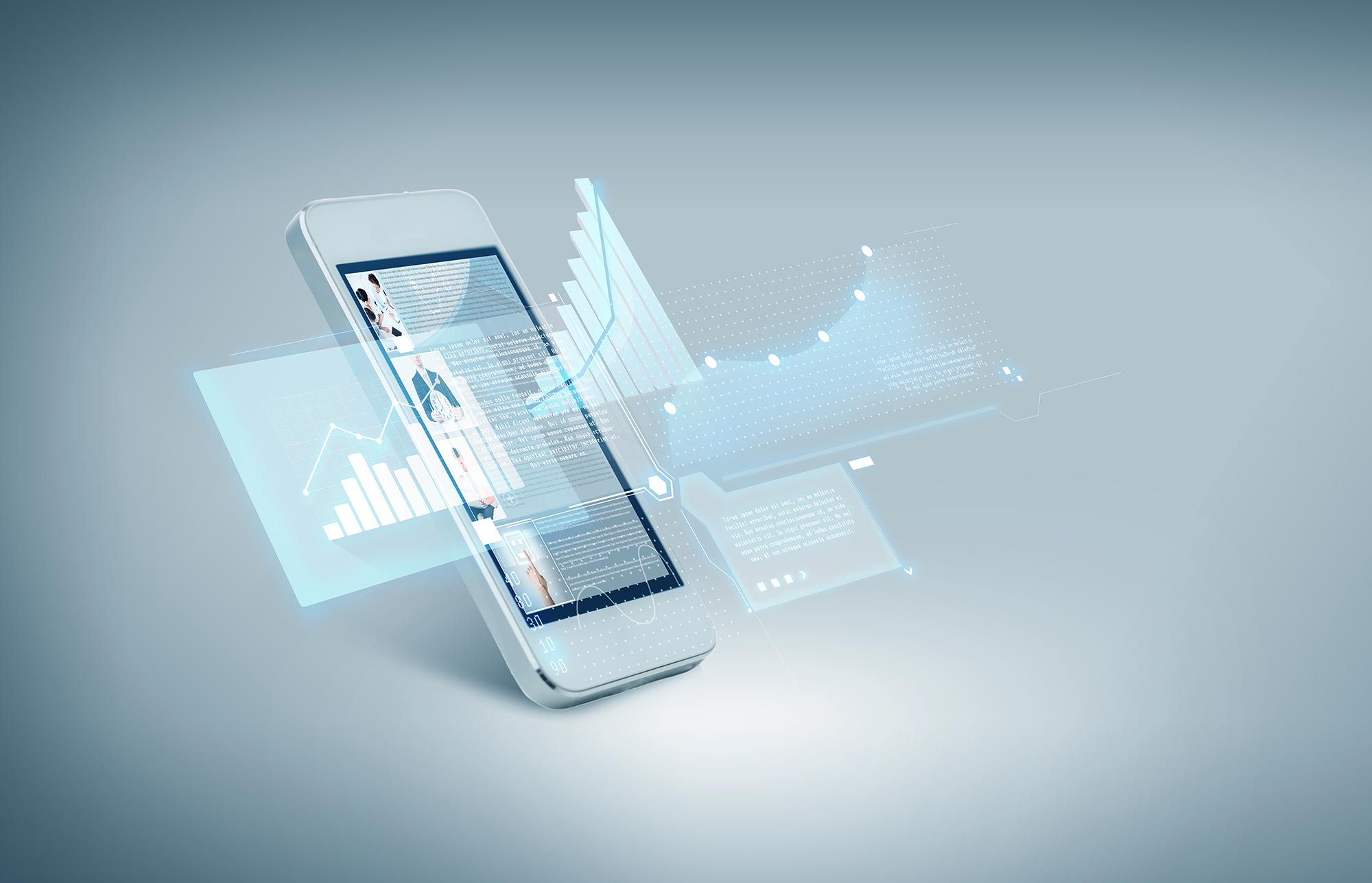 Posted By Iwan Price-Evans on September 18, 2017
It's good to avoid complacency in the tech industry, and to always be on the lookout for innovations that can disrupt your market. In the Unified ...