4 reasons network operators need to offer better messaging services
By Iwan Price-Evans on Aug 16, 2017 8:30:00 AM
Mobile messaging services have gained prominence in recent years thanks to social networks and mobile apps. But the future of mobile messaging could very well be in the hands of mobile operators who are now updating their networks. With 5G networks on the horizon, these network operators are building a modern, flexible mobile infrastructure, that will allow them to easily and quickly create the kinds of services their customers want and might even prefer over social networks.
Here are four big reasons network operators need to offer better messaging services now.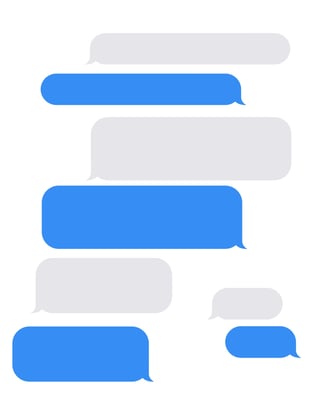 1.
Consumers say SMS just isn't enough
Industry forecasts show that while SMS is table stakes, standard text-only messaging is losing out to more advanced IP messaging, which allows for live video sharing, image sharing, file sharing, location-based information and group chat capability.
The momentum for more exciting multimedia messaging has been building for some time. According to the GSMA's 2016 Intelligence Consumer Survey, 27 of the 56 markets surveyed used IP messaging more than SMS. This represents a significant advance over the 2015 survey when only 12 out of 54 markets used IP messaging more than SMS. Nearly 60 percent of mobile subscribers in the surveyed countries said that they use IP messaging — and close to half of that group stated that they use it more than SMS.
2. Business customers want your attention
Mobile messaging services can be customized for the needs of highly focused vertical markets. Real estate pros, contractors, medical professionals – none of them use messaging the same way, and all of them are looking for something more professional than Facebook to deliver secure messaging in their businesses. First quarter 2017 data from Synergy Research Group shows that the cloud business communications market is growing at an annualized rate of 23 percent thanks to strong UCaaS adoption. The days of providing one broad service for everyone are over. With the right infrastructure in place, network operators can build the perfect app and messaging platform for multiple verticals, with multiple monetization approaches simultaneously.
3. The home phone is dying, but nothing has taken its place
Many U.S. households no longer have a traditional landline home phone, but families still need to keep in touch and to have more control over how much of their communications are shared. Network operators, using advanced mobile messaging, can create family-focused services that bridge the gap between the traditional home phone, where everyone shares one phone number, and scenarios where every family member has a mobile device with its own number and a different selection of messaging apps. New mobile unified communications technology can allow network operators to create messaging apps and services that give customers both a family identity and personal identities on the same device, with sophisticated call routing between family members and close personal friends.
4. Security and privacy concerns are a big deal
Network operators providing mobile messaging are perhaps in the best possible position to provide trusted security and privacy management, as they would control both the messaging application and the network infrastructure supporting it. Consumers are constantly wary that social networks will either sell their data to advertisers or use their photos and video messages in promotional campaigns. In the enterprise, more businesses are demanding secure message and communications storage — services that aren't offered by today's big social networks. Network operators are in a prime position to secure the connections to the apps, the contents of the apps, and the centralized cloud storage used to archive communications.
Conclusion
In each case above, social networks and over-the-top applications are not the best solutions for the unique messaging needs of consumers and businesses. Mobile network operators need to offer better messaging services now to capture these market opportunities.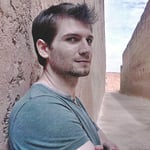 Inbound Marketing Manager for Metaswitch Networks
Related Post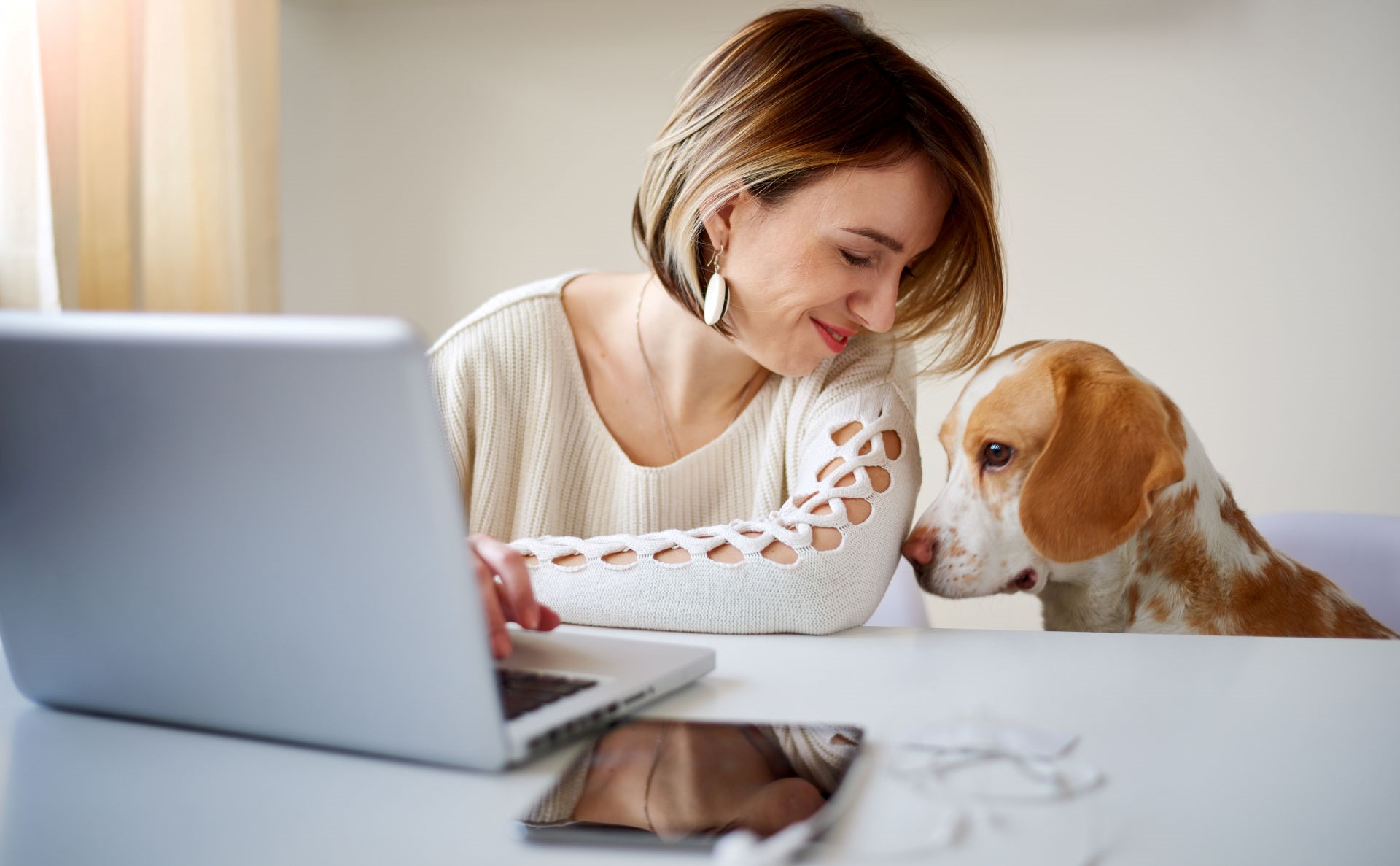 Posted By Chris Carabello on June 09, 2021
To improve productivity and collaboration for employees, businesses have been shifting communications from inflexible and costly premises-based ...

Posted By Mike Wilkinson on May 28, 2021
The public preview of Microsoft's Operator Connect is here. Today, Metaswitch's Perimeta SBC is carrying public preview traffic in Azure as part of ...