4 reasons why network operators should adopt NFV
By Iwan Price-Evans on Aug 3, 2017 7:12:00 AM
Network Functions Virtualization (NFV) is widely recognized as the most significant evolution in carrier network infrastructures in decades. All major standards bodies, along with numerous open source projects and countless alliances of vendors and network operators, have been moving at breakneck speed to align with the ETSI NFV Industry Specifications Group (ISG). The ISG is charged with defining high-level NFV requirements and detailing the architectures and interfaces necessary for delivering virtualized network infrastructures.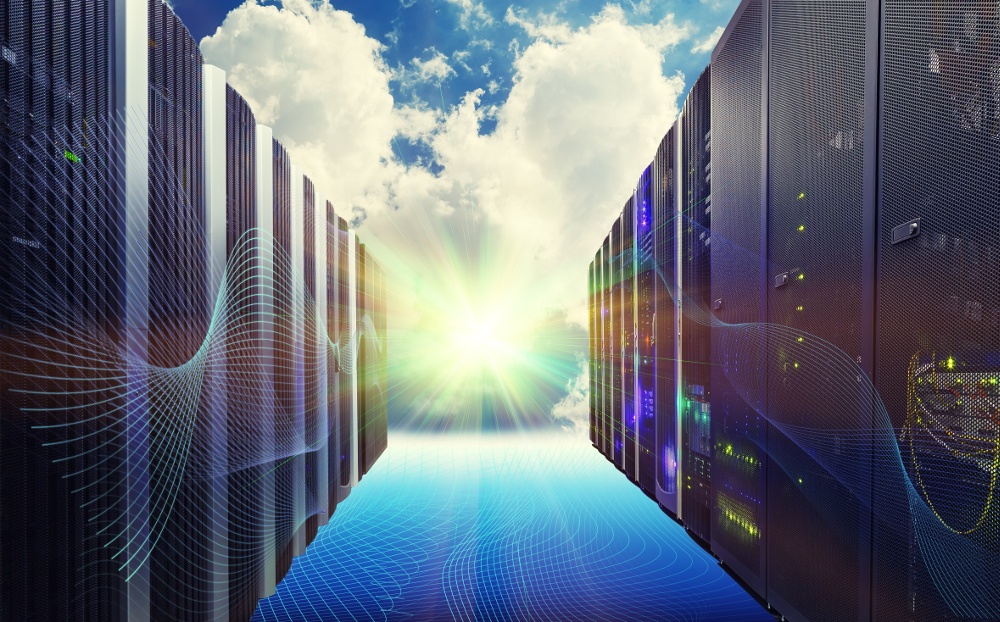 This ISG was originally formed by members of the worldwide communications service provider community, back in 2012, as the virtualization of network functions and the adoption of IT-like virtualization platforms, techniques and tools was viewed as increasingly critical in an expanding competitive arena.
There are 4 primary reasons why NFV is important to the service provider community:
1. CAPEX reduction
Today's network infrastructures and services are built almost exclusively on monolithic, vendor-specific proprietary hardware. Along with delaying the development process, this forces vendors to pass design and manufacturing costs directly onto the network operator – often with significant markups. Not only are these platforms expensive, they lack the continuous price / performance advancements witnessed in the commercial x86-based server space. Plus, the resulting appliances are often underutilized, resulting in stranded capacity throughout a network.
By standardizing on the same common server hardware employed in compute-centric data centers, network operators that employ NFV practices can realize the same economies of scale and benefits of homogeneity. Network operators can procure these standardized platforms from any supplier at any time, eliminating vendor lock-in and enabling them to almost immediately leverage progressive evolutions in computing power. Moreover, virtualization techniques enable network operators to gradually slice each hardware platform and to pack each one with multiple functions to practically eliminate unused capacity.
2. OPEX reduction
Services built with physical network functions using vendor-specific proprietary appliances and deployed in hardware-centric environments are incredibly costly to operate and maintain. Not only must individual platforms be shipped, racked and commissioned across a network operator's serving area, but since most applications comprise multiple components there is also a manual process of connecting them physically (with cabling) or logically (with virtual circuits). This requires significant manual intervention and multiple disparate Operational Support Systems (OSS).
Implementing NFV operationally automates the entire end-to-end provisioning process. With little more than the click of a button, a network operator can spin-up the appropriate VNFs at their required (physical or logical) location with prerequisite configuration and capacity. Furthermore, with Service Function Chaining (SFC) enabled by software defined networking (SDN), individual network functions — specifically non-IP-addressable middle boxes — can be dynamically interconnected as part of the Virtualized Network Function (VNF) instantiation process. NFV radically reduces the manpower and distinct provisioning and management systems required.
3. Service agility and flexibility
Faced with the threat of over-the-top (OTT) communications applications, network operators recognize the need to adopt more agile service development and deployment approaches. Along with embracing lean DevOps practices, the implementation of NFV frameworks enables carriers to innovate rapidly, quickly spinning-up beta environments, launching new services and ramping-up subscribers.
Not only does NFV effectively remove today's classic hardware lifecycle, the adoption of microservices methodologies and service chaining enable new features and functionality to be added with ease. Individual service components can be reused rather than reinvented. Together with flexible open service environments and SDN, NFV transforms the carrier service evolution timeline, reducing time-to-market for new offerings from years to months.
4. Network scalability and elasticity
VNFs deployed within NFV infrastructures, under the control of a comprehensive management and orchestration (MANO) layer, completely change service scaling dynamics. As today's new deployments and capacity upgrades typically demand the addition of monolithic proprietary hardware systems, initial installations are always highly underutilized. Moreover, scaling is vertical, adding capacity to certain functions even if it's not specifically required.
From initial 1-click deployment of a complete service infrastructure, NFV enables granular horizontal scaling of individual service functions, completely on-demand and at the specific locations they are required. Similarly, service capacity can be dynamically scaled back when it exceeds demand. With VNFs deployed on common hardware, this immediately opens up capacity for other functions or services to utilize.
Conclusion
For network operators to remain competitive in an increasingly cutthroat market, they need to innovate more rapidly while dramatically reducing capital and operational expenses. NFV is the foundation for this evolution, and network operators around the globe are working quickly and with purpose to make it a reality.
Learn more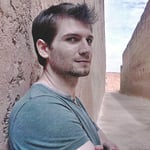 Inbound Marketing Manager for Metaswitch Networks
Related Post
Posted By Simon Dredge on March 25, 2020
Microservices are a foundational concept in cloud native software design. Entire books have been written on the topic, so they're a big deal for ...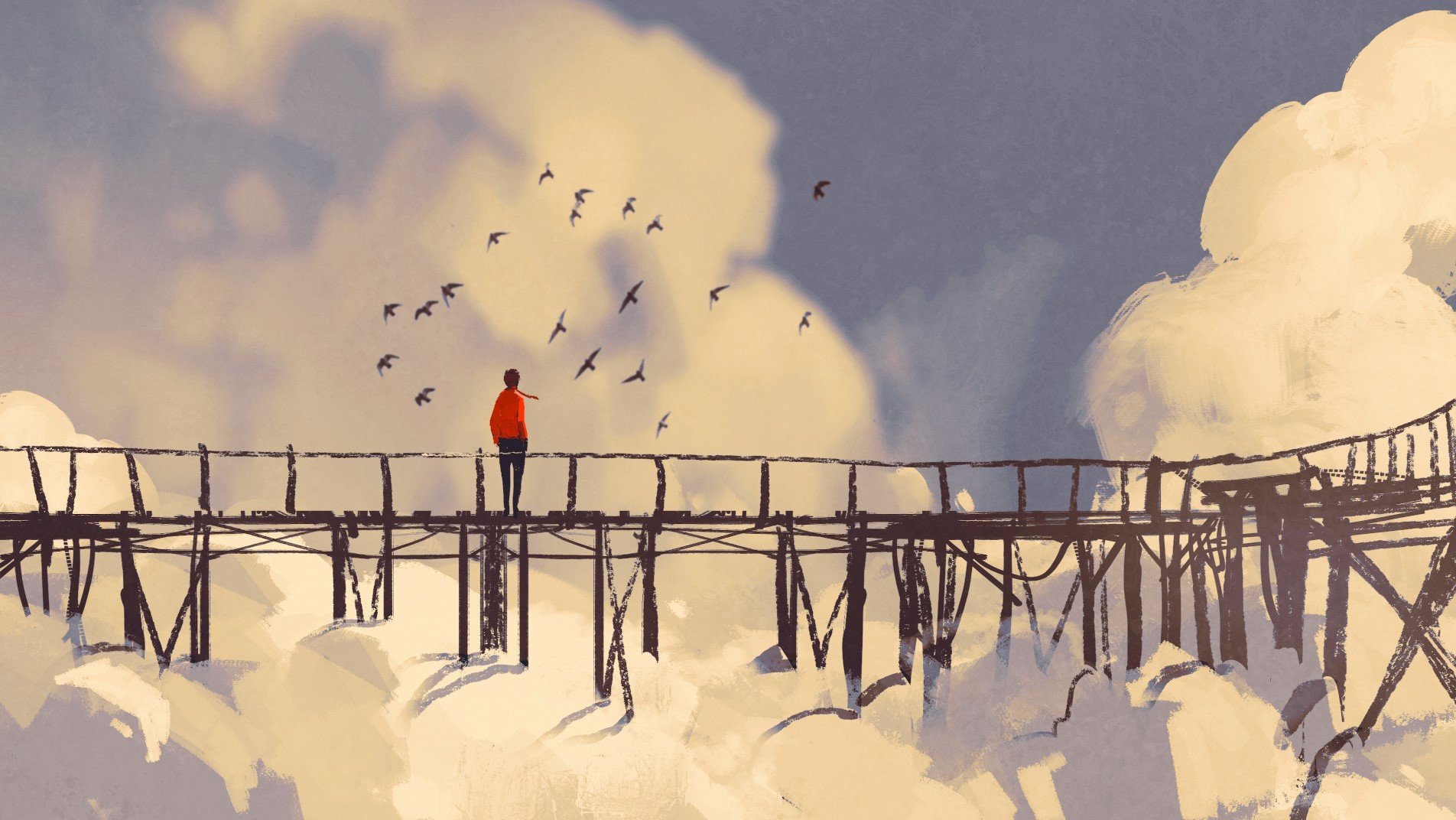 Posted By Steve Gleave on December 09, 2019
Metaswitch has published two white papers written by CTO Martin Taylor that together form a definitive guide for architecting and deploying ...