5 most important features of a telephony application server (TAS)
By Steve Gleave on Aug 25, 2017 8:30:00 AM
For network operators deploying Voice over LTE (VoLTE) or upgrading their fixed-line TDM-based network to an IP-based Next Generation Network (NGN), a telephony application server (TAS) is an essential component. But what makes a good TAS? What features should network operators look for when considering their options?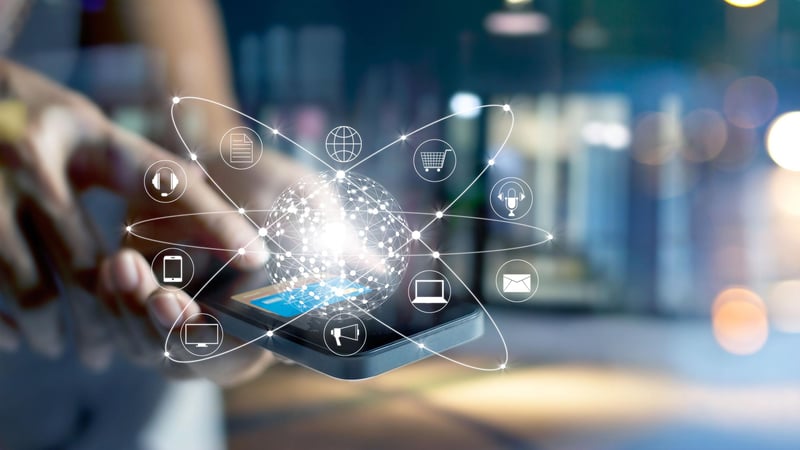 1. Built as a cloud native VNF
Network operators looking to add a TAS – or any component – to their network should find out whether their vendor offers the TAS as a virtualized network function (VNF) or only as a hardware appliance. Furthermore, they should ask their vendor if the TAS was created as a cloud native VNF first-and-foremost, as opposed to software custom-made for a hardware appliance but run as a virtual machine.
As network operators deploy network functions virtualization (NFV) infrastructures throughout their networks, finding VNF components is a priority. But to realize the true benefits of NFV (capex reduction, opex reduction, service agility and flexibility, and network scalability and elasticity), operators should seek out cloud native VNFs from vendors with a track record of innovation in software engineering and NFV. Where "cloud native" is not the watchword, operators are likely to see virtualized components that are less flexible and scalable than they would like.
2. Support for VoLTE and VoWiFi
Mobile network operators with 4G networks – or those intending to build 5G networks – should be deploying VoLTE for its spectral efficiencies, if they haven't done already. In parallel with VoLTE, mobile network operators ought to be considering Voice over WiFi (VoWiFi) to supplement coverage and for the opportunity to offload capacity from licensed spectrum.
These mobile network operators need a TAS that supports GSMA reference standards IR.92 and IR.94 VoLTE and IR.51 VoWiFi, to ensure their VoLTE / VoWiFi deployment has the widest possible interoperability.
3. Emulation of PSTN / GSM services
On the other end of the spectrum is support for traditional telephony services: PSTN and local calling features for fixed-line networks and GSM supplementary services in mobile networks. Despite the drive to upgrade network technologies, fixed-line and mobile operators still face a regulatory requirement to support legacy services and calling features, and must maintain feature-parity between TDM and IP network infrastructures.
Network operators upgrading their TAS must consider support for (or emulation of) these foundational technologies a critical requirement, for the sake of their subscribers who still depend on them.
4. Provision of business services and unified communications
Business services like hosted PBX, SIP trunking, and unified communications and collaboration (UC&C), can be significant differentiators for network operators, with a growing market to exploit. In our white paper How hosted UC and cloud contact centers are driving service provider growth, we estimated the worldwide market for business services will be worth $40bn by 2020 – almost doubling in size from 2016.
There remains a considerable opportunity in the business services market, but network operators need a TAS capable of enabling services like UC&C with support for IM, HD voice and video, and the seamless transfer of sessions between multiple devices and soft clients.
5. Open framework for service creation
Closed systems come with many disadvantages: development of new applications is slowed and innovation is stifled. As network operators transform into software companies, they are increasingly seeing the advantages (and the incredible business opportunities) in embracing open systems, where components function as platforms for developers.
Network operators in the market for a TAS should consider whether the TAS they buy today will meet their needs in five or even ten years' time. A TAS built as a closed system will likely remain static, in the absence of software updates from the vendor. The services and applications it enables at the time of purchase might well be all it ever does. In contrast, a TAS built as an open system with open APIs and a developer framework has the capacity to evolve: a network operator can use an internal development team or leverage third-party developer partners to rapidly create, test and deploy new services and applications to benefit their subscribers, without being tied to their vendor's upgrade cycle or roadmap.
Conclusion
A good TAS lies at the heart of successful VoLTE and NGN deployments. A TAS that supports a broad array of services, from PSTN/GSM service emulation to advanced business services and VoLTE/VoWiFi will help network operators meet their legacy requirements and exploit new market opportunities. On top of that, a TAS created as a cloud native VNF, with an open framework for service creation, will enable network operators to be more efficient and agile, and to compete with over-the-top rivals in application delivery.
Learn more
What is a telephony application server (TAS)?
What is a mobile telephony application server (mobile TAS) / MMTel-AS?
What are Cloud Native applications?
What is Voice over LTE (VoLTE)?
What is hosted unified communications and collaboration (UC&C)?
Topics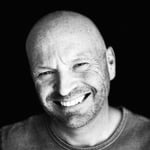 Related Post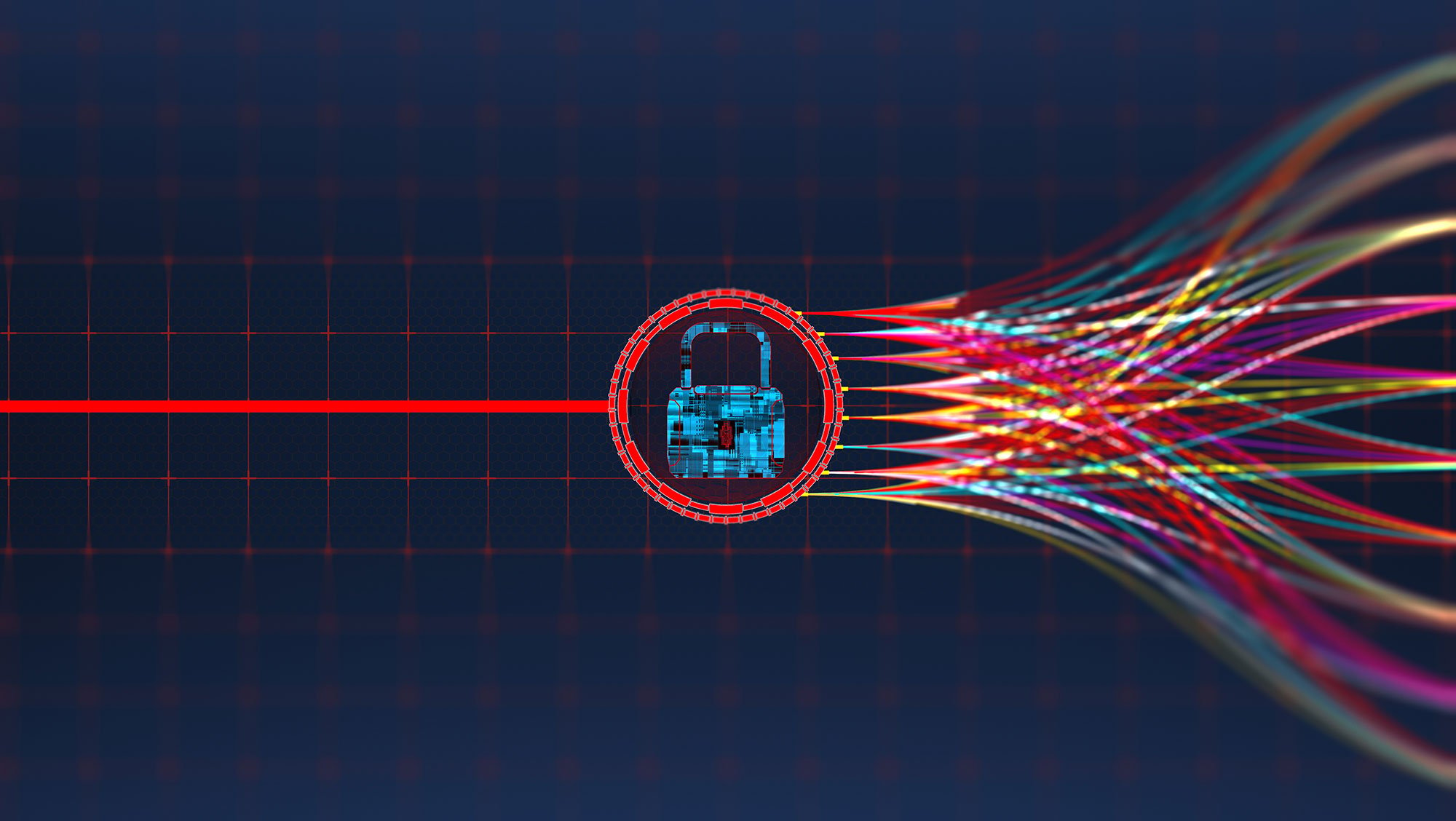 Posted By Steven Kennedy on August 31, 2018
The unfortunate truth these days is that you simply aren't a communications service provider until you've had a run-in with telecom fraud. This can ...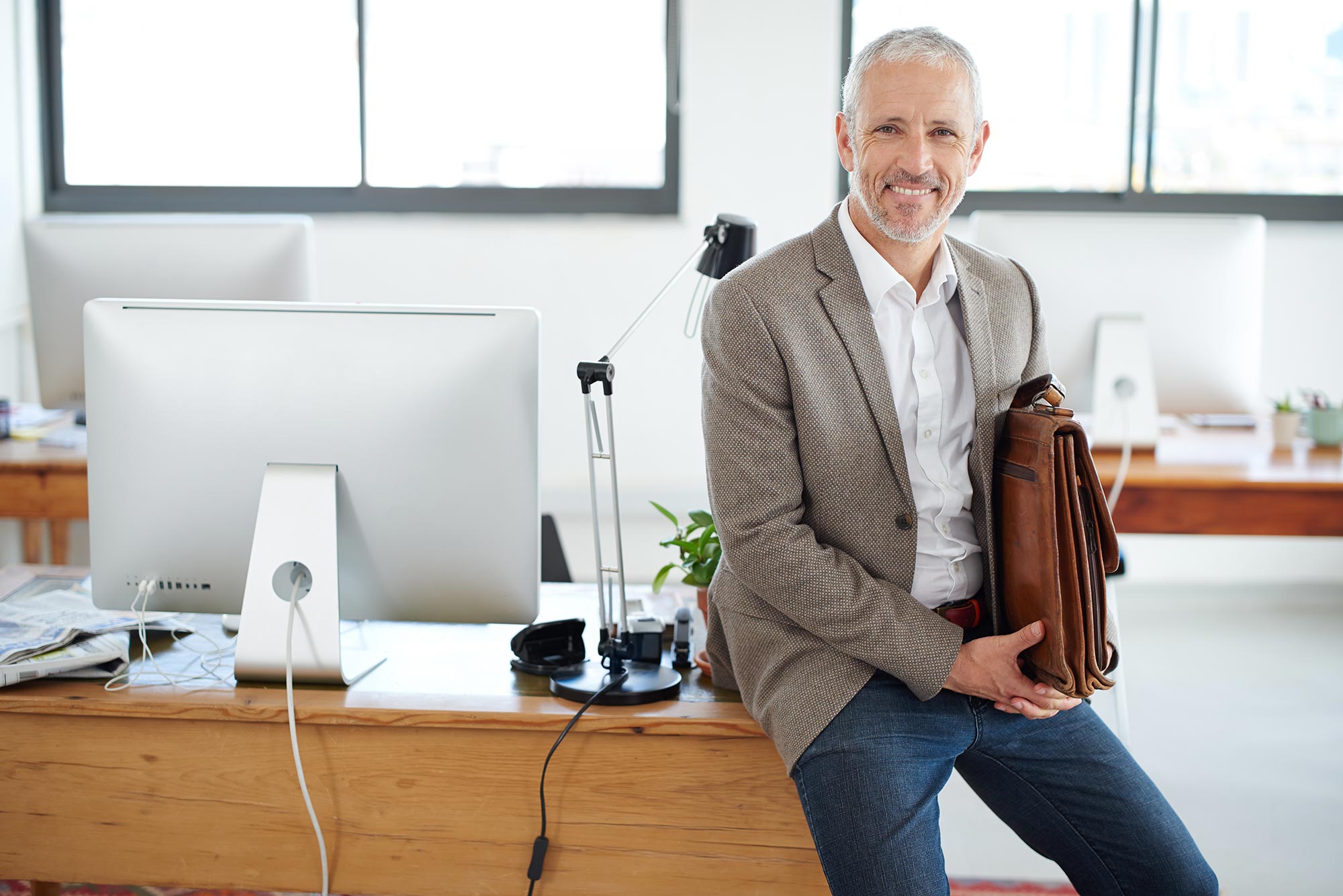 Posted By Iwan Price-Evans on September 22, 2017
As anyone in the telecom world will tell you, network functions virtualization (NFV) is about transforming telecom networks into a modern, flexible ...