5 Things Operators Need to Know about the Hybrid Workplace
By Chris Carabello on Jun 9, 2021 10:56:05 AM
To improve productivity and collaboration for employees, businesses have been shifting communications from inflexible and costly premises-based platforms to those that are cloud-based. This transition accelerated during the COVID-19 pandemic as businesses sought the flexibility and ubiquity of cloud-based platforms to support their newly displaced remote and mobile workforce. Encouraged by recent experience, many businesses are likely to continue offering hybrid scenarios with a flexible mix of remote and in-office working. With the hybrid workplace representing the future of work, Metaswitch recently held a webinar to address this trend and how we enable operators to meet the needs of their business customers in this new way of working. Here are five takeaways from the event: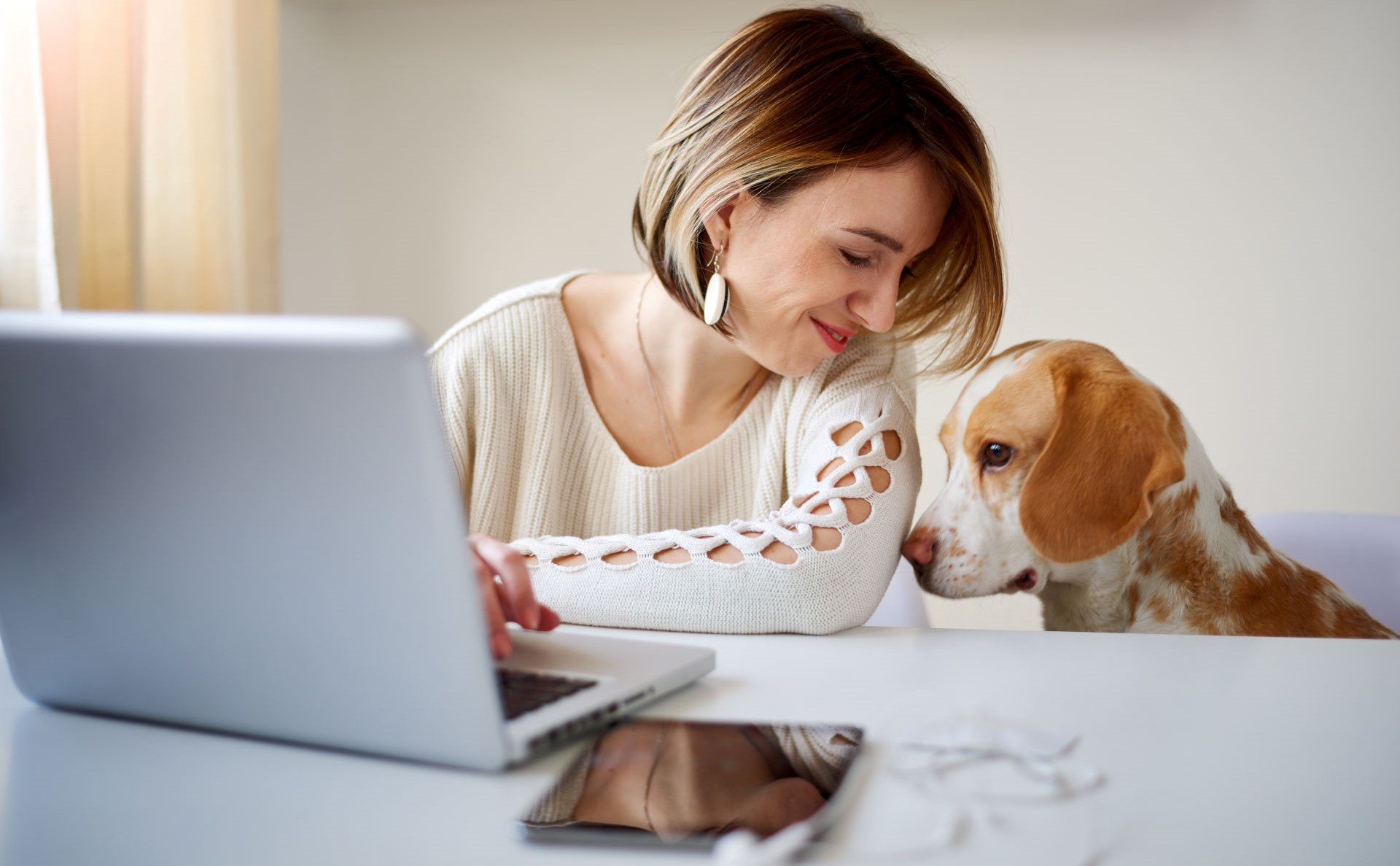 1. Hybrid working needs application optimization
Hybrid working is increasing and here to stay. In the webinar, Matt Townend from Cavell Group shared research indicating that 77% of businesses now offer remote working. This has led to tremendous growth in demand for hosted voice, unified communications (UC) clients, video meetings and team collaboration. These tools proved vital to support the expanded mobile and remote workforce. But as some workers go back to the office, even if part-time, businesses are finding new challenges, such as high cost and a disjointed user experience across disparate, and in some cases, underutilized applications designed for the pre-pandemic work environment.
2. Microsoft Teams is growing fast
As businesses scrambled to maintain team collaboration and customer engagement over the course of the pandemic, there was a massive increase in the use of Microsoft Teams. By optimizing the full power of their Microsoft 365 licenses, now more than 145 million active users stay connected and organized with Microsoft Teams. Microsoft continues to innovate in the quality, security, analytics and capabilities of Teams, bridging the people, places, and processes to make hybrid working a viable reality.
3 .Connecting voice to Teams is a new opportunity for operators
Microsoft Teams offers cloud-based calling capabilities and has options to make Teams their calling solution. Operators can complement Microsoft's capabilities with their own PSTN connectivity and complementary features and services. The webinar provided a thorough overview of these opportunities including via Direct Routing and Operator Connect. Furthermore, the operator-branded MaX UC solution can be deployed alongside and integrated with Teams to ensure that a business customer's hybrid communications environment can be optimized for user experience and cost.
4. Operators are best placed to meet the need
Businesses need the right partner to help them complete the digital transformation journey. By virtue of their network, brand and distribution reach, operators are well positioned to address the needs of today's hybrid workplace and mobile workforce. Operators can build an integrated offer portfolio with Microsoft Teams to grow revenue and maintain competitive differentiation. This is particularly the case in the smaller business market where telcos are relied on as trusted IT advisors and 'one-stop-shop' integrators for these customers.
5. Metaswitch delivers
Metaswitch stands as a trusted partner to operators delivering the solutions to enable them to derive value from the hybrid workplace. In the webinar, one of our customers, Granite Communications described, how it was well positioned to support customers through the pandemic with its portfolio of solutions that now includes Microsoft Teams Direct Routing. Today, 330 operators rely on our UC solution to keep hybrid workers connected and productive by leveraging their own trusted brands and networks to deliver differentiated services and grow revenue in a rapidly changing, highly competitive marketplace.
For more information about supporting your customer in the Hybrid Workplace visit https://www.metaswitch.com/business
Topics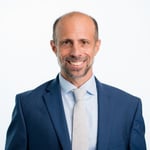 Senior Director of Product Marketing
Related Post

Posted By Mike Wilkinson on May 28, 2021
The public preview of Microsoft's Operator Connect is here. Today, Metaswitch's Perimeta SBC is carrying public preview traffic in Azure as part of ...