5 Things You Need To Know About MaX by Metaswitch
By Iwan Price-Evans on Feb 13, 2018 8:30:00 AM
MaX by Metaswitch is a cloud native, carrier-grade mobile group communications solution. It's sold to mobile network operators so they can deliver a compelling group communications and collaboration service for their customers. These services use the native dialer of the smartphone and the network-based voice and messaging that network operators have spent years honing and expanding. For their customers, MaX can dynamically detect and switch personas, dramatically simplifying how individuals communicate with their family, friends and coworkers in a simple, intuitive way.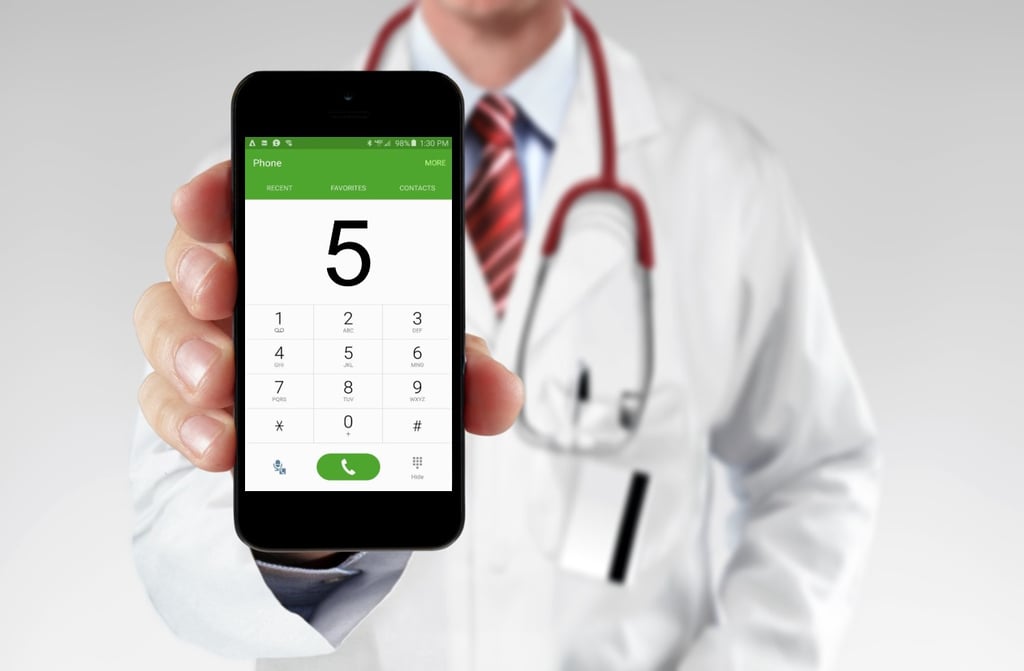 Here are five things you need to know about MaX by Metaswitch:
MaX is mobile-first

– Most workers today use their mobile phones even when they're in the office and more than 80 percent of workers are away from the office at least once a week. A modern group communications solution can't be anchored to the desktop.

MaX is cloud native – The software powering MaX is designed

specifically for cloud environments, meaning it is container-packaged, dynamically managed and microservices oriented. For network operators, it means MaX is modern, resilient and scalable. For customers, it means MaX is responsive, reliable and there when they need it.
MaX is multi-persona

– MaX gives users the ability to have several lines or identities to use voice and SMS services for personal, work, social or temporary use. Network intelligence manages identities and routes calls correctly based on user preferences, so users never have to worry about carrying more than one device or logging into dozens of different communications apps.

MaX is built for collaboration

– With group chat, presence and location sharing, MaX makes it easy for work teams or any group to stay connected without having important details, like appointment schedules and places, stuck in your email inbox.

MaX is revenue-generating

– MaX makes it easier for groups to use more of the network operator's voice, video and data capabilities, in addition to providing possible add-ons, like cloud-based message storage and other services bundles.
MaX by Metaswitch is a ground-breaking mobile solution that takes the power of Metaswitch's unified communication and collaboration tools for enterprises and puts them into the hands of all mobile users. With its group calling and multi-persona features accessible directly from a smartphone's native dialer, mobile operators can deliver the perfect communications solution for all of their market segments, including small and micro businesses, prosumers and families.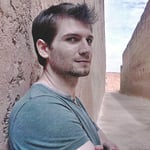 Inbound Marketing Manager for Metaswitch Networks
Related Post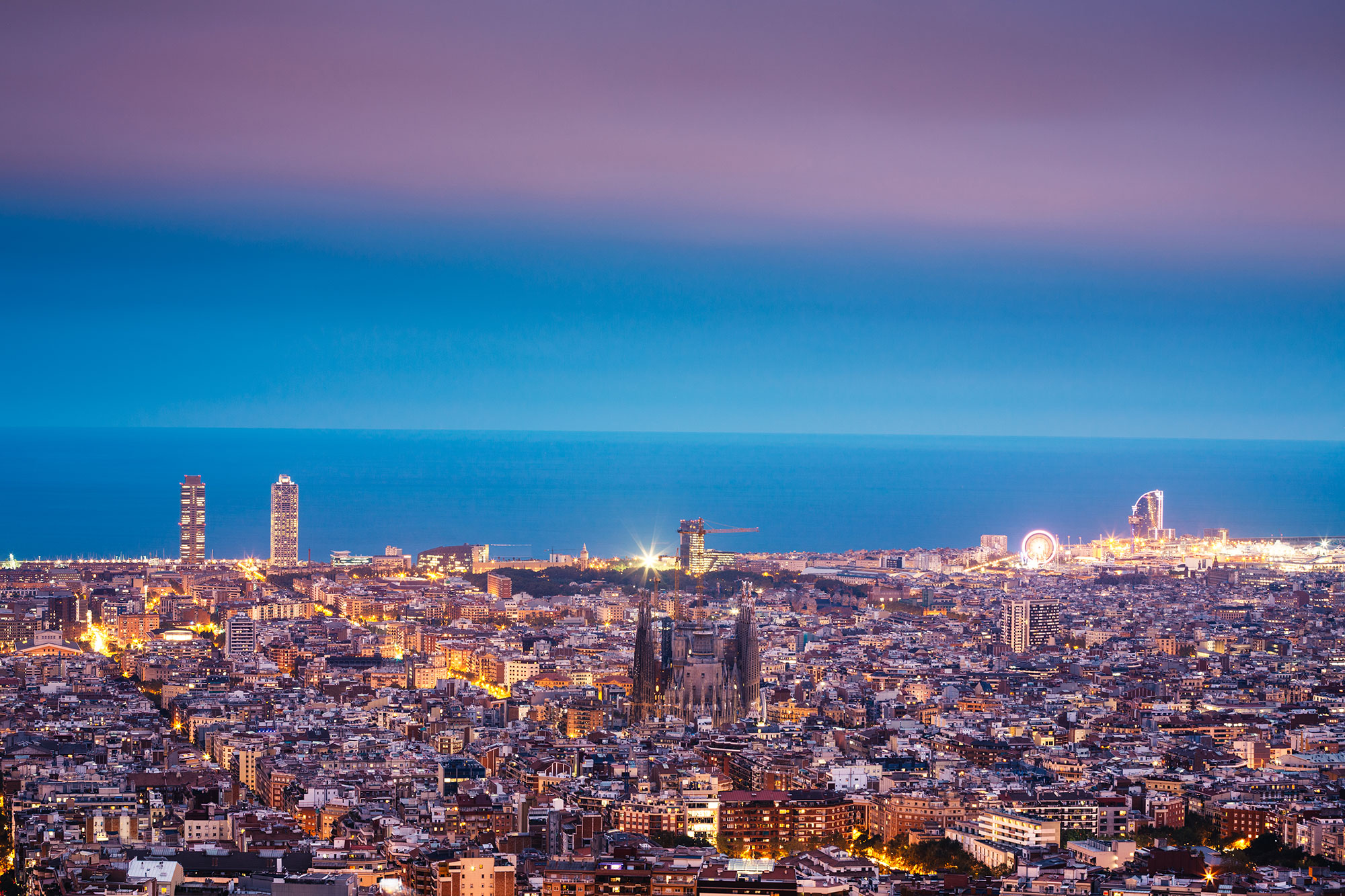 Posted By Steve Gleave on February 20, 2019
It's that Mobile World Congress time of year again. We'll be back in Barcelona this February (25th–28th), showcasing the cloud native virtual network ...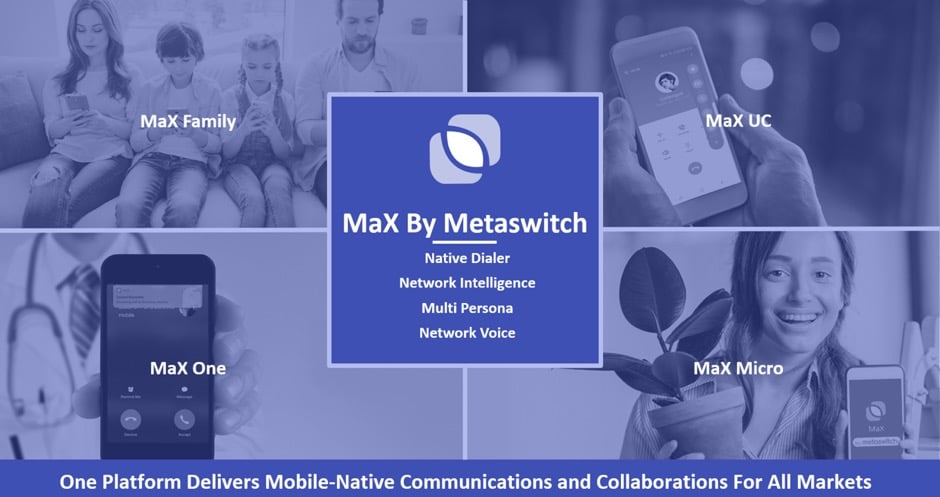 Posted By Chris Carabello on January 30, 2019
Hosted Unified Communications (aka UCaaS) has enjoyed steady growth over recent years experiencing a steady ~15% growth over the past several years ...