5 Things You Should Know About Project Calico
By Ed Harrison on Jan 12, 2016 8:00:00 AM
In 2015, the Project Calico team was terribly busy, promoting the open source project's latest release and traveling the world to meet with developers and customers. This year promises to be even busier with new releases and participation in many events across the globe. If you haven't been able to keep up, here are a few things we wanted to pass along to remind you about some of the things that make Project Calico so special:

Topics
Related Post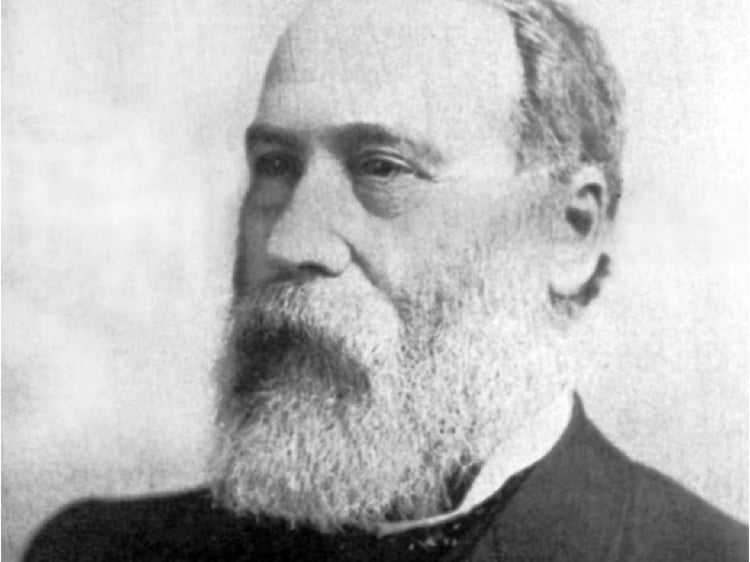 Posted By Simon Dredge on December 31, 2015
It is true -- much has been said about both SR-IOV and DPDK in the past, even right here on our very own blog. I see this as a challenge: An ...