5 ways customers benefit from VoLTE & VoWiFi
By Steve Gleave on Oct 11, 2017 8:30:00 AM
The benefits of Voice over LTE (VoLTE) and Voice over Wi-Fi (VoWiFi) for service providers are clear and compelling: cost savings from better spectral efficiency, reduced churn from better service quality and new service revenue opportunities, to name only a few. But consumers and business customers are going to love VoLTE and VoWiFi too. Indeed, improving the customer experience is one of the most important reasons for launching the mobile packet voice services.
Here are five ways customers will benefit from VoLTE and VoWiFi.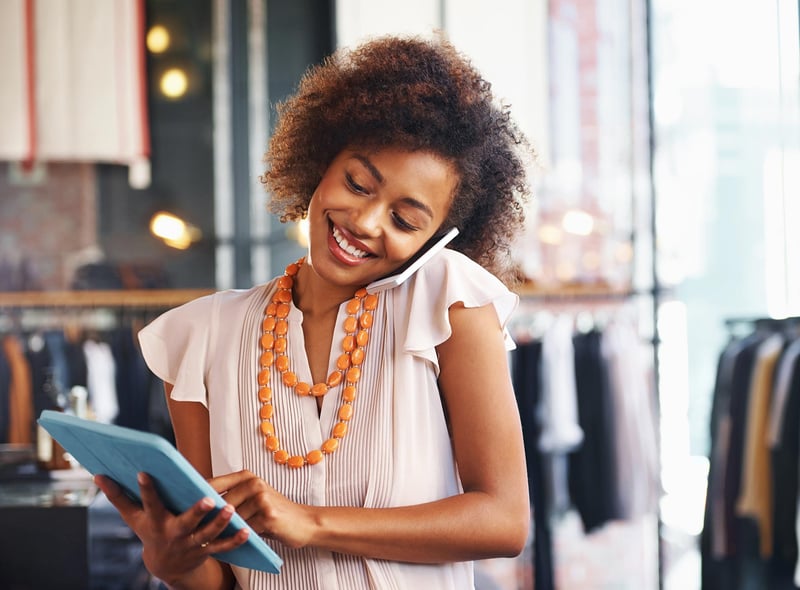 1. Calls sound better
VoLTE enables high-definition (HD) voice quality that makes a mobile call sound as if you're talking in person. Also known as wideband audio, HD voice uses a wider frequency range than narrowband voice services, which allows background noise to be reduced and callers' voices to be enhanced. Callers can hear each other clearly and pick up more subtle tones of voice. With VoLTE's superior call quality, users can have better conversations. For businesses, better call quality will save time for employees and boost their efficiency.
2. Calls connect more quickly
For voice calls on circuit-switched 2G and 3G networks, the time it takes to establish a call with someone can be too long. The delay sometimes feels like the call is not going through at all. But with VoLTE, call set-up times are greatly reduced so that people can connect with each other more quickly.
3. Longer battery life
Compared to using over-the-top (OTT) voice over IP (VoIP) apps, VoLTE calls use less battery resources on users' phones. Nokia once tested a variety of VoIP apps and VoLTE clients to discover and compare any differences in performance. The test results showed VoLTE used 40% less battery than VoIP apps. While many factors and variables affect battery life, VoLTE does use network resources more efficiently, and that makes users' devices last longer on a charge.
4. VoWiFi alleviates indoor coverage problems
Weak cellular reception in homes, offices and shops is a major source of frustration for users. People with poor indoor coverage can go to great lengths to get a signal, like leaning out of a window. VoWiFi makes it possible for users to make and receive calls reliably even when indoors without having to install new equipment or upgrade their smartphone. By leveraging existing Wi-Fi access points, VoWiFi overcomes poor indoor coverage problems.
5. Enhanced services available from the native dialler
The underlying network foundation for VoLTE – the IP Multimedia Subsystem (IMS) – also supports a variety of enhanced calling features that can be accessed right from the native dialler without having to download a new app. Users can do group chat and video calls, see contacts' presence status and send audio messages. And for business users, they can take advantage of truly mobile unified communications (UC) services. The services enabled by IMS will have superior quality when compared with similar services from OTT apps.
Conclusion
Altogether, the benefits of VoLTE and VoWiFi will contribute to an overall better customer experience for consumers and business users. And when customers have good service experience, they are more likely to stay with their current service provider and tell others about it, which in turn helps service providers reduce churn and attract new customers.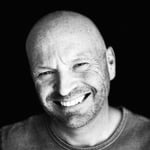 Related Post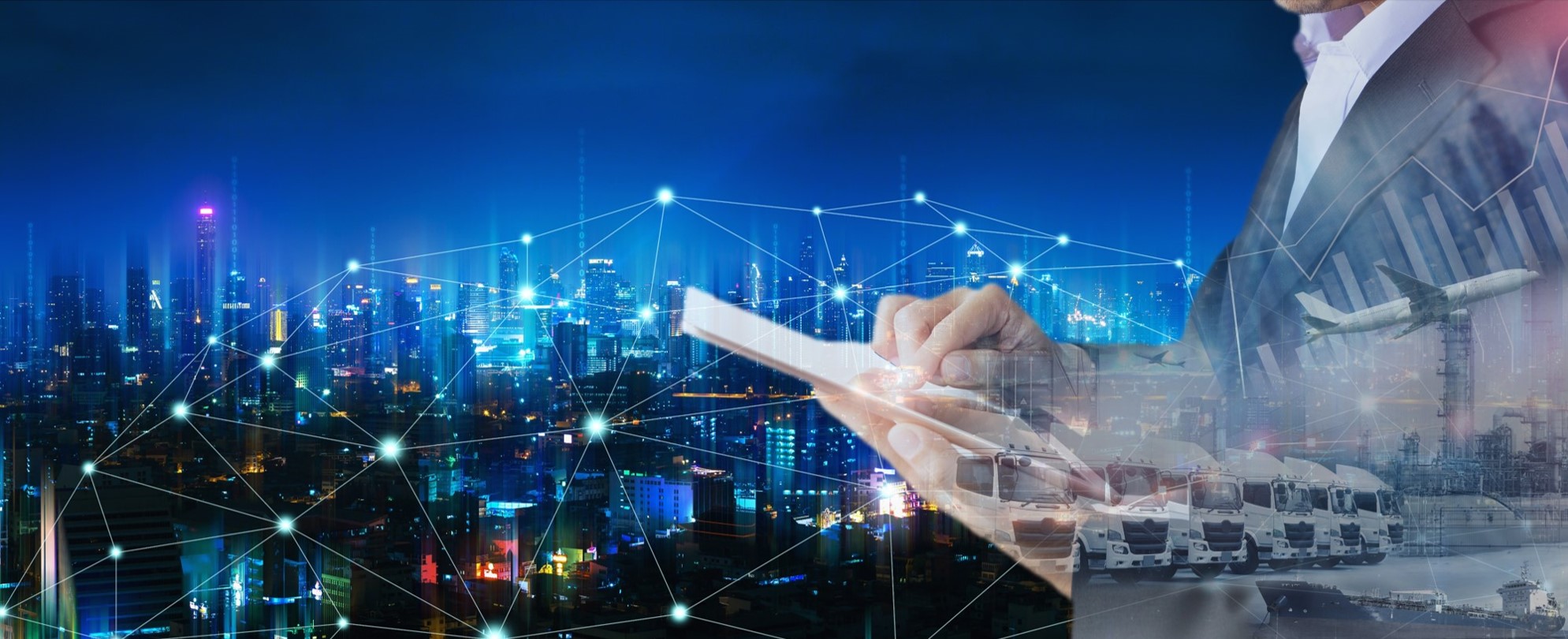 Posted By Steve Gleave on April 27, 2020
Advances in wireless technology, edge computing and the availability of unlicensed spectrum together create a fertile environment for developing ...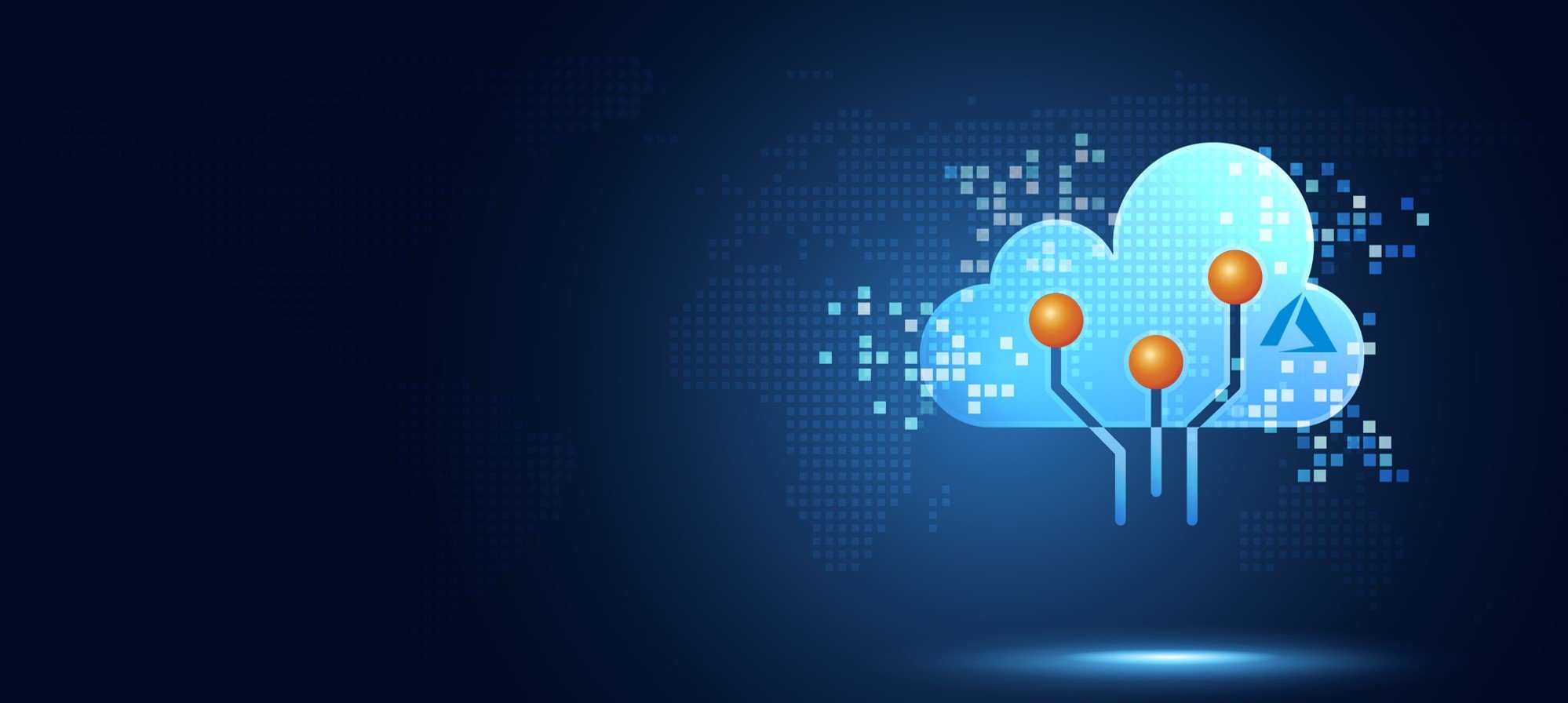 Posted By Steve Gleave on April 01, 2020
Metaswitch is one of the leading cloud native 5G packet core vendors in Microsoft's Azure Edge Zones 5G ecosystem. Due to our long-standing cloud ...