5G Calls for New Enterprise Business Models
By Iwan Price-Evans on Mar 11, 2019 8:30:00 AM
When it comes to next generation mobile networks, the term that keeps cropping up over and again is flexibility. The networks need to be more flexible, communication service providers (CSPs) need more flexible business models, back office operations require flexibility to spur agile development and rapid innovation. It seems that adaptability and the ability to bend without breaking (so to speak) could be the keys that will unlock the promise of 5G.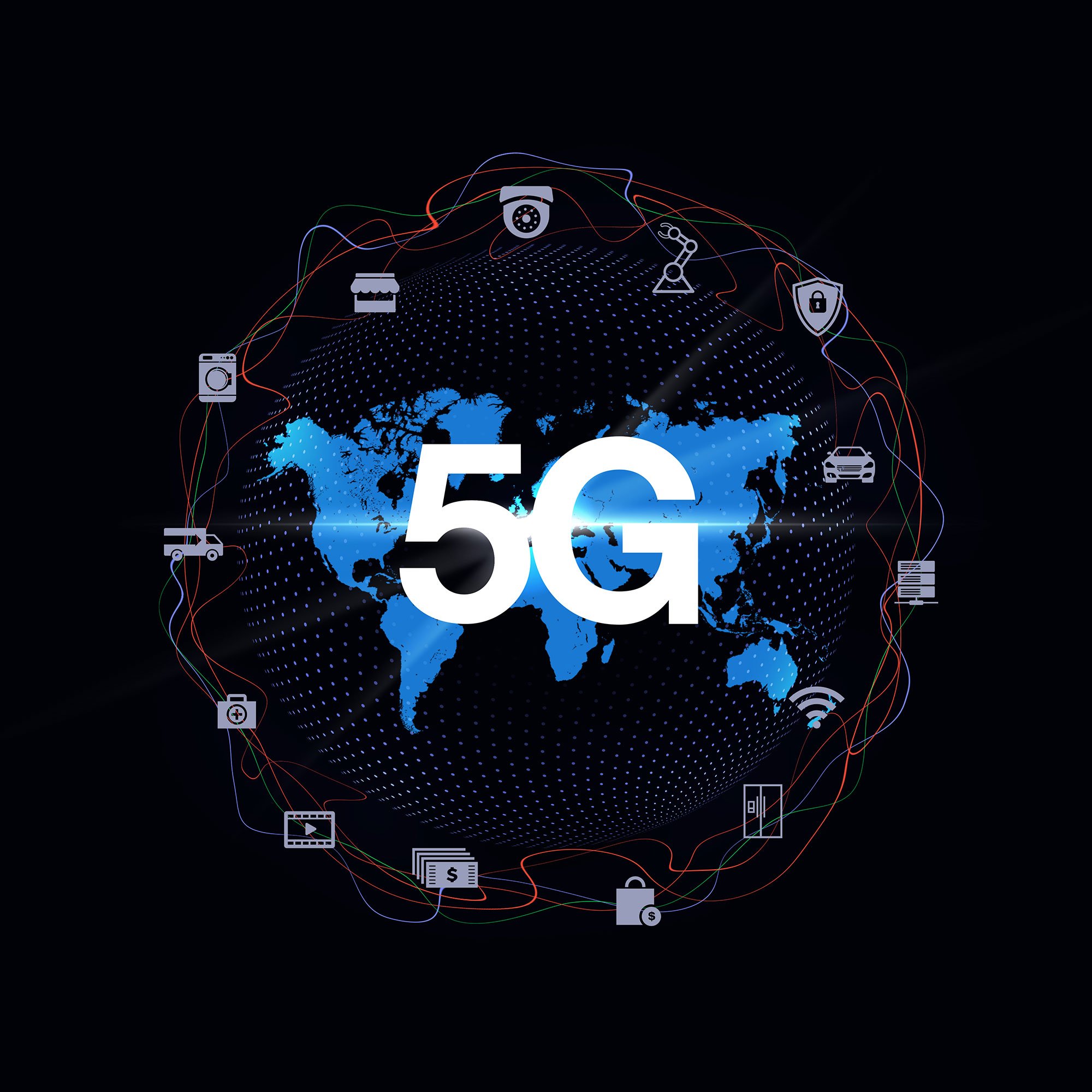 While the earliest commercial 5G services will be enhancements to the wireless services that we all know and love – i.e., mobile broadband at gigabit speeds and Fixed Wireless Access (FWA) that matches wireline speeds – further down the road, the new networks are expected to enable a swathe of new services for vertical sectors, from healthcare to factory automation.
Many CSPs anticipate that providing 5G-enabled services to enterprises is what will eventually drive new revenues, more so than improved consumer services. According to GSMA Intelligence data, 69% of operator CEOs surveyed said that new revenues in 5G will come from enterprise services – that is, business-to-business (B2B) and business-to-business-to-consumer (B2B2C) models.
In this context, perhaps we could say that 5G NR doesn't only mean "New Radio," but also "New Revenues."
The point here is that 5G networks can serve many different types of customers – not just consumers – and that will require flexibility and intelligence in the core of the network. Today's static networks won't be able to meet all the requirements of a diverse enterprise customer base – from gaming service providers to manufacturers to transportation and logistics companies. With 5G network slicing, CSPs will be able to customize network services based on specific customer requirements and this will be a key capability for monetizing 5G networks.
In serving up slices of network to enterprises, CSPs will want to adopt business models based on Network-as-a-Service (Naas) type offerings. They will need to think in terms of differentiating on the customized network performance that they can deliver to each enterprise. A gaming service provider, for example, will have different requirements from say, a municipality providing smart city services.
To capitalize on the enterprise revenue opportunity and embrace new business models based on network slicing and NaaS, the 5G core network needs a cloud native foundation. That's certainly the direction that the industry is headed in, and that's what will enable the flexibility needed to serve enterprise customers.
Topics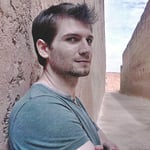 Inbound Marketing Manager for Metaswitch Networks
Related Post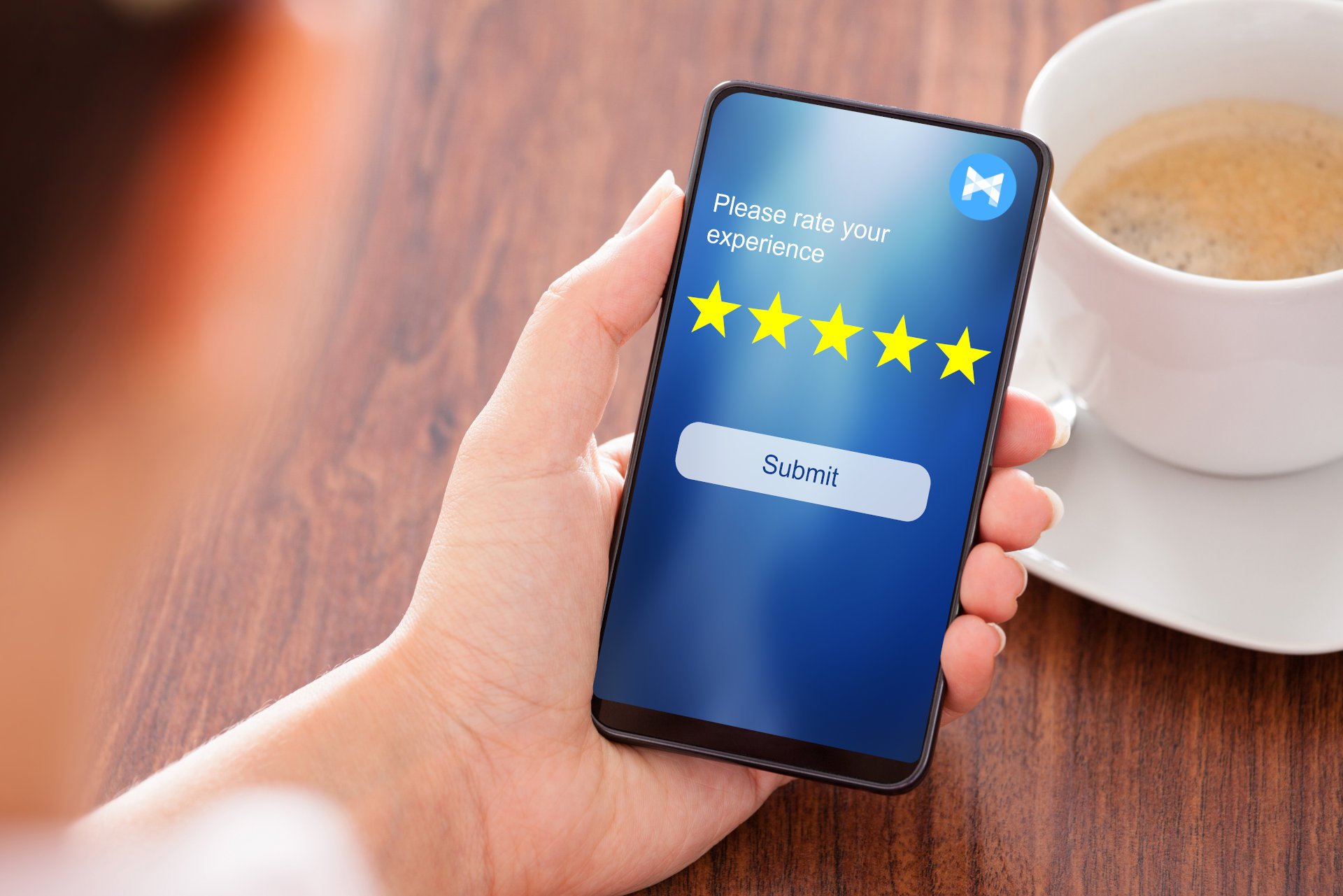 Posted By Chris Carabello on May 01, 2020
Unified Communications as a Service (UCaaS) helps businesses of all sizes stay up and running especially now when many of us are working from home. ...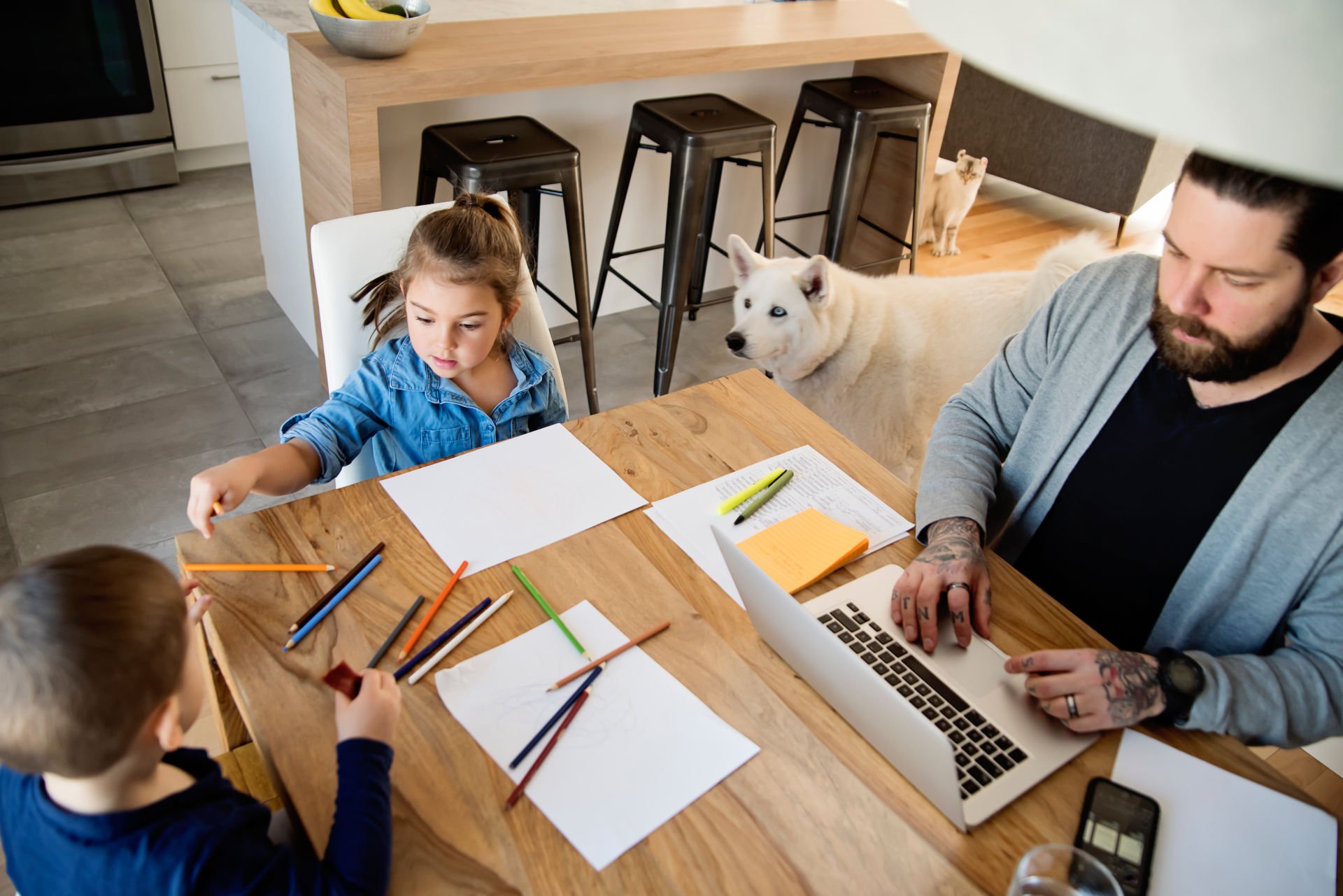 Posted By Chris Carabello on April 07, 2020
As offices shut down to fend off the spread of COVID-19, communications service providers have an opportunity and responsibility to serve as trusted ...