5G is the Catalyst for Wireless Wireline Convergence
By Martin Taylor on Apr 29, 2020 5:00:00 AM
Mobile broadband and wireline broadband have always existed in their own separate worlds. With wireline broadband standards defined by the Broadband Forum and mobile broadband governed by 3GPP, each with a narrow focus on its own area of the networking space, it is hardly surprising that entirely separate technology stacks have evolved to serve the needs of mobile and wireline broadband respectively.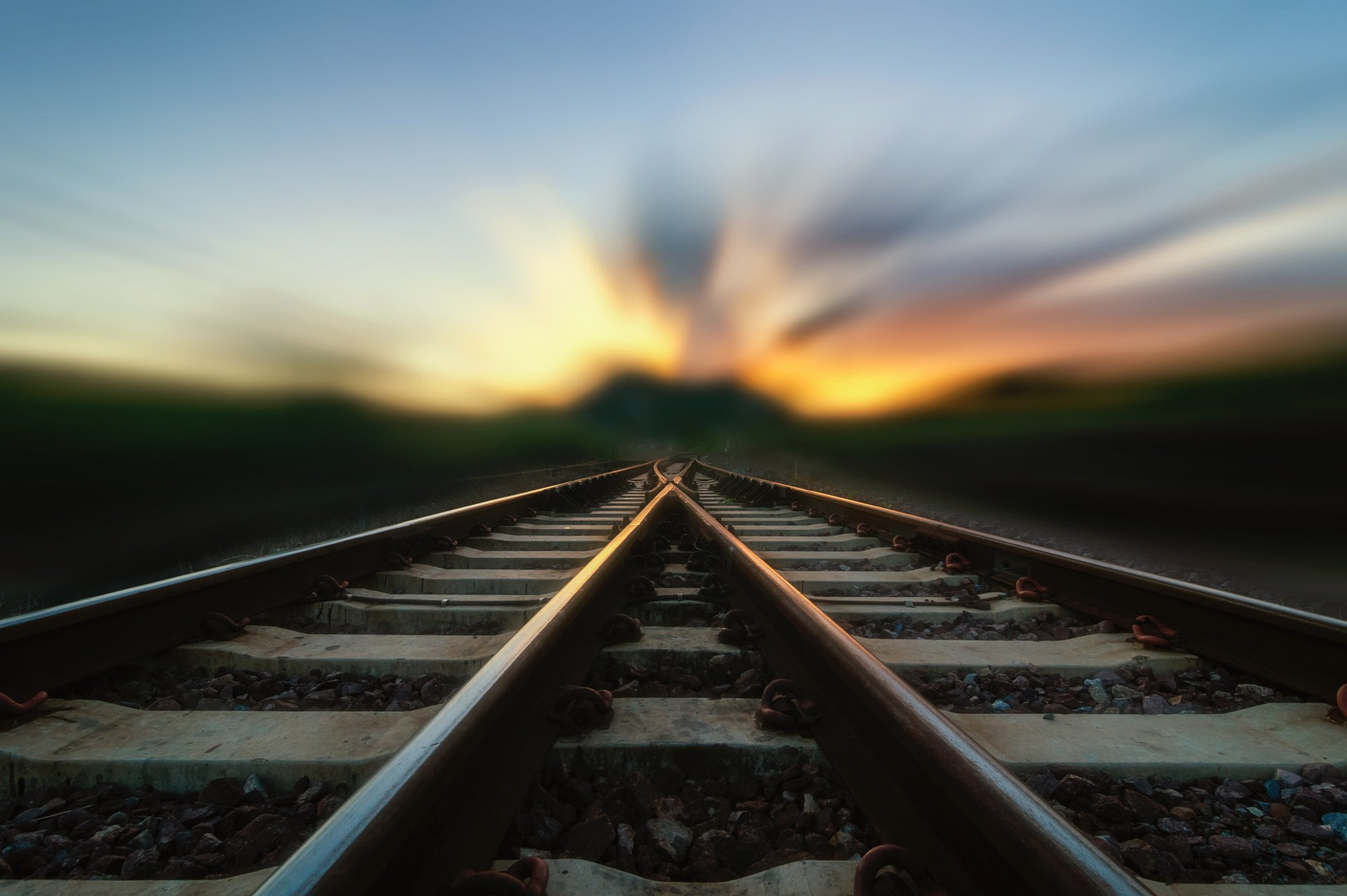 While some network operators continue to focus exclusively on one or the other, the majority of Tier 1 network operators around the world today offer both mobile and wireline broadband services. Many of these operators see considerable value in bringing together the service delivery aspects of these networks. While physical radio access, DSL and FTTx access networks will obviously remain separate and distinct, the broadband services edge at which subscriber attachment to the network is authenticated, and broadband access services are delivered with appropriate policy, QoS and traffic management, could potentially become a common function serving both wireline and mobile subscribers.
The advantages of this kind of convergence are many. First, it reduces the number of different technologies that network operators have to manage – and to transition to virtualized or (preferably) cloud native network functions. It enables a single subscriber management and policy solution to serve all of an operator's customers, regardless of whether they subscribe to mobile or wireline broadband services, or both. It simplifies the evolution of access networks to support Edge Computing with a common approach for both mobile and wireline subscribers. It opens up some interesting new possibilities for hybrid wireless/wireline access. And finally, it addresses the management and service conflicts that arise when broadband subscribers with fixed wireless access have to be managed out of a mobile packet core.
Recognizing the potential value in bringing together mobile and wireline broadband services, network operators have persuaded the Broadband Forum and 3GPP to work together on the Wireless Wireline Convergence project. The Broadband Forum recently announced two new standards, TR-470 (Wireless Wireline Convergence Architecture for 5G) and TR-456 (Access Gateway Function Requirements) which specify how convergence around the 5G packet core is to be accomplished. Meanwhile 3GPP has been engaged on its own efforts to define the necessary enhancements to the 5G packet core to support wireline access, in TS 23.316.
The "glue" that brings wireline and mobile broadband services together at the 5G packet core is a new network function, the Wireline Access Gateway Function or AGF for short. The AGF sits between wireline access nodes such as GPON Optical Line Termination units and the 5G packet core. To the wireline access network, the AGF looks like a BNG (Broadband Network Gateway), while to the 5G packet core, the AGF looks like a gNodeB (i.e. a 5G wireless base station). The AGF enables a 5G packet core to deliver broadband services over copper or fiber to any existing wireline residential gateway, and to deliver more advanced services (including hybrid wireless/wireline access) to a new generation of wireline residential gateways that natively support 5G signalling protocols. For more detail, see our blog post on AGF here.
Metaswitch has been excited about the prospects for WWC for some time, and we have been busy developing our own AGF product to complement Fusion Core, our 5G standalone packet core solution. Leveraging the same state-of-the-art packet processing engine (CNAP) as Fusion Core UPF, the Metaswitch AGF provides a pure software, truly cloud native solution for Wireless Wireline Convergence that delivers extraordinary levels of performance and efficiency.
We recently shipped our AGF to Vodafone's labs in England, together with other elements of Fusion Core, to enable the world's first operator test of the BBF/3GPP solution for WWC. The Vodafone testing team were impressed with the solution, which is a fully automated "one-click" operation leveraging Kubernetes and Helm, with dashboards provided by Metaswitch, including the Service Assurance Server that provides "always-on" tracing of all control plane activity, and Grafana displays of a wide range of metrics collected via Prometheus. The testing performed by Vodafone verified that the Metaswitch AGF, in conjunction with other components of Fusion Core, enabled legacy wireline broadband residential gateways to attach to a 5G packet core and obtain broadband access from it.
We are very proud of our "first mover" advantage in the WWC space, and we look forward to engaging with more network operators as they seek to explore the value proposition of WWC in the coming months.
Topics
Martin Taylor is chief technical officer of Metaswitch Networks. He joined the company in 2004, and headed up product management prior to becoming CTO. Previous roles have included founding CTO at CopperCom, a pioneer in Voice over DSL, where he led the ATM Forum standards initiative in Loop Emulation; VP of Network Architecture at Madge Networks, where he led the company's successful strategy in Token Ring switching; and business general manager at GEC-Marconi, where he introduced key innovations in Passive Optical Networking. Martin has a degree in Engineering from the University of Cambridge. In January 2014, Martin was recognized by Light Reading as one of the top five industry "movers and shakers" in Network Functions Virtualization.
Related Post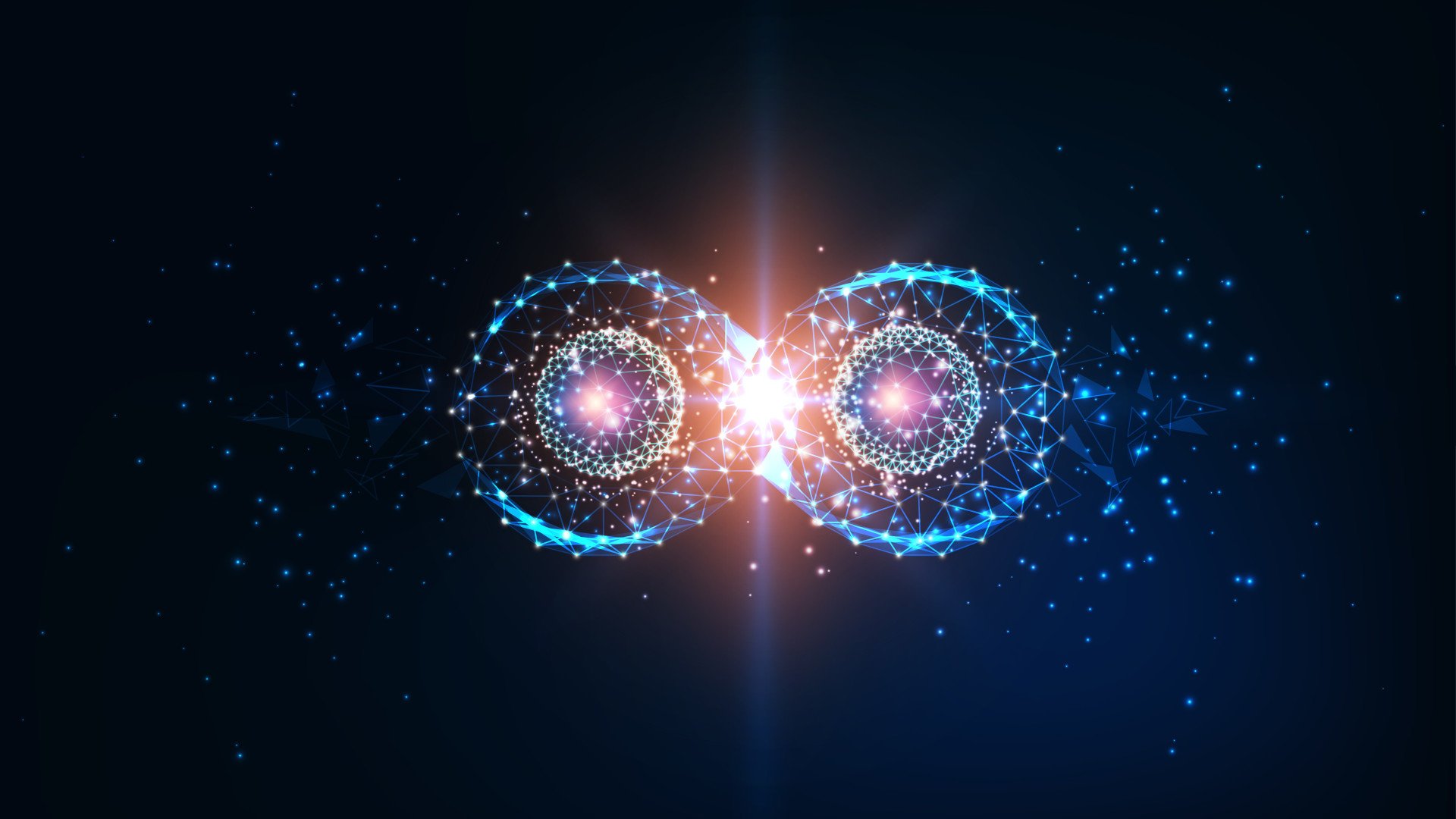 Posted By Simon Dredge on June 16, 2021
Today, Microsoft introduced Azure private multi-access edge compute (PMEC), a solution targeted at dramatically simplifying the deployment of highly ...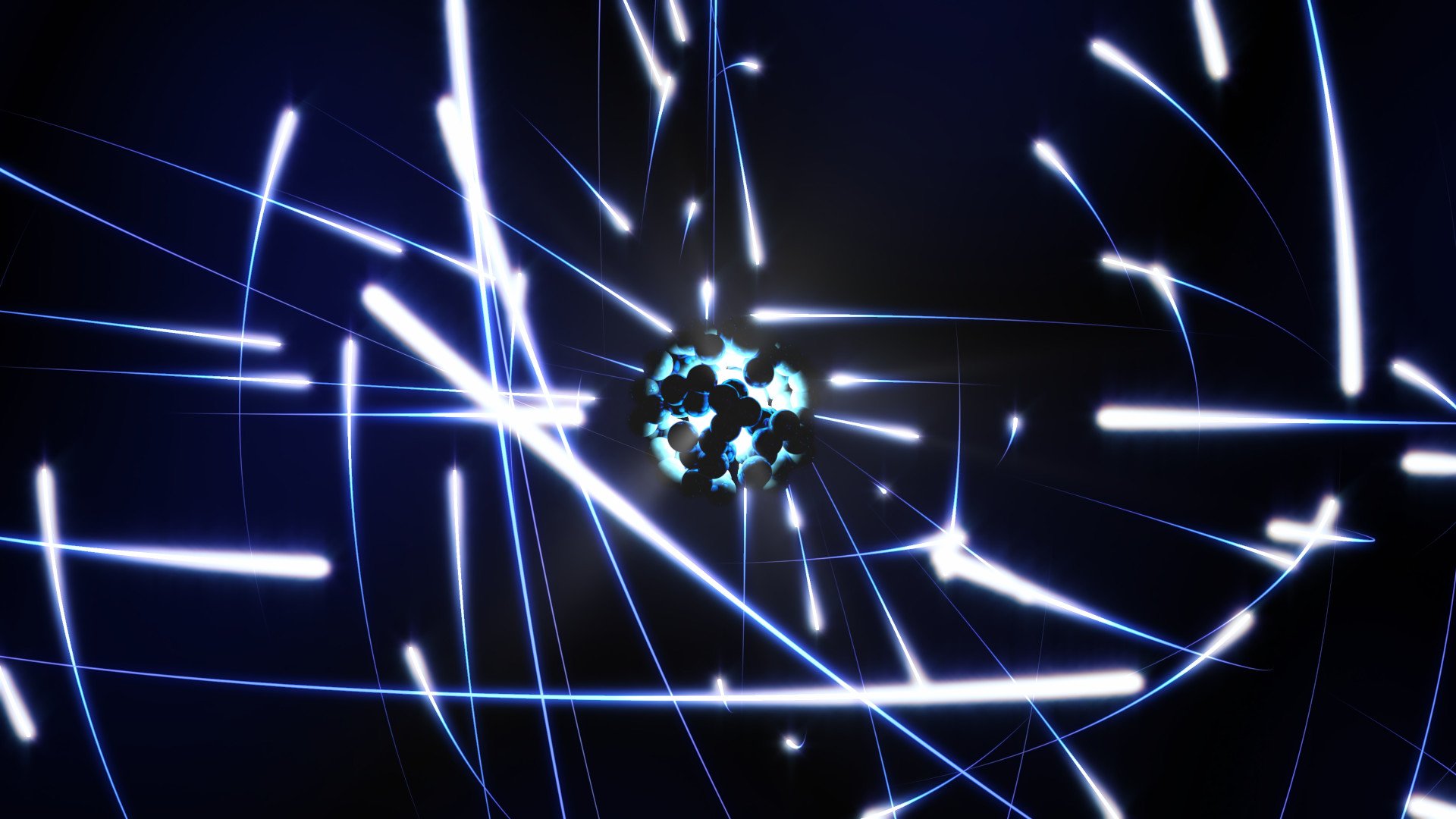 Posted By Simon Dredge on May 10, 2021
Private wireless networks will play a central role in delivering new enterprise applications across nearly all industry sectors. Interest in private ...