5G Pushes Carriers Toward Cloud-Native NFV
By Ian Maclean on Sep 15, 2017 6:50:00 AM
The promise of 5G is ultra-reliable, low-latency communications with speeds that we've never seen before in a mobile network. But today's mobile networks are not set up in a way that can handle 5G requirements without needing extensive and expensive over-engineering.
This article originally featured in Light Reading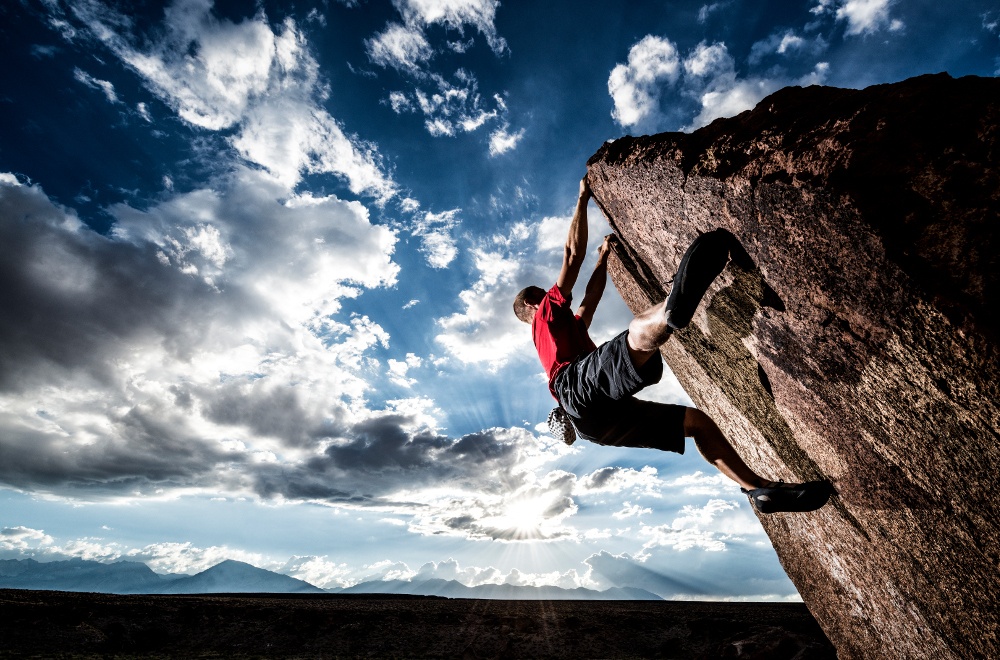 Mobile networks now are built in the mold of the traditional telephone network, with radios covering the last mile. To make 5G possible, they'll need to borrow principles of the more scalable, flexible networks that deliver cloud-based services from companies like Netflix and Google.

Tomorrow's networks require more than RAN upgrades; they require a new kind of core network to deliver on the service, scale, security and quality-of-experience demands. These demands will present challenges for network operators because they will require virtualized network functions that can allow the network services they support to cost effectively scale to billions of devices.

Two key technology developments will unlock the potential of 5G networks for today's network operators: cloud-native network functions virtualization (NFV) and mobile edge computing (MEC).

Cloud-native NFV is more than just moving functions to less expensive hardware. The practice takes advantage of the cloud's key advantages: It is an entirely new kind of distributed computing environment, one that is scalable, resilient and fault-tolerant in a way that doesn't require the one-to-one redundancy that is common in traditional telecom networks. As such, only cloud-native virtualized network functions (VNFs) can absorb the impact of failures -- at any level of the technology stack -- through modest amounts of surplus capacity combined with automated self-healing capabilities.

With the right technology in place, the 5G network will self-heal and scale smoothly to meet almost any spike in demand or consumption, all while remaining profitable to manage and maintain, thanks to the shift from custom-built to commercial off-the-shelf. But there's one more ingredient that 5G networks need in their foundation; it's the core capability located at the network's edge.

The low latency expected in 5G networks also brings up the need to move core IT capabilities closer to the edge of the network. MEC addresses this (once your PGW functionality moves from EPC to the edge) by offering an IT service environment -- computing, processing, and storage -- at the Radio Access Network (RAN) edge. MEC also uses the mobile operator's existing NFV infrastructure, management and orchestration and can use either a dedicated platform or share resources with other applications and VNFs.

With MEC in use in a cloud-native, virtualized 5G network, the mobile applications that require a high rate of data processing and low latency (augmented reality, connected cars) can be supplemented as close to the user as possible, providing a new kind of mobile experience. Faster response times from applications and other users, as well as unbelievably high video resolution and audio quality, all become possible when MEC rids applications of the transport and routing delays that are inherent in even the fastest mobile networks operating today.

A cloud-native approach to NFV and MEC gives network operators the network foundation they need to build tomorrow's 5G networks. The good news is that there's no need to wait; network operators can start on that journey now by making the behind-the-scenes architectural changes required to support VoLTE. That use of cloud-native VNFs to quickly add IMS capabilities; network security and media translation via session border controllers; cloud-based messaging storage and syncing; and new services created by telephone application servers sets up network operators for the evolution to 5G networks, but also provides them with additional revenue opportunities today.

It is critical for network operators to examine the core network technologies that they're using to support voice services on 4G LTE networks and begin laying the groundwork for something more flexible and future-proof. Beginning a cloud-native network transformation now to take full advantage of VoLTE, mobile unified communications and a new generation of voice-enabled IoT devices, apps and services give network operators a head start by creating the network foundation and development environment that they'll need to make 5G a reality.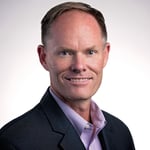 Ian Maclean is responsible for driving Metaswitch's growth by defining product and marketing strategies that capitalize on major industry trends and leverage the company's intrinsic strengths in engineering excellence and product quality. Ian's role at Metaswitch includes leadership for all global marketing activities as well as product management, product marketing and corporate communications functions.

Before joining Metaswitch in June 2016, Maclean was Chief Operating Officer at Tango Networks. Prior to that, he held executive leadership roles in strategy, sales and marketing and product management at Mavenir Systems.

With more than 24 years of international telecom industry experience, Maclean is an accomplished executive who has a deep understanding of market trends and technology evolution that bridges the worlds of telecom, software and cloud.
Related Post
Posted By Simon Dredge on March 25, 2020
Microservices are a foundational concept in cloud native software design. Entire books have been written on the topic, so they're a big deal for ...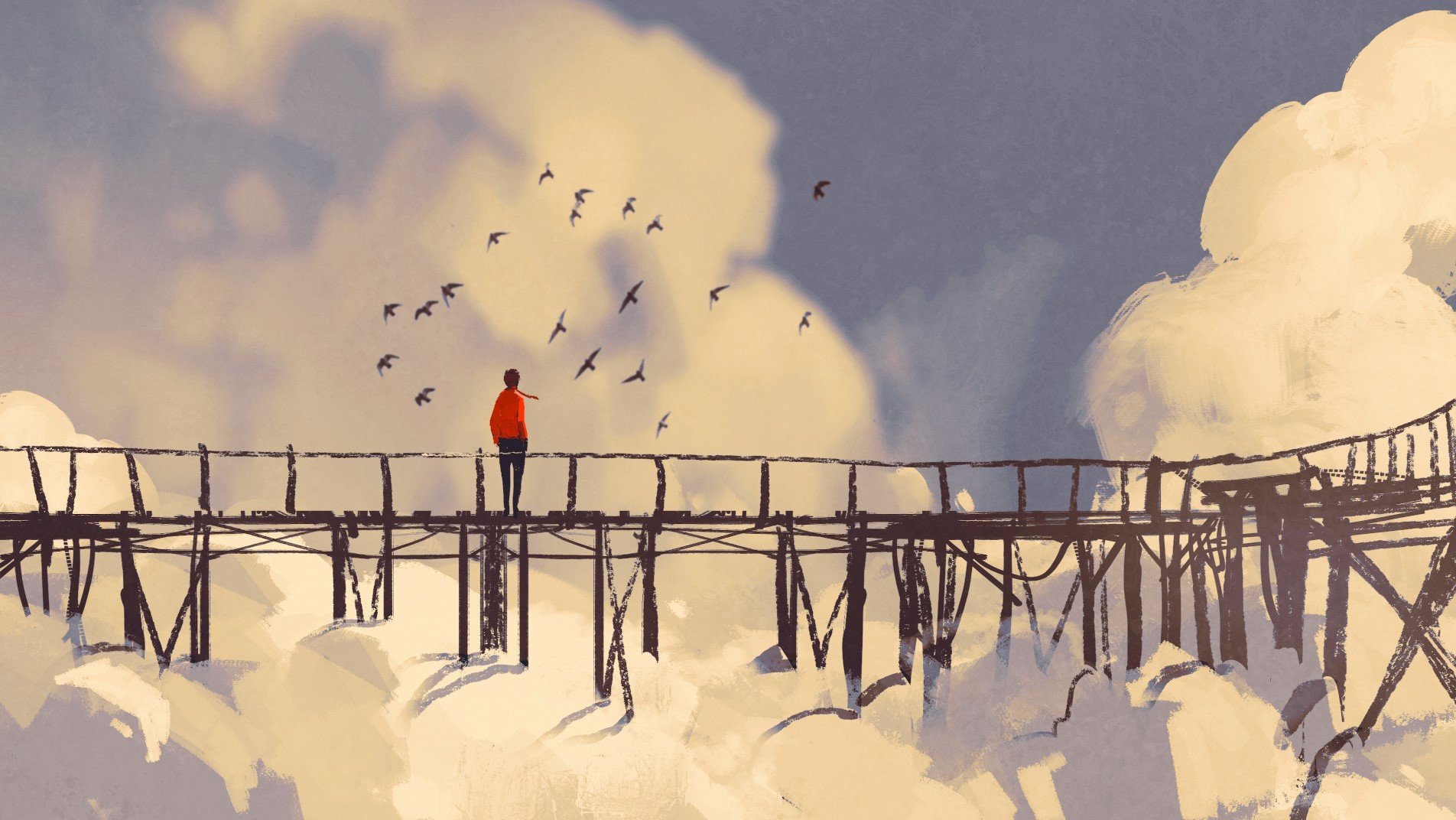 Posted By Steve Gleave on December 09, 2019
Metaswitch has published two white papers written by CTO Martin Taylor that together form a definitive guide for architecting and deploying ...