5G Service Ambitions Require Operations Automation
By Iwan Price-Evans on Nov 21, 2018 8:30:00 AM
In the 5G communications era, the evolution of mobile network technology will create a world of possibilities for innovative services. Network slicing, edge computing, service-based architecture, virtualization and software-defined networking will enable new services for consumers and businesses as well as create new market opportunities for service providers. But to realize the benefits of 5G, these network advances will need to be accompanied by a cloud native approach and greater automation in how networks are operated.
Metaswitch Senior Product Manager Richard Hewitt explained the importance of automation to 5G, network slicing and Multi-Access Edge Computing (MEC) in a recent presentation at the SDN NFV World Congress in The Hague. Without strong automation, network slicing will be extremely difficult to manage, if not impossible.
Communications service providers (CSPs) shouldn't have to wait for the new 5G system architecture or core network to introduce operations automation. By adopting cloud native principles and implementing cloud native software today, many aspects of network operations can be automated, including lifecycle management, instantiation, healing, upgrade, scaling as well as service configuration. Cloud native software is designed to enable network operations automation.
Hewitt explained how Metaswitch has optimized cloud native IP Multimedia Subsystem (IMS) core VNFs to improve operational processes and deployment methodologies. Metaswitch uses an "infrastructure as code" model to create an automation friendly environment. Instead of using interactive configuration tools for managing the network, a machine-readable definition file creates model-driven, declarative definitions of what the configuration and state of the network should be.
By optimizing our cloud native software design in this way, we've shown that Clearwater IMS core VNFs can be launched in minutes onto a virtual machine, and even in seconds in a container.
"With our IMS core, we think it's now possible to spin up new instances very trivially within an hour to create new IMS core slices," said Hewitt. "We are in a great position to benefit from the network slicing that that will come from 5G networks, including dynamically creating slices as needed when devices attach to the network."
For more on Metaswitch's work on operations automation and the implications for 5G and network slicing, watch Richard Hewitt's presentation. And for a deeper dive, we co-wrote a white paper with Telia that delves into VNF software design requirements, "Cloud Native VNF Operation Automation".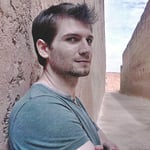 Inbound Marketing Manager for Metaswitch Networks
Related Post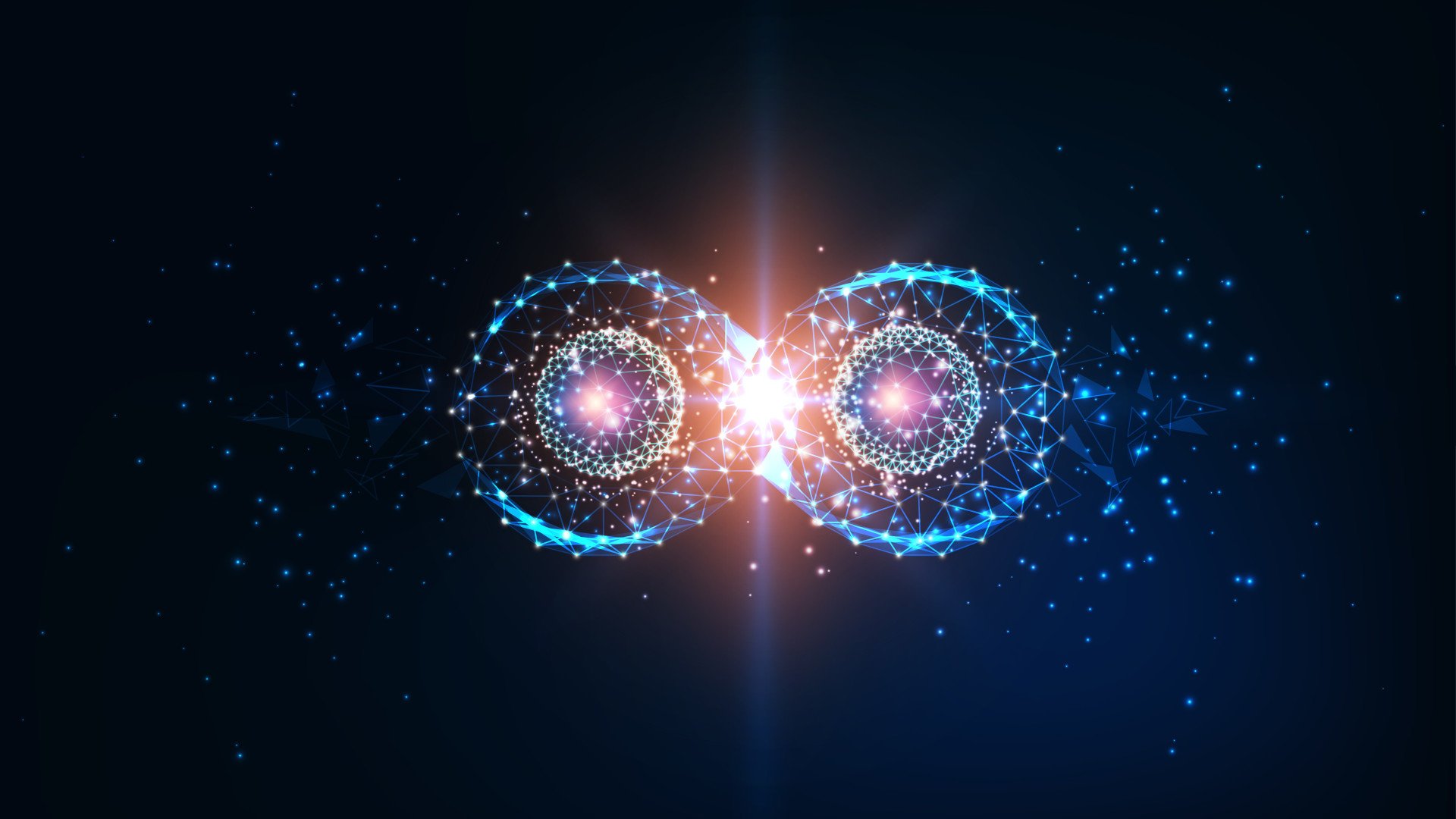 Posted By Simon Dredge on June 16, 2021
Today, Microsoft introduced Azure private multi-access edge compute (PMEC), a solution targeted at dramatically simplifying the deployment of highly ...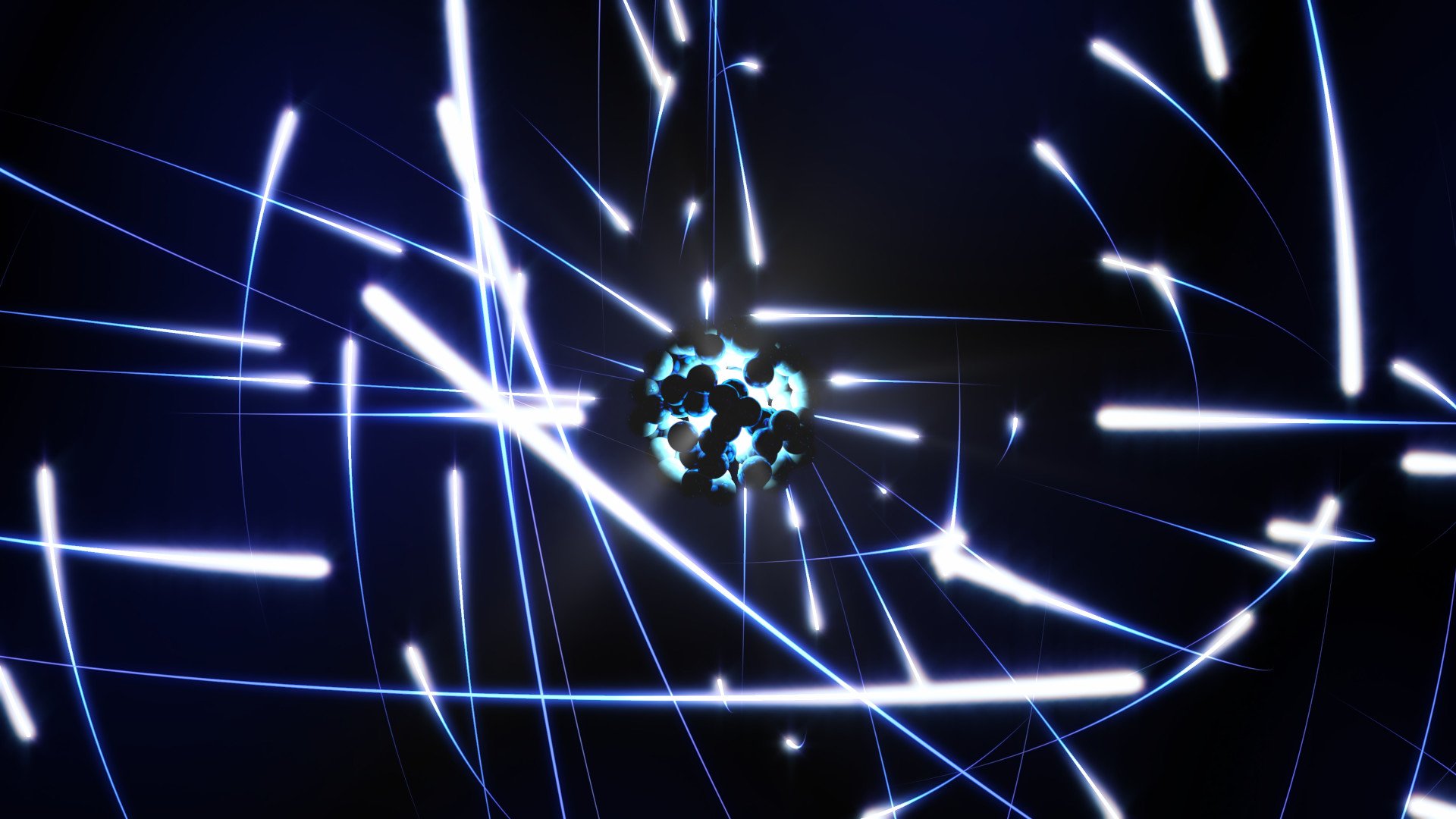 Posted By Simon Dredge on May 10, 2021
Private wireless networks will play a central role in delivering new enterprise applications across nearly all industry sectors. Interest in private ...