5G WWC Simplifies Broadband Networks
By Simon Dredge on May 6, 2020 7:32:00 AM
CTO Martin Taylor made a special appearance on the Light Reading podcast to talk about 5G Wireless Wireline Convergence (5G WWC) and Metaswitch's ground-breaking trial with Vodafone in the UK. In this episode, Taylor explained the benefits of 5G WWC for service providers, the role of the new Access Gateway Function (AGF) in the 5G packet core and the importance of Metaswitch's unique packet processing engine and cloud native expertise for supporting new 5G use cases.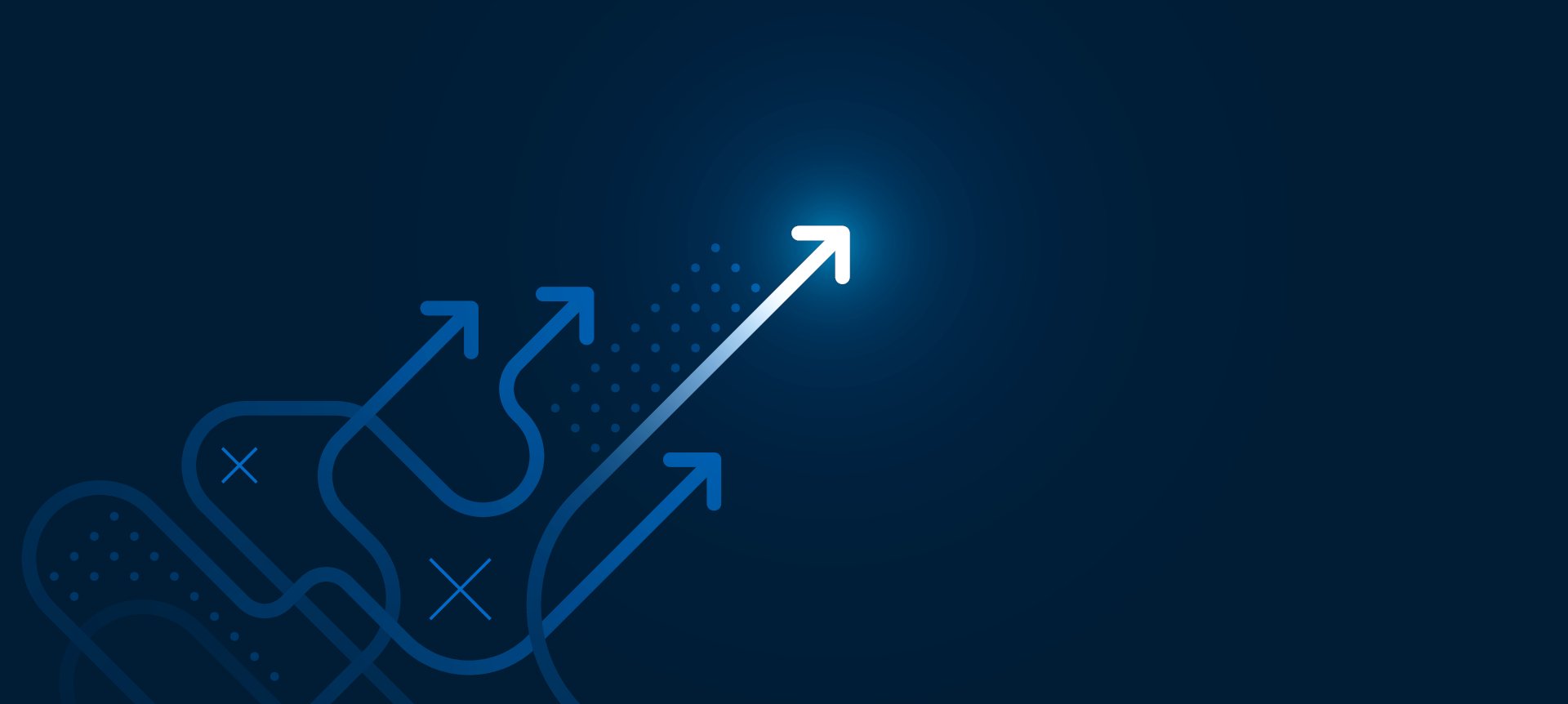 Wireline and wireless broadband access are technology silos in that they have always been served by completely different aggregation and core networks. Many operators – particularly those that offer both fixed and mobile services – have recognized that the transition to 5G and cloud native technology is an opportunity to simplify their networks. 5G WWC is the result of extensive collaboration among the Broadband Forum, 3GPP and CableLabs to define a set of specifications that enables the both wireline broadband access and mobile broadband access to be served by a common 5G core network.
The Broadband Forum and 3GPP have defined a new function called the AGF, which is essentially an evolution of Broadband Remote Access Servers (BRASs) and Broadband Network Gateways (BNGs) that provide authentication, authorization and accounting (AAA) and traffic management in wireline broadband access networks.
"Think of the AGF as the glue that sits between an existing wireline broadband access network and the 5G core," said Taylor. "It sits behind the wireline broadband access nodes – OLT units or DSLAMs – and it looks to them like a standard BNG. It allows operators to hook their entire installed base of wireline access nodes and residential gateways into the 5G core."
Metaswitch provides the AGF as part of its cloud native 5G Fusion Core solution.
Vodafone recently tested Metaswitch's AGF as part of Fusion Core in an implementation of 5G WWC its labs in the U.K. The test was deployed entirely remotely, thanks to Metaswitch's highly orchestrated solution that uses Helm to automate Kubernetes application deployments.
"That kind of one-click deployment certainly made an impression in this case," said Taylor. "And when you think that the AGF is at the edge of the network, there will probably be hundreds of instances in a nationwide network. So being able to stand it up with a one-click automation deployment operation is fundamental to the business case."
Under the hood of the AGF is Metaswitch's Composable Network Application Processor (CNAP), which is a configuration-driven software packet processor that can achieve 500 Gbps throughput on a single two-socket industry-standard server, as shown in recent tests with Intel. CNAP powers Fusion Core's User Plane Function (UPF) as well as AGF.
"The phenomenal performance of our packet processor directly translates into reduced total cost of ownership for service providers, because whatever server type is selected, our software packet processor will use less of it than anybody else's software on the planet," said Taylor.
For the full discussion and to hear more from Taylor about Metaswitch's latest 5G development, check out the complete podcast.
Topics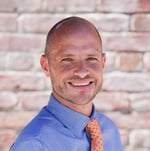 Simon is the Director of Technical Marketing and a man of few words.
Related Post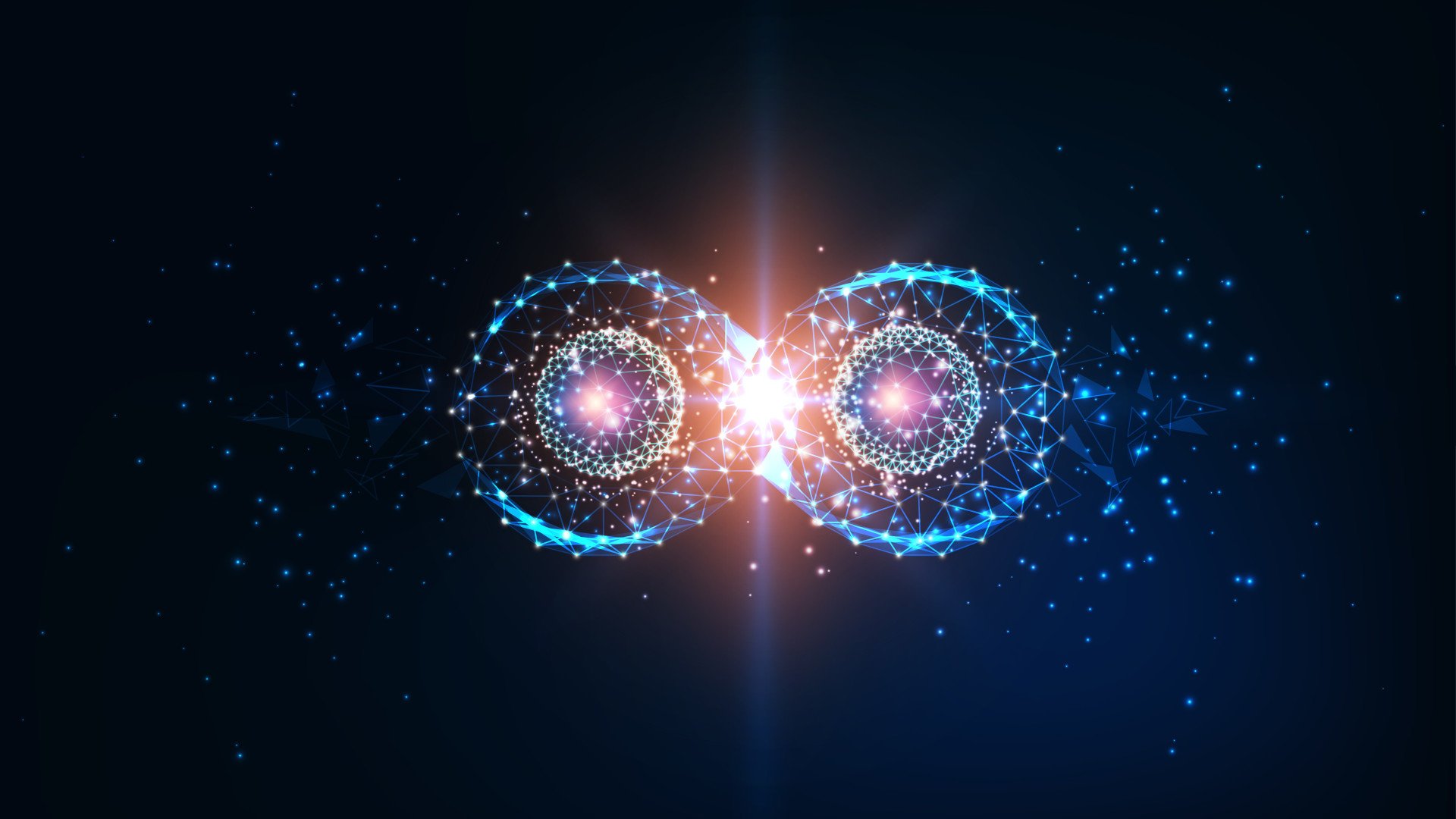 Posted By Simon Dredge on June 16, 2021
Today, Microsoft introduced Azure private multi-access edge compute (PMEC), a solution targeted at dramatically simplifying the deployment of highly ...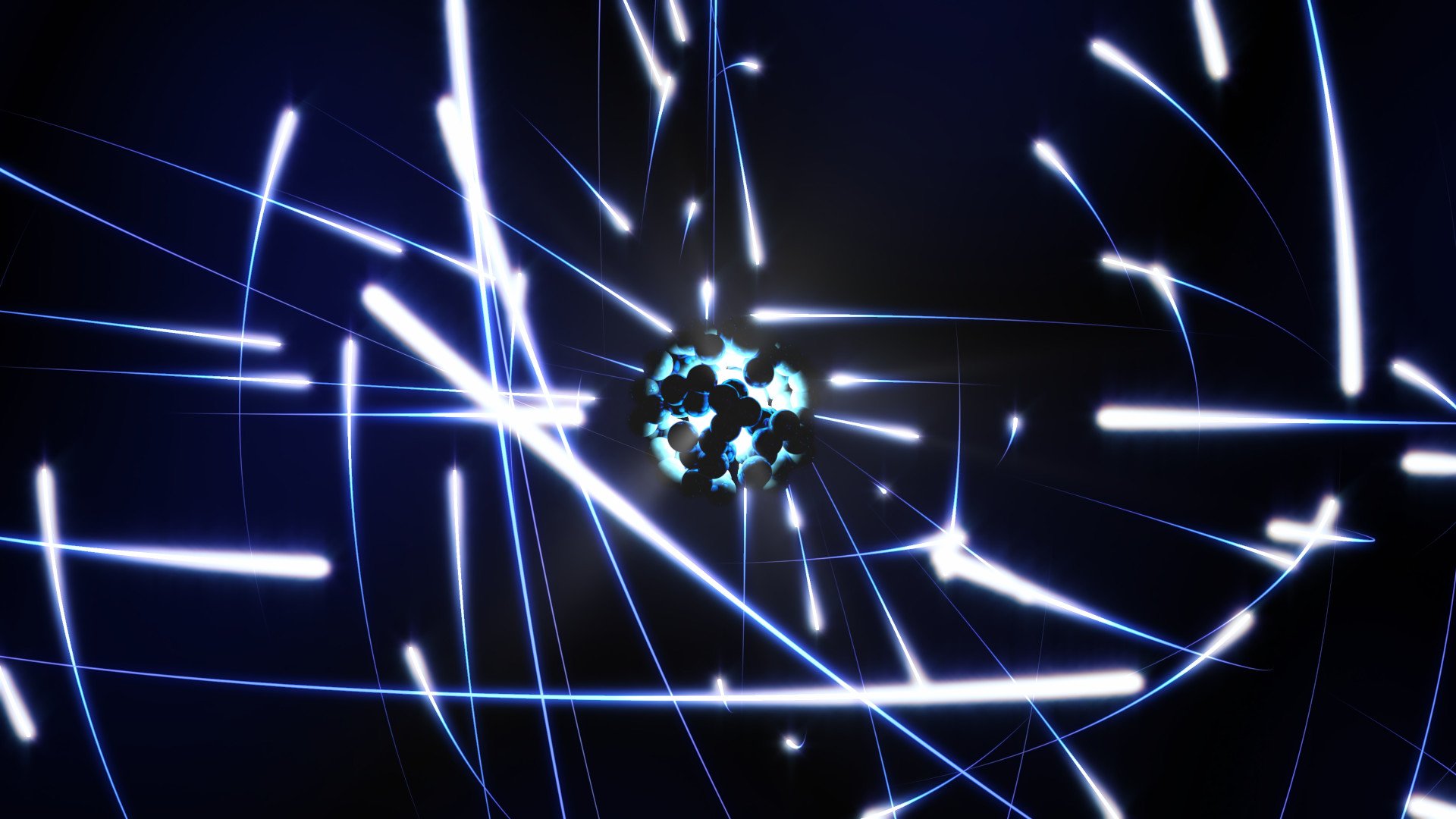 Posted By Simon Dredge on May 10, 2021
Private wireless networks will play a central role in delivering new enterprise applications across nearly all industry sectors. Interest in private ...