A cloud native 5G user plane
By Steve Gleave on Apr 12, 2019 7:43:00 AM
With a portfolio of virtualized network functions that pre-date even the first ETSI NFV ISG white paper, Metaswitch is a recognized trailblazer when it comes to delivering communications services hosted in private, public or hybrid clouds. Seven years on, emerging 5G specifications are now mandating end-to-end cloud native infrastructure and Metaswitch is leveraging this unique position to, once again, take a principal role in developing technology that not only meets the requirements of its cloud-based control plane components, but the performance demands of a cloud native User Plane Function (UPF).
In this short 2-minute video, CTO Martin Taylor introduces our Composable Network Application Processor (CNAP), a revolutionary packet processing platform which delivers data throughput commensurate with custom switching silicon for data plane applications deployed in containers on standard x86 CPU server architectures.
You can learn more about CNAP by checking out this knowledge center article and this blog post.
Topics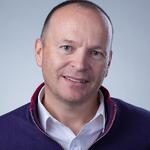 Born in the UK, Steve graduated from Bristol University in Electrical and Electronic Engineering and has lived and worked in the USA since 1996. He has spent his entire career selling, supporting and marketing networking products from companies that include Newbridge Networks, Premisys Communications, Ubiquity Software, Jetstream Communications and Endace. As Metaswitch's Senior Vice President of Marketing, Steve leads a team that defines, brings to market and evangelizes the software solutions and technologies that are not only powering consumer and business communication services but also transforming the architectures on which they are built.
Related Post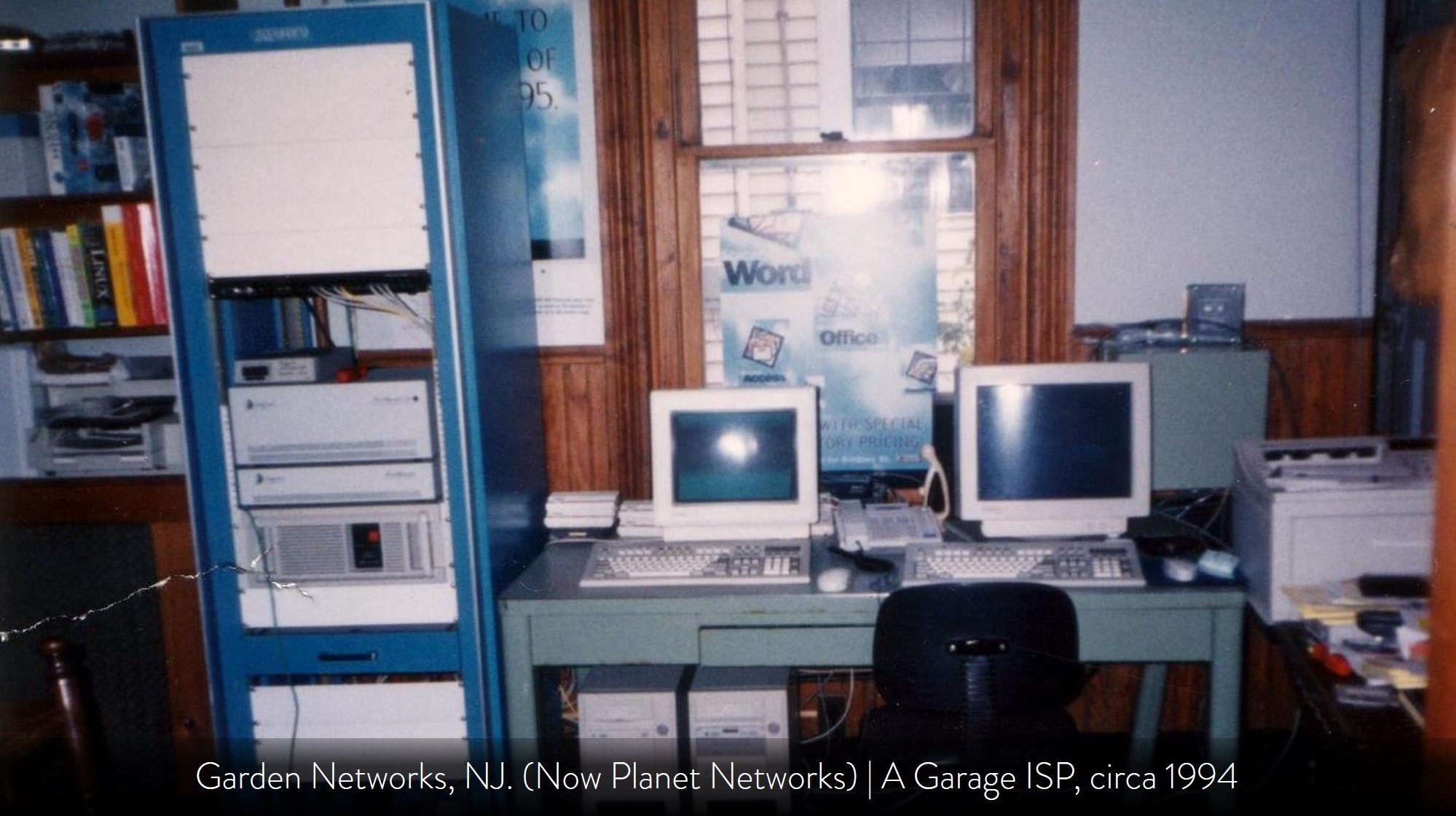 Posted By Simon Dredge on June 06, 2019
Once upon a time, tucked away in a tiny garage in Anytown USA, there was a modest Remote Access Server. Its flickering green lights indicated that ...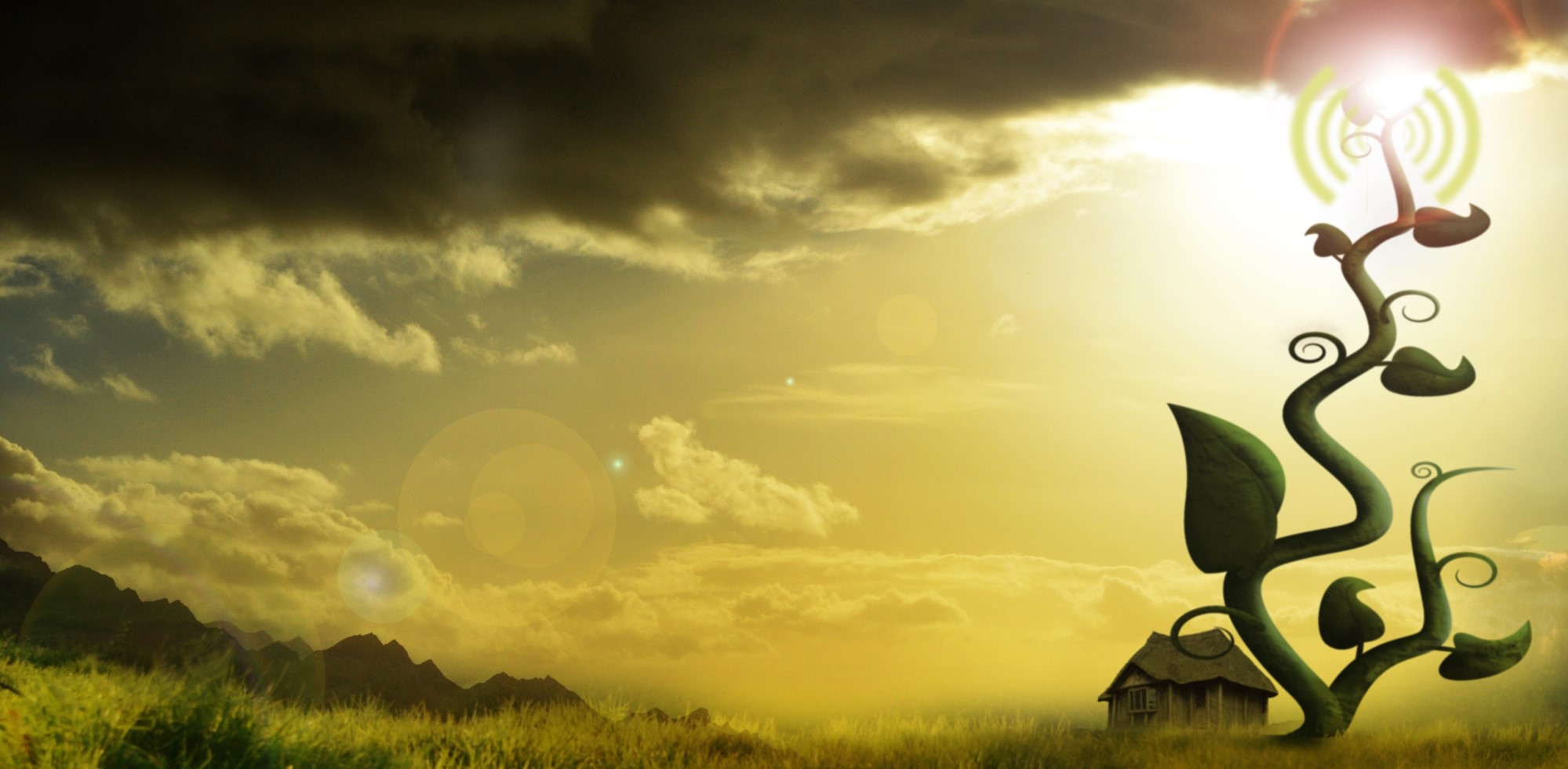 Posted By Simon Dredge on April 26, 2019
Those of us in the business of delivering high-performance network packet processing are often quick to brush off the radio frequency (RF) giant. We ...