A hyperscale public cloud provider's role in operator networks and private 5G
By Simon Dredge on Feb 23, 2021 8:37:16 AM
During a recent industry event, Metaswitch CTO, Martin Taylor, spoke in-depth about the role large public cloud providers are poised to play in evolving service provider infrastructures.
Leveraging the massive commitment hyperscalers have made in building-out huge data centers, network operators can view public clouds as a way of outsourcing their emerging network functions virtualization (NFV) infrastructure. This investment comprises not only the cloud stacks themselves but also the operational automation that, together with pure economies of scale, enable them to operate at a much lower cost than any comparable private cloud deployment.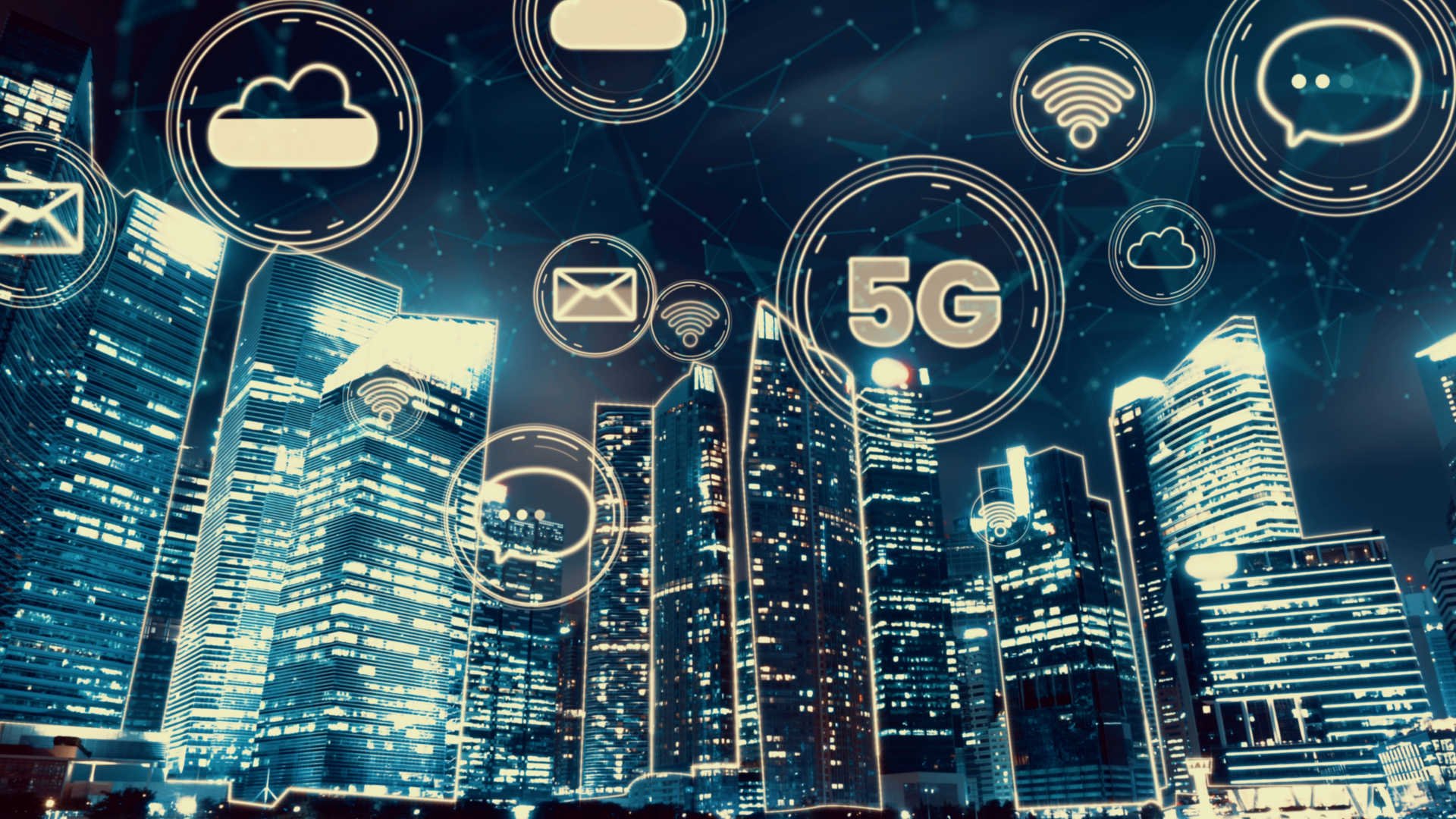 Along with the dramatic reduction in compute costs an operator can realize when moving network functions to public cloud, they can also benefit from their extensive platform capabilities. These include comprehensive management and analytics plus, more importantly, an exclusive portfolio of fully integrated AI applications built using powerful machine learning algorithms. This enables telcos to take the data generated by - or traversing through - their network functions, such as 5G user plane functions (AGFs) or wireless wireline convergence (WWC) access gateway functions (AGFs) and apply a layer of intelligence to it.
This can not only help innovate in the operations space in areas like intent-based networking and behavior analysis, it can also enable operators to add value to consumers and enterprises through enhanced applications. Having inherent access to these tools make it incredibly easy to prototype and broadly trial new services with very little upfront investment. Requiring localized edge compute, many such applications would require operators deploying and managing complex distributed infrastructure. However, hyperscalers have this covered with offerings like Microsoft's Azure private edge zones.
Martin then discussed how hyperscalers also have a part to play in the emerging area of private 5G enterprise networks. With many countries, including the USA, UK, Germany and South Korea, allocating chunks of completely unlicensed or lightly licensed spectrum for public use, large enterprises have the opportunity to run their own new radio (NR) network. While this could be built by the managed service provider (MSP) arm of an operator, there is also the opportunity for independent systems integrators (SIs) to exploit their strong business relationships.
Those systems integrators can employ the same public edge compute clouds and applications available to the operator community to build-out new radio access networks and core network functions. Having a deep understanding of specific verticals and individual clients, these SIs can guarantee that these private 5G infrastructures are finely tuned to meet the distinct needs of each unique solution and environment. With potentially thousands of endpoints requiring low-latency connectivity, this is particularly important in massive IoT implementations delivering digital transformation in support of Industry 4.0 initiatives that are being developed across many major public and private business sectors.
A four minute clip of Martin Taylor discussing a hyperscaler's role in operator networks and private 5G
You can learn more about our solutions for private enterprise 5G networks by clicking here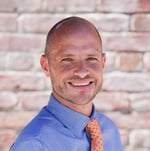 Simon is the Director of Technical Marketing and a man of few words.
Related Post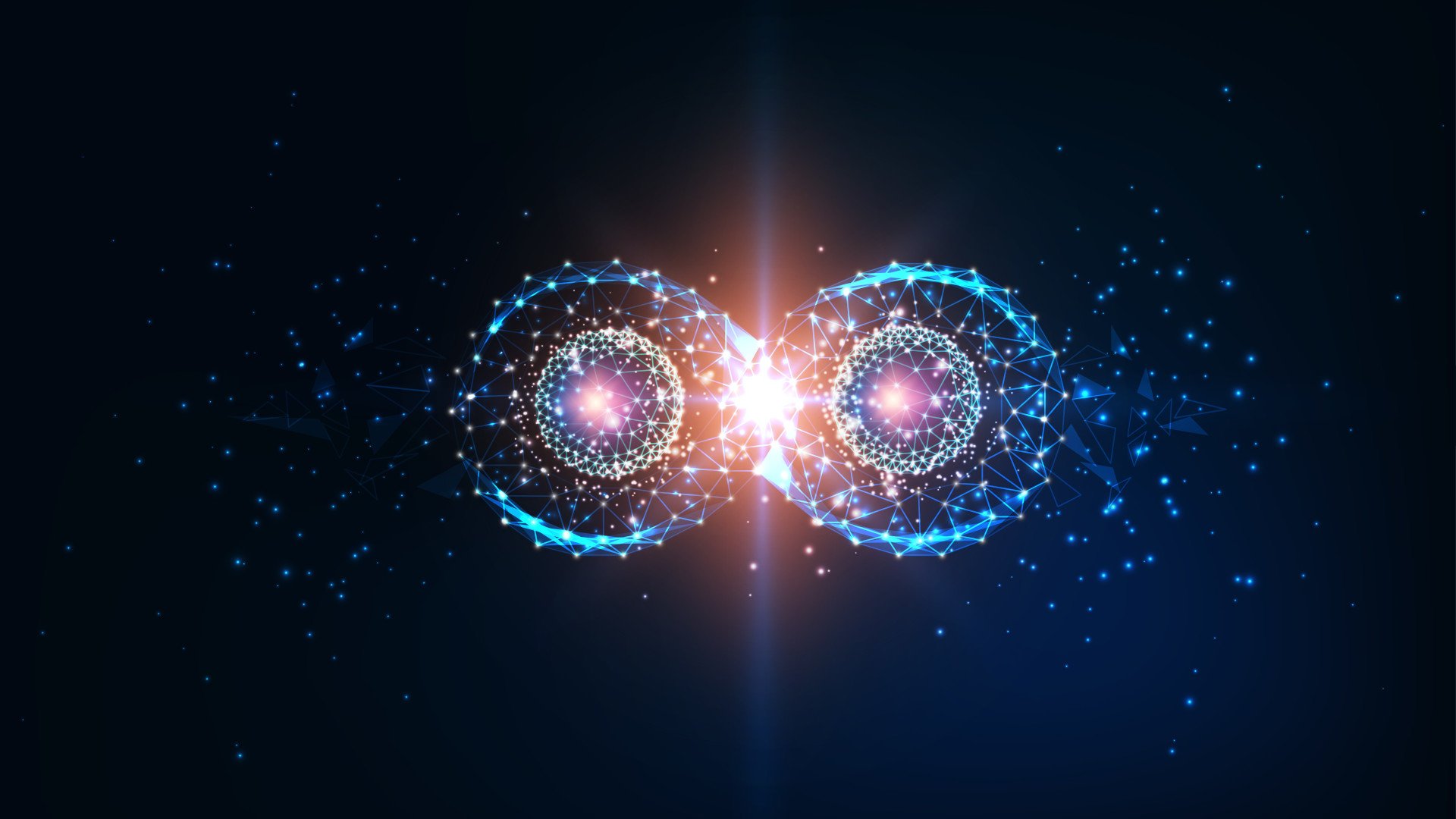 Posted By Simon Dredge on June 16, 2021
Today, Microsoft introduced Azure private multi-access edge compute (PMEC), a solution targeted at dramatically simplifying the deployment of highly ...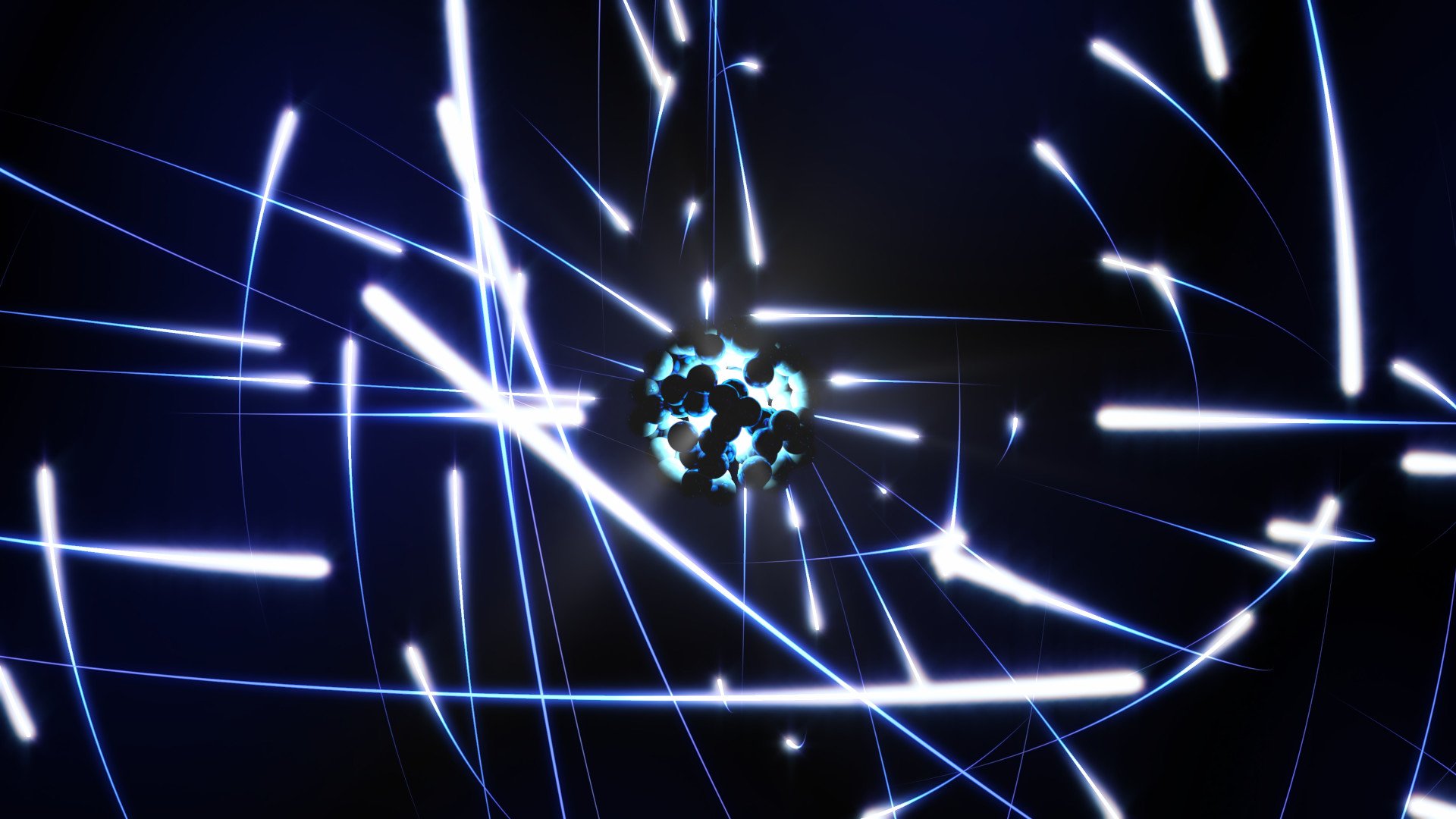 Posted By Simon Dredge on May 10, 2021
Private wireless networks will play a central role in delivering new enterprise applications across nearly all industry sectors. Interest in private ...