A Mobile Madness Storm Is Expected to Hit Barcelona Late February
By Andrea Lemos on Jan 22, 2016 6:00:00 AM
What do technology and tapas have in common? Just ask the 94,000 attendees at Mobile World Congress last year in Barcelona. This year, the annual mobile event kicks off Feb. 22 and spans four jam-packed days bringing together a world-class exhibition, award-winning conference program, and outstanding networking opportunities to the Mobile World Capital of Barcelona. And Metaswitch will be a part of the mobile madness again this year!
Metaswitch executives, sales managers, system engineers and marketing folks will all be in one place, or rather three places, in the Fira Gran Via Convention Center: our three executive meeting rooms (2EMRC8, C10 and C12) in Hall 2, Level 0 (a map of our location can be found HERE).
Inside the serene Executive Meeting Room Area, equipped with friendly MWC receptionists, comfy chairs and, of course, (piping-hot) coffee, you will find the Metaswitch meeting rooms and over 30 of our EMEA executives and staff discussing everything from Network Interconnect and the rise of Virtual PoPs to Business Communications and Hosted PBX.
Coupled with live demonstrations from our experts, this is an opportunity you do not want to miss. You can get a firsthand look at everything from our Unified Communications solution with powerful new collaboration features to advanced management systems with tight integration into big data analytics platforms.
Ready for virtualization? See our IMS core and Perimeta SBC deployed from scratch in OpenStack, and then watch as an orchestrator dynamically scales the system in real time, according to varying traffic load. Make sure to schedule a meeting with the Metaswitch team HERE so we know when to expect you!
While the Metaswitch executive meeting rooms can be quite tranquil, there is also a lot going on outside of our three rooms -- specifically at our partner booths, where you can see real-world joint solutions powered by Clearwater, our open source virtualized IMS core, and Perimeta, our virtual SBC. These can be seen at #HPE, #Intel, #Canonical, and a few others coming soon. Be sure and check back here periodically as the event approaches for more details.
With all of this, plus more to come, we are excited to participate in one of the most influential mobile event of the year. We look forward to seeing you in Barcelona at Mobile World Congress, Feb. 22-25!
Related Post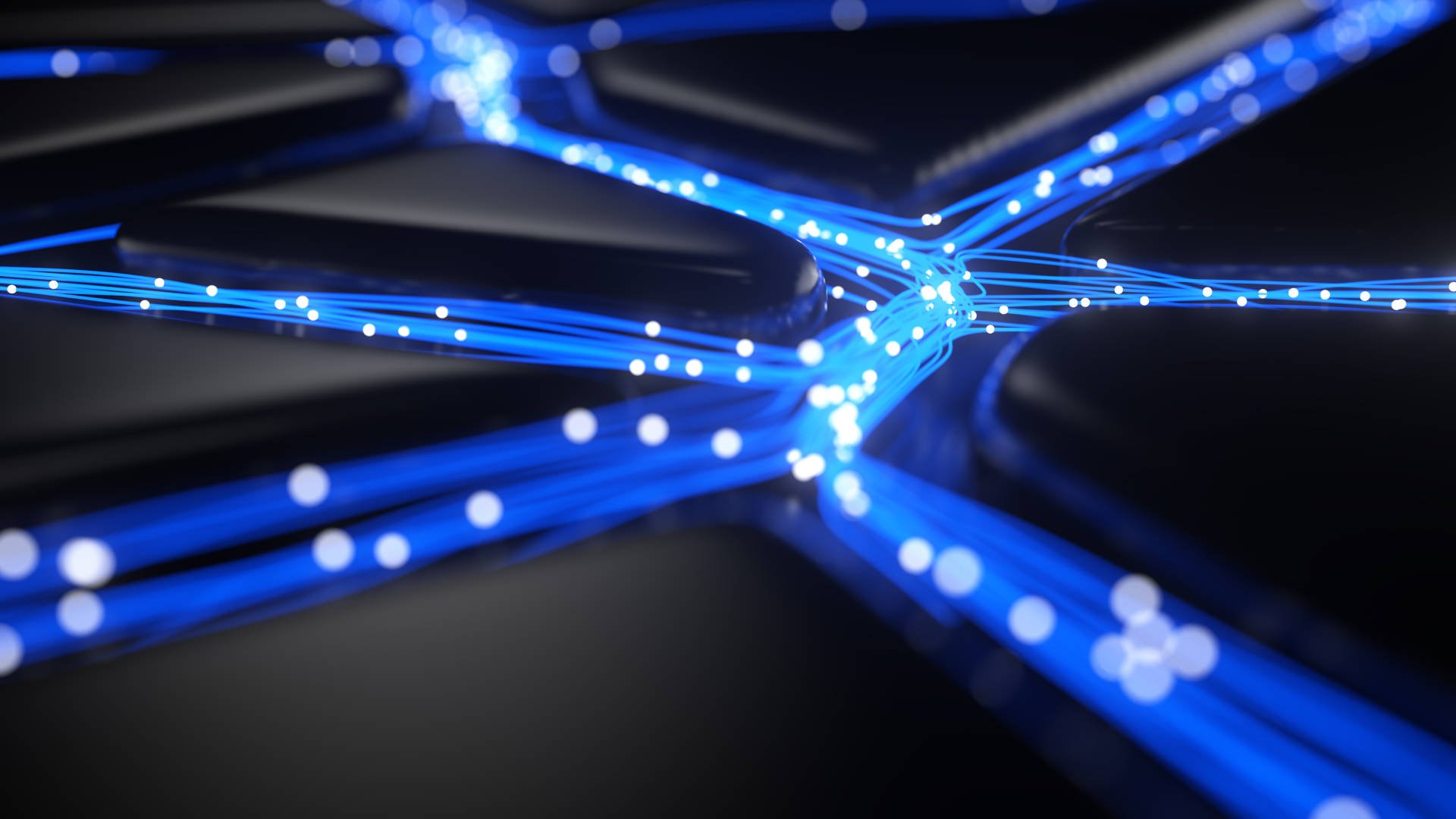 Posted By Bryan Grimm on December 16, 2021
Metaswitch is introducing a new way to help operators meet the rapidly changing needs of their business customers. Metaswitch Managed Service for ...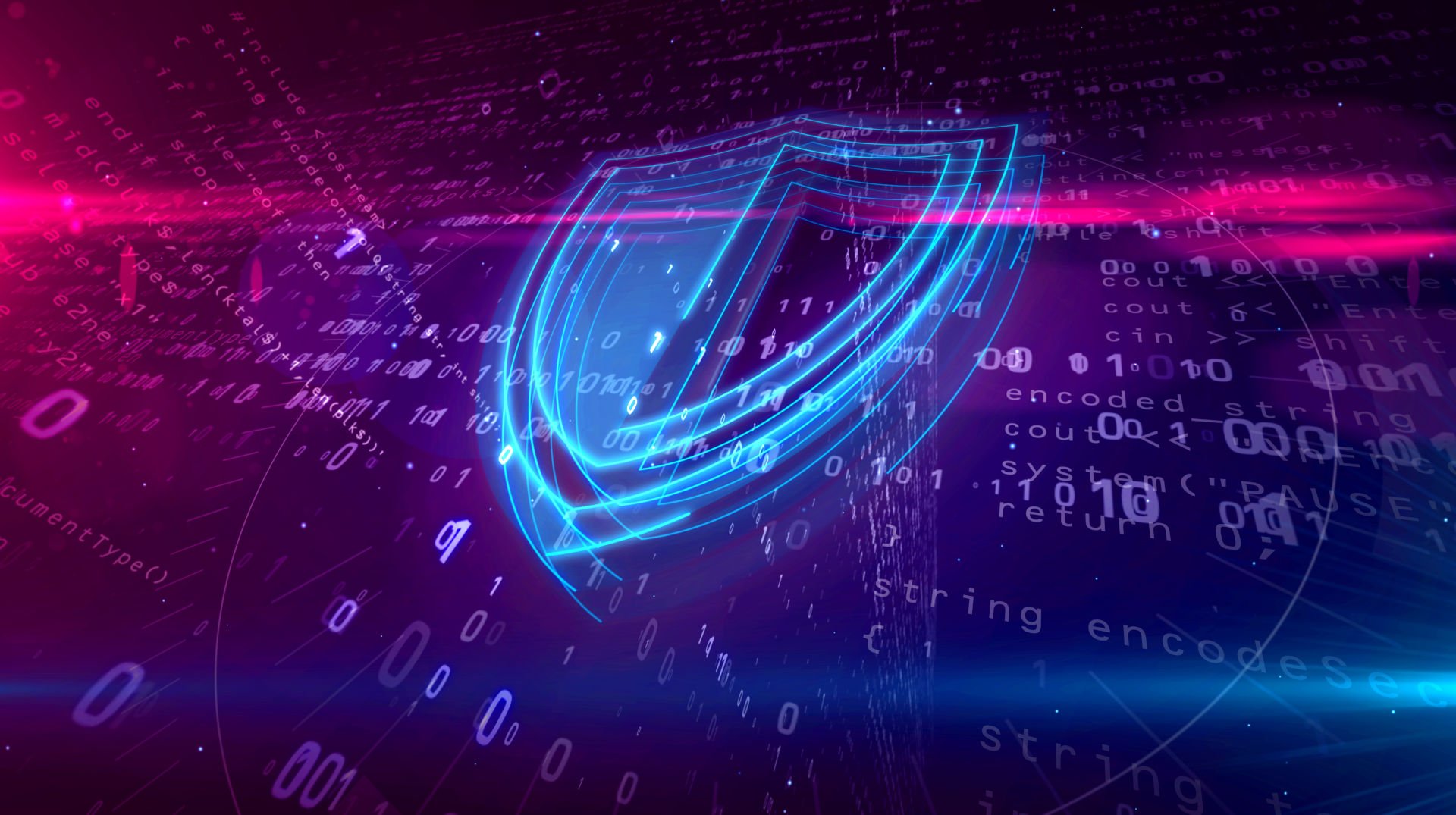 Posted By Bryan Grimm on July 22, 2021
Metaswitch Perimeta Session Border Controller (SBC) was named a Leader in GlobalData's annual product comparison for SBCs. The analyst firm compared ...