Agility is the Prize for Cloud Native CSPs
By Steve Gleave on Feb 3, 2020 7:30:00 AM
In a recent interview with TelecomTV, Metaswitch CTO Martin Taylor shared his views on some of the challenges facing communication service providers (CSPs) today from slow service development to building edge platforms and discussed how business models need to change to address those challenges.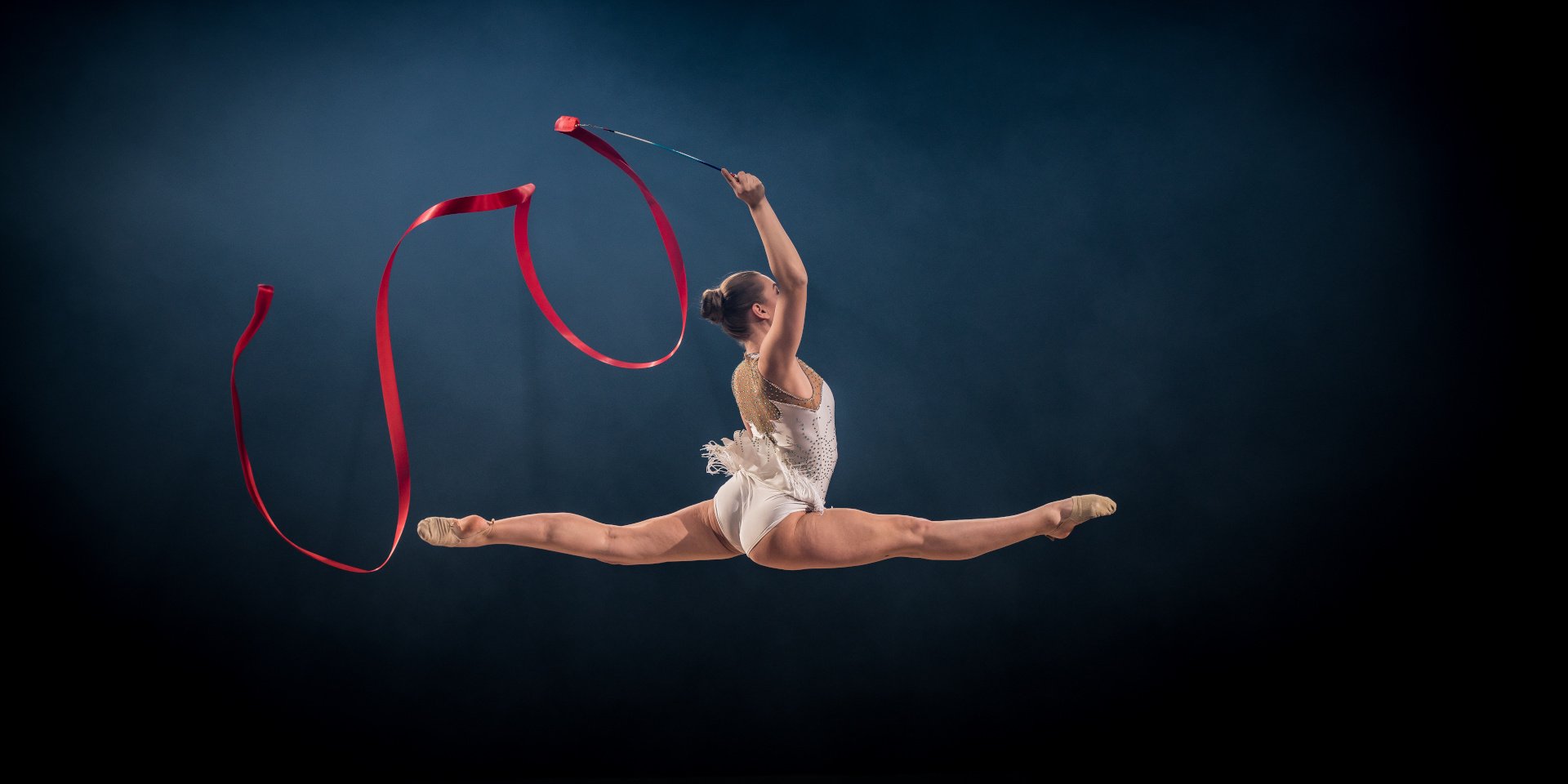 As CSPs make the transition from relying on hardware appliances to implementing software-based network functions in cloud environments, adopting cloud native technologies and a cloud native mindset will bring numerous benefits, the most important of which is agility, according to Taylor.
"Agility is the biggest single benefit you get from building networks in a truly cloud native way," he said. "The grand prize is the ability to respond very rapidly to customer requirements and to take a small-scale proof-of-concept that attracts some interest and turn it into something that you can bring to production in a matter of weeks or months, as opposed to years."
As networks are fundamentally changing, so too are the relationships among CSPs, their suppliers and hyperscale cloud companies. For example, Taylor sees opportunities for CSPs and hyperscale companies to both partner and compete.
For edge services, partnership between CSPs and hyperscalers should be a "match made in heaven," he said. "You've got the platform-as-a-service capabilities and uniformity of a global footprint from the hyperscalers that will attract developers. And you've got the colocation with telco facilities, which gives you that low latency for the edge computing."
At the same time, CSPs will continue to compete with hyperscale companies on services like Unified Communications as a Service (UCaaS).
Taylor also discussed how CSPs need to change how they procure solutions in a cloud native environment.
"The whole procurement process is not really fit for purpose," he said. "What we have today originated around the purchase of a box that had to conform to a rigid set of requirements. But when you're talking about software … you need a partnership with a vendor that's going to grow with you and respond as new requirements crop up. You can't learn that through an RFP process. You can only learn that by bringing the vendor into your labs and working together on solutions."
For the full interview, please watch on TelecomTV.
Topics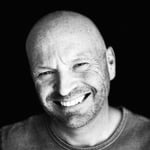 Related Post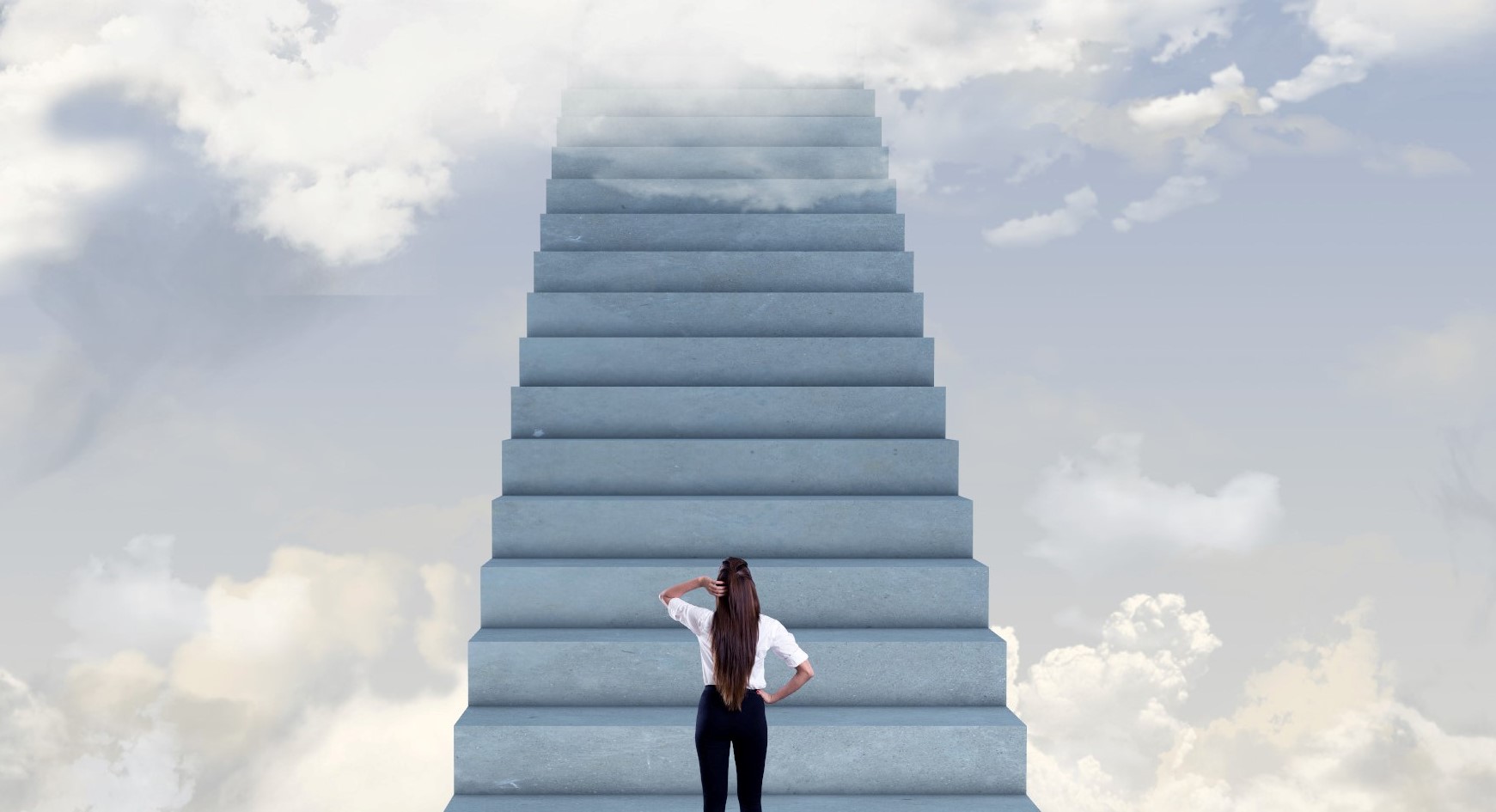 Posted By Steve Gleave on January 31, 2020
There's understandably some confusion in the market about what cloud native really is. Today, just about every telecom network product tends to be ...