All aboard for fast VNF onboarding
By Steve Gleave on Jun 26, 2017 3:11:01 PM
Together with six leading Tier 1 service providers, Metaswitch is part of an ambitious TMForum Catalyst project that is spearheading an industry-wide effort to develop standard best practices for speeding the VNF onboarding process. The project -- dubbed a "bold moonshot" -- was demonstrated at the TMForum Live! event last month and showed how service creation and deployment can be accelerated through automated VNF onboarding facilitated by open, digital marketplaces.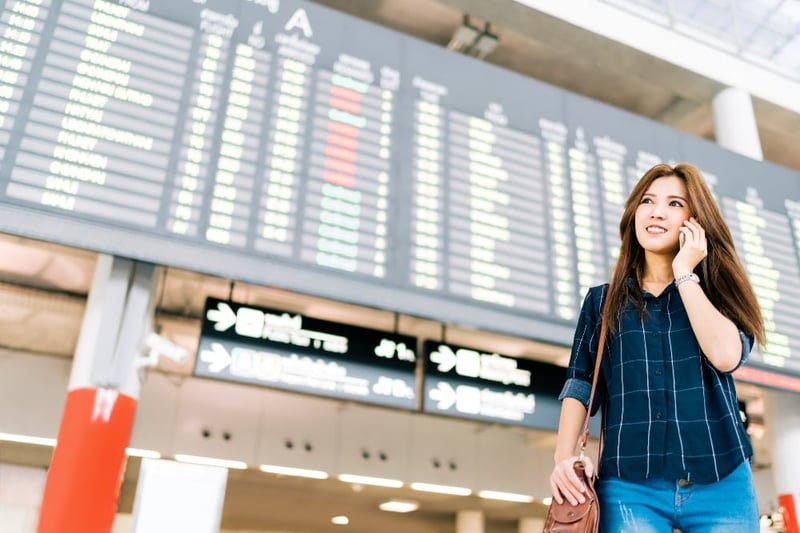 One of the promises of NFV is service agility – that is, faster service creation and time to market. But the process for onboarding and instantiating VNFs is putting the brakes on that agility, because it takes longer than anyone expected it would. Today, it can take days and even months to onboard just one VNF. The time-consuming process minimizes the agility benefits that service providers hope to achieve from NFV.
This Catalyst project, called Enabling Digital Marketplaces, brings together VNF vendors, orchestrators, and service providers to show how the process can be improved so that VNFs can be onboarded in less than a day. The goal is to create an open, digital marketplace – akin to the likes of Amazon, AirBnb and Ebay -- where VNFs are packaged with everything needed for secure, reliable and automated onboarding to any service provider environment, including service assurance enablement. When they are onboarded, the VNFs adapt to the host environment and dynamically enable service assurance, performance management, fault management and service composition.
The service providers championing this project include AT&T, China Mobile, Orange, Telstra, Verizon and Vodafone. The recent demonstration included the Clearwater Core vIMS from Metaswitch, facilitating a one-click call center offering. Enterprise Web managed the demo marketplace, while IBM contributed the metamodel and metadata extensions for the performance and fault management, the VNF licensing terms as well as the open API for the management systems.Virtual probes from EXFO provided analytics and performance measurements for the demonstration.
The demo and project results will be contributed to the Onboarding Lifecycle Management (OLM) work stream within the TMForum's ZOOM (Zero-Touch Orchestration, Operations and Management) project, which is an important step for standardizing the process. Project members also plan to contribute to other industry fora working on similar issues.
Metaswitch is dedicated to working with industry partners and colleagues to reduce the complexity and increase the speed of VNF onboarding. Having worked for years to develop cloud-native VNFs, we recognize the importance of facilitating service chaining and adopting microservices methodologies to achieve these goals. We can have the best designed communications software for NFV, but the benefits of our VNFs won't be realized without optimized onboarding processes. Projects like this one will help service providers to realize the full cost-saving and agility benefits of NFV.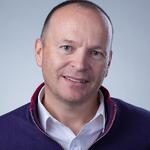 Born in the UK, Steve graduated from Bristol University in Electrical and Electronic Engineering and has lived and worked in the USA since 1996. He has spent his entire career selling, supporting and marketing networking products from companies that include Newbridge Networks, Premisys Communications, Ubiquity Software, Jetstream Communications and Endace. As Metaswitch's Senior Vice President of Marketing, Steve leads a team that defines, brings to market and evangelizes the software solutions and technologies that are not only powering consumer and business communication services but also transforming the architectures on which they are built.
Related Post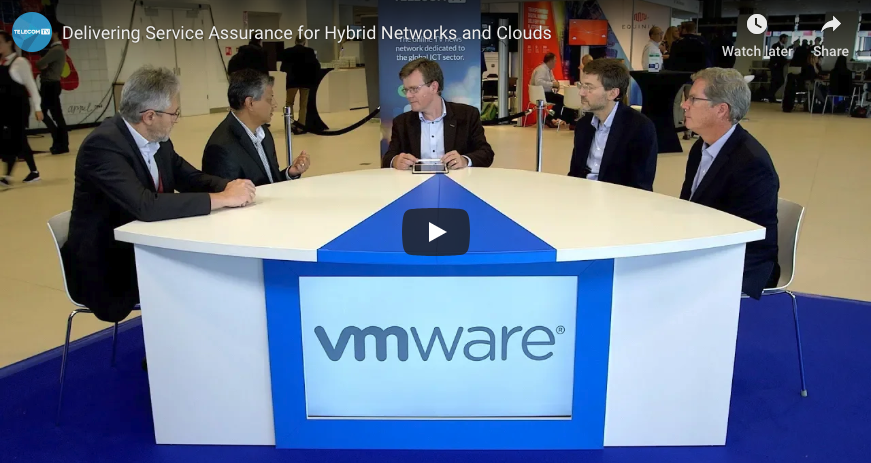 Posted By Steve Gleave on November 15, 2018
As the cloudification of communications networks gathers pace, architectures are becoming more varied from having to incorporate physical and virtual ...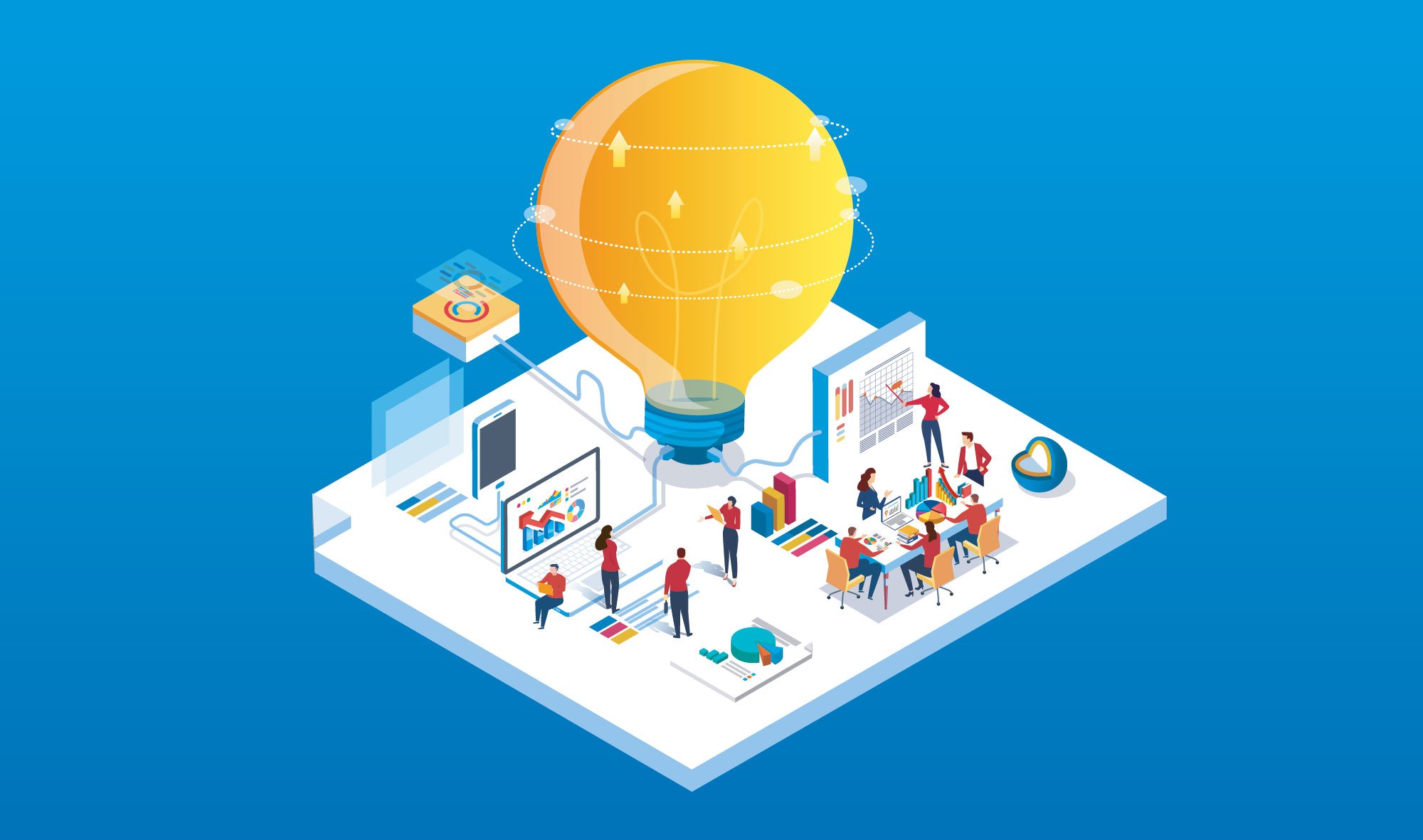 Posted By Simon Dredge on November 13, 2018
NFV is now officially six years old. Despite the many technological breakthroughs in its relatively short life, the sense of frustration in the ...