All Abuzz about ONAP
By Metaswitch on May 9, 2017 8:00:00 AM
We've seen some big changes this year in the realm of management and orchestration (MANO) for network functions virtualization (NFV) and software defined networking (SDN). AT&T announced that it was contributing its own in-house developed Enhanced Control, Orchestration, Management and Policy (ECOMP) software, to a new open source project within the Linux Foundation, called OpenECOMP. And soon after that, the Linux Foundation decided to merge the new OpenECOMP with another similar project called Open-O to create the Open Network Automation Platform (ONAP). Now that the dust has settled, the momentum and excitement is building for the new ONAP initiative.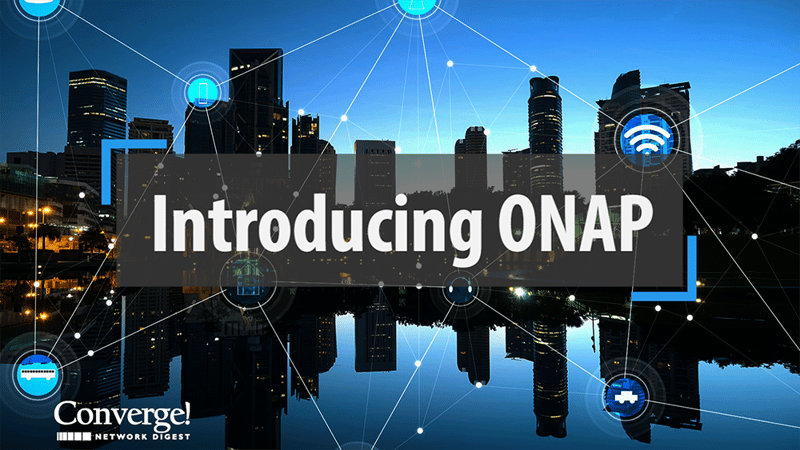 To understand what ONAP means for automating and orchestrating NFV and SDN, Converge! Network Digest produced a helpful video that unpicks a lot of the complexity. In the video, AT&T, China Mobile, The Linux Foundation and others weigh in on what ONAP is all about and why the open source effort is so significant for the industry in the shift to cloud-native, software-centric networking.
Chris Rice, senior VP of AT&T Labs, explains that ONAP is the network operating system for SDN automation, handling the lifecycle associated with VNF onboarding, orchestration, control, inventory and policy. The exciting thing is that it is "built by service providers, for service providers," and it will also be improved upon by others in the ecosystem community. "This is a fundamental shift in the way we build networks," he says. "We're going to build them in a software-defined way."
It was a big move for AT&T to open source ECOMP. Metaswitch open sourced its own IMS core several years ago with Project Clearwater, and it's great to have titans of the industry like AT&T doing the same thing, notes Dave Reekie, senior VP of Research and New Technology at Metaswitch. "Open source is about contributing," he says. "And for AT&T to put the many millions of lines of code of ECOMP out there in the industry for others to benefit from and build on is a bold step and we really congratulate them on that move."
ONAP is probably the single biggest open source networking project with more than 10 million lines of code, reckons Arpit Joshipura, General Manager, Networking & Orchestration, at the Linux Foundation. The project has significant momentum, he says. "This is the most interesting and the most harmonized open source project that exists in the networking ecosystem."
To learn more about ONAP, do take a few minutes to watch the video on Converge! Network Digest or on You Tube.
Related Post
Posted By Simon Dredge on March 25, 2020
Microservices are a foundational concept in cloud native software design. Entire books have been written on the topic, so they're a big deal for ...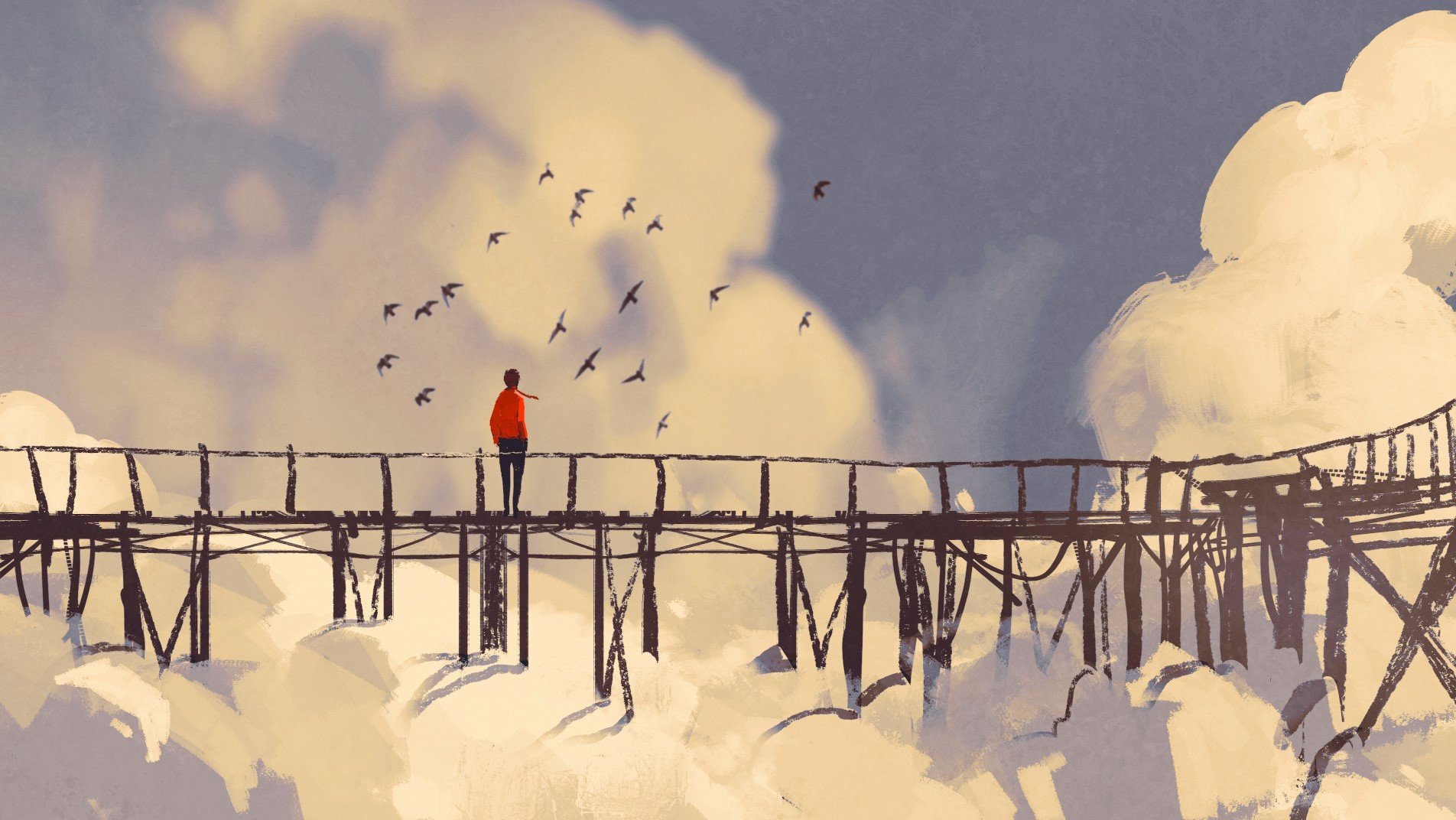 Posted By Steve Gleave on December 09, 2019
Metaswitch has published two white papers written by CTO Martin Taylor that together form a definitive guide for architecting and deploying ...