Applying Metaswitch Muscle to the 5G Core
By Simon Dredge on Nov 14, 2019 6:45:00 AM
Metaswitch was not only an early pioneer in NFV, we were the first to really roll-up our sleeves and get grease on our hands, fine-tuning the technology required for complete virtualization of the underlying transport infrastructure. While generic server platforms had long been used for control plane components, network functions that forwarded even a small subset of user data in real-time continued to depend on proprietary packet processing silicon.

In 2011, when we developed the first carrier-scale Perimeta Session Border Controller (SBC) deployable on completely standard x86 architectures, we employed some Kernel-level smarts for pre-processing and on-chip Cache memory for storing forwarding tables. This offloaded CPU cycles for more complex actions. With these exclusive innovations, we dramatically reduced the cost of these critical VoLTE security and interworking platforms while also paving the way for our virtual machine-based offerings, introduced a few months later.
Even then we were deploying other virtualized network functions - like our Clearwater IP Multimedia Subsystem (IMS) Core - in containers, using software design patterns and processes that would later become known as Cloud Native. Quickly recognizing the efficiencies and flexibility of OS virtualization over virtual machines, Metaswitch pivoted towards developing data plane acceleration techniques that did not depend on access to low-level software but still fully leveraged elements of the underlying server silicon.
As founding members of the Fast Data Project (FD.io), Metaswitch contributed to early iterations of this open source variant of vector packet processing (VPP). In doing so, it became evident that VPP concepts could not come close to meeting the price/performance demands of core packet processing devices, such as the 5G User Plane Function (UPF).
With the introduction of our Composable Network Application Processor (CNAP) platform, Metaswitch has the muscle to deliver silicon-like user plane performance in pure software-based switching and routing solutions. Like the SBC before, we are hitting throughput metrics that meet those of hardware alternatives, while affording the flexibility inherent in 100% cloud native network infrastructures.
This performance was recently validated by Intel engineers and documented within an Intel Solution Brief. Deployed within a container environment managed by Kubernetes, we leveraged commercial test equipment to simulate high traffic loads across our Fusion Core 5G UPF. As this short one minute video shows, we were able to exceed 500Gbps throughput using a single, dual-socket, Intel-based server.
Video: Demonstrating the performance of our Fusion Core 5G UPF
We configured a typical mobile packet processing pipeline on the UPF and transmitted a standard Internet mix of traffic with a three-to-one downlink to uplink ratio. The Helm package manager was used to automate deployment while Grafana visualized the results of our testing.
In the video you can see the total bidirectional throughput on the N3 interface, between the gNodeB and the UPF, clocking in at a little over 500Gbps. This is broken-out on these two graphs, which display traffic throughput on the uplink and downlink both to and from the data network.
The exact number of active sessions varied as the testing simulation churns them at a rate of one thousand per second. Crucially, the results were achieved without exceeding the optimal CPU utilization threshold of 65%.
These incredible results were possible because of our unique advancements in data plane acceleration and our understanding of what it takes to be truly cloud native. While benefiting the carrier community when rolling out 5G, the ability to cost-effectively deploy a highly granular mobile core on standard cloud compute architectures stands to provide a faster way forward for entirely new deployment models. This includes the adoption of private radio access networks employing lightly licensed spectrum supporting various enterprise automation initiatives across diverse market segments, such as warehousing, factory automation, farming and mining.
For more information about our Fusion Core 5G products, click here.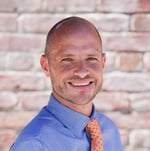 Simon is the Director of Technical Marketing and a man of few words.
Related Post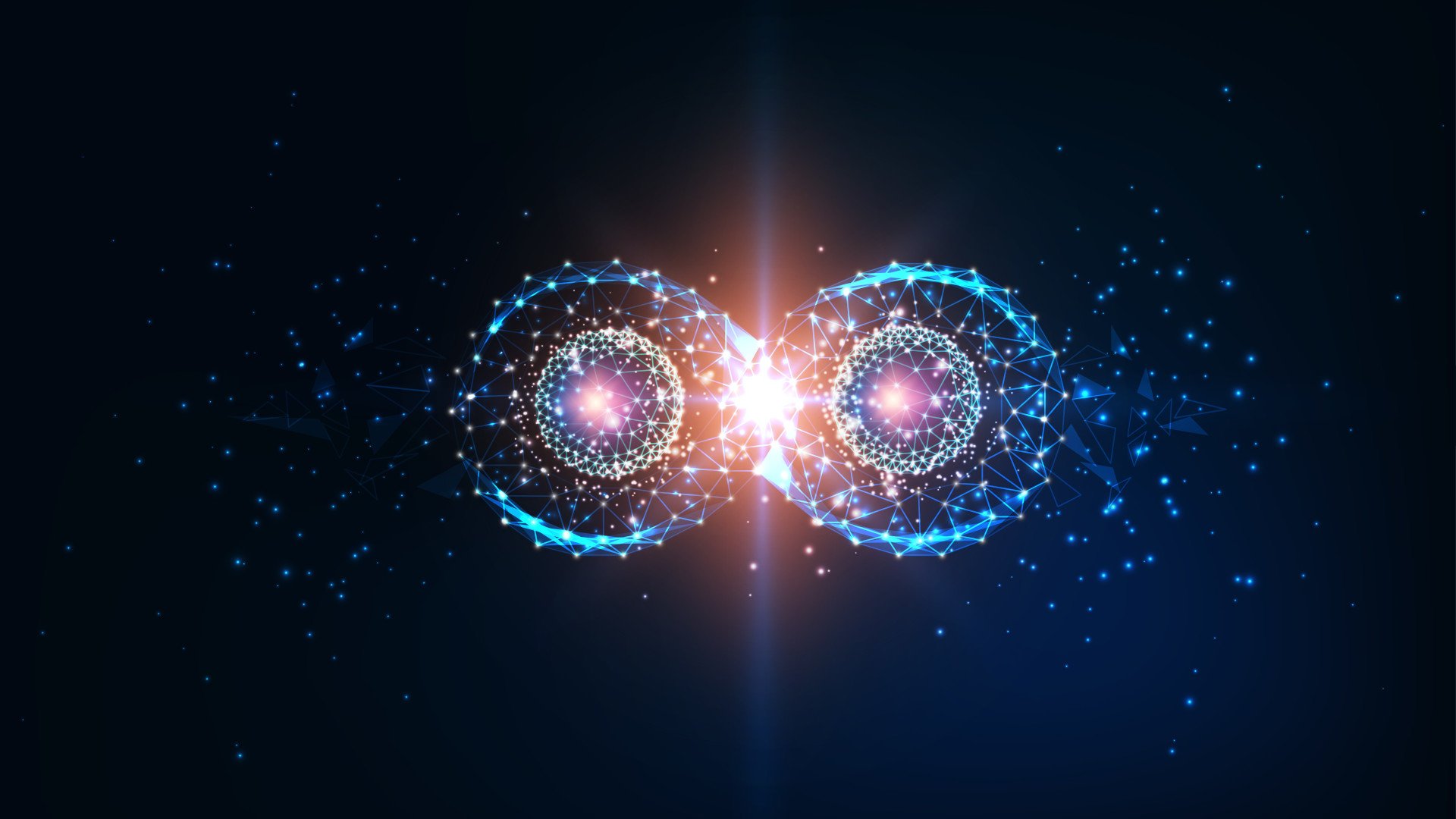 Posted By Simon Dredge on June 16, 2021
Today, Microsoft introduced Azure private multi-access edge compute (PMEC), a solution targeted at dramatically simplifying the deployment of highly ...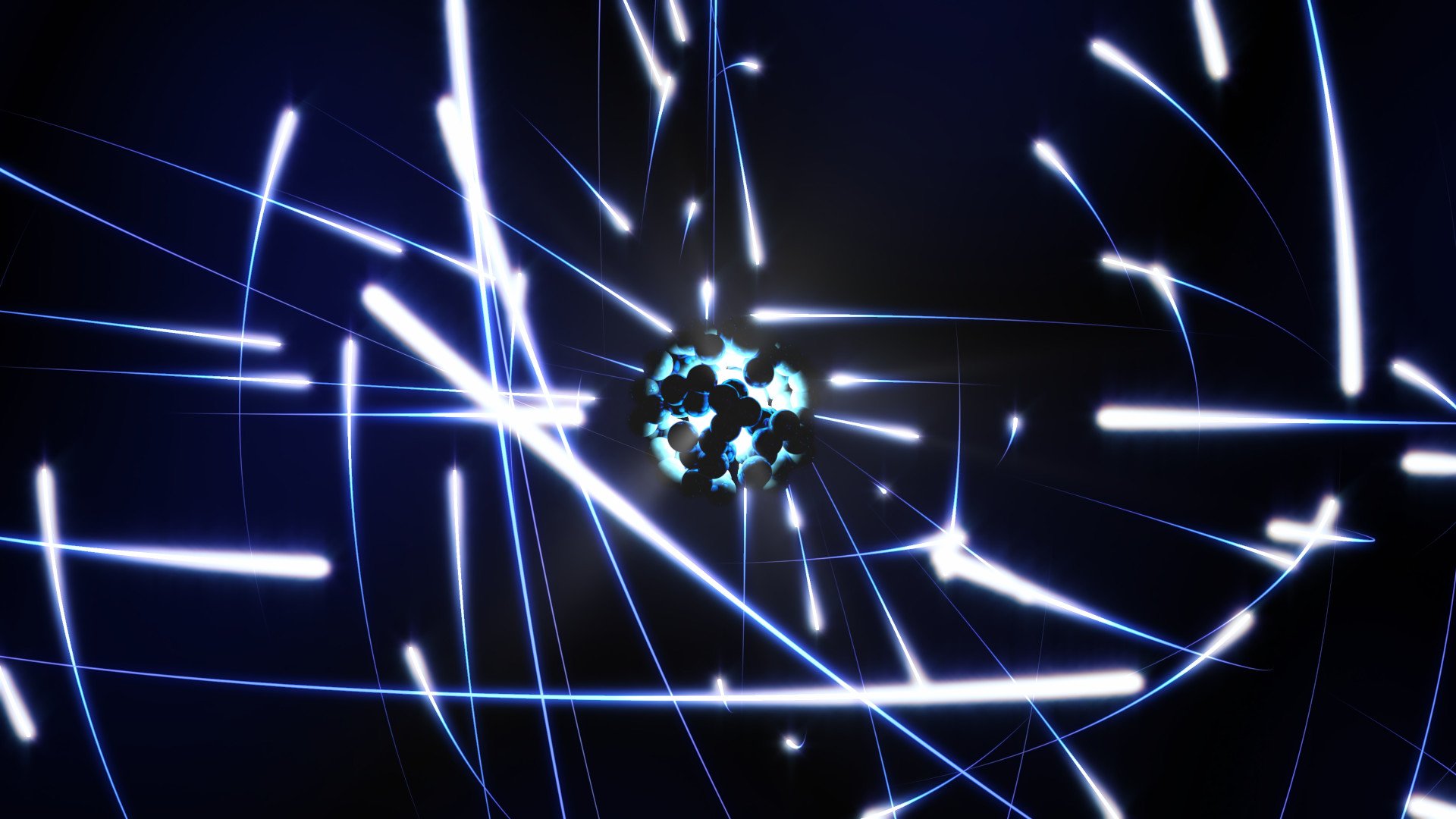 Posted By Simon Dredge on May 10, 2021
Private wireless networks will play a central role in delivering new enterprise applications across nearly all industry sectors. Interest in private ...