Are You Ready for NFV?
By Carol Daniels on Jun 21, 2016 9:00:00 AM
When it comes to network functions virtualization (NFV) and software defined networking (SDN), it is no longer a question of "if," but rather "how" and "when." Yet, surprisingly, much of the conversation around NFV and SDN is focused on technology, and very little is ever said about operational processes. A new white paper by Ray Mota, CEO and principal analyst at ACG Research, aims to put that right with an insightful analysis of how network operators need to prepare their operations for NFV and SDN.
Virtualization and software-centric networks are seismic shifts in every conceivable way. Traditional telco operational processes will undergo changes that are just as revolutionary as the new technology going into the network. The white paper shows what future operational processes within network operators will look like in five to ten years and analyzes how operators can prepare for them.
Current operational practices and structures are too rigid and not suitable for NFV and SDN. For example, operators today have large, siloed structures; they do not need software development skills; and their services have long lifecycles and low flexibility. In the future, operators will have smaller organizational structures and the flexibility to introduce new services that will have shorter life cycles; they will also need agile development and software skills.
What operators really need is an Organizational Readiness Plan, and this white paper walks through what such a plan should cover, including gaining new skill sets through staff training and new forms of education, implementing DevOps in telco environments, and adapting business support systems to new billing models.
Metaswitch Senior VP of Marketing Steve Gleave interviewed Mota at Metaswitch Forum 2016 last month, and he discussed the white paper's findings and why they matter to network operators. It's a very informative interview, and it can be viewed here.
The white paper is a refreshing take on NFV and SDN because it addresses the real-world business and operational challenges that operators face and offers well-researched recommendations for reviewing and restructuring legacy processes. For more on this topic, please download the white paper.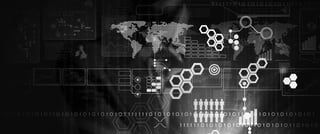 Topics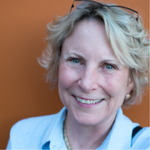 Corporate Communications at Metaswitch Networks
Related Post
Posted By Chris Carabello on August 16, 2016
Saddleback Communications is a great case study in reinventing the network operator and embracing new business models for profitable growth. At our ...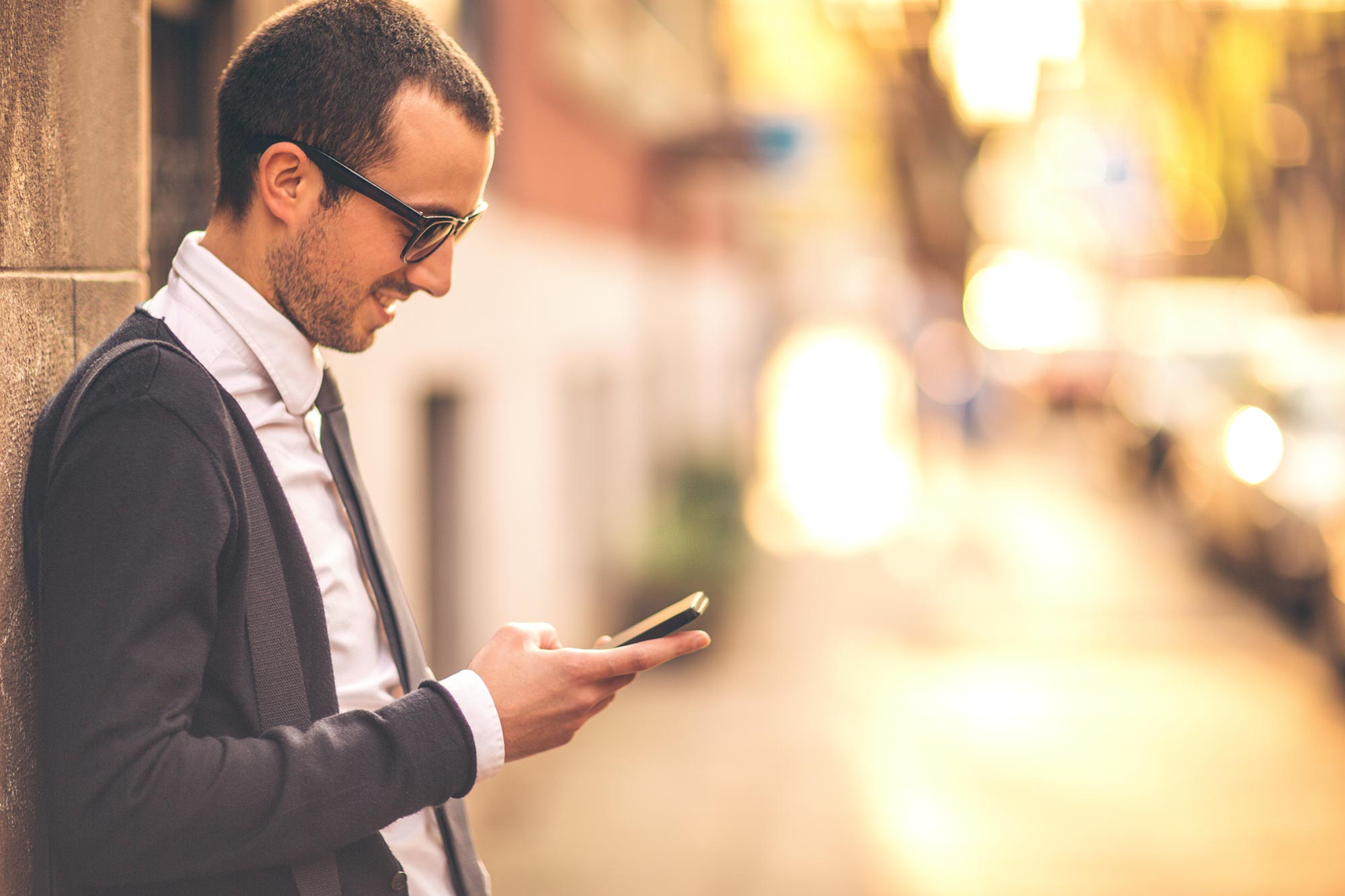 Posted By Chris Carabello on August 11, 2016
When it comes to marketing business communications services, it's not always the loudest message with the biggest budget that gets the most ...