Are your business customers ready for hybrid working?
By Chris Carabello on Apr 22, 2021 12:03:00 PM
The coronavirus pandemic has disrupted much of the world's workforce. Office employees have had to find spaces to work whenever and wherever they can in their homes, and sometimes even in their cars. For the most part, businesses adapted quickly, and operators' broadband networks proved robust in supporting millions of remote workers. Operators also helped their business customers of all sizes to collaborate, remain productive, and engage with clients by providing services built upon communications tools and software from companies like Metaswitch and Microsoft.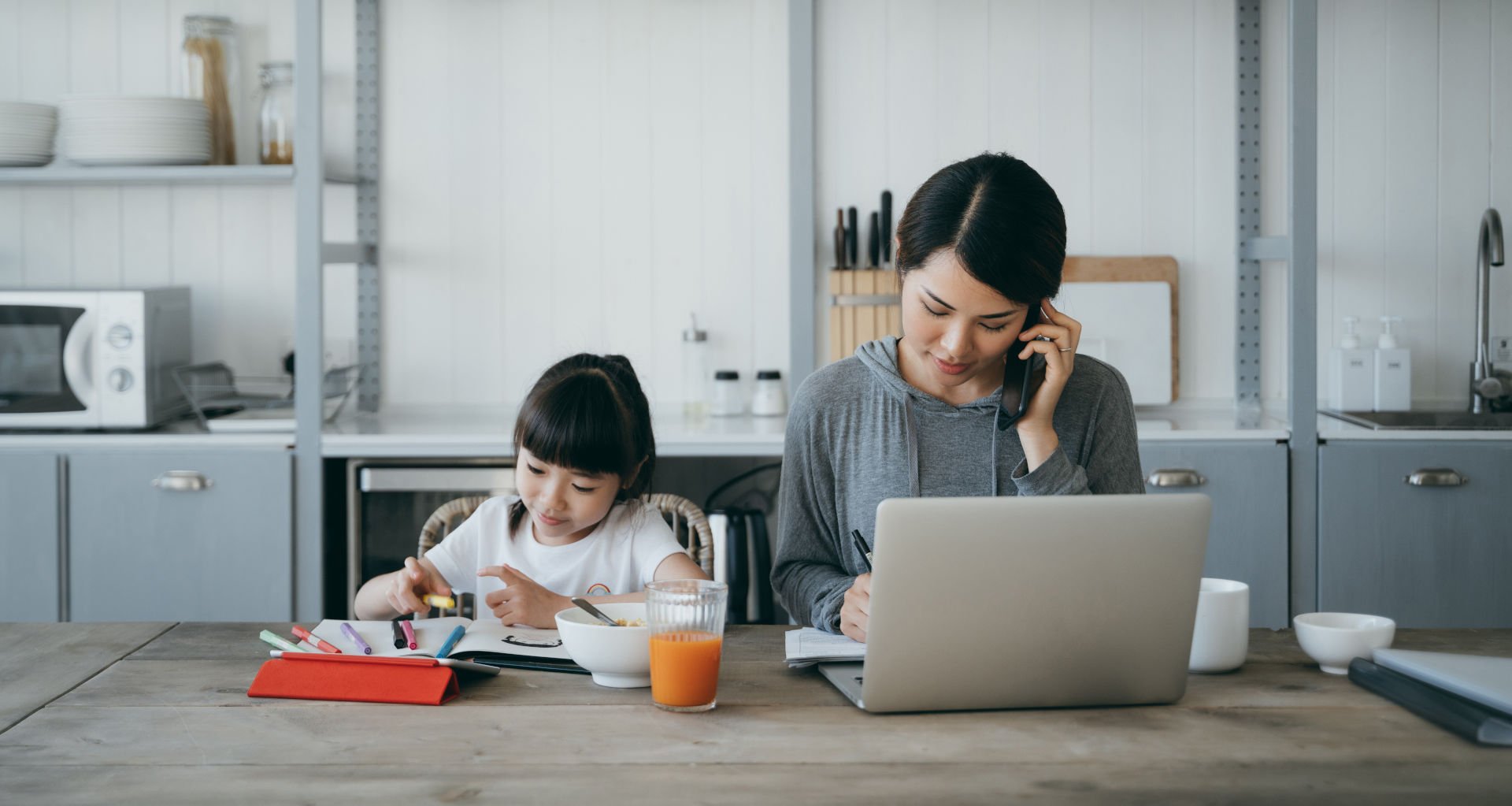 The global workforce looks set to face another disruption with the shift to hybrid working – that is, a mix of office and remote working. After a year of working from home, it appears that most employees don't want to be tied to an office and prefer to have the flexibility to choose where they work.

According to Microsoft's first-annual Work Trend Index, which surveyed 30,000 people from 31 countries, 73% of workers want their employers to continue providing flexible remote work options after the return to some semblance of normalcy. But 67% said they want more in-person work. Meanwhile, 66% of corporate leaders surveyed are evaluating how to redesign working around a hybrid model blending office, remote, and mobile work.

It's clear that flexible working is here to stay, but it creates a variety of challenges for businesses. This includes ensuring the well-being of employees so that they remain connected and engaged. It is impressive that productivity levels were the same or higher over the last year, but this has had a negative effect on some employees. The Microsoft survey found that 54% said they felt overworked and 39% felt exhausted. And some have struggled more than others with remote working and felt more disconnected from their colleagues and management, particularly people working in frontline roles, new employees, and Gen Z employees (18-25 years old).

In addition, the combination of physical isolation and digital overload can promote organizational silos that stems the flow of ideas and stifles innovation. The survey found that collaboration among immediate colleagues in smaller teams has increased, but communication with broader groups has decreased.

Taken together, the findings show that we no longer need to be bound to traditional notions of workplaces in order to work together successfully. If we can set aside our long-held assumptions, listen closely to employee needs, and continue to embrace flexibility, we can create a better future of work for everyone.

Building on Metaswitch Business Services, operators are in an excellent position to enable better hybrid working to achieve their customers' business goals. Whether it is Unified Communications (UC) and Collaboration, Direct Routing for Microsoft Teams, SIP Trunking, or Cloud Contact Center, our solutions enable operators to create unique experiences for their business customers.

Join us on May 19th, when Metaswitch will host a webinar to share additional insights on the hybrid enterprise and how operators should position business offerings to meet the new hybrid work reality. To register, visit www.metaswitch.com/hybrid-workplace-metaswitch-microsoft
Topics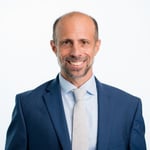 Senior Director of Product Marketing
Related Post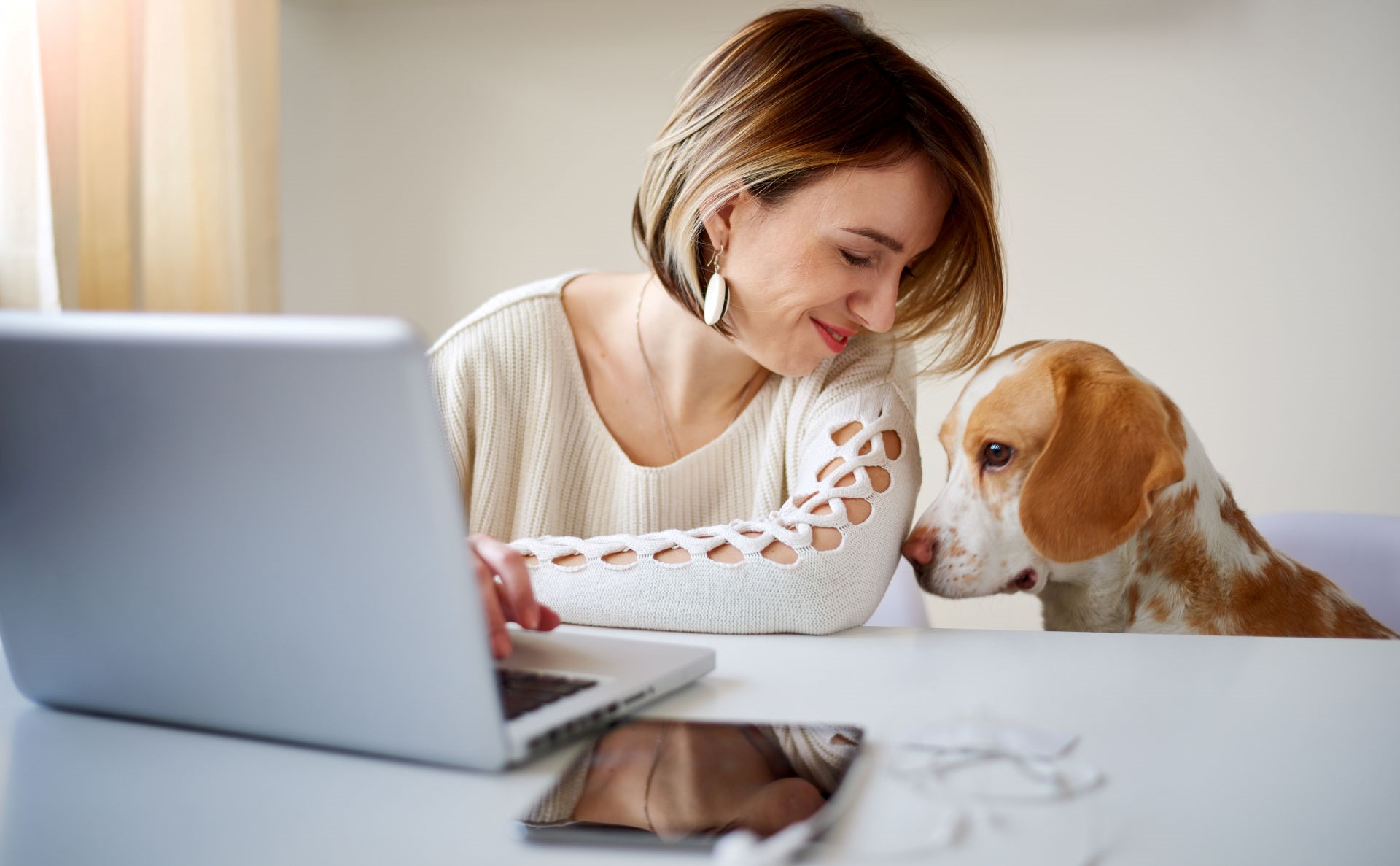 Posted By Chris Carabello on June 09, 2021
To improve productivity and collaboration for employees, businesses have been shifting communications from inflexible and costly premises-based ...

Posted By Mike Wilkinson on May 28, 2021
The public preview of Microsoft's Operator Connect is here. Today, Metaswitch's Perimeta SBC is carrying public preview traffic in Azure as part of ...