Automation Minimizes Complexity in Multi-Cloud Environments
By Steve Gleave on Nov 15, 2018 8:30:00 AM
As the cloudification of communications networks gathers pace, architectures are becoming more varied from having to incorporate physical and virtual network functions as well as private, public and hybrid cloud environments, along with edge computing deployments. The challenge for communications service providers (CSPs) is managing these diverse architectures and providing service assurance while also minimizing operational complexity and costs.
If that sounds like a tall order, be sure to watch the latest Telecom TV panel discussion on "Delivering Service Assurance for Hybrid Networks and Clouds", with Paul Brittain, Metaswitch VP of Product Strategy; Klaus Martiny, ETSI Chair of Zero touch and Service Management (ZSM) Industry Specification Group; Patrick Kelly, Appledore Research Founder and Principal Analyst; and Sumit Verdi, VMware Director of Lighthouse Solutions for Telco and NFV.
The panellists provide insight into how these operational and service assurance challenges can be addressed. The upshot is that automation and analytics will be critical for multi-cloud environments.
"One of the key challenges will be how to get end-to-end analytics out of multiple cloud technologies," said Brittain. "Somehow we've got to bring all that data together for end-to-end service assurance."
This is where the importance of cloud native NFV comes into play. By getting NFV fundamentals right by adopting a cloud native approach, CSPs can leverage automation features that are inherent in software designed for the cloud.
"The ideal cloud native VNF is agnostic to the environment it's running in," said Brittain. "It can be in a private data center, a public cloud or cloud bursting from one to the other. The environment for NFV is changing quite fast. And that's where we're going to need the automation that comes hand in hand with NFV to cope with the extra layers of complexity."
For more on how the industry is addressing the service assurance challenge and the role of operations automation, watch this interesting panel debate on Telecom TV.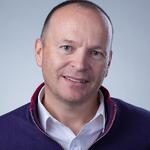 Born in the UK, Steve graduated from Bristol University in Electrical and Electronic Engineering and has lived and worked in the USA since 1996. He has spent his entire career selling, supporting and marketing networking products from companies that include Newbridge Networks, Premisys Communications, Ubiquity Software, Jetstream Communications and Endace. As Metaswitch's Senior Vice President of Marketing, Steve leads a team that defines, brings to market and evangelizes the software solutions and technologies that are not only powering consumer and business communication services but also transforming the architectures on which they are built.
Related Post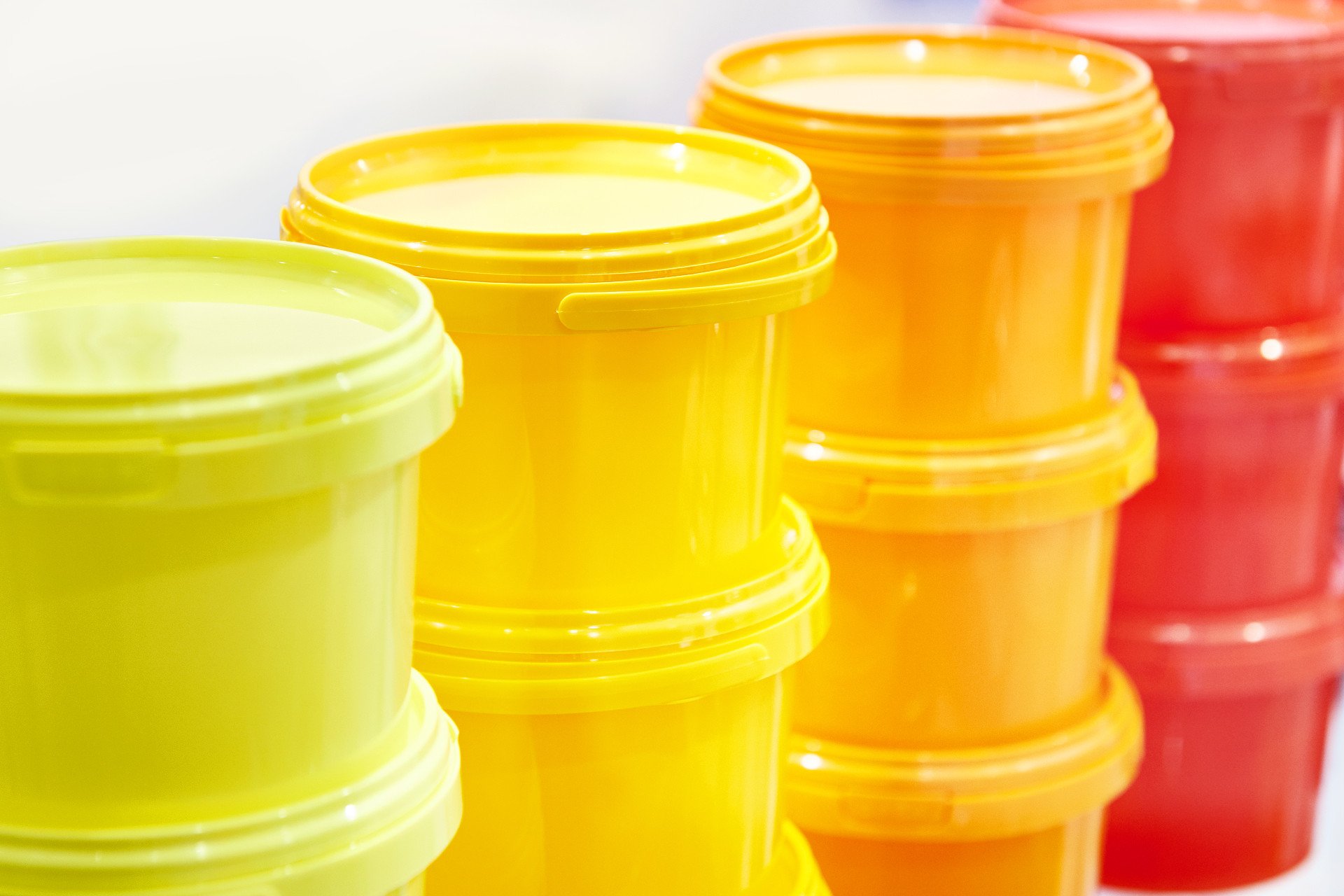 Posted By Steve Gleave on October 11, 2019
The pace of technology change can be grueling. Many of us in the communications sector have certainly felt this keenly over the last five or so years ...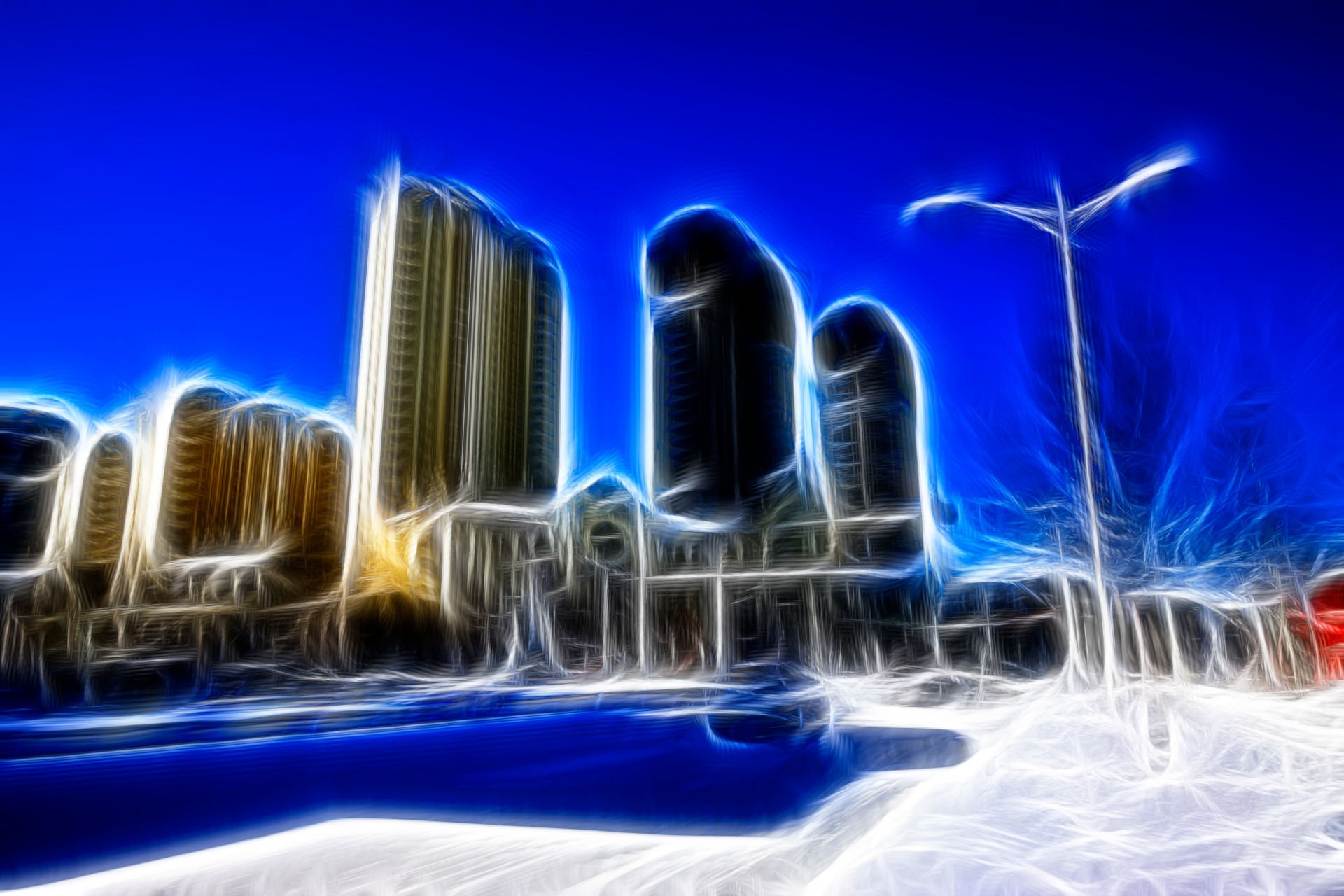 Posted By Metaswitch on September 23, 2019
Telecom Review Asia sat down with Metaswitch CTO Martin Taylor at the 5G Asia 2019 event in Singapore to talk about the flurry of anticipation around ...