Azure for Operators is your path to the hybrid cloud
By Martin Lund on Sep 28, 2020 8:00:30 AM
Today, Microsoft announced their Azure for Operators initiative. As many of you know, Metaswitch is now a Microsoft company and while operating independently, we are part of Azure and together we are building cloud native solutions for the future of the telecommunications industry.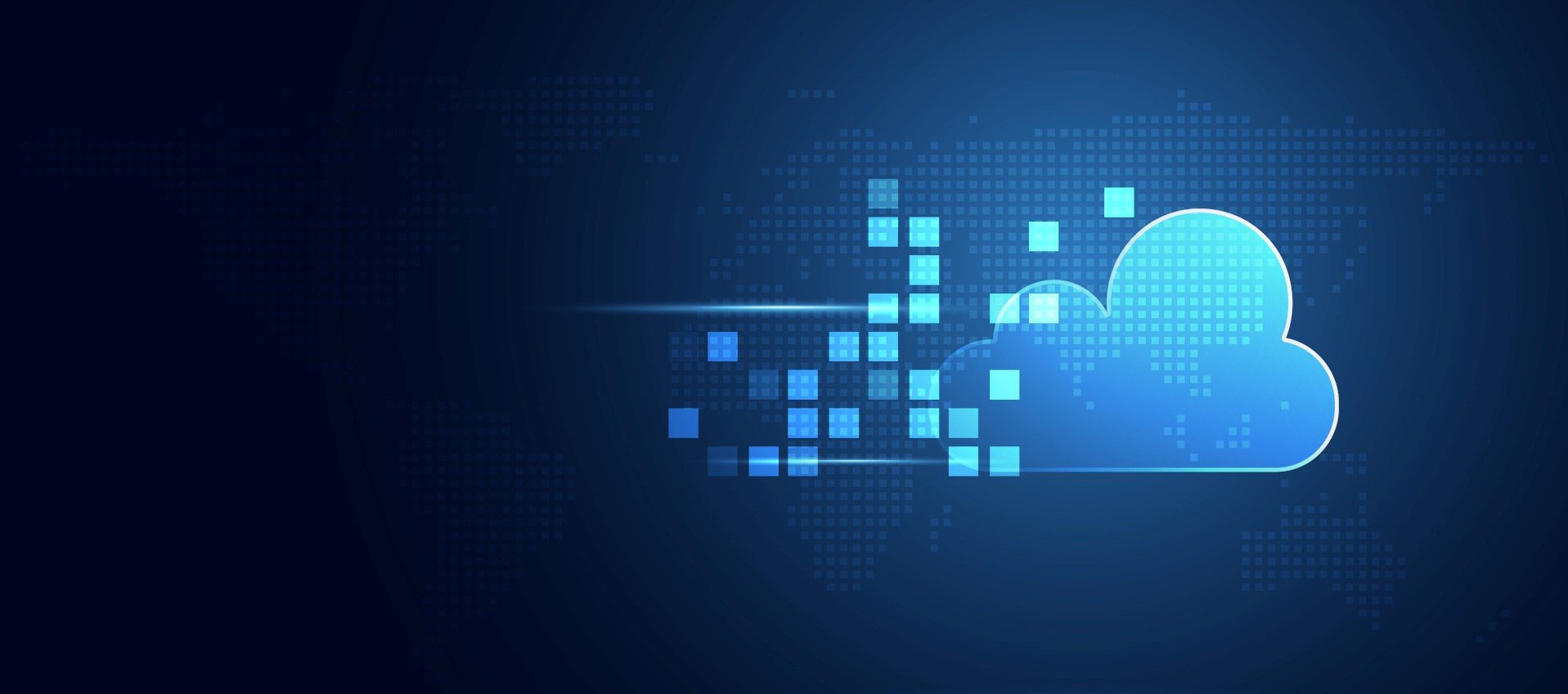 Microsoft describes Azure as an ever-expanding set of cloud services that will help organizations meet business challenges. It's the "freedom to build, manage, and deploy applications on a massive, global network, using your favorite tools and frameworks." Azure for Operators is the next big step in tuning this environment for real-time communications services and acts as the starting gate for working more closely with you all on how cloud architectures can help maximize operational efficiencies and generate competitive advantage.
I think the importance of this next step cannot be overstated: Cloudification of communications services is likely the most consequential decision that you will face this century. Where some operators might previously have seen risk in the cloud, we see the future. Firm commitment to the cloud is the only event horizon past which network operators can truly implement step changes in operational efficiency, cost savings and service innovation. We decided to join Microsoft because of the near perfect alignment on vision and culture, and between our cloud native software and their hyperscale cloud. We are two trusted companies with the technology, reach and commitment to partner with you and implement a hybrid-cloud approach that will most effectively move the industry forward.
Up to and through our acquisition, Microsoft has made clear that their intention is to create modern alternatives to network infrastructure, enabling operators to deliver existing and value-added services with greater cost efficiency and lower capital costs. They've also made clear their commitment to support on-premises, hybrid and multi-cloud models and to meet you where you are, working together to evolve your operator business. Today's announcement represents a doubling-down of this commitment – to be the trusted partner that helps you transform at a pace that makes sense for you and your business.
Any journey to the cloud will be charted on an individual basis. As an operator, you might be looking at series of steps that start with virtualization of services at your own locations, before progressively moving into cloud-based deployments and ultimately consuming cloud-enabled functions "as a service." The Azure cloud is built for the path that suits you best, with high power processing in the cloud core, at the edge, or even on your own premises. Together, we see a partnership where your network, customers, creativity and connectivity are complemented by Microsoft's own service chains and slices, ultra-low latency compute, artificial intelligence, service orchestration, cloud management and infrastructure, and global transport and connectivity.
Metaswitch was acquired to provide the composable network functions that are built into these solutions, delivering you established and innovative services on hybrid-cloud infrastructures. These functions will run across clouds and virtualization platforms beyond Microsoft. And Microsoft will run other vendors' functions in Azure as well. The future isn't just hybrid-cloud, it's multi-cloud, with a vast ecosystem of software functions being defined, automated and orchestrated as network services, seamlessly scaled and consumed by customer demand.
We are busy planning for our existing software products to integrate into this exciting future. From 5G packet cores to voicemail, from private mobile applications to session border control, there is really no communications service or function that cannot benefit from the operational efficiencies and cost benefits of the Azure cloud or be created in it. Of course, you can continue to operate as you do today, deploying Metaswitch products in your current network architectures, fully supported by us, but also feel secure that we are well placed to help you on the transformation to cloud infrastructure and services – a direction of travel that the industry predicts will only continue to accelerate in this new decade.
You can learn all about Azure for Operators on this Microsoft site and this blog post or contact us here, if you want to find out more.
Metaswitch has always made a long-term commitment to working with our network operator customers through many technology and business changes. Joined with Microsoft, I am more enthusiastic than ever to continue serving you all.
Topics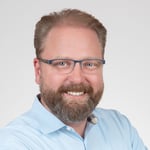 Martin Lund joined Metaswitch in 2015 as Chief Executive Officer. Lund is leading Metaswitch into its next phase of growth, building on the momentum in its solutions for mobile, fixed-line, business, and core networks.

Lund joined Metaswitch from Cadence Design Systems, where he served as senior vice president and general manager of the company's IP Group since 2012. Prior to that, he held a number of top management positions during a 12-year tenure at Broadcom, including senior vice president and general manager of the Network Switching Business. He earlier served in engineering leadership roles at Intel.

Lund holds a degree in electronic engineering from Frederiksberg Technical College and Risø National Laboratory at the Technical University of Denmark in Copenhagen.
Related Post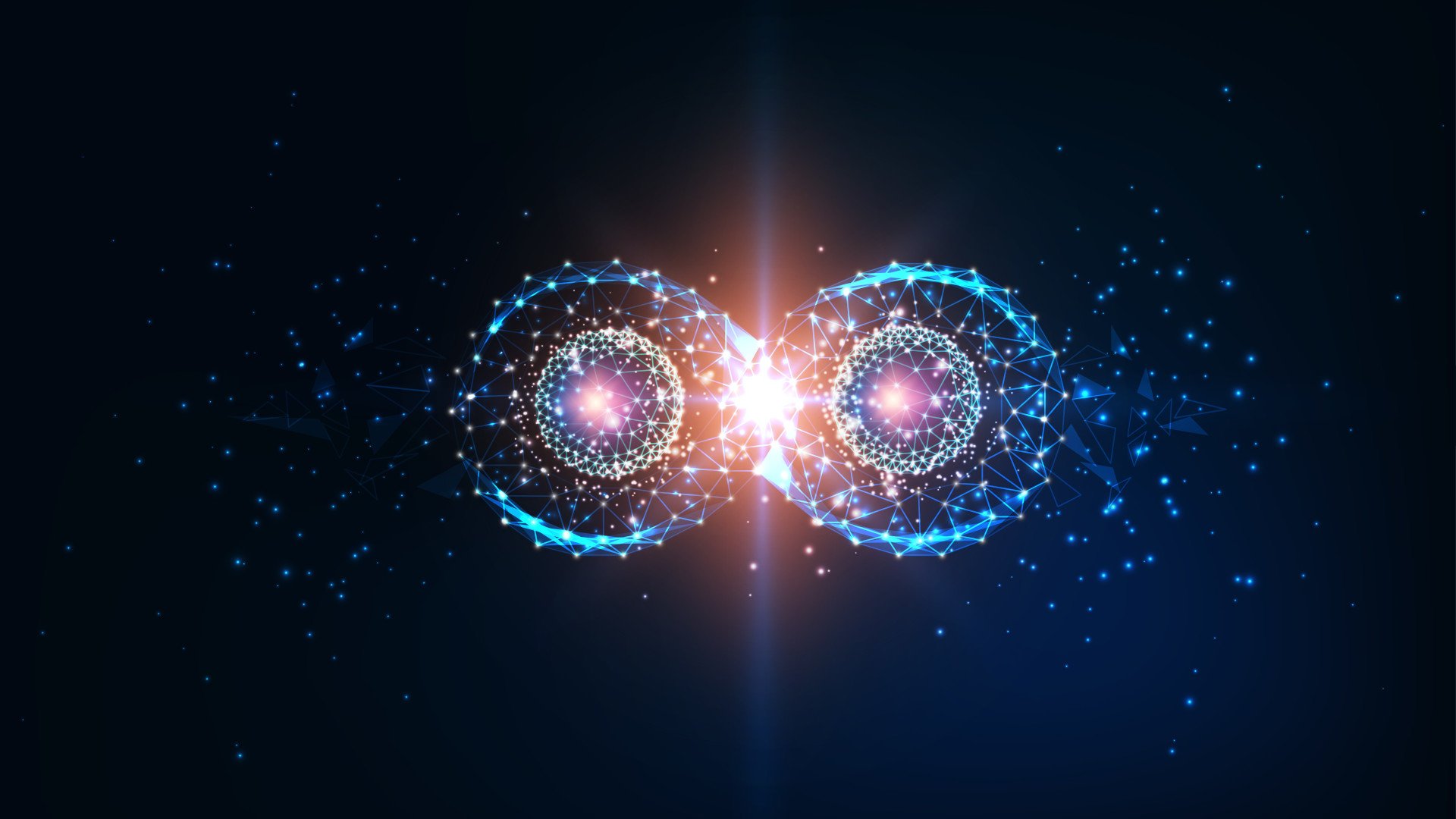 Posted By Simon Dredge on June 16, 2021
Today, Microsoft introduced Azure private multi-access edge compute (PMEC), a solution targeted at dramatically simplifying the deployment of highly ...