Beyond indoor voice coverage: What's next for VoWiFi?
By Ian Maclean on Oct 5, 2017 8:30:00 AM
Few wireless technologies have experienced such a dramatic rise in telco industry perception as Wi-Fi. Once shunned by mobile operators as a best-effort competitor, they now embrace it as a complement to mobile data and voice services. And in the next generation of wireless, Wi-Fi's place is assured as it will be one of the many access technologies that will make up 5G networks.
This article originally appeared in RCR Wireless News.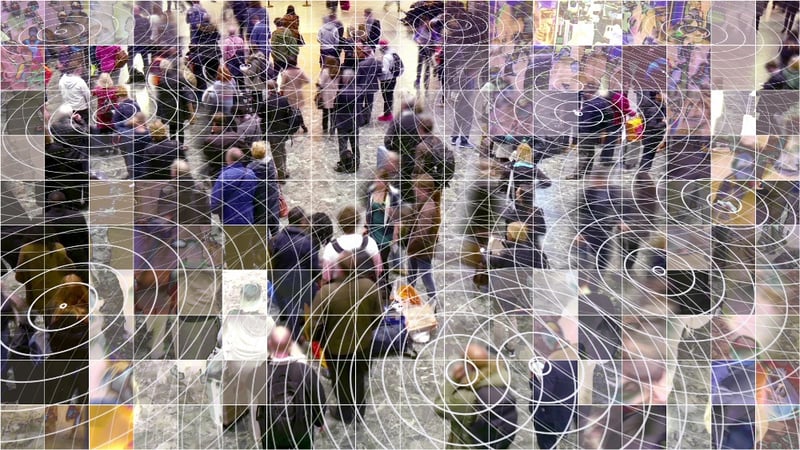 So why did Wi-Fi become mobile operators' best friend? By helping to overcome poor in-building cellular coverage and offload data traffic from congested mobile networks, Wi-Fi increases service quality, customer satisfaction and "stickiness" — all critical elements of telco network monetization strategies. Since most mobile calls are made and received indoors, having weak or no signal reception causes significant customer dissatisfaction and the perception of overall poor network quality, which ultimately contributes to customer churn rates.

In the U.K., for example, 62% of mobile users experience patchy call quality and 50% say calls cut out when they are trying to make calls in their homes, according to a recent survey by uSwitch, a consumer price comparison organization. The U.K. market is not unique in having large numbers of mobile users suffer weak cellular reception in homes and office buildings.

Even with the best will in the world, mobile operators can't change the laws of physics – there are some buildings and homes that cellular signals just can't penetrate and some signals are not strong enough to reach indoors. Foliage, terrain, user density, higher frequency spectrum – just to name a few factors — all affect how far cellular signals travel from an outdoor base station to reach the customer.

Driven to find alternatives for making calls, mobile customers often use over-the-top (OTT) services such as Skype, WhatsApp or Facebook via their home and office Wi-Fi. The uSwitch survey found that of the users who had poor in-home coverage, 39% relied on landlines, 30% went outside, 27% used OTT services, and 11% actually leaned out of a window to make calls.

Mobile operators offer various solutions as well, such as femtocells, signal boosters and distributed antenna systems (DAS), but each requires the user to install a new piece of equipment. One of the more elegant solutions is voice over Wi-Fi (VoWiFi), which leverages existing Wi-Fi and doesn't require users to install new equipment or upgrade their smartphones.

There are currently 50 VoWiFi services available in 31 countries, according to the GSMA. VoWiFi, or Wi-Fi calling, not only overcomes indoor voice coverage problems but also ensures a consistently good user experience in any environment — whether outdoors, indoors or roaming abroad – and retains users who might otherwise turn to over-the-top (OTT) voice applications when cellular coverage is lacking. Operators with Wi-Fi hotspots in urban areas can also improve the customer experience by offloading voice and data traffic onto Wi-Fi during peak usage times.

Operators typically viewed VoWiFi as a nice-to-have extra that complements their voice over LTE (VoLTE) services, especially since both services leverage the same IP Multimedia Subsystem (IMS) core network. As such, VoWiFi services usually followed VoLTE launches. But that is starting to change.

Given that not all operators are ready to launch VoLTE services (partly due to lack of device support) and that many still serve customers extensively via 3G networks, and while in-building coverage problems persist, operators and mobile virtual network operators (MVNOs) are prioritizing VoWiFi. This is especially the case for Wi-Fi-first MVNOs.

This change is also driven by the adoption of Network Functions Virtualization (NFV), the availability of cloud-native, virtualized IMS (vIMS) and VoWiFi solutions that operators can deploy as an application overlay. Together, these lower operating costs and allow operators to launch services more quickly compared to traditional, hardware-based IMS solutions.

When VoWiFi is delivered as an app overlay, it is basically like a VoIP call on a data network. The app allows voice calls to be delivered over Wi-Fi, but also over 3G and 4G mobile data networks, potentially covering most of an operator's or MVNO's customer base wherever they are. The app can be offered as a standalone Wi-Fi calling app or integrated with the native dialer (on Android and iOS devices) to make calls just like a regular mobile call.

But to make VoWiFi a success, it has to deliver good quality calls over access networks with highly variable bandwidth resources. That means the overlay app needs to be designed with a reliable codec, such as SILK, that can adapt to rapidly changing bandwidth conditions. The app should also monitor Wi-Fi access point performance so that it can switch to a different access point if it finds a stronger signal and maintain service continuity between Wi-Fi and cellular networks. Also, mobile operators need a robust analytics engine with such an application that collects and analyzes data about the access points and devices, which allows them to improve the service continually.

Once deployed, the software components and virtual network functions (VNFs) that comprise the VoWiFi service become a platform for migrating legacy services and rolling out new services. These include VoLTE, video over LTE (ViLTE), group chat, multiple identity management (i.e., business and personal) on the same device, supporting voice services across multiple devices, as well as a host of Unified Communications (UC) and collaboration services for business users and consumers.

Today, VoWiFi improves the customer experience for those who lack decent in-building cellular coverage via 3G or 4G. Tomorrow, VoWiFi provides the foundation for a wealth of new services that can be launched quickly and cost-effectively, especially with a virtualized solution that is designed from scratch for cloud environments.
Topics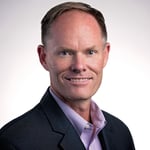 Ian Maclean is responsible for driving Metaswitch's growth by defining product and marketing strategies that capitalize on major industry trends and leverage the company's intrinsic strengths in engineering excellence and product quality. Ian's role at Metaswitch includes leadership for all global marketing activities as well as product management, product marketing and corporate communications functions.

Before joining Metaswitch in June 2016, Maclean was Chief Operating Officer at Tango Networks. Prior to that, he held executive leadership roles in strategy, sales and marketing and product management at Mavenir Systems.

With more than 24 years of international telecom industry experience, Maclean is an accomplished executive who has a deep understanding of market trends and technology evolution that bridges the worlds of telecom, software and cloud.
Related Post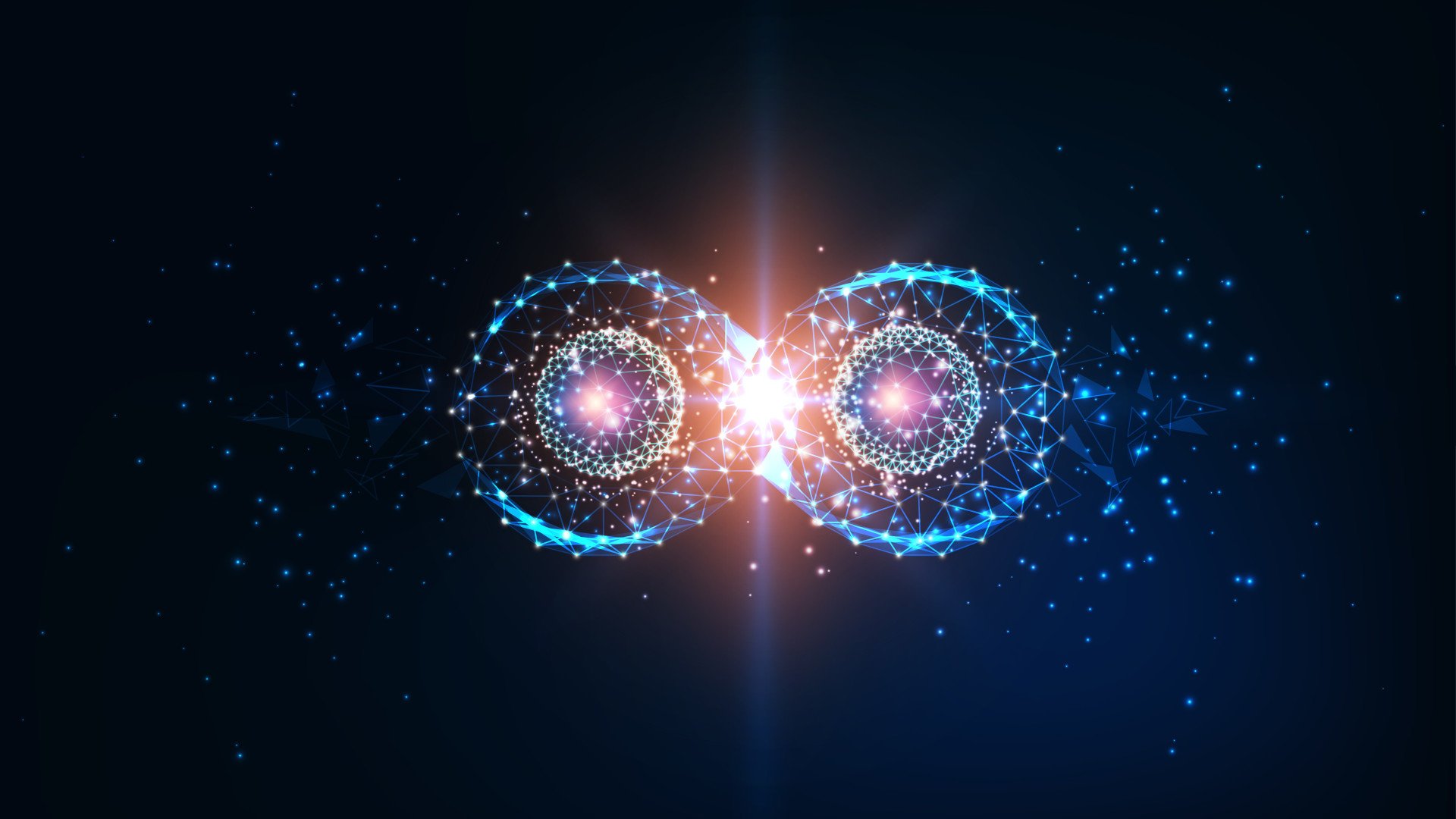 Posted By Simon Dredge on June 16, 2021
Today, Microsoft introduced Azure private multi-access edge compute (PMEC), a solution targeted at dramatically simplifying the deployment of highly ...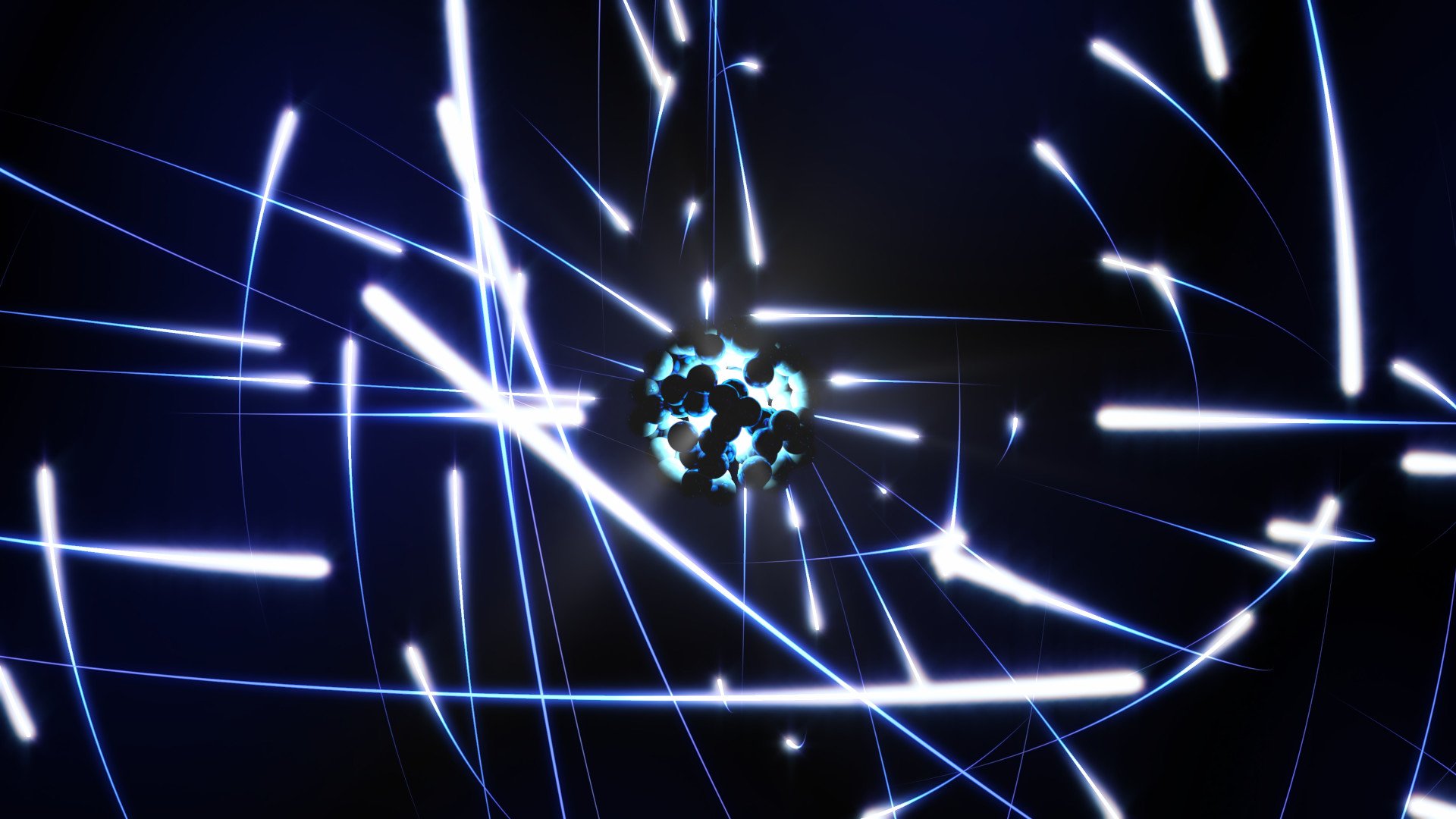 Posted By Simon Dredge on May 10, 2021
Private wireless networks will play a central role in delivering new enterprise applications across nearly all industry sectors. Interest in private ...