Breakthrough Economics: How CSPs Can Bank on Cloud Native VNFs
By Steve Gleave on Apr 4, 2017 7:27:00 AM
NFV has the potential to change the economics of the communications service provider (CSP) market through major capex and opex savings and new revenue generating services. That said, unquantified "savings" might not be enough of a goal. Operators should actually be looking for breakthrough economic advantages if they are to really reverse the trend of costs outpacing revenue. Get NFV wrong, and they'll likely fail to see any return on some very substantial investments.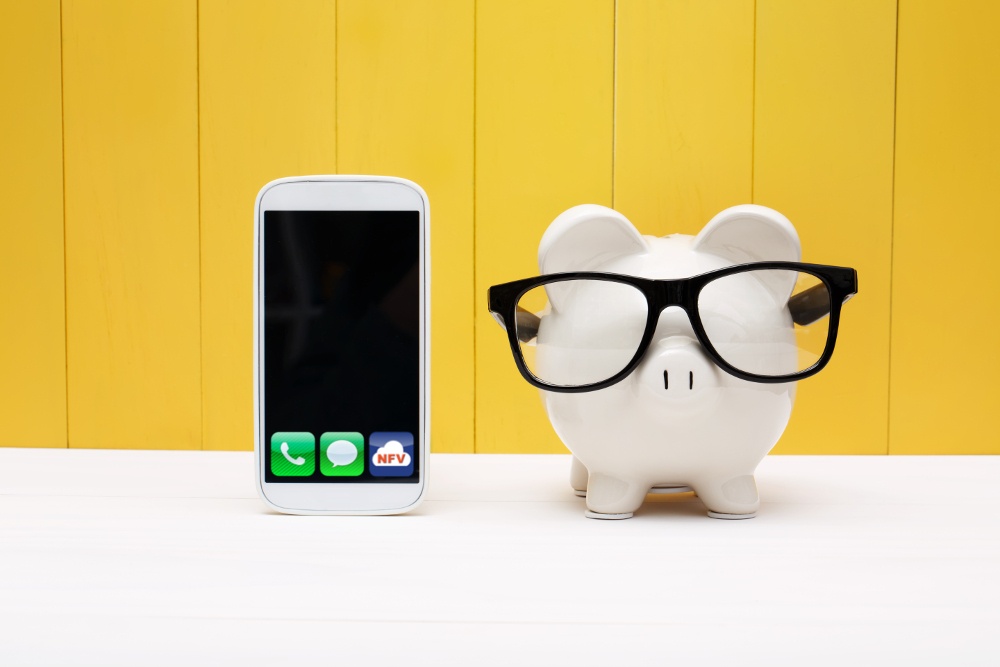 So are we doing NFV right? If we're simply porting monolithic software code from vendor-specific hardware appliances onto virtual machines, then no, that's not the correct way to realize the benefits of NFV. It's imperative that the software design is right for NFV.
Let's take a step back here and keep in mind that the objectives of network virtualization are ultimately business efficiency and service agility. The cloud offers economies of scale that are unmatched by those derived from traditional communication network architectures comprising central offices and mobile switching centers. Commodity off-the-shelf server hardware is much less expensive than vendor-specific appliances, software-based network functions can be instantiated easily compared to installing and integrating physical appliances, and the automation inherent in software-centric networks enables new services to be created, tested and delivered quickly, resulting in faster time to revenue.
But CSPs can't bank on the cloud alone to reduce costs. It's not enough to simply port software from existing network appliances into a cloud environment. Communications software needs to be designed from the ground up for the cloud. Virtual network functions (VNFs) need to be cloud native to take full advantage of cloud infrastructures.
Cloud native software architectures are characterized by stateless processing, microservices, containers, design for orchestration and open source software. Cloud native VNFs maximize the performance of off-the shelf hardware by making efficient use of server resources. They also scale out across standard servers and support N+K redundancy models that are highly resource efficient and geographically dispersed. Cloud native VNFs also efficiently handle signaling and media traffic in virtualized environments.
Metaswitch has found that our cloud native communications software can deliver up to 20 times reductions in the hardware cost per bit compared to traditional network equipment installations. That's breakthrough economics. The savings are due to the efficient use of the infrastructure (tight packing of containers, elastic scaling, N+K redundancy..). Also, the same infrastructure that supports live traffic and IT applications can be used for prototyping new services quickly. And the new services, which are software applications running on the existing cloud infrastructure, exploit subscription-based commercial terms and the cost benefits of open source software.
Cloud native communications software also dramatically reduces opex through automation. Relying on a microservices approach, applications are easier to build and maintain because they are broken down into composable pieces that work together. Each component is developed separately and the application is then the sum of its parts. Through standard APIs, the applications can be managed automatically and integrated easily into OSS/BSS systems, which simplifies VNF onboarding processes. That means services can be created, provisioned, chained and managed through point and click configuration from next generation Management and Network Orchestration (MANO) platforms, greatly reducing the time to market. CSPs can say goodbye to the old way of physically cabling disparate network elements together that is so costly and time consuming.
Our cloud native software solutions dramatically change operator business models. And in doing so, they breakthrough traditional economic barriers and expectations.
Metaswitch is proud to be the industry's leading cloud native communications software provider. We recognized early on the importance of designing software for the cloud from the ground up. We don't kid ourselves or our customers that the transition to NFV will be easy. But it does need to be done right. In turn, it delivers breakthrough economic advantages to our customer base - and that's something nice to count on.
Topics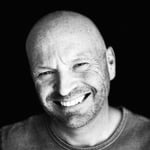 Related Post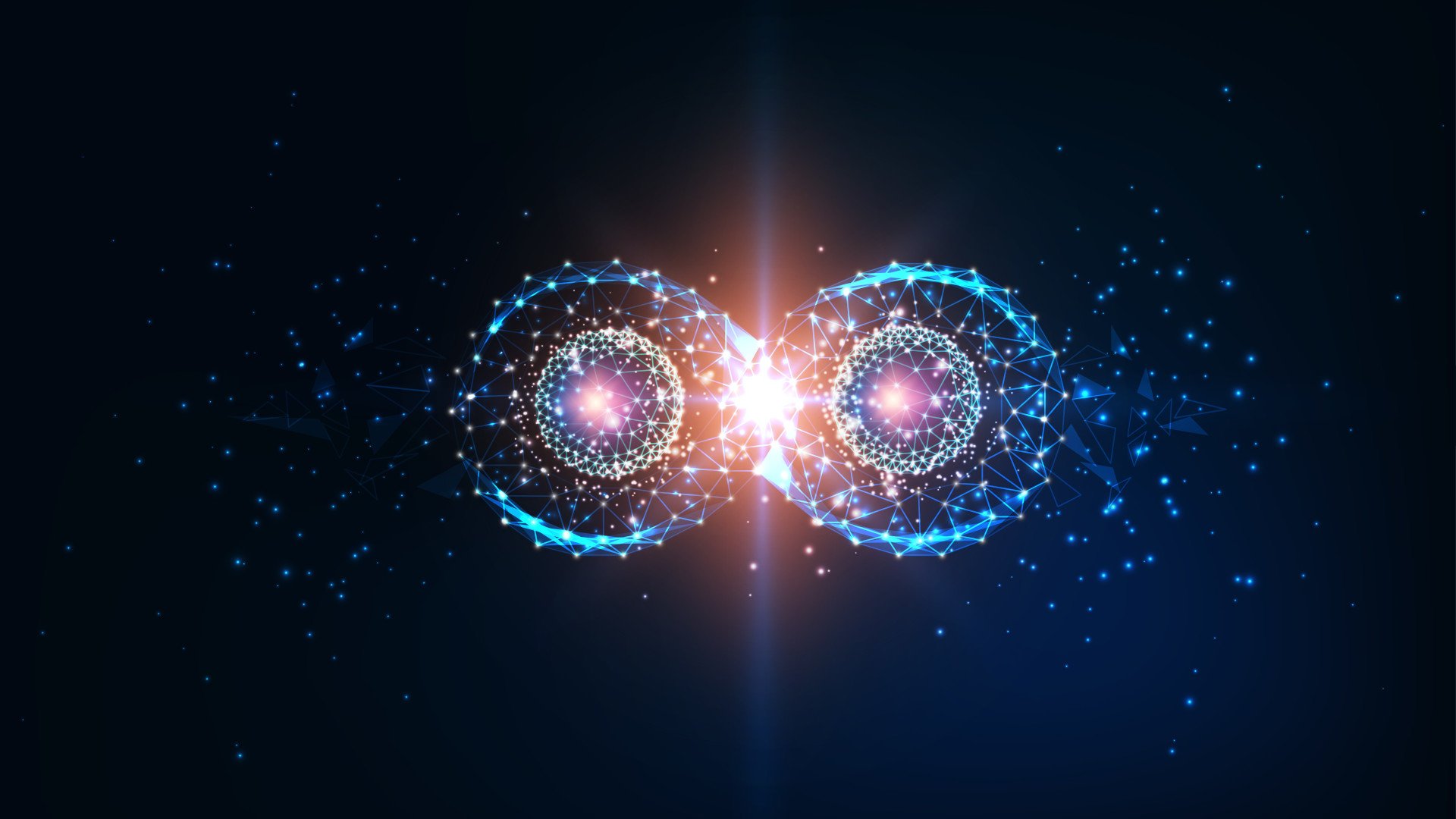 Posted By Simon Dredge on June 16, 2021
Today, Microsoft introduced Azure private multi-access edge compute (PMEC), a solution targeted at dramatically simplifying the deployment of highly ...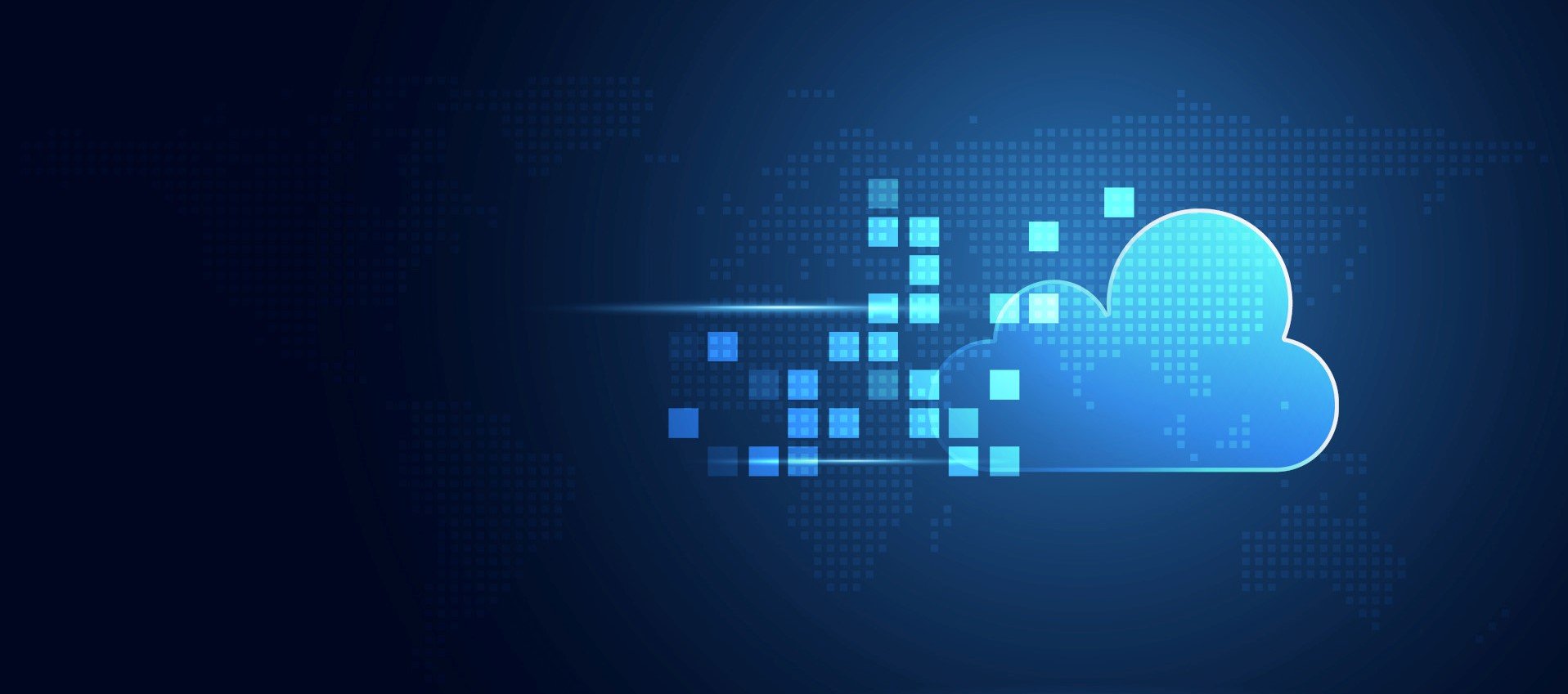 Posted By Martin Lund on September 28, 2020
Today, Microsoft announced their Azure for Operators initiative. As many of you know, Metaswitch is now a Microsoft company and while ...