Can IT-Grade Clouds Deliver Telco-Grade Availability?
By Chelsea Thompson on Jun 2, 2016 7:00:00 AM
One of the chief concerns about network functions virtualization (NFV) for some network operators is the inability of IT-grade clouds to provide carrier-grade, five-nines availability. This is one of the reasons why some operators are reluctant to fully embrace NFV today. But in a recent interview with TelecomTV, CTO Martin Taylor explained how network operators can overcome the common misapprehension that NFV cannot provide the level of reliability that they need.

While it might seem like a paradox, network operators can indeed achieve carrier-grade reliability from enterprise-grade clouds in NFV-based networks so long as the network is engineered with multiple cloud instances to provide redundancy, Taylor said.

It's true that IT-grade systems do not provide anything like the level of availability that carrier networks require. For network operators, five-nines availability means the network has only six minutes of downtime throughout an entire year. That's an availability target that enterprise-grade clouds simply don't aspire to. The worry some operators have about NFV is that if a cloud instance fails, then all the services running in that cloud will fail too.

However, it's actually not that difficult to solve this problem, according to Taylor. "You just have to make sure your service is distributed across at least two completely independent instances of the cloud stack," he said. "It's simply about understanding that the cloud is a single point of failure potentially just like any other component in a complex system. Provided you've got redundancy spread across multiple cloud instances, then you have the ability to achieve the five-nines availability that telcos are looking for."

Although it's not difficult to distribute services across multiple cloud instances, this does have implications for NFV orchestration. As Taylor explained in the in the interview, some orchestrators are designed only for single clouds.

For more on Taylor's views about achieving carrier-grade availability with NFV and his thoughts on next-generation intelligent network interface cards (NICs), please do watch the interview on Telecom TV.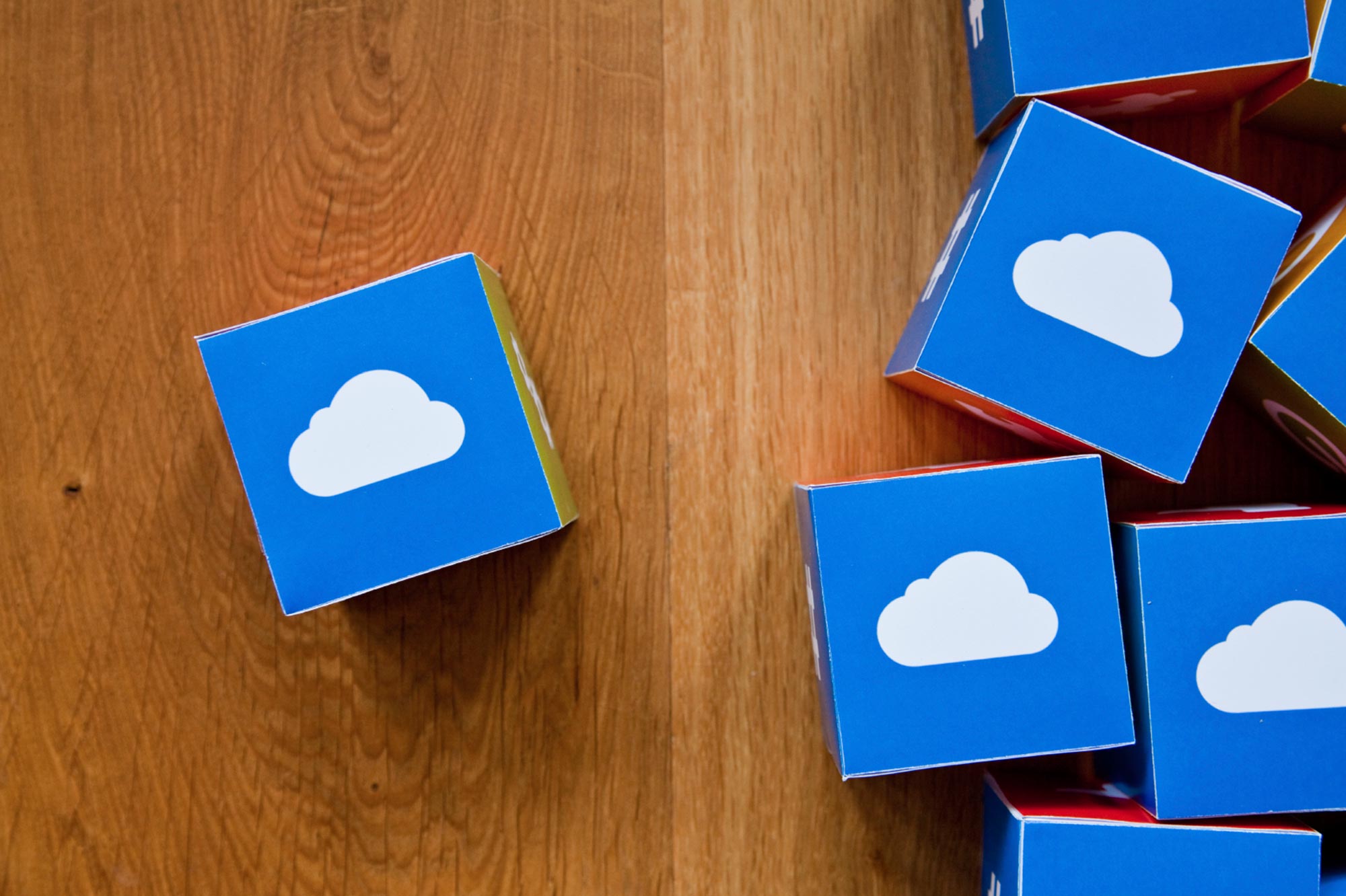 Topics
Related Post
Posted By Chris Carabello on August 16, 2016
Saddleback Communications is a great case study in reinventing the network operator and embracing new business models for profitable growth. At our ...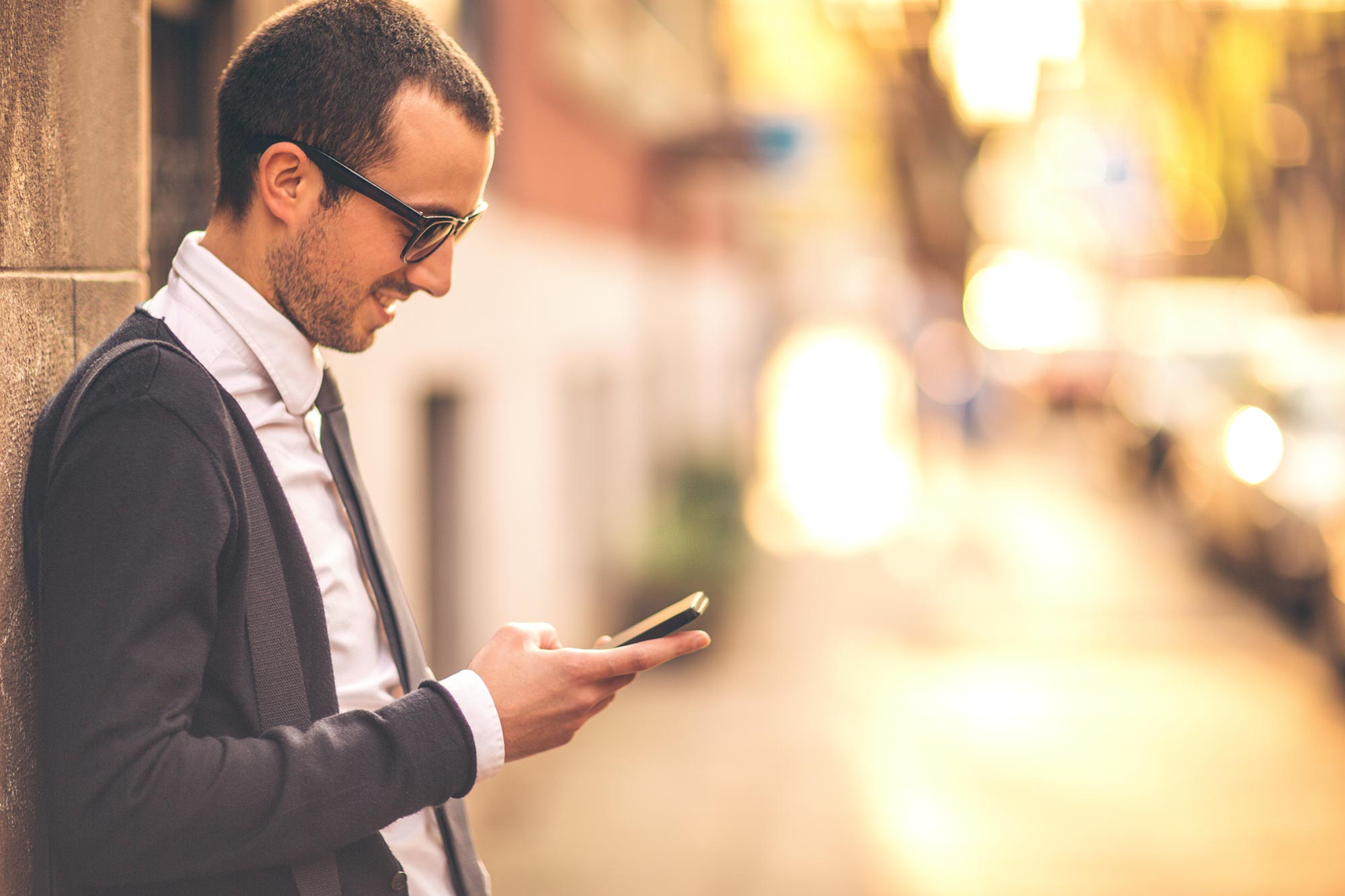 Posted By Chris Carabello on August 11, 2016
When it comes to marketing business communications services, it's not always the loudest message with the biggest budget that gets the most ...