Clearwater Core Proves Cloud Native Capabilities in Deutsche Telekom PoC
By Iwan Price-Evans on May 10, 2018 10:40:11 AM
Metaswitch contributed its cloud native Clearwater Core and Service Assurance Server to a recent Deutsche Telekom Proof of Concept that evaluated the potential of a Network Data Layer (NDL), an important concept for 5G network architectures. The results of the PoC clearly demonstrate the advantages of Clearwater Core's inherent stateless processing, unlike other virtual network functions (VNFs) that are not stateless and have not been cloud natively designed.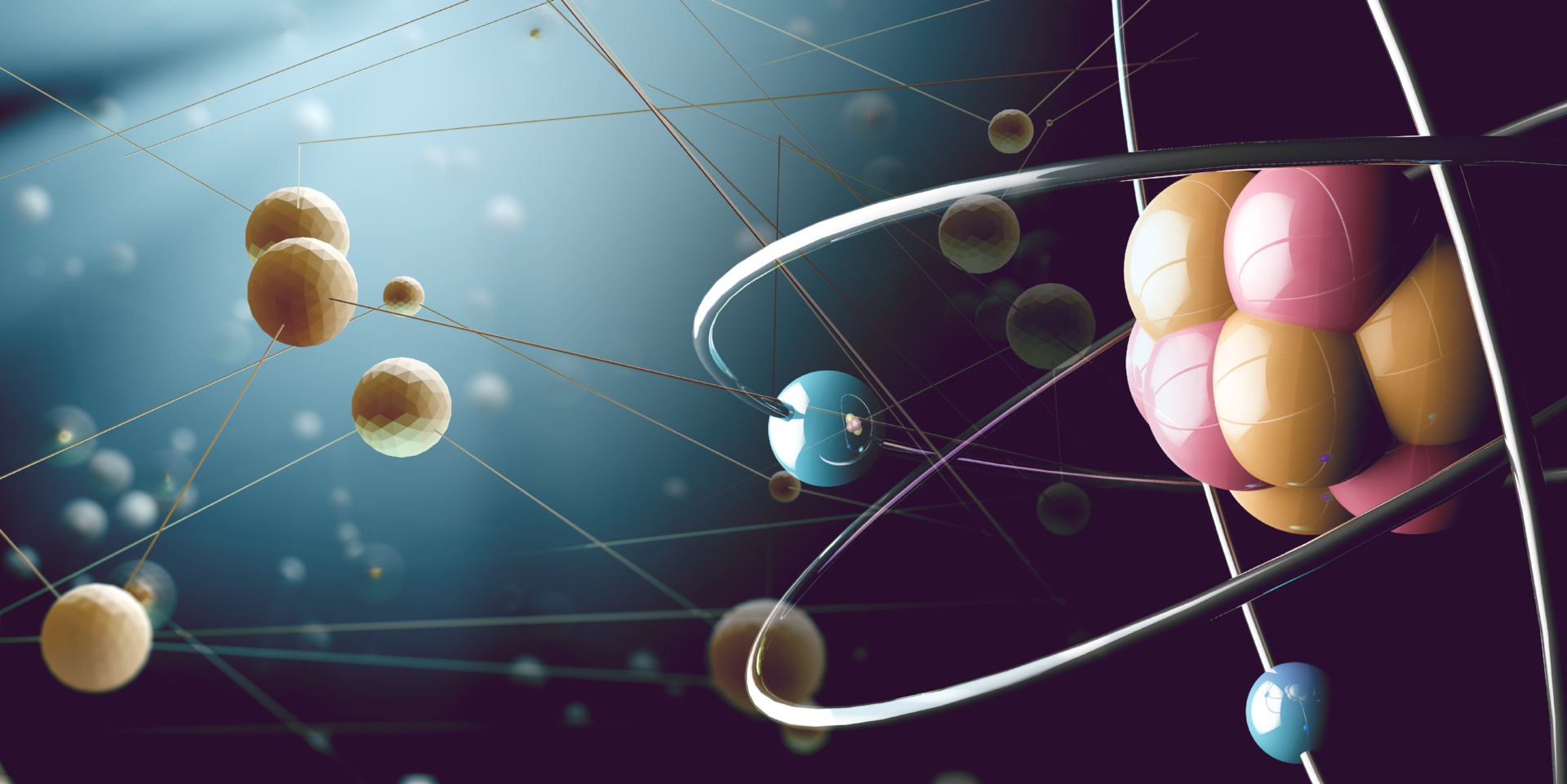 Deutsche Telekom implemented a cloud native, multi-tier architecture with a clear separation of data processing (i.e., application logic) and data storage utilizing a distributed cloud database (i.e., NDL). An NDL is a comprehensive data persistency layer between Operations Support Systems (OSS) and the network control plane for all subscriber, policy, session, state and configuration data of all network functions in the control plane. In short, it's a common data repository used by all NFs. It also provides a central point for other activities such as analytics data mining.
The benefits of implementing NDL include reduced data duplication, increased robustness and greater business agility.
For the PoC, a special version of Clearwater Core -- without its Storage Cluster Network (SCN) -- was used, in order to externalize dynamic context data such as session and state. All data was stored and managed by an independent data storage network function from a third party NDL system.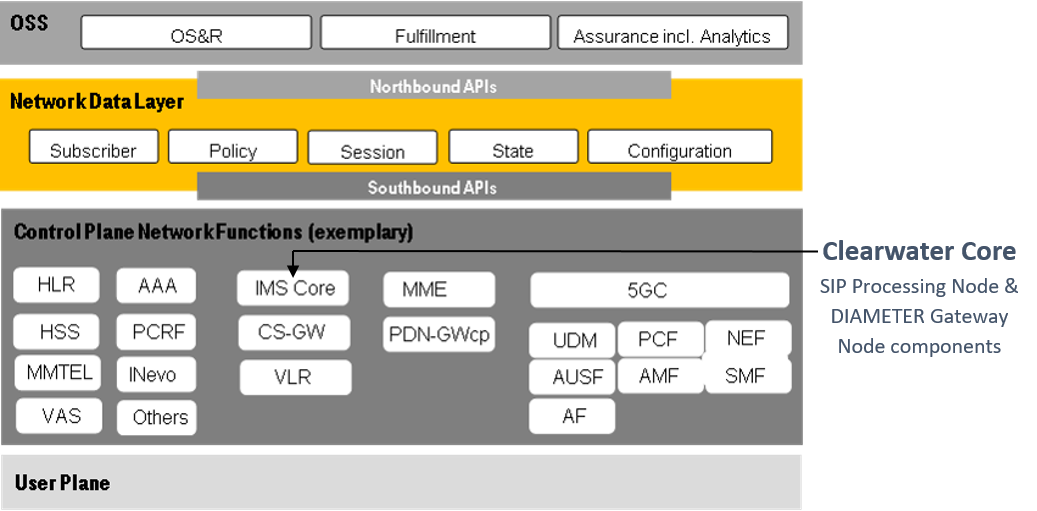 The interface between Clearwater and the NDL was based on a RESTful API, which complies with the type of service-based architectures that will be critical for 5G network implementations.
Following the PoC, Deutsche Telekom and Metaswitch are absolutely convinced that stateless clients significantly reduce complexity of the solution by allowing topological transparency, improved resiliency as well as a reduced cloud integration and configuration process.
Andreas Hörnes, Senior Core Network Architect at Deutsche Telekom stated: "Metaswitch's cloud native implementations of Clearwater Core and SAS allowed rapid and smooth integration with a third party NDL system while providing excellent responsiveness, flexibility and robustness."
As demonstrated and verified in the PoC, the stateless Clearwater Core implementation benefits from its simplified internal architecture regarding redundancy, failure remediation/recovery, scalability and operability. Furthermore, the externalization of topology/configuration data showed positive impact on automation. Metaswitch's Service Assurance Server (SAS) demonstrated comprehensive performance monitoring information and excellent capabilities to localize interworking issues.
Deutsche Telekom's PoC is the latest example of operators recognizing the benefits of Metaswitch's cloud native software design. We long ago embraced cloud native design principles to build communications software that truly delivers on the promise of network virtualization via inherent stateless processing, microservices, containers and orchestration. We're pleased to see our foresight is paying off.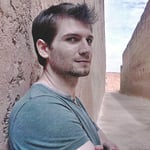 Inbound Marketing Manager for Metaswitch Networks
Related Post
Posted By Simon Dredge on March 25, 2020
Microservices are a foundational concept in cloud native software design. Entire books have been written on the topic, so they're a big deal for ...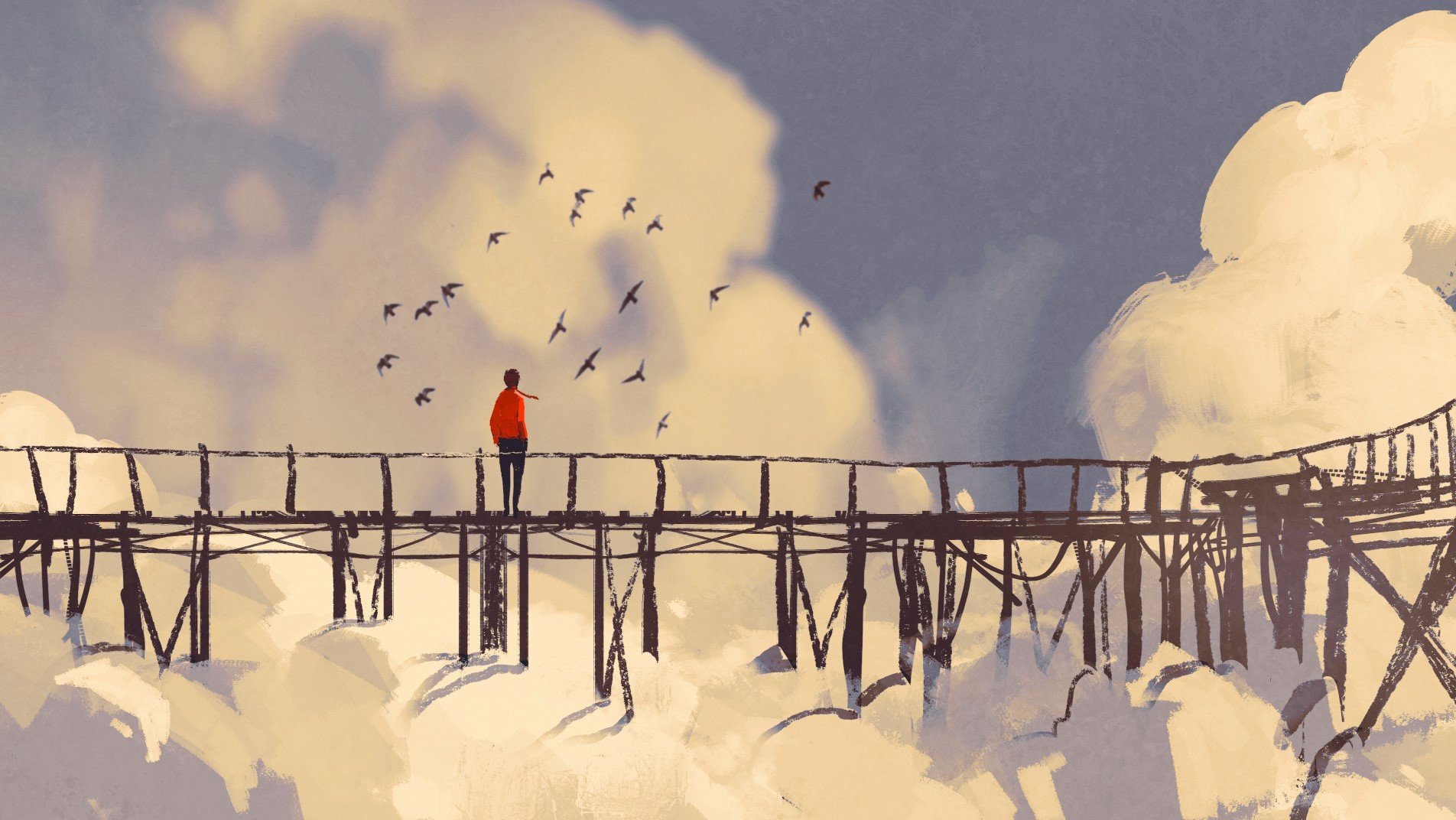 Posted By Steve Gleave on December 09, 2019
Metaswitch has published two white papers written by CTO Martin Taylor that together form a definitive guide for architecting and deploying ...