Clearwater gets a core workout
By Iwan Price-Evans on Jun 7, 2018 2:37:19 PM
Avid followers of our blog will have certainly read our claims about the performance, resiliency and automation capabilities of Clearwater Core, our cloud native vIMS core offering. But you don't have to just take our word for it, any more. The European Advanced Networking Test Centre (EANTC), a leading independent telecom test facility, has now completed a rigorous evaluation of Clearwater Core and the results were impressive.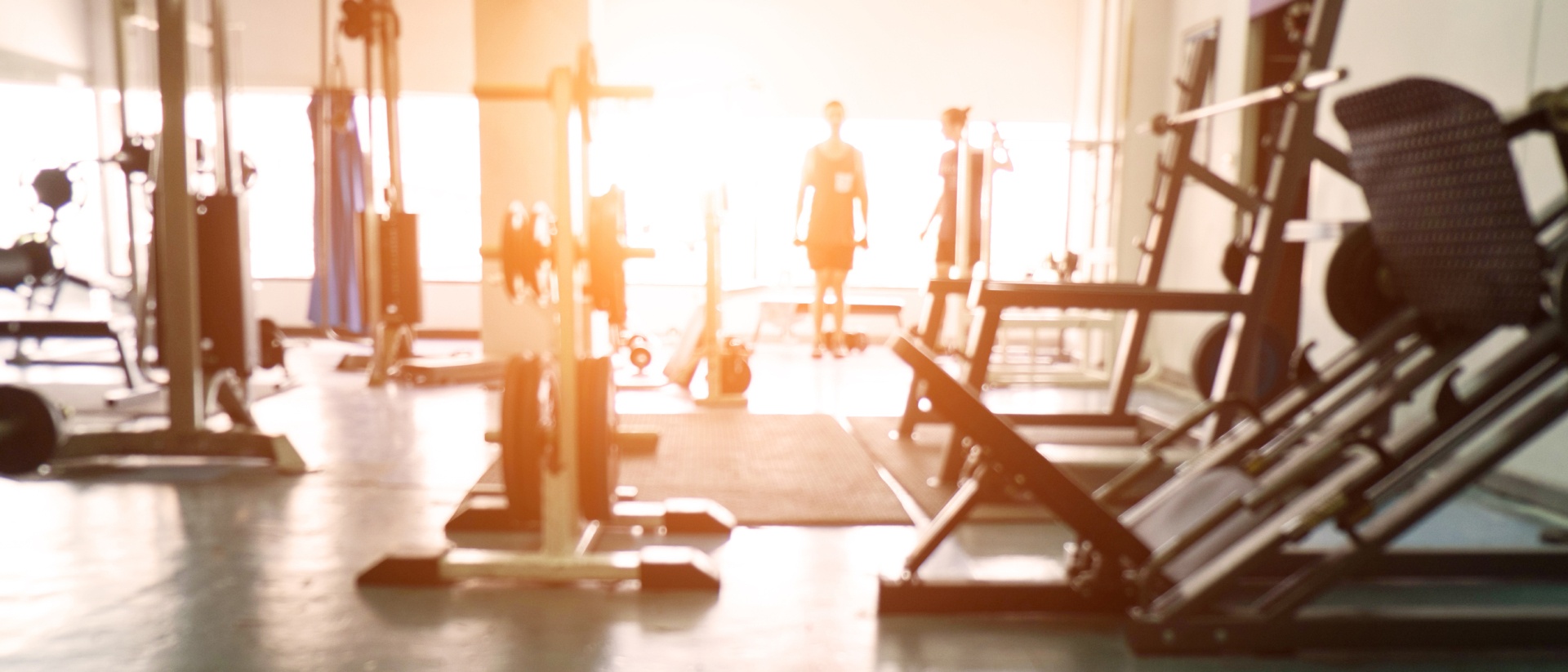 EANTC recently sent a team to Metaswitch's offices in Enfield, U.K., to put Clearwater Core through its paces on performance, availability and scalability. For the test, Clearwater vIMS was hosted on Amazon EC2, an Infrastructure as a Service (IaaS) platform. Even though Amazon EC2 is a public cloud environment, the test results are applicable to what operators can expect from private telco clouds.
To measure performance, the test was designed around four factors: subscriber capacity and registration rate, call signalling rate and concurrent calls. Resource utilization was measured for each test scenario. The performance test results show that Clearwater:
Registered 20 million subscribers at a rate of 5,544 registrations per second

Processed 15,000 call attempts per second and registered 3,333 new subscribers per second.

Average call setup time was 33.8 milliseconds
The reliability and resiliency of Clearwater was tested by emulating three failure scenarios. Across all three failure and recovery tests, there was no traffic loss. There were also no spikes in CPU or memory utilization on other nodes.
The last part of the EANTC test was designed to verify just how automated Clearwater Core is when it comes to instantiation and scaling in and out. The results show a Clearwater deployment was automatically instantiated (including configuration and verification) for 20 million subscribers on Amazon EC2 in just 72 minutes.
"The test methodology covered a range of realistic VoLTE call test scenarios designed to challenge scale and performance of the IMS core," said Carsten Rossenhövel, EANTC Managing Director. "Clearwater's hitless failover and recovery makes it a dependable asset for network operators."
The full evaluation scenario and results can be found in the EANTC test report.
Clearwater Core vIMS was designed to be massively scalable in cloud environments while maintaining cost efficiency. The solution combines the economics of Web-scale service providers with telco-grade reliability and performance. As the EANTC test validates, Clearwater delivers the performance, resiliency and automation that network operators require for Network Functions Virtualization (NFV) deployments.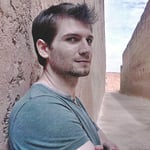 Inbound Marketing Manager for Metaswitch Networks
Related Post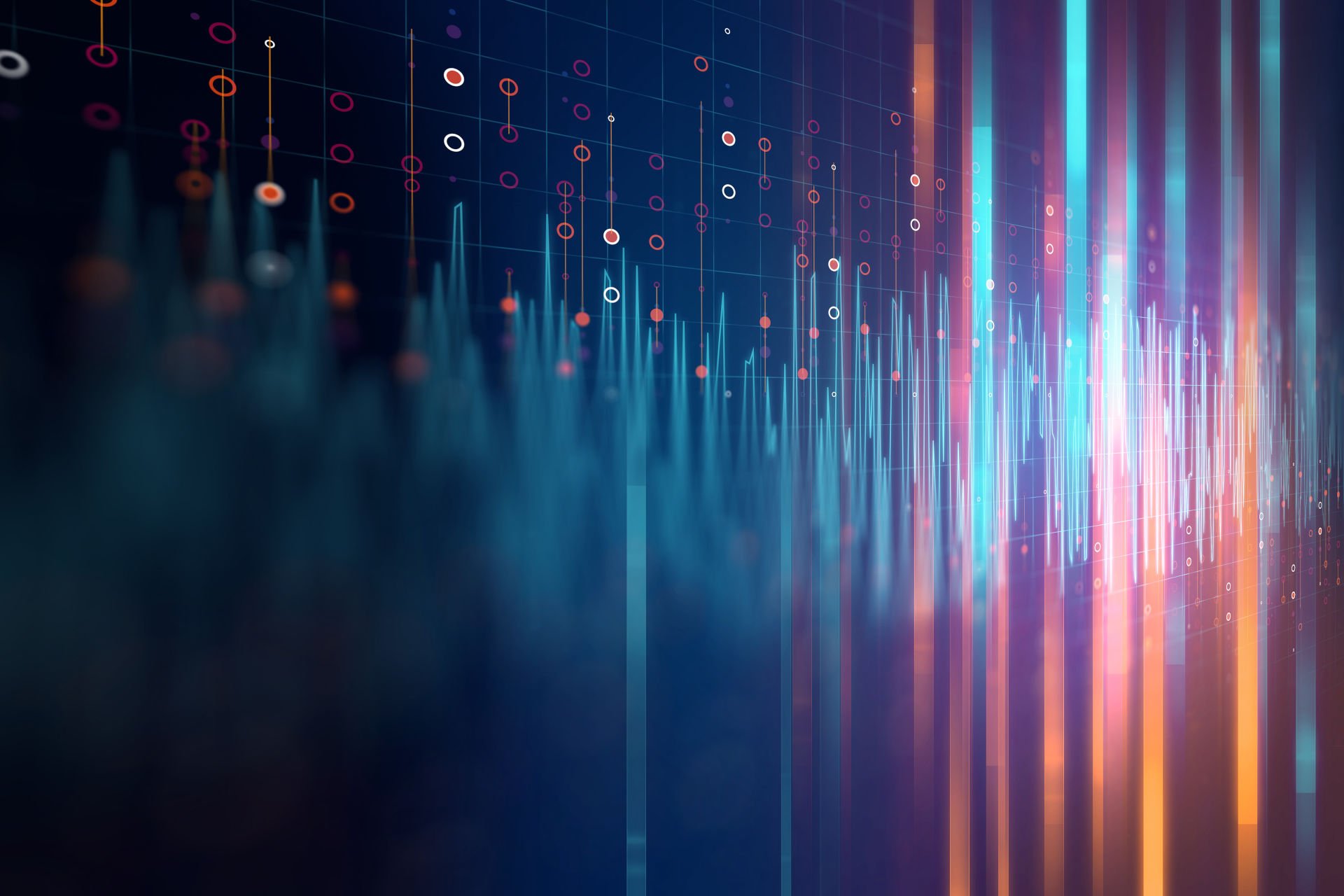 Posted By Steve Gleave on March 16, 2020
With no shortage of 5G-enabled devices in the early days of 5G network deployments, the new mobile technology is expected to take off faster than 4G ...