Cloud Native 5G Core Spurs Next-Gen Services
By Steve Gleave on Nov 7, 2019 7:15:00 AM
5G technology presents network operators with incredible opportunities to break into new markets and grow their businesses beyond providing basic mobile broadband services. Now that the first 5G networks are live in many parts of the world and the market is realizing that there isn't likely to be a significant revenue boost from delivering enhanced mobile broadband services, operators are pursuing new enterprise use cases. But capturing these new revenue opportunities will greatly depend on the technology choices they make in the 5G Core.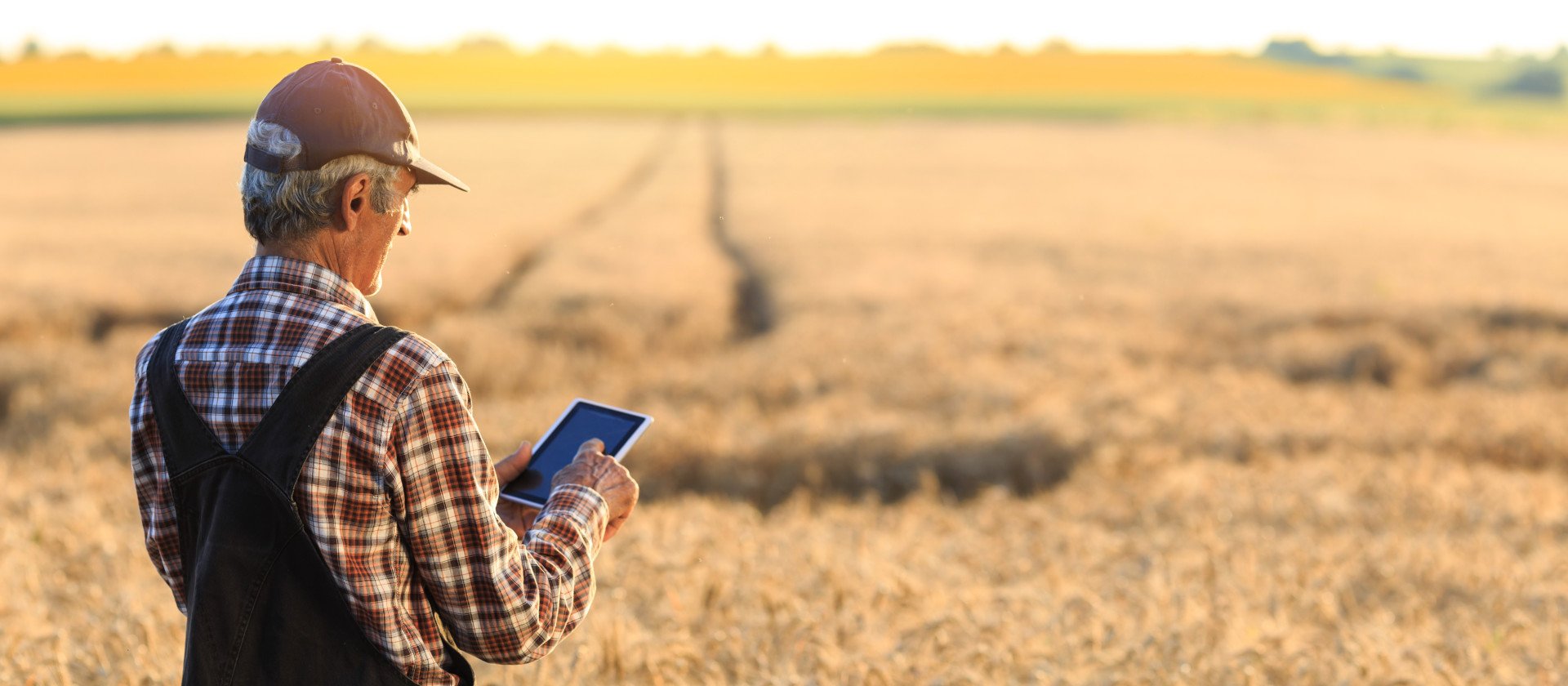 In a recent interview with Light Reading, Shubh Agarwal, SVP of 5G Solutions at Metaswitch, explains why cloud native software design in the 5G Core is critical for enabling new services and how Metaswitch's expertise is helping operators prepare for this new phase of growth.
The fundamental difference between 5G and previous mobile generations is that it is much more about service enablement, he explained. With 5G, operators' business objectives have changed. Rather than focusing only on improving existing services with more capacity and higher performance, as was the case with 3G and 4G, operators are exploring completely different use cases to grow revenues and expand their customer base.
Indeed, 5G technology - such as very low latency and massive machine communications - makes it possible to deliver a variety of services across a wide range of vertical sectors from enterprise customers to agriculture, public utilities and local governments. To provide these services, operators will need to dynamically deploy 5G Core components across any public or private data center infrastructure and in any location an application demands.
That means that the 5G Core must be flexible and that's where Metaswitch's cloud native expertise comes in. Our 5G Fusion Core is cloud native and designed to run on containers in any cloud environment. This not only provides the flexibility and portability that operators require for 5G, but also delivers the benefits of automation across any type of cloud.
With Fusion Core, operators have the highest performing programmable user plane functions, a proven path from 4G and the granular automation that 5G demands. It's a faster way to 5G and revenue growth.
For more on Agarwal's 5G insights, watch the full interview here.
Topics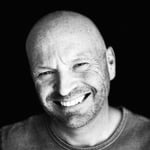 Related Post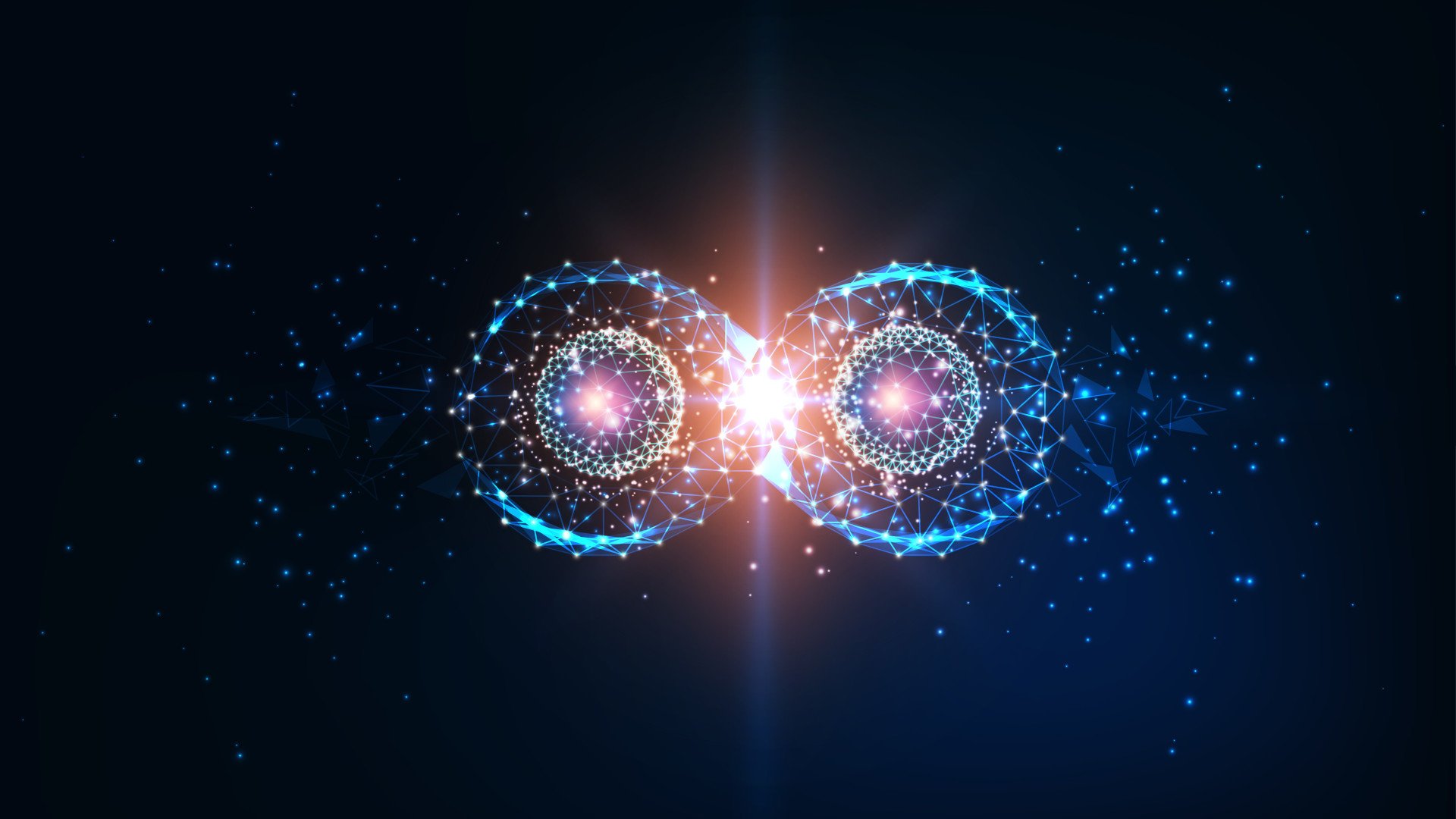 Posted By Simon Dredge on June 16, 2021
Today, Microsoft introduced Azure private multi-access edge compute (PMEC), a solution targeted at dramatically simplifying the deployment of highly ...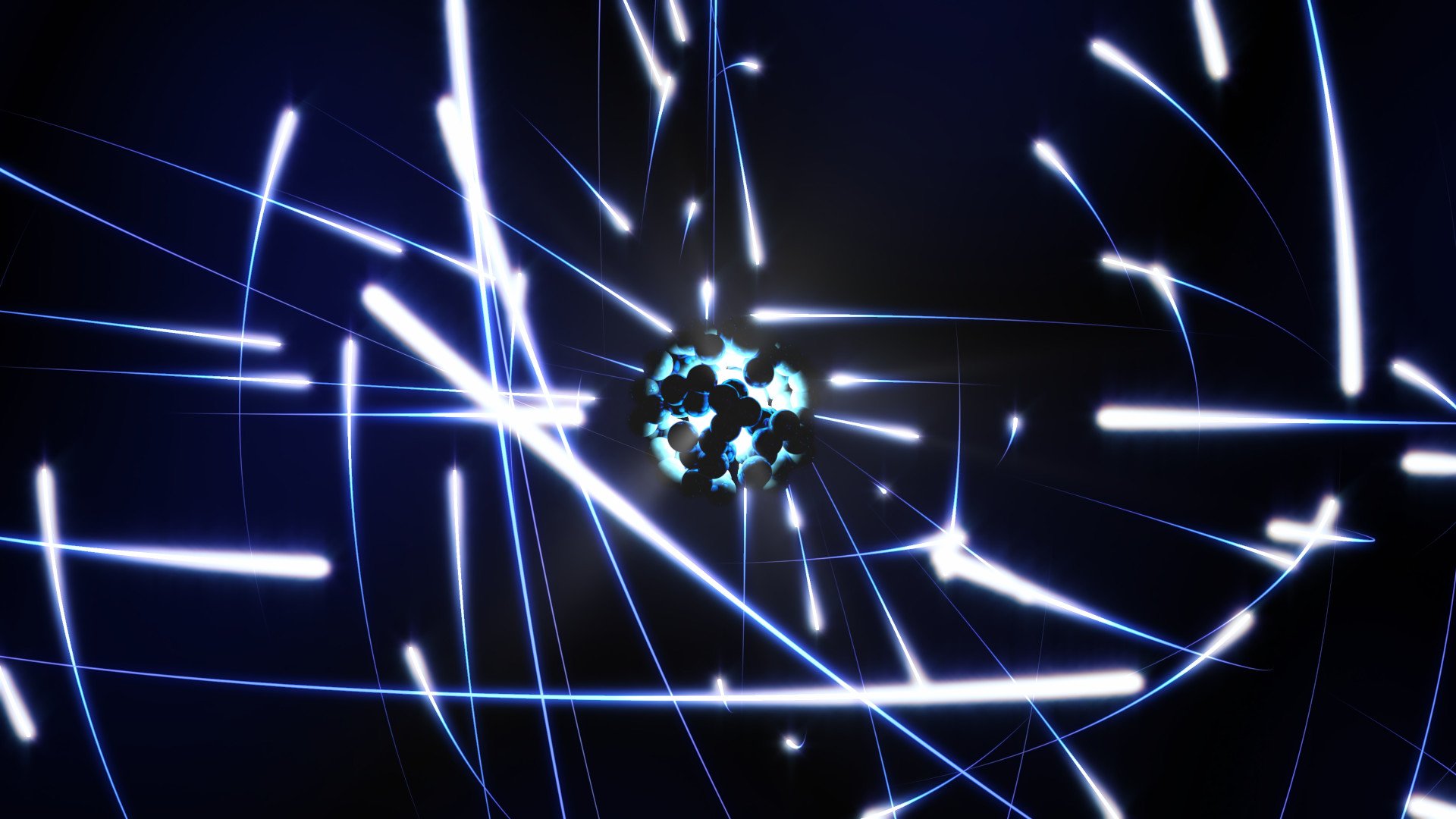 Posted By Simon Dredge on May 10, 2021
Private wireless networks will play a central role in delivering new enterprise applications across nearly all industry sectors. Interest in private ...