Cloud Native Apps Need Freedom from Legacy Constraints
By Steve Gleave on Mar 19, 2019 7:40:00 AM
Metaswitch CTO Martin Taylor took part in an illuminating panel discussion at MWC19 with leaders from the Cloud Native Computing Foundation, Linux Foundation and Lumina Networks. They discussed what cloud native applications are and why they are important for 5G networks, as well as debated the challenges of adapting communications software to cloud native architectures.
Cloud Native Computing Foundation Executive Director Dan Kohn said that the simplest definition of cloud native application is that it has three primary ingredients: it can be deployed in containers, it's orchestratable and it's decomposed into microservices.
The biggest challenges for cloud native developments in the communications space today are working with legacy software and getting all of those carrier requirements into a cloud native architecture, according to Taylor.
Communication service providers (CSPs) are looking at their existing software that was originally designed to run on an appliance and trying to work out how to make it cloud native. "That's an almost impossible thing to do," said Taylor. "It's extremely difficult to unpick legacy software to really get the full benefits of cloud native."
Lumina Networks CEO Andrew Coward also noted the importance of designing software correctly to achieve cloud native benefits. "The biggest challenge that we see is how to make these things scale massively, and to do that, it's really about writing them in the right way. You can't necessarily do it if you're running 20-year old software and just getting it to recompile."
When the software is designed from the ground up to run in the cloud, CSPs can be confident that they are building a solid foundation for 5G.
As Taylor explained during the panel discussion: "People say to us, you guys have never been in the mobile packet core space, what makes you think you can succeed in the 5G packet core? The answer is, because we've never been in the mobile packet core space! We started with a clean sheet of paper. That means that we can build a truly cloud native 5G mobile packet core, totally uncontaminated by legacy software thinking."
Check out our short highlights reel below or for more on this interesting panel discussion, do take a few minutes to watch the video from The Network Media Group.
Topics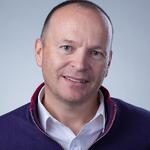 Born in the UK, Steve graduated from Bristol University in Electrical and Electronic Engineering and has lived and worked in the USA since 1996. He has spent his entire career selling, supporting and marketing networking products from companies that include Newbridge Networks, Premisys Communications, Ubiquity Software, Jetstream Communications and Endace. As Metaswitch's Senior Vice President of Marketing, Steve leads a team that defines, brings to market and evangelizes the software solutions and technologies that are not only powering consumer and business communication services but also transforming the architectures on which they are built.
Related Post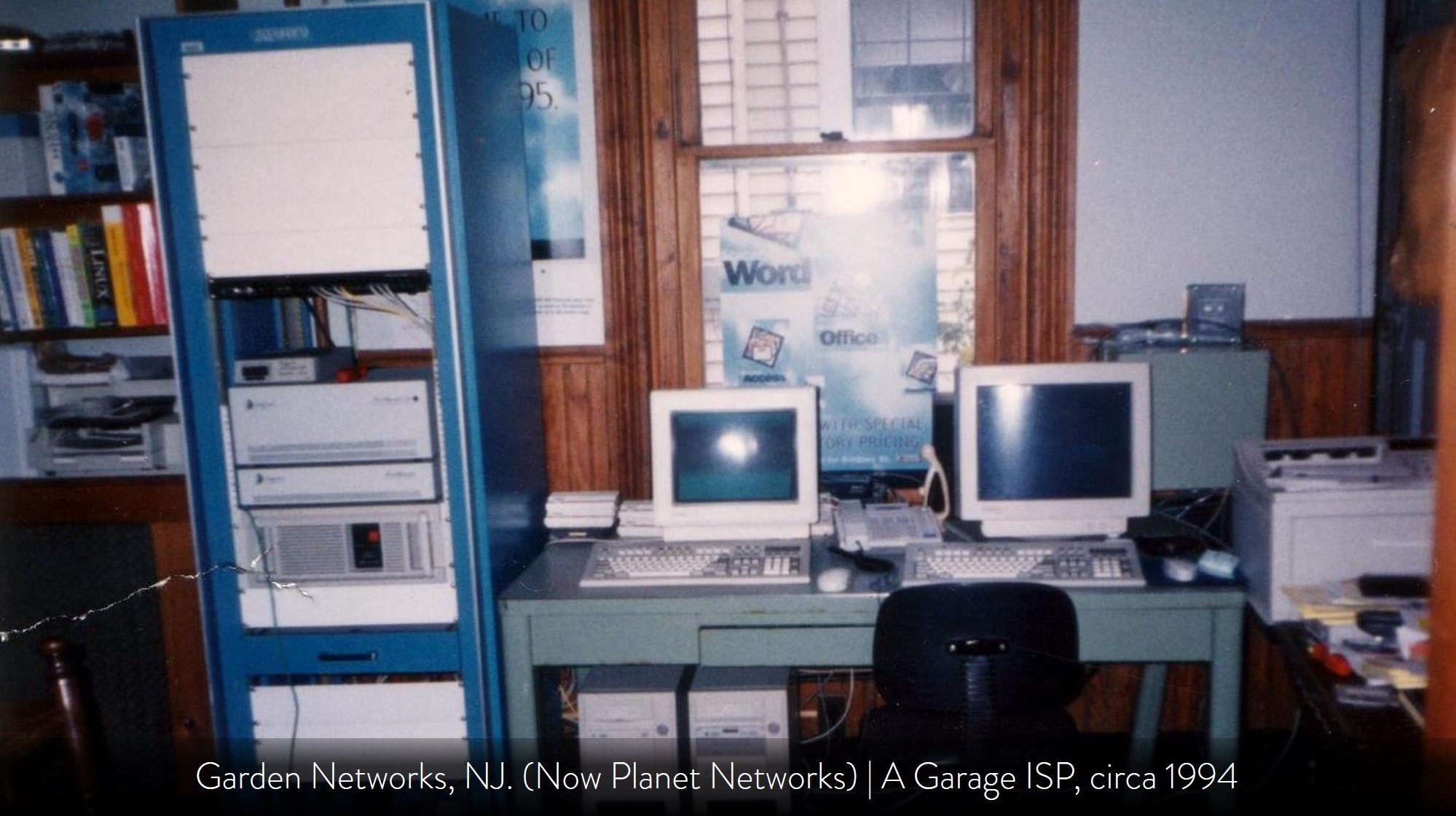 Posted By Simon Dredge on June 06, 2019
Once upon a time, tucked away in a tiny garage in Anytown USA, there was a modest Remote Access Server. Its flickering green lights indicated that ...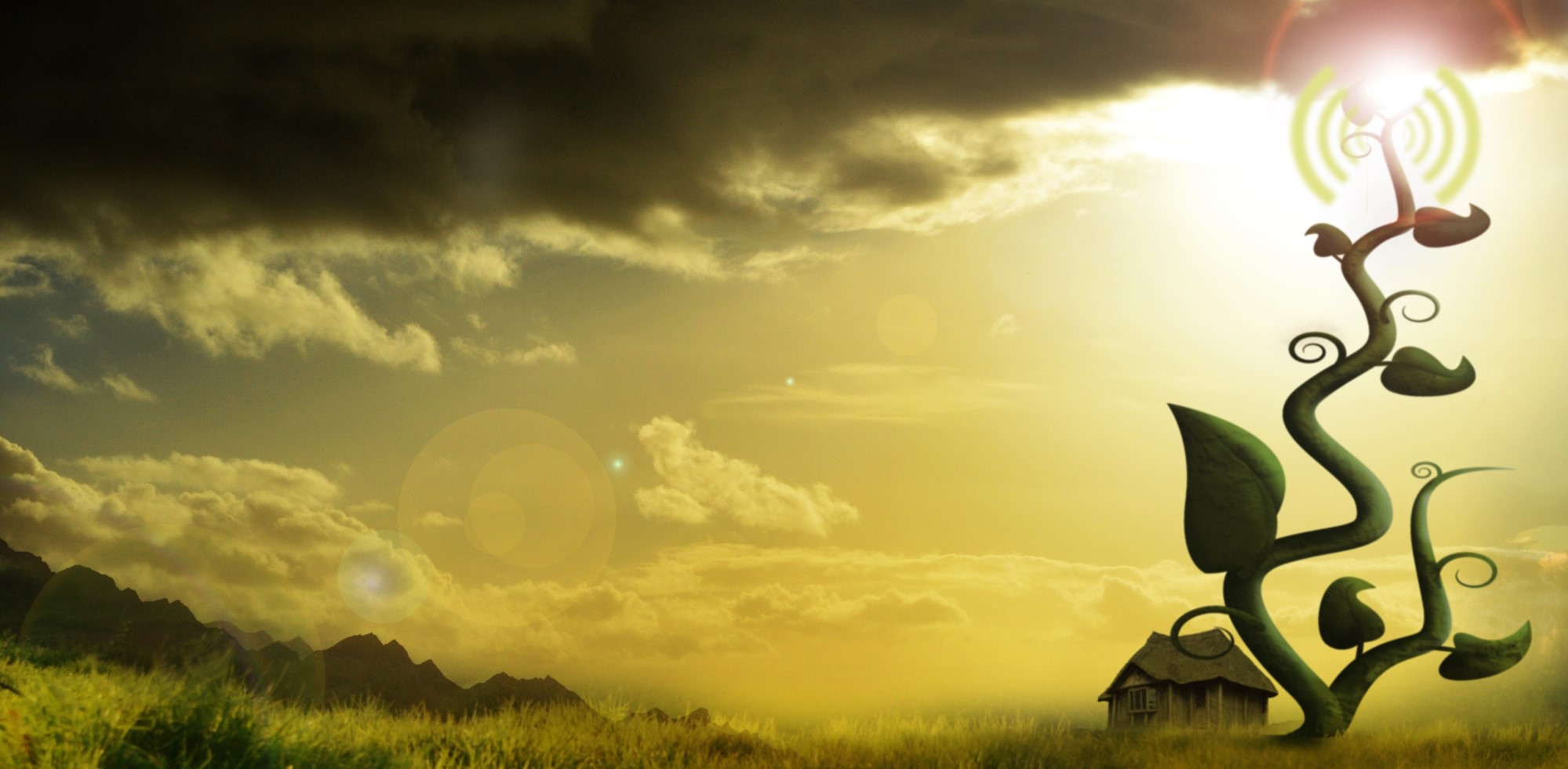 Posted By Simon Dredge on April 26, 2019
Those of us in the business of delivering high-performance network packet processing are often quick to brush off the radio frequency (RF) giant. We ...