Cloud Native Imperative Changes the NFV Narrative
By Steve Gleave on Jun 12, 2017 8:00:00 AM
The times are changing for NFV. Even though the industry has been working on NFV for only about four years, the original assumptions about the technology and business case are evolving quickly. Service providers are beginning to realize that virtual network functions (VNFs) based on software ported from physical hardware appliances are not delivering the full benefits promised by NFV. Many are starting to ask, Do we need to start from scratch and write new code for network functions? [Spoiler alert] The answer is yes, according to Metaswitch CMO Ian Maclean.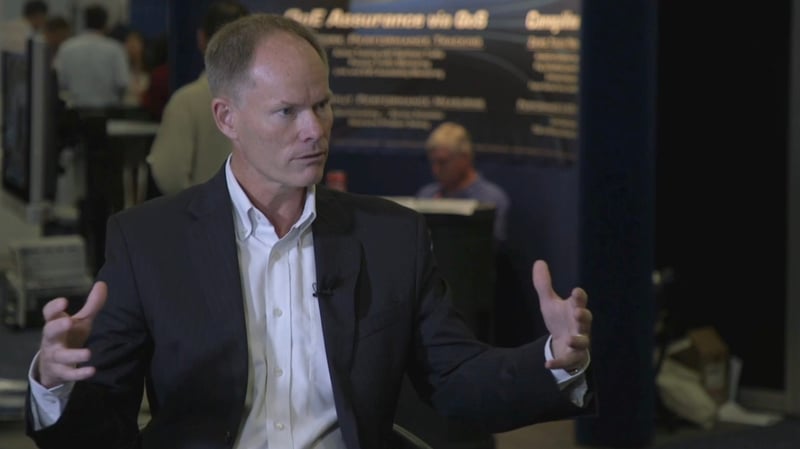 In an interview with Light Reading's Steve Saunders, Maclean explained that the industry is not yet doing NFV right because it's not enough to take monolithic software that's instantiated on physical network functions, simply decouple it from the hardware and move it into virtual machines. Rather, the software code needs to be rewritten based on cloud native design principles, he said.
Admittedly, there isn't a definition for what cloud native is in the traditional sense of telecom standardization. The concept has been more prevalent in IT networking. But when applied to telecom networks and NFV, cloud native embodies four important software design principles: namely, stateless processing, microservices, containerization, and orchestration. These cloud native design principles are the keys to making NFV a success and realizing real economic benefits not just from capex savings, but also from significant opex reduction and increased service agility.
Cloud native design also serves as a useful measuring stick for service providers to evaluate their suppliers in terms of what benefits they can deliver from network virtualization.
"The narrative around NFV has really changed over the last couple of years," said Maclean. "It started off as a bottoms-up, technology-driven initiative focused on decoupling hardware from software and achieving some degree of capex savings. But today, carriers are thinking more in terms of a top-down services approach in order to realize the ultimate benefit of dramatically changing their cost structures."
For more of Maclean's views on how Metaswitch has pioneered cloud native design in its communications software and how it is working with customers and driving industry discussion about the cloud native imperative, watch the full video on Light Reading.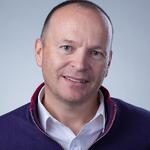 Born in the UK, Steve graduated from Bristol University in Electrical and Electronic Engineering and has lived and worked in the USA since 1996. He has spent his entire career selling, supporting and marketing networking products from companies that include Newbridge Networks, Premisys Communications, Ubiquity Software, Jetstream Communications and Endace. As Metaswitch's Senior Vice President of Marketing, Steve leads a team that defines, brings to market and evangelizes the software solutions and technologies that are not only powering consumer and business communication services but also transforming the architectures on which they are built.
Related Post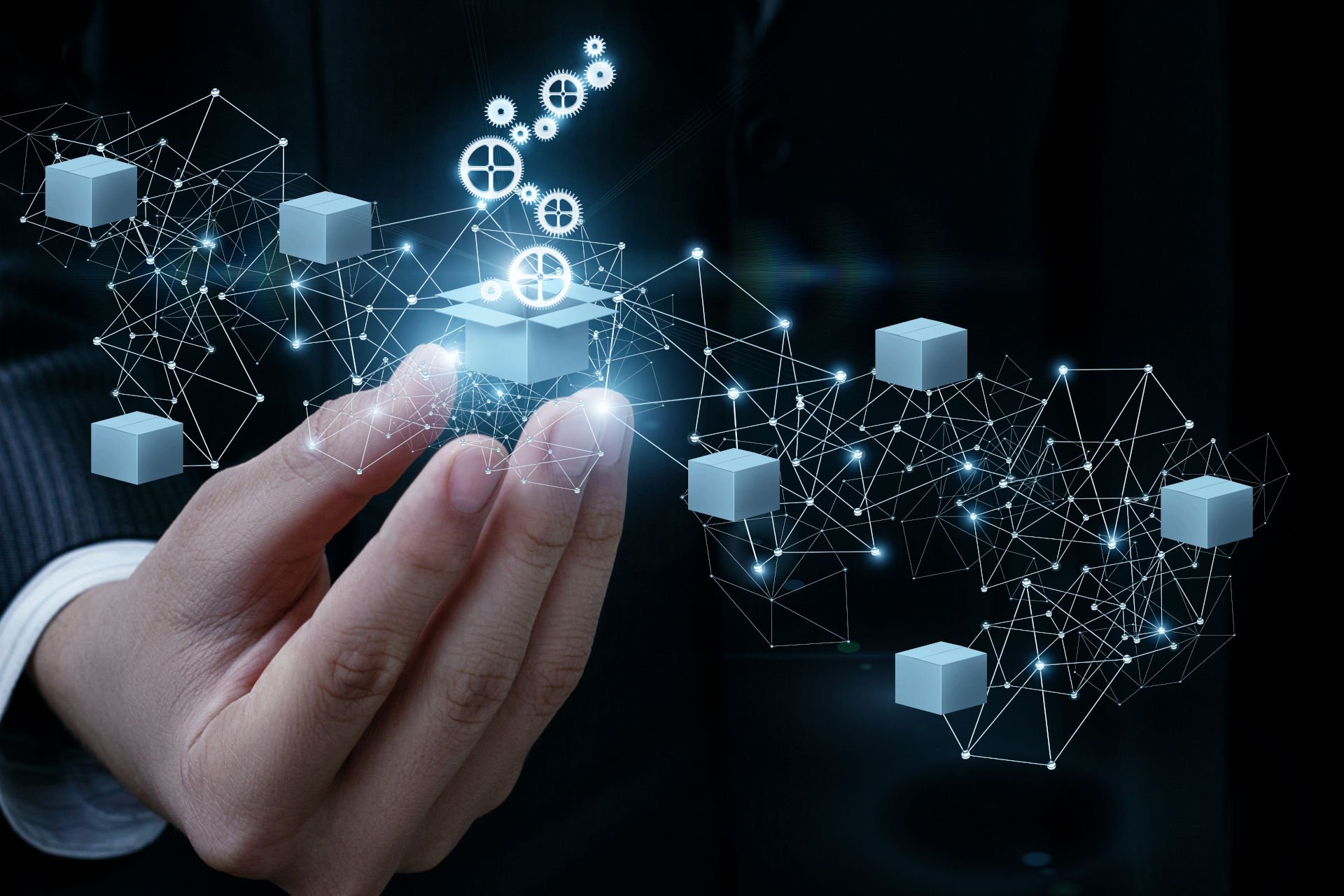 Posted By Steve Gleave on September 09, 2019
Container technology has rapidly evolved in the last several years, making the Kubernetes ecosystem the most viable set of solutions that can ...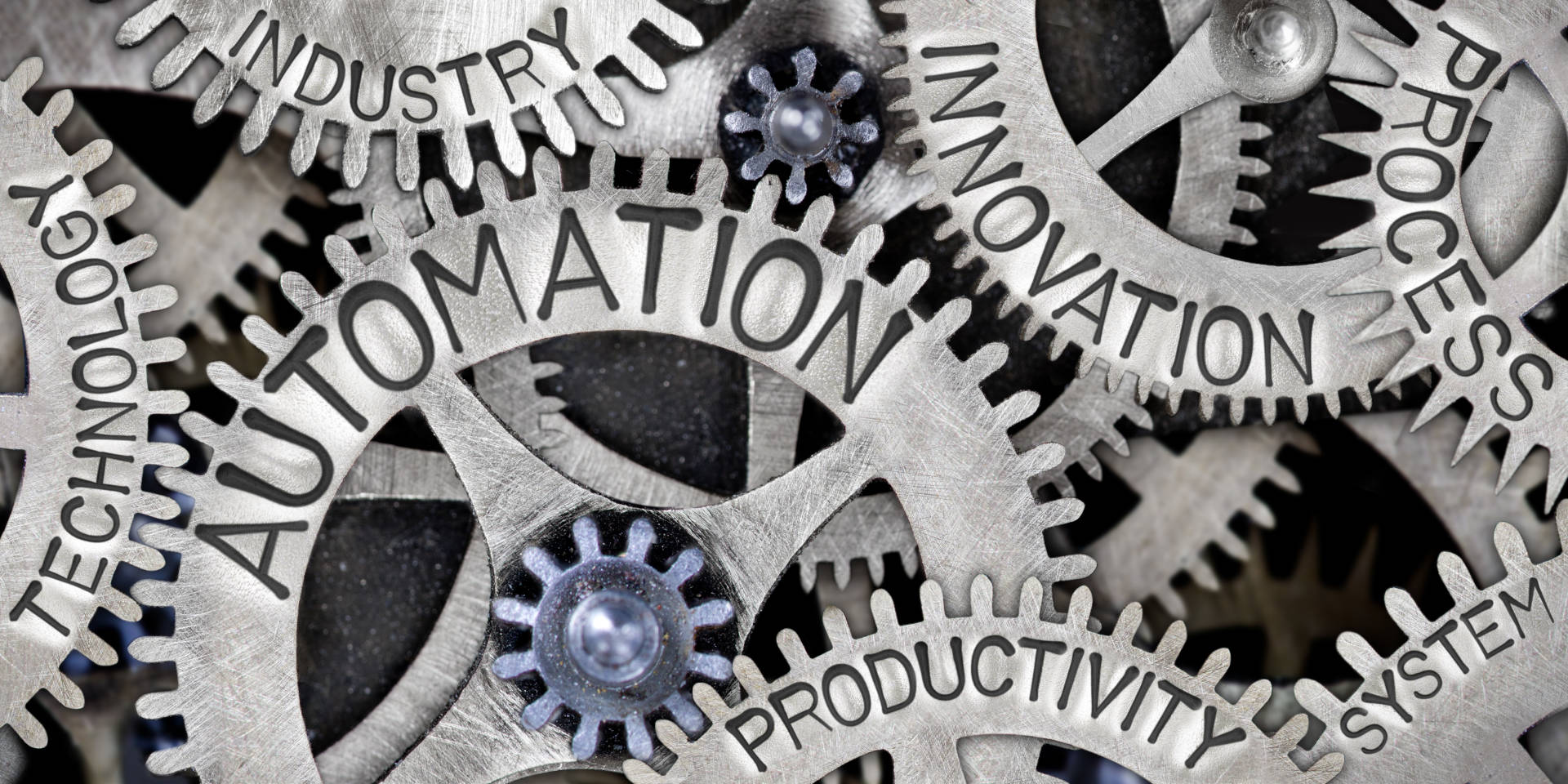 Posted By Steve Gleave on August 15, 2019
There is growing recognition that cloud software design principles such as microservice architectures and stateless scaling are key to realizing the ...