Cloud Native On Top Down Under
By Steve Gleave on Dec 15, 2016 7:00:00 AM
As network functions virtualization (NFV) matures, the conversation is rightly moving to the importance of "cloud native" communications software. At Metaswitch, we've understood since the earliest days of NFV that virtual network functions (VNFs) need to be designed for the cloud from scratch so that service providers can realize the full benefits of network virtualization. Visionary operators like 2degrees realize this, too.
If you want to seize on the benefits of NFV, it's simply not going to work to take software that was originally written to run on dedicated appliances and move it into a cloud environment to run on virtual machines -- which is what many traditional telecom vendors appear to be preferring. Using software from vendor-specific appliances makes the VNF on-boarding process much more complex while the ability to scale out and orchestrate the VNFs is also challenging. In contrast, cloud native software is easier to deploy, scale and manage.
That's why we took a cloud native approach back when we designed VNFs like our Clearwater virtual IP Multimedia Subsystem (vIMS). As those early design decisions continue to bear fruit, the latest example is our win with 2degrees, New Zealand's fastest growing service provider. 2degrees chose our vIMS, vSBC, and Service Assurance Server to underpin the introduction of cloud-based fixed and mobile communications services. 2degrees CTO Mike Davies pointed to Metaswitch's "approach to product development, the speed with which they operate and their commitment to innovation," in the announcement about the deal.
Like 2degrees, many network operators around the world recognize that deploying cloud native software is the only way to capitalize on the cost savings and innovation benefits that NFV promises. As the industry's cloud native communications software leader, Metaswitch is doing more than just talking about cloud native, we're implementing it in networks today.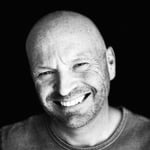 Related Post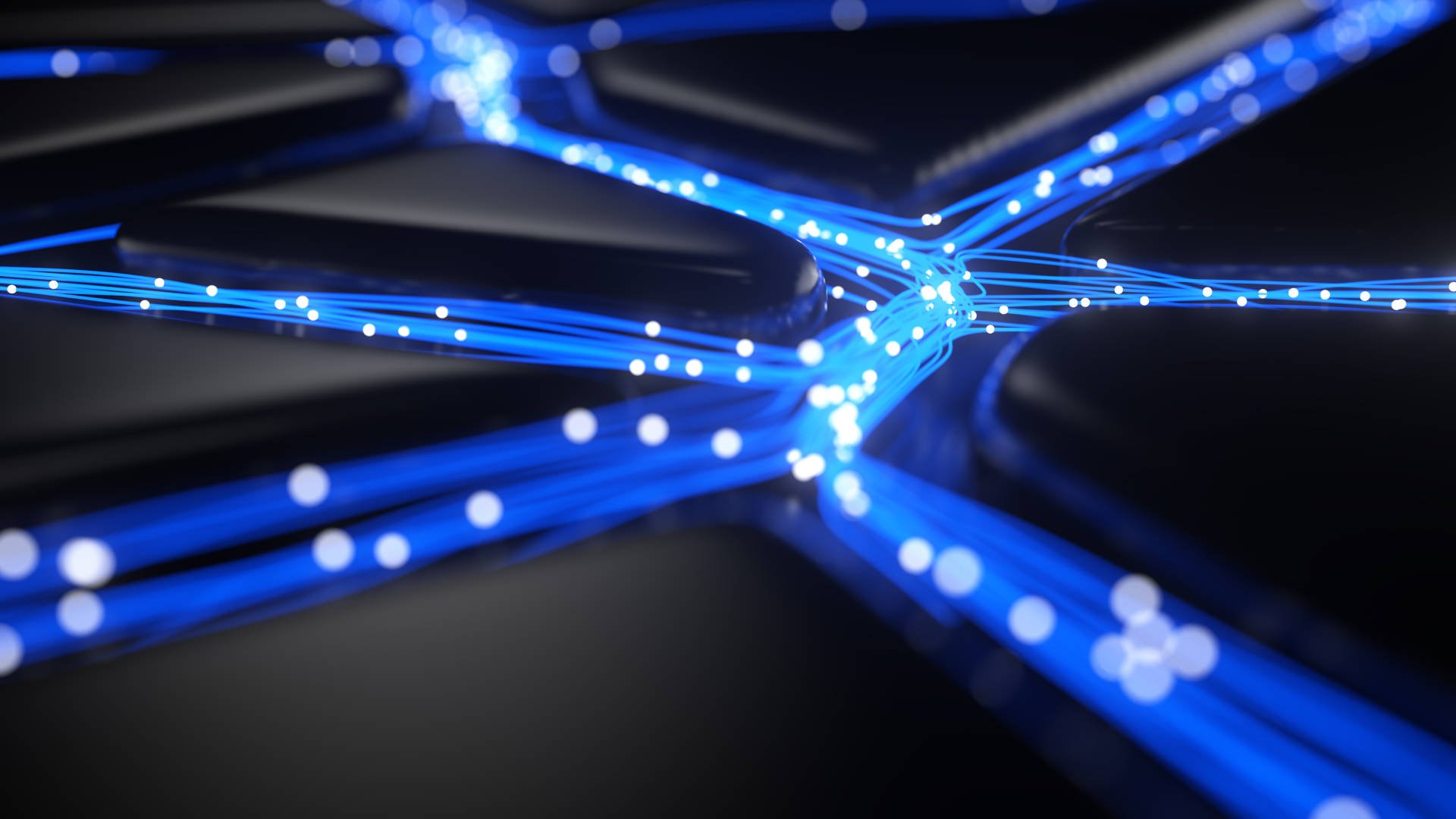 Posted By Bryan Grimm on December 16, 2021
Metaswitch is introducing a new way to help operators meet the rapidly changing needs of their business customers. Metaswitch Managed Service for ...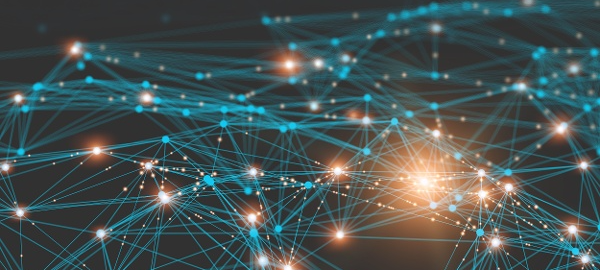 Posted By Bryan Grimm on July 07, 2021
Metaswitch Perimeta Session Border Controller (SBC) has successfully completed certification for Direct Routing for Azure Communication Services , ...