Collaboration Drives NFV Development
By Martin Taylor on Mar 17, 2015 9:30:00 AM
Open Platform NFV (OPNFV) and the ETSI NFV Industry Specification Group are both very much collaborative activities, and there is a lot of sharing that goes on. The collaboration has been around requirements and I think we will see some collaboration around the practical implementation of NFV.
But we mustn't forget that a lot of these operators are actually competing with one another and will be looking to develop their own differentiators. If an operator feels it's done a really good job implementing an open NFV platform and that is giving it a competitive edge in the market, it's not likely to share that with other people.
Certainly, the collaboration is happening at the level of the basic foundations and OPNFV is designed as a reference platform. So it's a great starting point on which people will build differentiation.
[Editor's note: For more on Taylor's views about the collaborative development of NFV, please watch his interview on TelecomTV.]
Martin Taylor is chief technical officer of Metaswitch Networks. He joined the company in 2004, and headed up product management prior to becoming CTO. Previous roles have included founding CTO at CopperCom, a pioneer in Voice over DSL, where he led the ATM Forum standards initiative in Loop Emulation; VP of Network Architecture at Madge Networks, where he led the company's successful strategy in Token Ring switching; and business general manager at GEC-Marconi, where he introduced key innovations in Passive Optical Networking. Martin has a degree in Engineering from the University of Cambridge. In January 2014, Martin was recognized by Light Reading as one of the top five industry "movers and shakers" in Network Functions Virtualization.
Related Post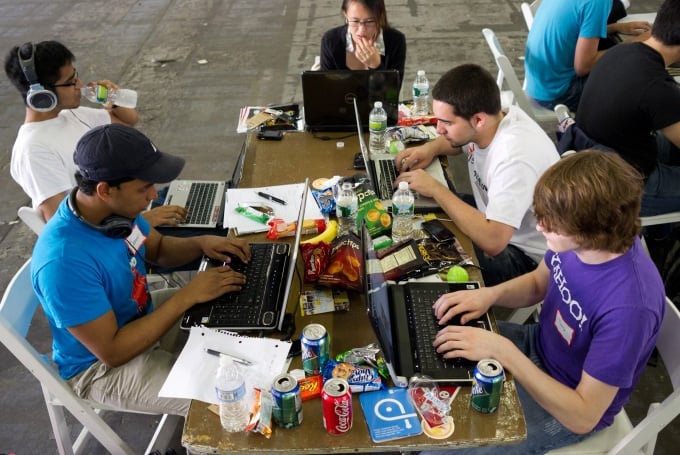 Posted By Martin Lund on August 10, 2016
Innovation is something we all like to talk about in the tech sector. At Metaswitch, we don't just talk about innovation, we do it every day.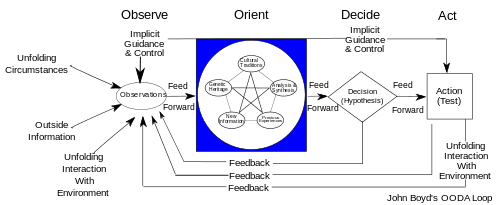 Posted By Martin Lund on July 12, 2016
The pace of change has never been faster in our industry than it is today. It's not that we're all getting older and finding it more difficult to ...