Collaboration Is Key to Virtualization
By Chelsea Thompson on Apr 13, 2016 7:00:00 AM
Since the network functions virtualization (NFV) ecosystem is so broad and diverse, partnerships and collaboration among vendors have been crucial to the development of virtualization for network operators. Partners work together to test their solutions, resolve any problems and help to accelerate the adoption of NFV by demonstrating what's pragmatically possible.

NFV ecosystem collaboration was one of the many interesting issues discussed in the latest episode of the Intel Chip Chat: Network Insights podcast series. In Episode 52, Ken Cavanaugh, director of business development at Metaswitch, and Drew Schulke, executive director of next-generation infrastructure at Dell, talked about why partnerships matter for NFV and explained the significance of the demo they showcased at Mobile World Congress.

According to Schulke, NFV covers many different companies that typically wouldn't have worked together in the past, and partnerships between them are critical. He pointed to programs like Intel's Network Builders -- which includes both Dell and Metaswitch as partner members -- as a good example of an opportunity to work with other partners on NFV.

You could see such collaborative efforts in action at the Intel stand at Mobile World Congress. For example, Dell, Red Hat and Metaswitch demonstrated voice and video services, running on OpenStack from Red Hat and leveraging Intel x86 hardware. Dell provided the virtualized infrastructure as well as endpoint devices, while Metaswitch provided the virtual network functions (VNFs), Clearwater IMS core and Perimeta session border controller (SBC).

The demo showed what's possible with virtualization today. In the podcast, Cavanaugh explained that Metaswitch already has VNFs in production networks today.

"We're actively deploying Clearwater and Perimeta now," said Cavanaugh. "That's changed over the last 12 months because we were waiting for OpenStack to get to a carrier grade level. Now we've got there, so I would expect to see that accelerate in 2016."

Cavanaugh and Drew also talked about the challenge of getting traditional network operators to embrace open source technology efforts. To hear to full discussion, please tune in to the podcast, Virtualization Through Ecosystem Collaboration -- Intel Chip Chat: Network Insights episode 52.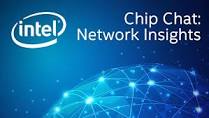 Topics
Related Post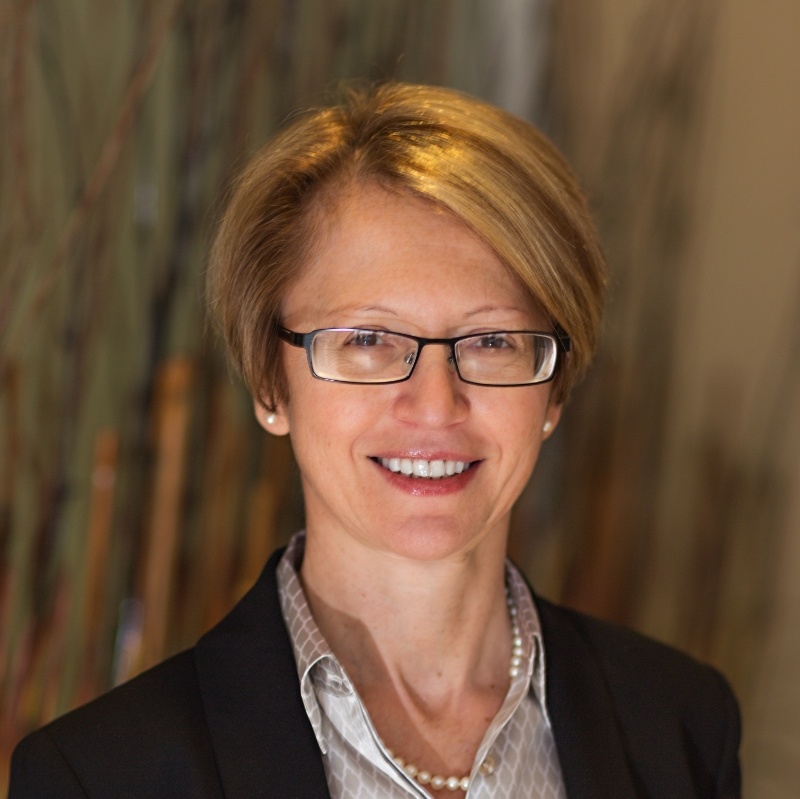 Posted By Iwan Price-Evans on September 06, 2018
It was great to learn that our very own Micaela Giuhat, VP of Product Management for Cloud Native Core, has been shortlisted for the Woman in ...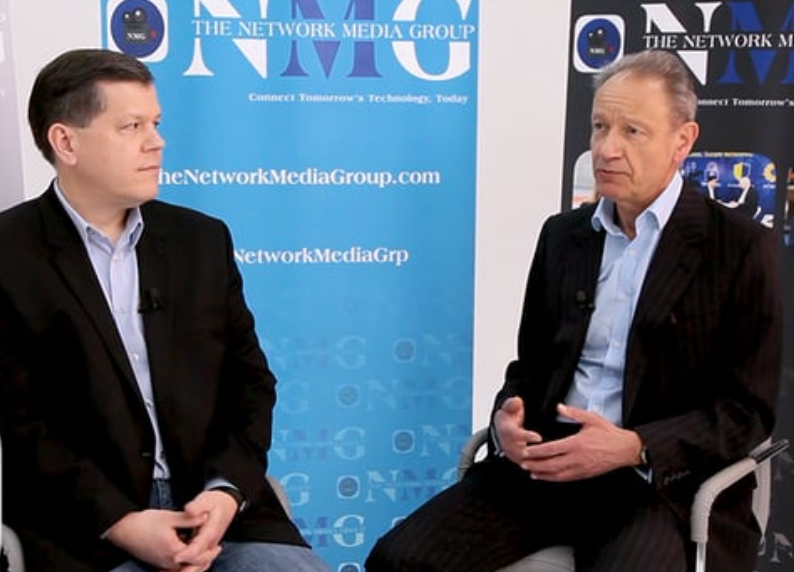 Posted By Iwan Price-Evans on April 05, 2018
For Sprint, network virtualization is critical for making its current networks more efficient as well as laying the foundation for 5G. In an ...