Coming soon... Interconnect with Metaswitch in Singapore and Bangkok!
By Jennifer Payne on May 5, 2016 8:30:00 AM
Metaswitch will kick off the summer by hosting two Technology Days, and we hope that you can join us at the Ritz-Carlton Millenia Singapore on May 31, 2016, or at the JW Marriott Bangkok on June 2, 2016, for days filled with great content delivered by this excellent speaker lineup:
Isabelle Paradis

, President,

Hot Telecom

Vanessa Little

, Senior Manager, Global NFV Ecosystem Architecture,

VMware
We are delighted to bring these Interconnect-focused technology days to two bustling cities. Metaswitch's Network Interconnect solution allows network operators to securely and reliably manager traffic of any type, coming any network. We will focus on helping identify the correct technology and business model required to be more agile, competitive and cost-effective.
There will also be great networking opportunities. The full agenda and additional details for each of these events are available below:
If you can't join us this time around, please keep an eye on our upcoming events!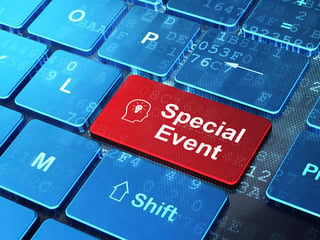 Topics
Related Post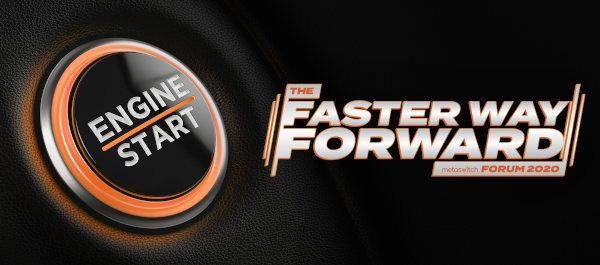 Posted By Steve Gleave on March 18, 2020
As many of you are aware, Forum 2020 was originally scheduled for May this year, but it was recently canceled for reasons that we all understand.
Posted By Steve Gleave on September 05, 2019
At the 5G Asia show in Singapore next week, from September 10-12, Metaswitch will host a pre-conference workshop on core network strategies that will ...