Complex Networks Need Smarter, Deeper Diagnostics
By Metaswitch on Sep 5, 2013 9:00:00 AM
Metaswitch's Service Assurance Server offers instant access to network events and intelligent analysis
LONDON, September 5, 2013 – Service providers wrestling with a lack of data and intelligence around their increasingly complex networks are in need of smarter, deeper diagnostics. With its Service Assurance Server, Metaswitch Networks is enabling service providers to reduce their support costs and dramatically improve their ability to rectify problems at the first occurrence.

Highlights:

• Always-on data collection means there's no need to reproduce the problem. Operators can quickly and easily find events in history and analyze the data immediately.
• Service providers can get inside network elements with deeper inspection of all activities to obtain the really valuable information.
• Smarter analysis of traces provides not just the data but also correlations and high-level interpretation of what's been going on.
• Tailored analysis provides the right view of network data to suit the technician, from a high-level view down to detailed ISUP and stack traces.
• Technicians receive the broadest set of data, supporting a higher level of activity correlation and placing all of the data at their fingertips – including signalling messages, network translations and voice quality reports.
• With an end-to-end view of the network, carriers benefit from cross-analysis between data from different network elements.

Service Assurance Server provides carriers with outstanding visibility into their network," said Paul Brittain, vice president of VoIP and multimedia products at Metaswitch Networks. "Knowing what's going wrong, and getting to the root of the problem immediately, protects network quality and helps maintain strong customer satisfaction levels."

Please visit http://www.metaswitch.com/products/management-systems/service-assurance-server.
Topics
Related Post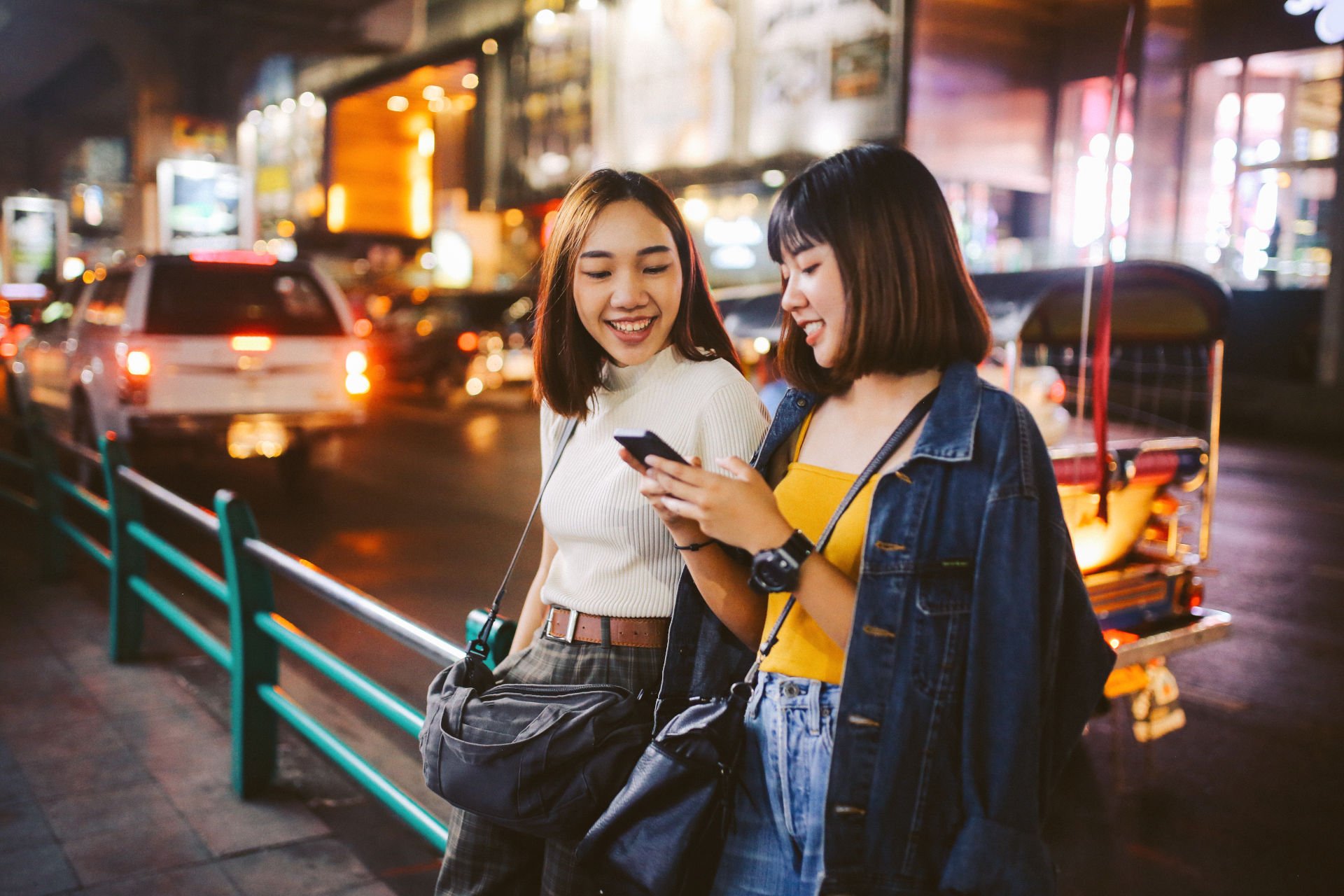 Posted By Steve Gleave on September 17, 2019
Advanced Info Services (AIS), Thailand's largest mobile operator with more than 40 million subscribers, is on a mission to modernize its mobile voice ...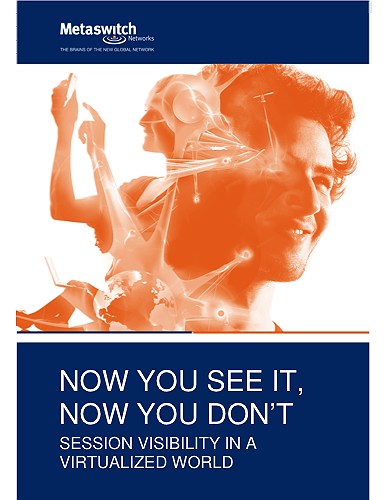 Posted By Metaswitch on February 09, 2016
When it comes to monitoring communications network traffic, "now you see it, now you don't" is the last phrase any network operator wants to hear. ...