Composable Network Protocols Shortlisted for Network Transformation Awards
By Simon Dredge on Sep 21, 2018 12:40:59 PM
We're excited to announce that Metaswitch's Composable Network Protocols have been shortlisted in this year's Network Transformation Awards for Best Technology Innovation Program. Layer123's prestigious awards recognize companies and individuals that have advanced the industry to the next generation of networks and are delivering next-gen products and services based on SDN and NFV.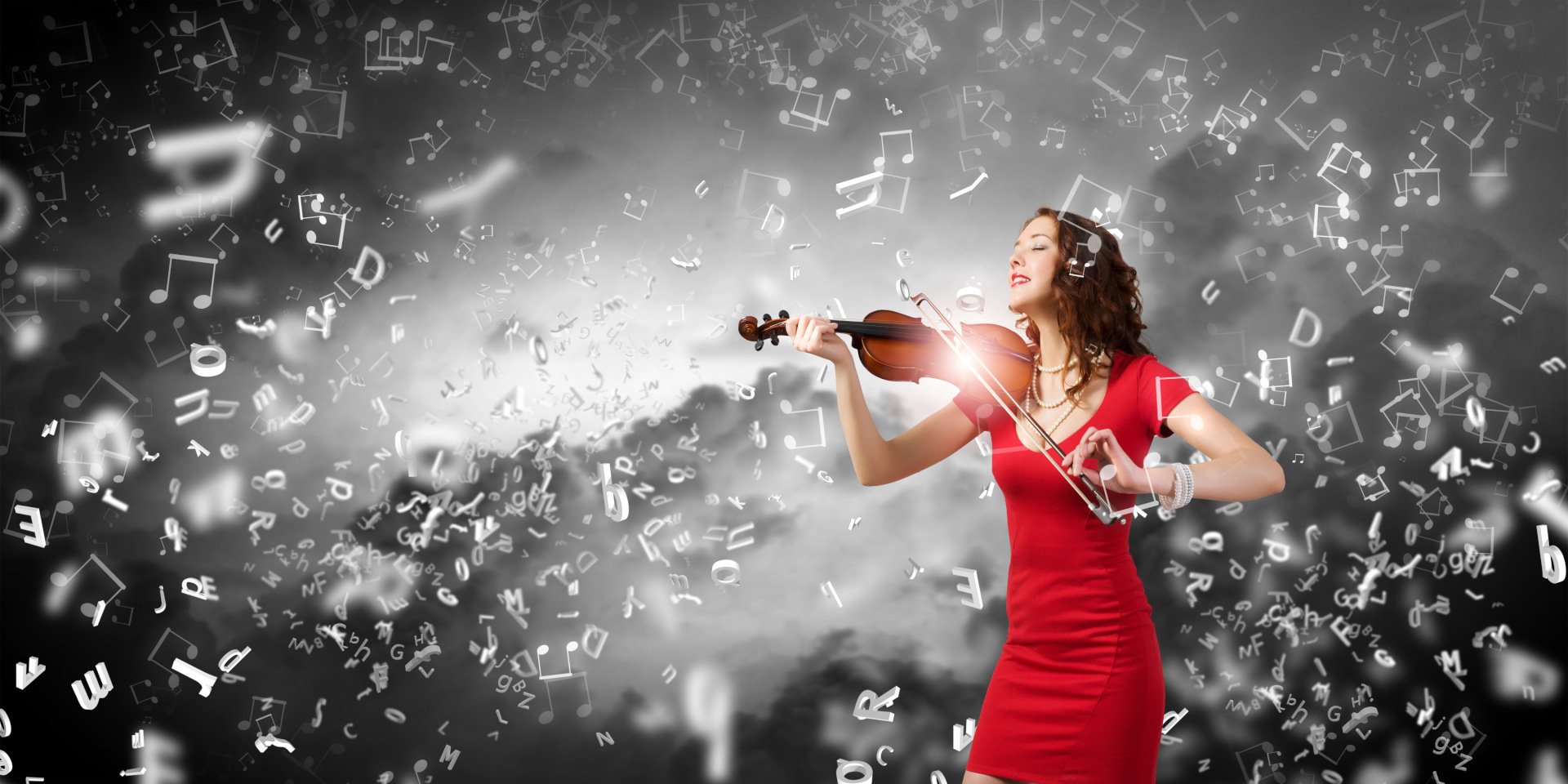 Metaswitch's Composable Network Protocols (CNPs) are a significant step toward complete network disaggregation. While the concept of composability is not new in the realms of server, OS and application deployments, the methodology has not yet been adopted in switching and routing infrastructures as commercial products still predominantly feature tightly coupled hardware, OS and control plane applications.
Composable networking allows operators to choose the right combination of network operating system (NOS) and individual networking applications for their specific use case. Our portfolio of CNPs are critical components in this evolution and offers fundamental building blocks for composable networks. The company's CNPs enable a new generation of completely disaggregated hardware, NOS and control plane routing applications.
With the ability to compose their own best-of-breed routing infrastructure from fully decoupled components, network architects can finally guarantee that every single dataplane element is perfect for each specific application.
The Metaswitch portfolio of Composable Network Protocols offer:
Control plane applications for disaggregated NOS

Built on a unique microservices framework

Individual or packages of key layer 2/3 control planes

Completely non-service affecting install and upgrade

Superior quality and world leading support services
Built on 35 years' experience in delivering commercial networking software solutions to more than 250 network equipment vendors, Metaswitch has a complete suite of hardened and fully supported composable network protocols. In addition, our new white box and open NOS solutions introduce groundbreaking capabilities and flexible purchasing options, while reducing the risk of moving to a fully-disaggregated architecture.
With composable networking, hardware system, NOS and software application, vendors can now focus on delivering best-of-breed solutions in their respective areas of expertise, analogous to the ecosystem of software and hardware offerings available on compute nodes. This affords network architects the ability to compose the best solution for their specific needs for any individual data plane deployment at any time.
The winners of this year's Network Transformation Awards will be announced at a gala dinner and ceremony on October 10 in The Hague, where Layer123 is also hosting the SDN NFV World Congress.
Topics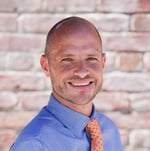 Simon is the Director of Technical Marketing and a man of few words.
Related Post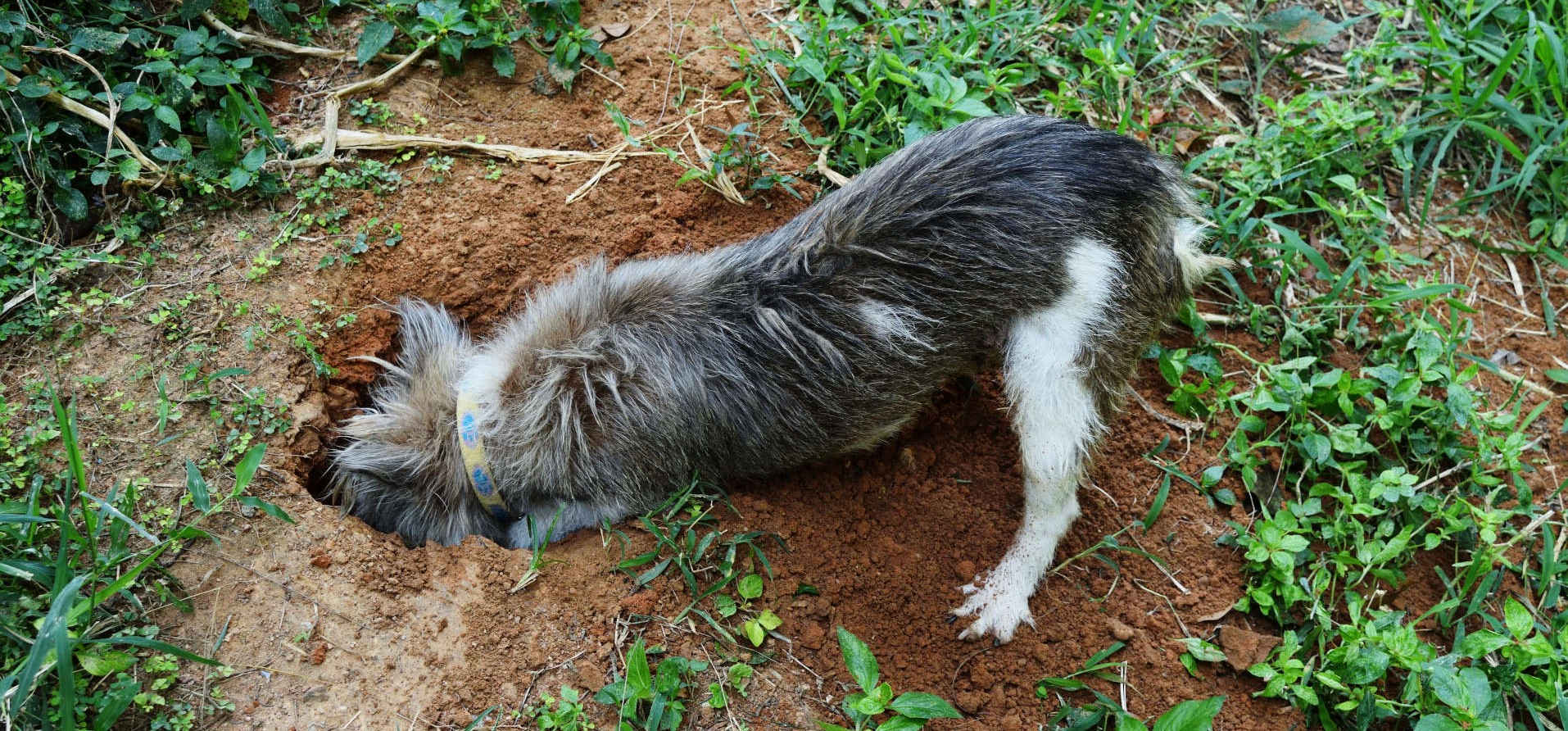 Posted By Simon Dredge on April 08, 2020
Every so often I have a tendency to dig a little deeper into internetworking protocols and their origins than is generally considered healthy. While ...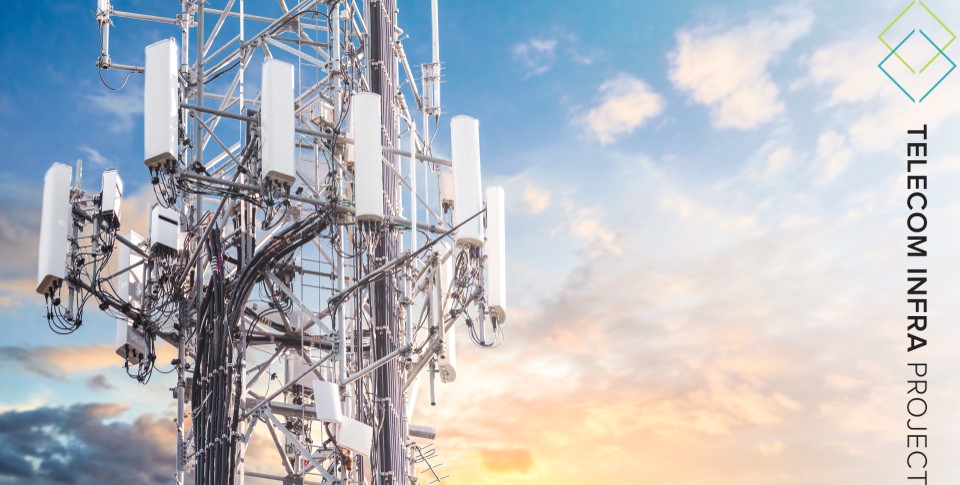 Posted By Simon Dredge on October 28, 2019
Disaggregation in switching and routing equipment decouples hardware, operating system software and applications, breaking down previously monolithic ...