Connected Cars Drive New VoLTE Use Cases
By Steve Gleave on Feb 6, 2020 8:14:03 AM
Connected cars are among the fastest growing Internet of Things (IoT) sectors. Over the next few years, most new cars will have wireless Internet connectivity. By 2023, global sales of connected cars will reach 72.5 million, which is nearly 69% of all passenger vehicles sold, according to IHS Markit. Like any Internet of Things (IoT) device, connected cars mostly exchange data, whether it's for maintenance, safety, navigation or in-car entertainment. But they also need real-time voice and messaging communications.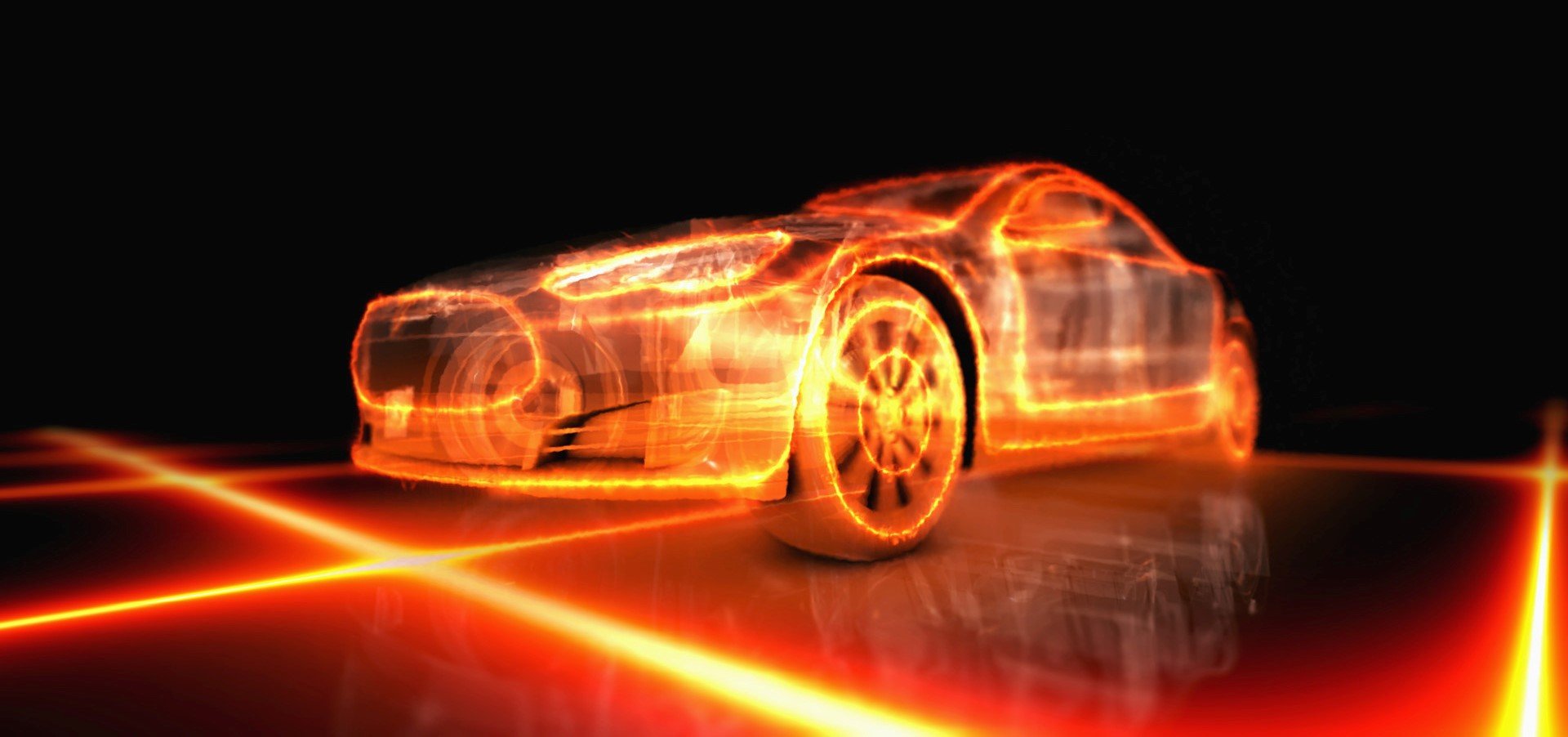 Connected cars generate a lot of data that is used in a variety of ways: manufacturers can monitor engine and mechanical performance, insurance companies can track driver behavior and emergency services can be alerted to accidents, just to name a few. Cars also receive data, such as software updates for navigation and entertainment systems.
These applications can be enhanced with real-time communications to provide more benefits to consumers. If you break down in a blizzard, you don't just want your car to notify the manufacturer that something went wrong, you want it to call roadside assistance so you can talk to someone who will diagnose the problem and send help.
Likewise, in the case of an accident, the car should initiate a call to the emergency services. In Europe, this is mandated for all new cars through the eCall directive. In serious accidents, vehicles automatically call the EU's 112 emergency services or eCall can be activated manually by pushing a button.
With speakers, microphones, cellular radios and SIM cards, connected cars are like cell phones on wheels. That means they can make calls and send messages. In mobile networks, to enable real-time communications for connected cars, cloud native Voice over LTE (VoLTE) is the ideal platform.
Cloud native VoLTE can be deployed in any cloud environment and allows communications service providers (CSPs) to develop new services and get them up and running quickly (as in, weeks not years). Metaswitch's VoLTE solution comprises the world's first truly cloud native virtualized IMS (vIMS) core, virtualized Session Border controller (vSBC) and Telephony Application Server (TAS).
Ultimately, the VoLTE solution is a platform for innovation. Supported by open service creation, the VoLTE platform can be opened to in-house and third-application developers to create new services than go beyond traditional voice and messaging, like connected cars. With IoT vertical slicing, VoLTE can support machine-to-person communications without affecting any other core network services.
For example, Cubic Telecom is a connectivity management software provider for the automotive and IoT industries and it uses Metaswitch's VoLTE solution to provide automotive enterprises with services for intelligent connected cars. Cubic has more than 75 tier-1 mobile operator partners and delivers connectivity in 180 countries. More than 2.5 million drivers use Cubic's connected car solutions across Europe and Asia.
As 3G networks are being phased out, the company needed a future-proof solution to support innovative voice services. Cubic chose Metaswitch's VoLTE mainly because of the cloud native technology advantage, platform flexibility and ability to meet its requirements.
VoLTE in the IoT
Connected cars aren't the only IoT devices that benefit from voice and messaging capabilities. Other devices include door entry systems, medical equipment, point-of-sale terminals, smartwatches, AR/VR headsets and digital advertising displays. As discussed in a Disruptive Analysis white paper, there are several ways that IoT devices and communications services can intersect:
An IoT device supports communications. There are a wide variety of possibilities, such as a connected car, photocopier or coffee machine.
An IoT event triggers a person-to-person call. This could be a machine sensor that detects a fault and a call is initiated from a supervisor to a local engineer to check out the problem.
An IoT device enhances a call flow, application, utility or behavior. A wearable device could detect a person is running and send all but urgent calls to voicemail, for example.
With the right cloud native VoLTE platform, CSPs can develop innovative services for new use cases like IoT and connected cars. For more on how Metaswitch helps CSPs to innovate with VoLTE, see our MaX by Metaswitch mobile unified communication offering as well as our VoLTE solution based on pioneering cloud native network functions.
Topics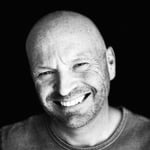 Related Post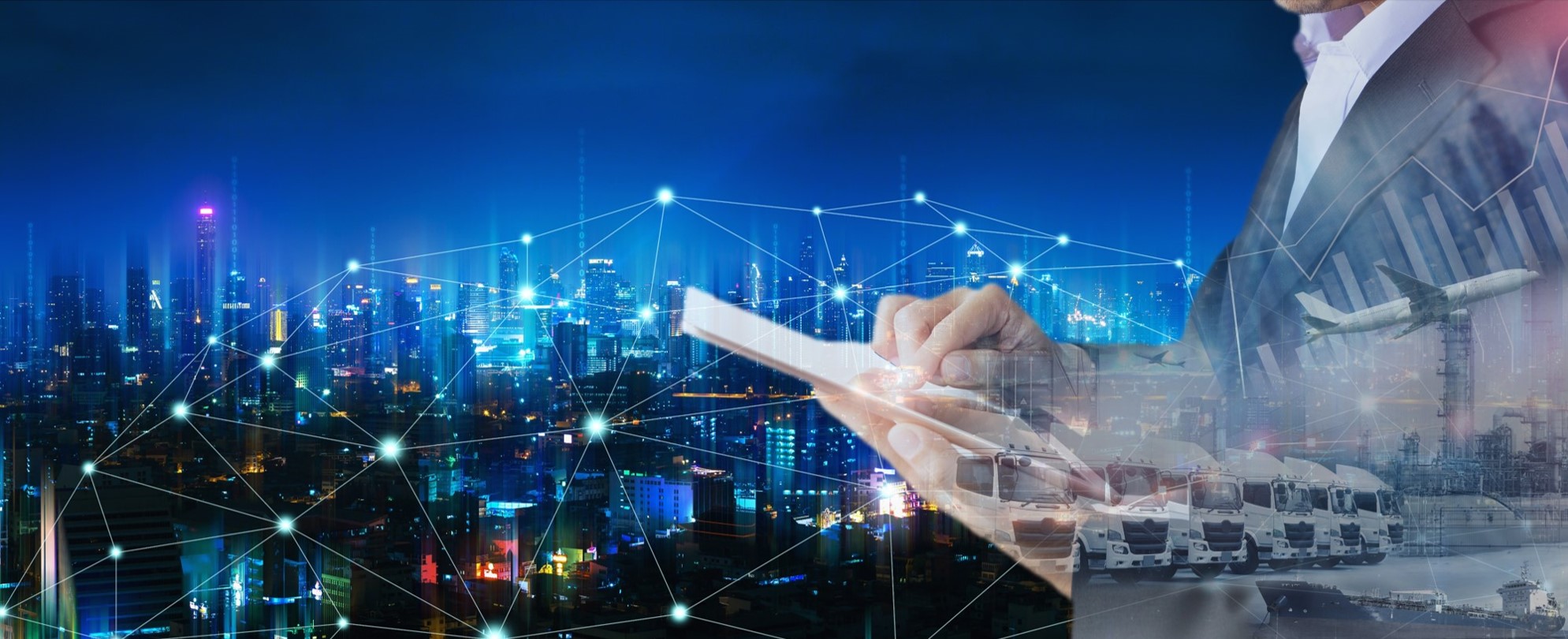 Posted By Steve Gleave on April 27, 2020
Advances in wireless technology, edge computing and the availability of unlicensed spectrum together create a fertile environment for developing ...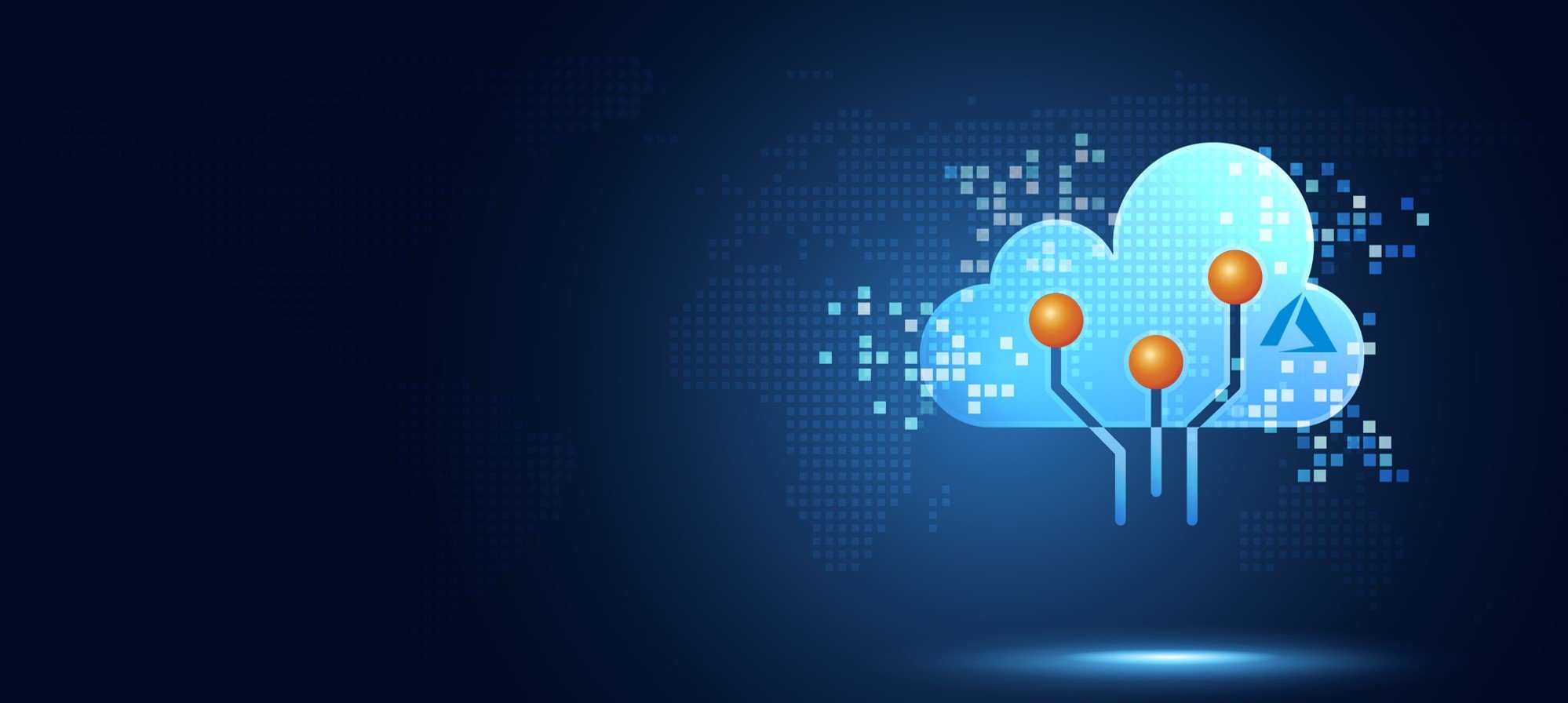 Posted By Steve Gleave on April 01, 2020
Metaswitch is one of the leading cloud native 5G packet core vendors in Microsoft's Azure Edge Zones 5G ecosystem. Due to our long-standing cloud ...