Creating business solutions starts with listening to your customers
By Bryan Grimm on May 3, 2021 6:47:00 AM
I've noticed a surge of research and statistics flooding the market after this unprecedented year. Beginning in the fall of 2020, reams of studies and forecasts are being released to quell our thirst for qualitative evidence of what will be the long-term impacts of the coronavirus pandemic, ranging from "the workplace of the future" to commercial real estate pricing in metropolitan areas and housing shortages in rural America. If you look for it, you'll likely find data to back up any hypothesis about the pandemic's effect on culture and the economy.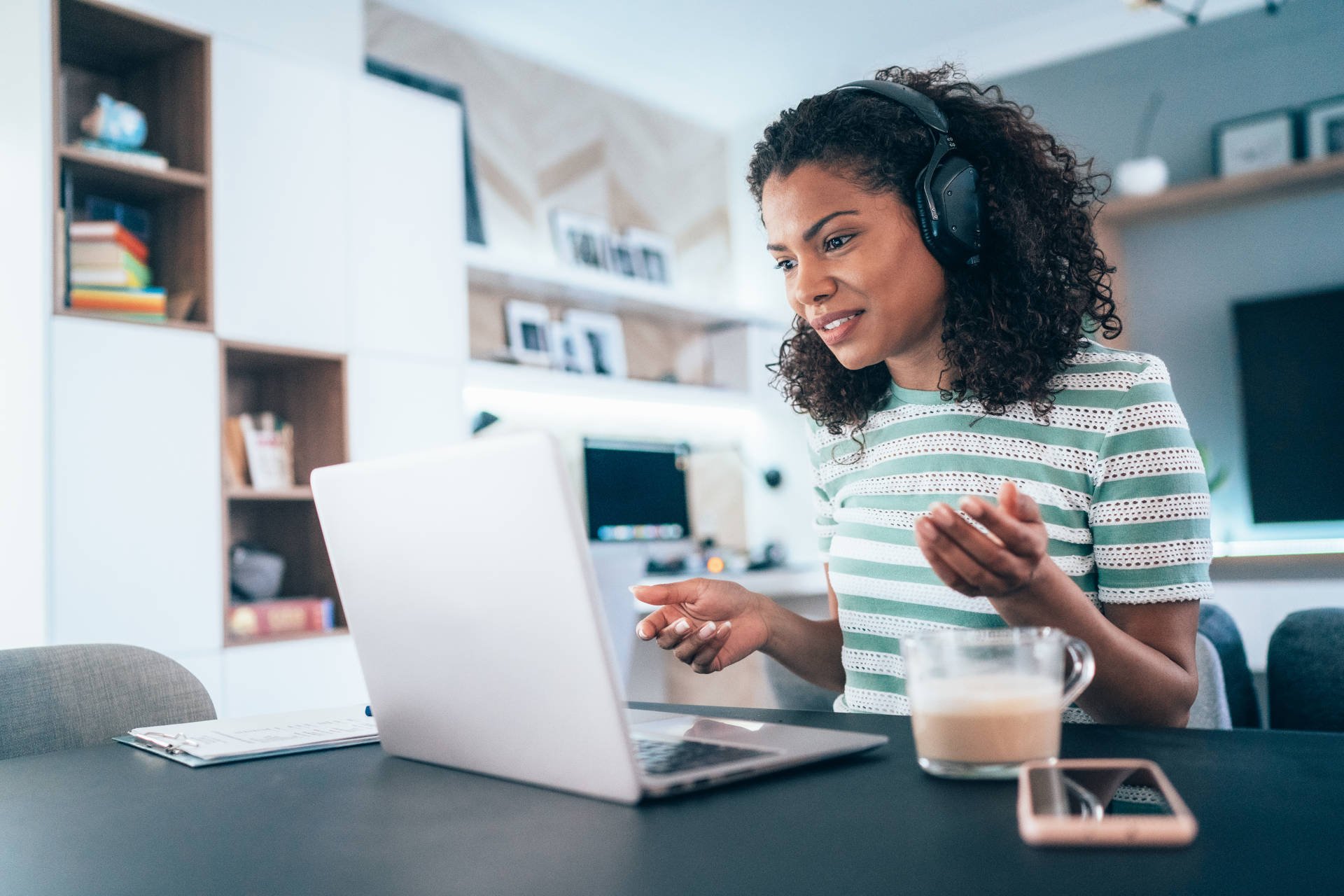 Now, I'm a fan of research and statistics (so the recent outpouring is great for me), and as a pragmatist, I also recognize how useful they can be to tell a story or fit into a narrative. But even though there is a data point for nearly everything related to the pandemic, this blog will not cite any statistics.
Why, you might ask, especially when some statistics will prove to be correct in five or 20 years? Because right now, they don't matter. A market statistic won't help to reveal what your business customers really need because every enterprise has a unique set of problems to be solved.

Businesses face unique challenges
When it comes to business communications services, enterprises and employees are still adjusting to a new worker paradigm that has the flexibility to support remote, office and mobile workers. While enterprises are adapting to new ways of working, the business challenges they face are unique to them. Over the last year or so, businesses have adopted a variety of tools, programs, software, hardware, and procedures to deal with their unique situations. As the dust settles, they will find that there are things they like and have made them more productive and things they don't like that have caused challenges in their work environment.
As an operator, you must strive to serve both the needs of your current customers as well as your target markets for new business. In the past, great success has resulted from promoting services to customers based on attributes that would solve common business problems. The mass migration from premises-based telephony to cloud-based Unified Communications as a Service (UCaaS) is an example of an evolution fueled by common business challenges, such as the need to have a service that is more feature-rich, flexible, scalable, easy to manage, and more integrated into the mobile workforce.

Listen to your customers
In this current state of flux, one thing that remains constant is that the customer has unique issues. As the trusted partner for communications solutions, your sales organization must listen to the customer and find them a solution. Through Metaswitch's MarketVisions marketing support program, I have worked with over 75 operators as they achieved their product and revenue goals by supplying business solutions that help their end users. I can honestly say that every one of them practiced methodologies based on listening to the customer and selling them an answer to their problems, often described as "solution selling", "value selling", or "consultative selling".

What's the solution?
There is not one answer. Solutions will vary from customer to customer. You must be prepared to address the customer need with a wide range of solutions that includes UCaaS, Direct Routing for Microsoft Teams, Operator Connect for Microsoft Teams, SIP Trucking, Hosted Voice and Cloud Contact Center. Metaswitch Business Services solution portfolio offers operators the flexibility to create communications and collaboration services to meet any business requirement and keep business users connected and productive wherever they are.
Metaswitch enables operators to leverage their trusted brands and networks to deliver differentiated services and grow revenue in the rapidly changing, highly competitive business communications market. To assist you with this effort the MarketVisions team has created a brandable infographic (available to active customers only) for you to use to help customers and prospects determine what Business Service is right for them.
And if you're craving some statistics, we've got you covered. Check out our New Worker Paradigm.
Topics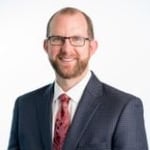 Marketing, Unified Communications and MarketVisions
Related Post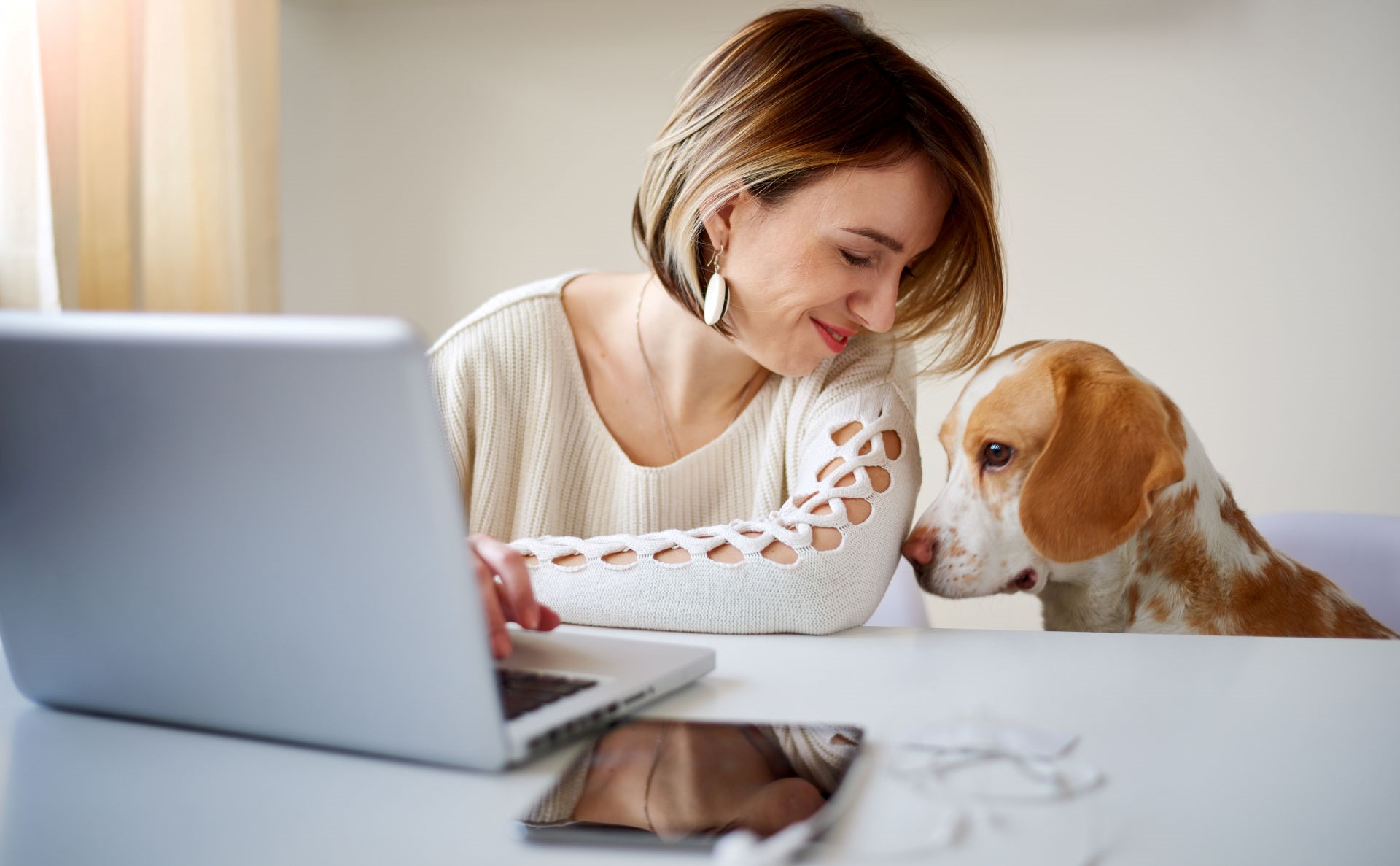 Posted By Chris Carabello on June 09, 2021
To improve productivity and collaboration for employees, businesses have been shifting communications from inflexible and costly premises-based ...

Posted By Mike Wilkinson on May 28, 2021
The public preview of Microsoft's Operator Connect is here. Today, Metaswitch's Perimeta SBC is carrying public preview traffic in Azure as part of ...