CSPs Get That Cloud Native is the Way to Go
By Steve Gleave on Nov 7, 2018 8:30:00 AM
The cloud native bandwagon is taking on travellers as more communication service providers (CSPs) acknowledge that software-based network functions need to be specifically designed to run in the cloud to achieve the promised cost and efficiency benefits of Network Functions Virtualization (NFV). Metaswitch pioneered the cloud native software design methodology for CSP networks many years ago just as the industry was turning its attention to NFV. Today, it seems the cloud native penny has finally dropped.
In a recent TelecomTV interview, Metaswitch CTO Martin Taylor discussed this industry epiphany moment and what cloud native really means.
"Cloud native is NFV done right," said Taylor. "The unfortunate thing is that the original vision of NFV was to take an appliance that used to be a physical box and turn that into a software appliance and run it virtualized. I think that vision was very short on long-term thinking. It represented a baby step, and maybe that was the intention, but it was also a reflection of the lack of understanding of what cloud architected applications looked like."
When Metaswitch applied cloud native design principles to its ground-breaking Clearwater IMS core virtual network functions (VNFs), we gleaned the know-how of web-scale companies and studied how they built applications to run in the cloud.
"Maybe the industry wasn't ready for that," said Taylor. "It has certainly come to realize that just taking a piece of software from a physical appliance and virtualizing it is not going to yield the benefits that proper cloudification will deliver."
He also noted that just about every VNF vendor now says that its software is cloud native, but "without any real substance behind claims, and that's causing a lot of confusion."
Truly cloud native applications have three main characteristics. First, they should be deployable in containers; second, they are decomposed into microservices; and finally, they are dynamically orchestrated. "That's what cloud native actually means," he said.
For more on Taylor's insights on the cloud native state of play, be sure not to miss the TelecomTV interview.
Topics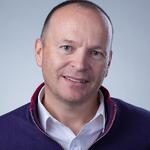 Born in the UK, Steve graduated from Bristol University in Electrical and Electronic Engineering and has lived and worked in the USA since 1996. He has spent his entire career selling, supporting and marketing networking products from companies that include Newbridge Networks, Premisys Communications, Ubiquity Software, Jetstream Communications and Endace. As Metaswitch's Senior Vice President of Marketing, Steve leads a team that defines, brings to market and evangelizes the software solutions and technologies that are not only powering consumer and business communication services but also transforming the architectures on which they are built.
Related Post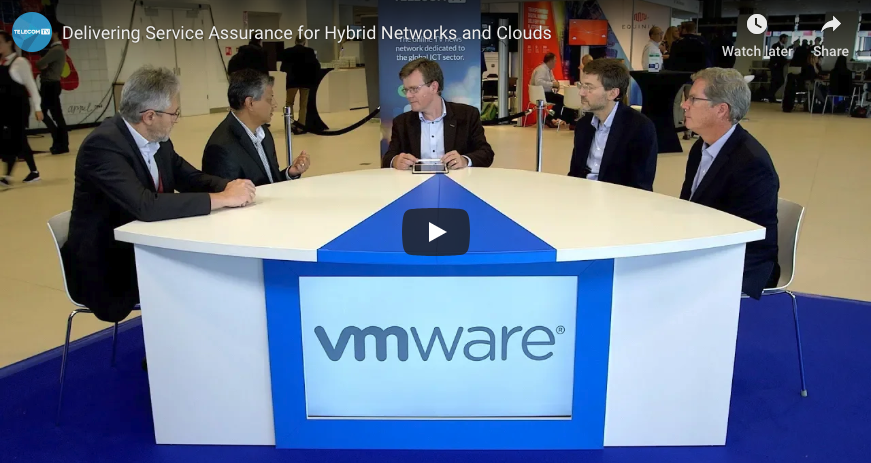 Posted By Steve Gleave on November 15, 2018
As the cloudification of communications networks gathers pace, architectures are becoming more varied from having to incorporate physical and virtual ...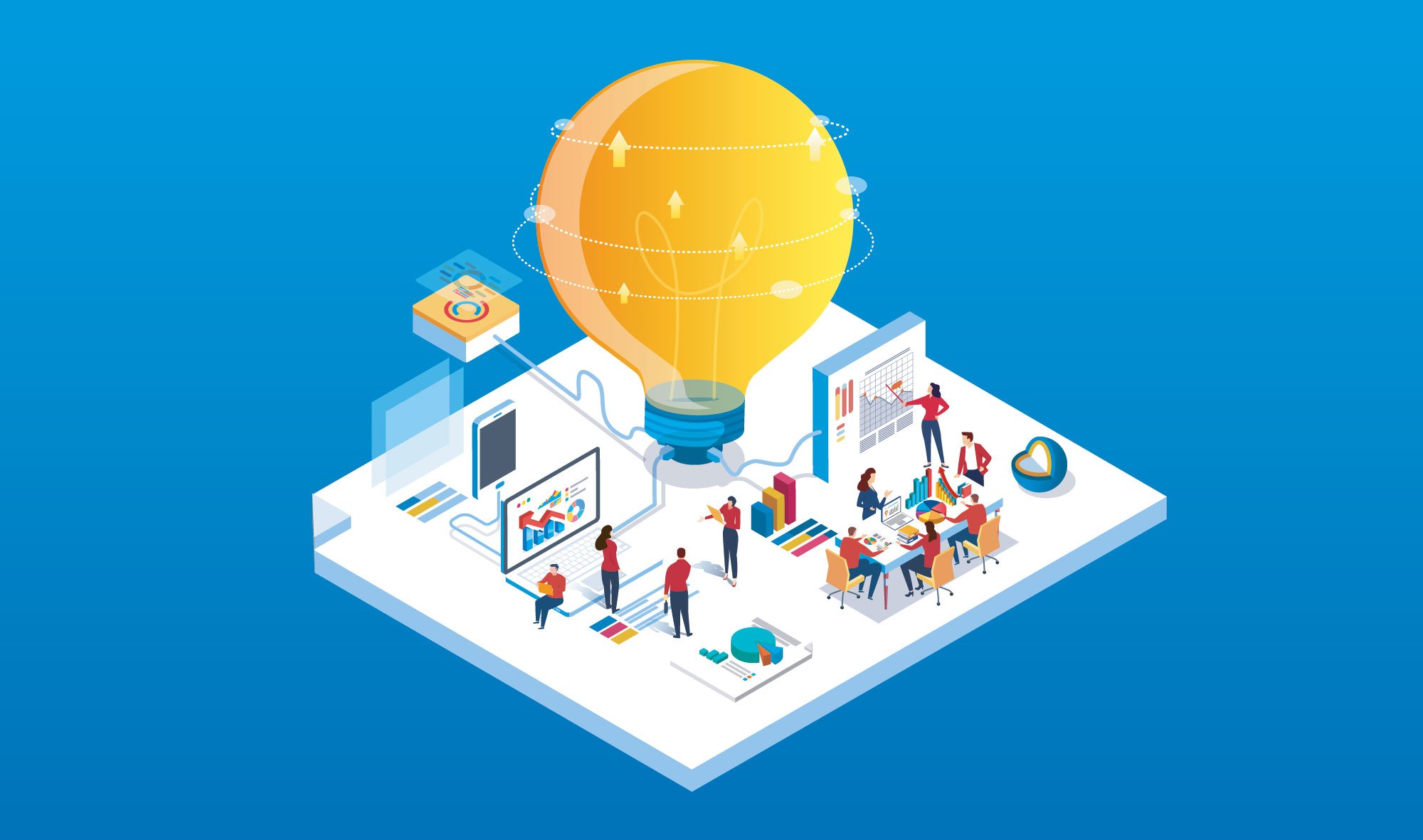 Posted By Simon Dredge on November 13, 2018
NFV is now officially six years old. Despite the many technological breakthroughs in its relatively short life, the sense of frustration in the ...