CSPs Go Cloud Native with Metaswitch
By Iwan Price-Evans on Jul 10, 2018 8:30:00 AM
Establishing our cloud native software credentials has been a common topic on this blog. But we also think that our engagements with many of the world's leading network operators provides the real world validation that confirms both Metaswitch's market leadership and our virtual network functions as being deployment-ready and truly carrier-grade.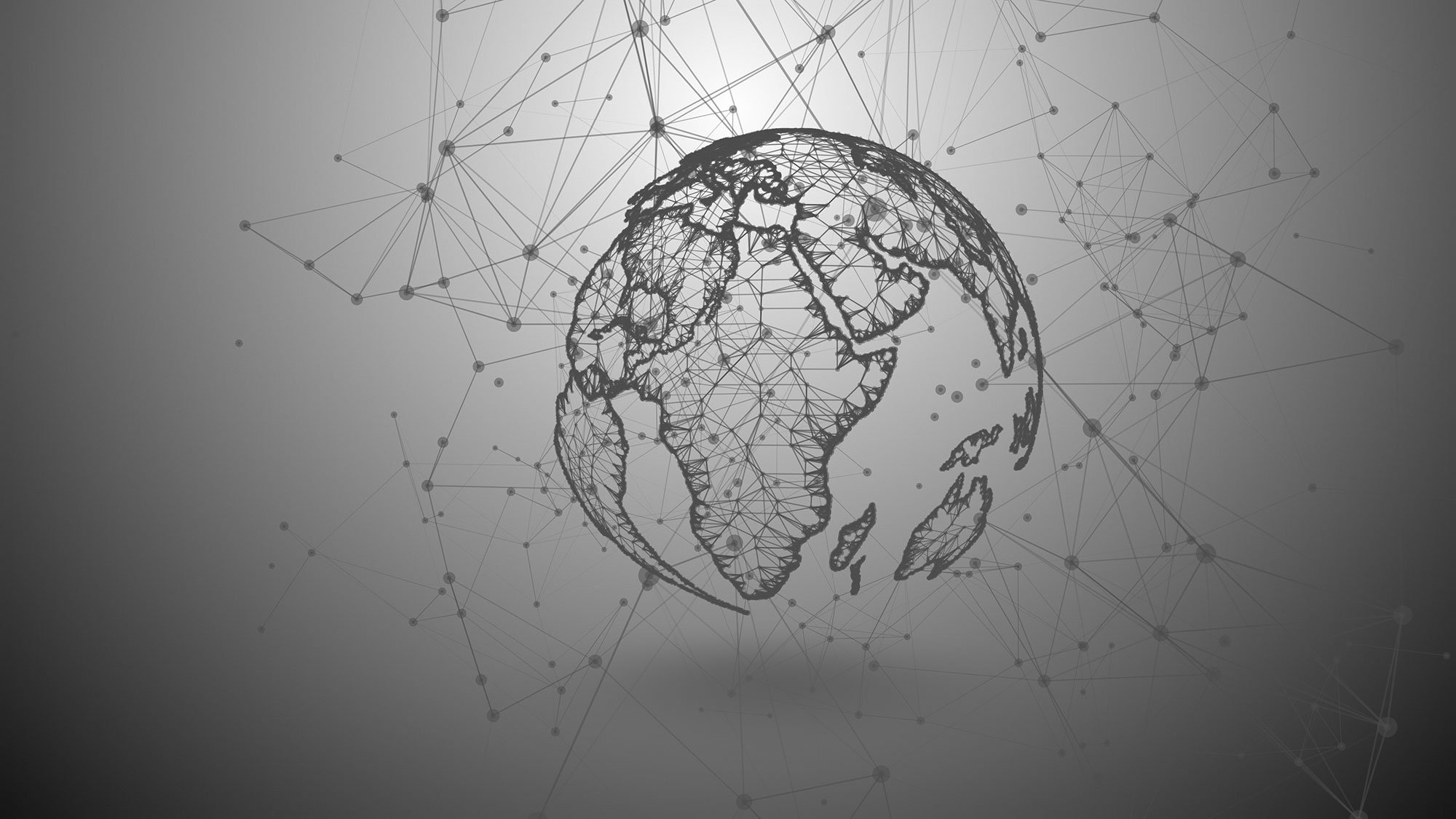 AT&T
Early in AT&T's journey toward network virtualization and software-centric networking, the operator named Metaswitch as one of its first four Domain 2.0 suppliers. As a small, specialist supplier, Metaswitch's inclusion was impressive and indicative of the general desire among operators to adopt best-of-breed software solutions rather than rely unquestioningly on their long-time, legacy suppliers. More importantly, the selection clearly showed that Metaswitch was at the forefront of cloud-native, software-based networking developments.
So it came as no surprise when AT&T later selected Perimeta virtualized Session Border Controller (vSBC) as part of its strategy to virtualize 75% of its network by 2020.
Working closely with AT&T, Metaswitch also contributed significantly to the development of the operator's Enhanced Control, Orchestration, Management and Policy (ECOMP) platform, which is now part of the Linux Foundation's Open Network Automation Platform (ONAP) initiative. Metaswitch's work focused on the application programming interfaces (APIs) exposed by virtual network functions (VNFs) for orchestration purposes.
More recently, as part of AT&T's open source white box initiative, the operator name-checked Metaswitch, along with IP Infusion, as examples of vendors that are already selling control and management plan capabilities on top of third party network operating systems (NOS). Our Composable Network Protocols for white box switches allow CSPs to select the right combination of network applications (control plane and routing protocols) for specific use cases.
Sprint
In September 2017, Sprint selected Metaswitch VNFs to expand its mobile network virtualization initiative. Metaswitch is supplying fully virtualized Perimeta SBC, Call Session Control Function (CSCF) and Border Gateway Control Function (BGCF) as part of an IP Multimedia Subsystem (IMS) and voice over LTE (VoLTE) rollout. Sprint explained that, "With this next step for NFV, Sprint is extending its existing vendor ecosystem with the introduction of new, agile, innovative, and smaller players."
Chief among the reasons why Sprint chose Metaswitch was our focus on cloud native technologies and architectures as well as our performance in their rigorous testing process. Sprint VP of Technology Ron Marquardt said in an interview with The Network Media Group, "Metaswitch has always been a software company – they've never been a proprietary network vendor – and that's very important to me as we move into cloud and this virtualized space because they think like software developers."
A case study written by GlobalData on Sprint's selection process noted: "When Sprint announced its work with Metaswitch as a part of its broader network virtualization efforts, it was big news; it's not every day that a major, established service provider integrates a new vendor into its network. It's even rarer to have that new vendor be a smaller specialist vs. an end-to-end vendor supplying base stations and mobile backhaul, core routers and optical gear, plus everything in between."
Deutsche Telekom
Metaswitch contributed cloud native Clearwater Core vIMS and Service Assurance Server (SAS) to a Deutsche Telekom Proof of Concept (PoC) that evaluated an important new concept in 5G network architectures – the Network Data Layer (NDL). The results highlighted the advantages of Clearwater Core's inherent stateless processing, which is not available in other VNFs that are not cloud native. The PoC clearly showed that stateless clients significantly reduce the complexity of the solution by allowing topological transparency, improved resilience as well as a reduced cloud integration and configuration process.
Andreas Hörnes, Senior Core Network Architect at Deutsche Telekom, stated: "Metaswitch's cloud native implementations of Clearwater Core and SAS allowed rapid and smooth integration with a third party NDL system while providing excellent responsiveness, flexibility and robustness."
Telia
Telia and Metaswitch published a guide to Cloud Native VNF Operational Automation. The co-authored white paper explores the automation benefits of VNFs and describes how cloud native approaches to VNF design and deployment are needed for carriers to achieve the maximum economic gains promised by NFV.
"The goal for telcos is not to virtualise our networks or introduce new software technologies on an ad hoc basis, but to make substantial use of such tools to help automate the end-to-end production factory," said Mauro Costa, Director, Network and IT Infrastructure, Telia Company. "This will eventually create an opportunity for a more agile service environment and, ultimately, the convergence of networks and IT systems, at least from an infrastructure and process perspective."
We're among the few vendors that understood the software design requirements for enabling VNF operations automation.
Telenor
Metaswitch joined a Telenor Proof of Concept that examined the virtualization and containerization of the mobile core network, which are foundations for 5G. It was a multi-vendor implementation with Metaswitch supplying its Clearwater Core vIMS. The results can be found in a white paper co-written by Telenor and Metaswitch. At a high level, the project demonstrated that the entire mobile core can be virtualized and that some elements can be containerized, while more will be possible soon.
The project focused on the speed and manageability of containerized VNFs for bringing up mobile services quickly; and impressively, Metaswitch's vIMS was instantiated in just 3 minutes and 47 seconds. About the time it just took you to read this.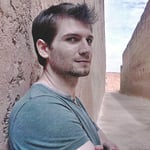 Inbound Marketing Manager for Metaswitch Networks
Related Post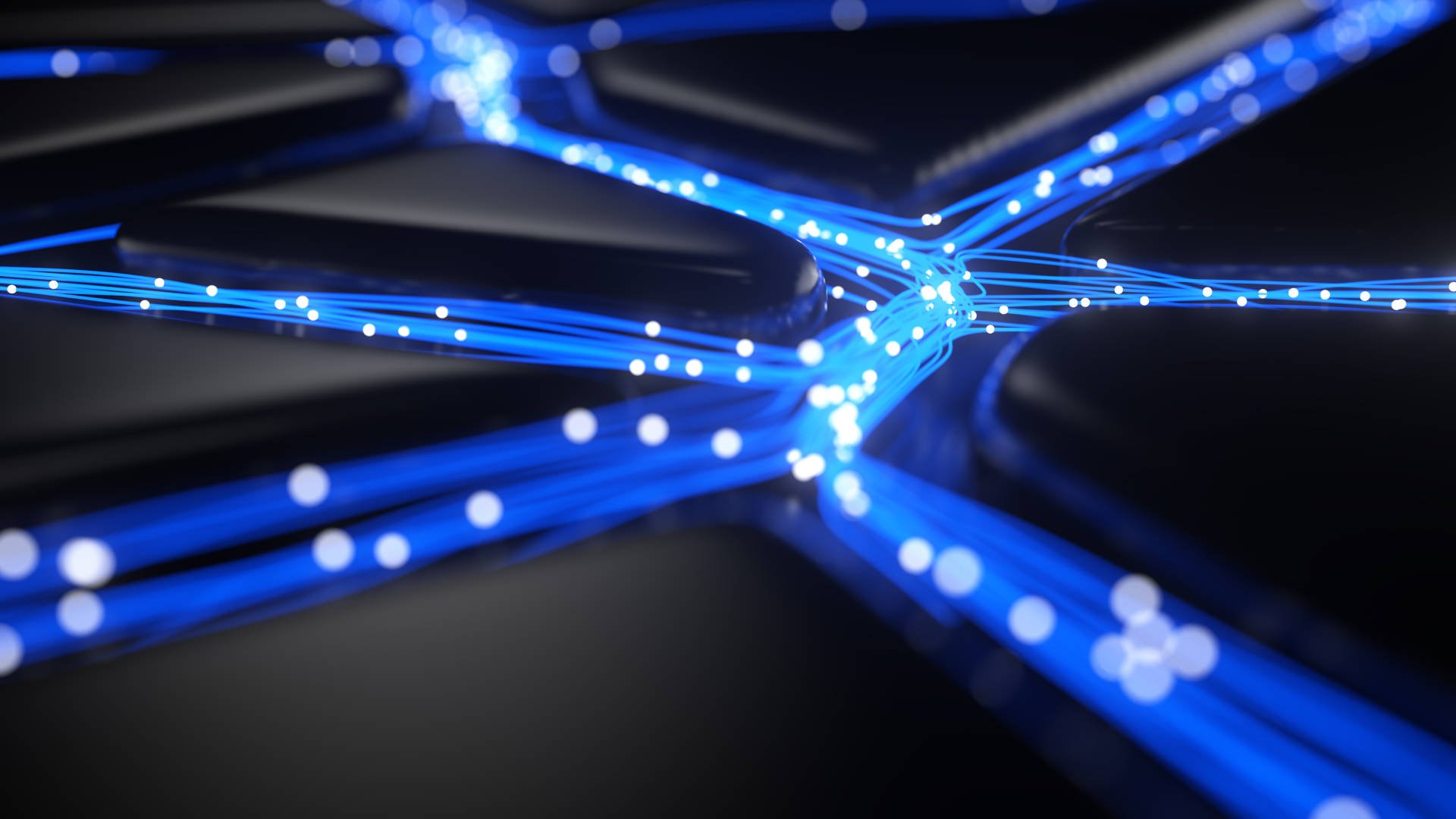 Posted By Bryan Grimm on December 16, 2021
Metaswitch is introducing a new way to help operators meet the rapidly changing needs of their business customers. Metaswitch Managed Service for ...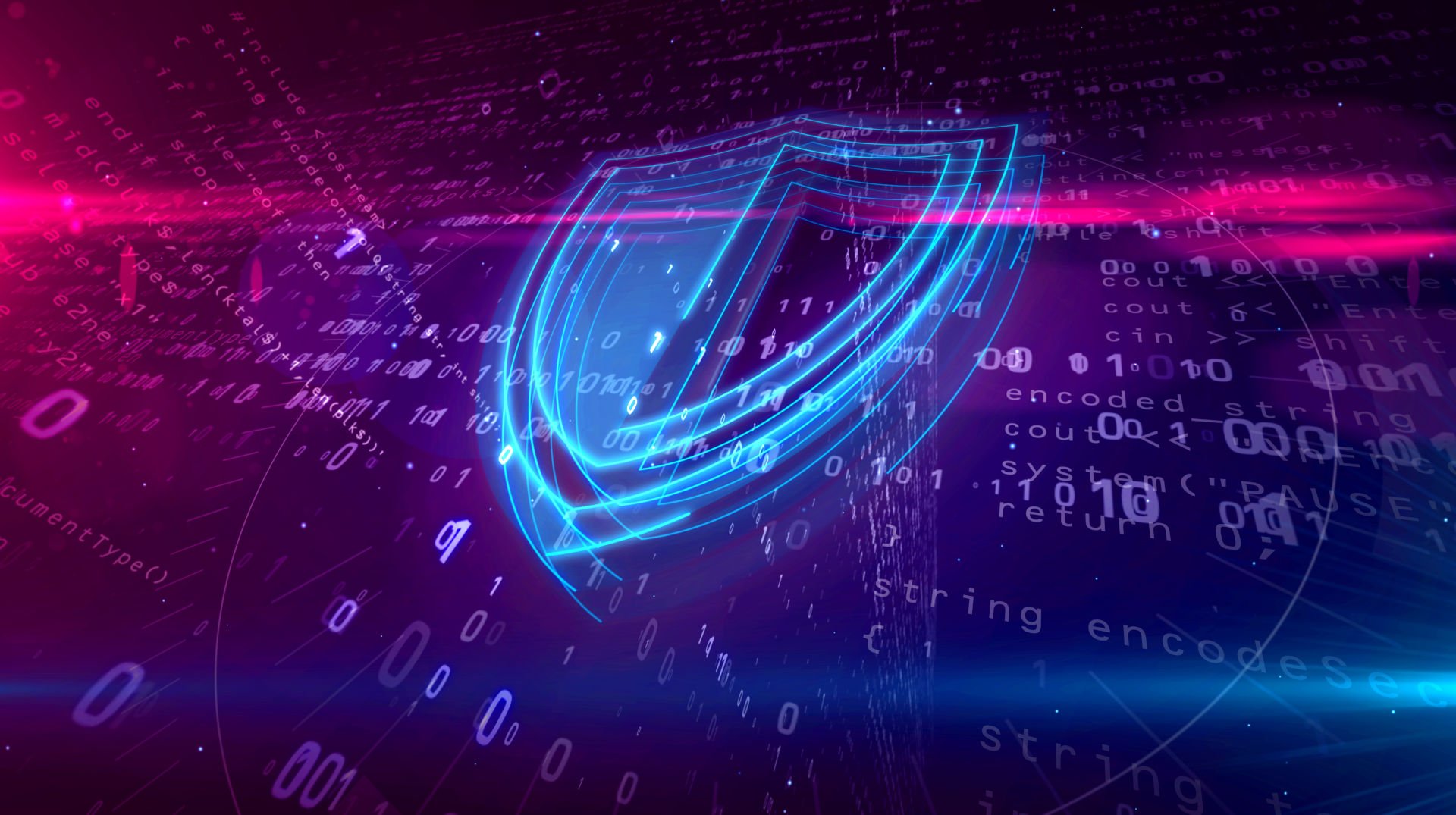 Posted By Bryan Grimm on July 22, 2021
Metaswitch Perimeta Session Border Controller (SBC) was named a Leader in GlobalData's annual product comparison for SBCs. The analyst firm compared ...