Deliver Better Service with VoLTE & VoWiFi
By Steve Gleave on Sep 19, 2019 8:03:00 AM
It's sometimes difficult to believe that with all the advances of modern communications networks and smartphones, many of us still experience poor-quality voice calls. It makes the devices seem not so "smart" after all if they can't do simple voice calls well. (And yes, while it may not be in vogue, people do still want and need to make voice calls.) Unfortunately for mobile network operators, consumers and business users are quick to blame them, and not their phones, for crackling, dropped syllables and connections that keep cutting out.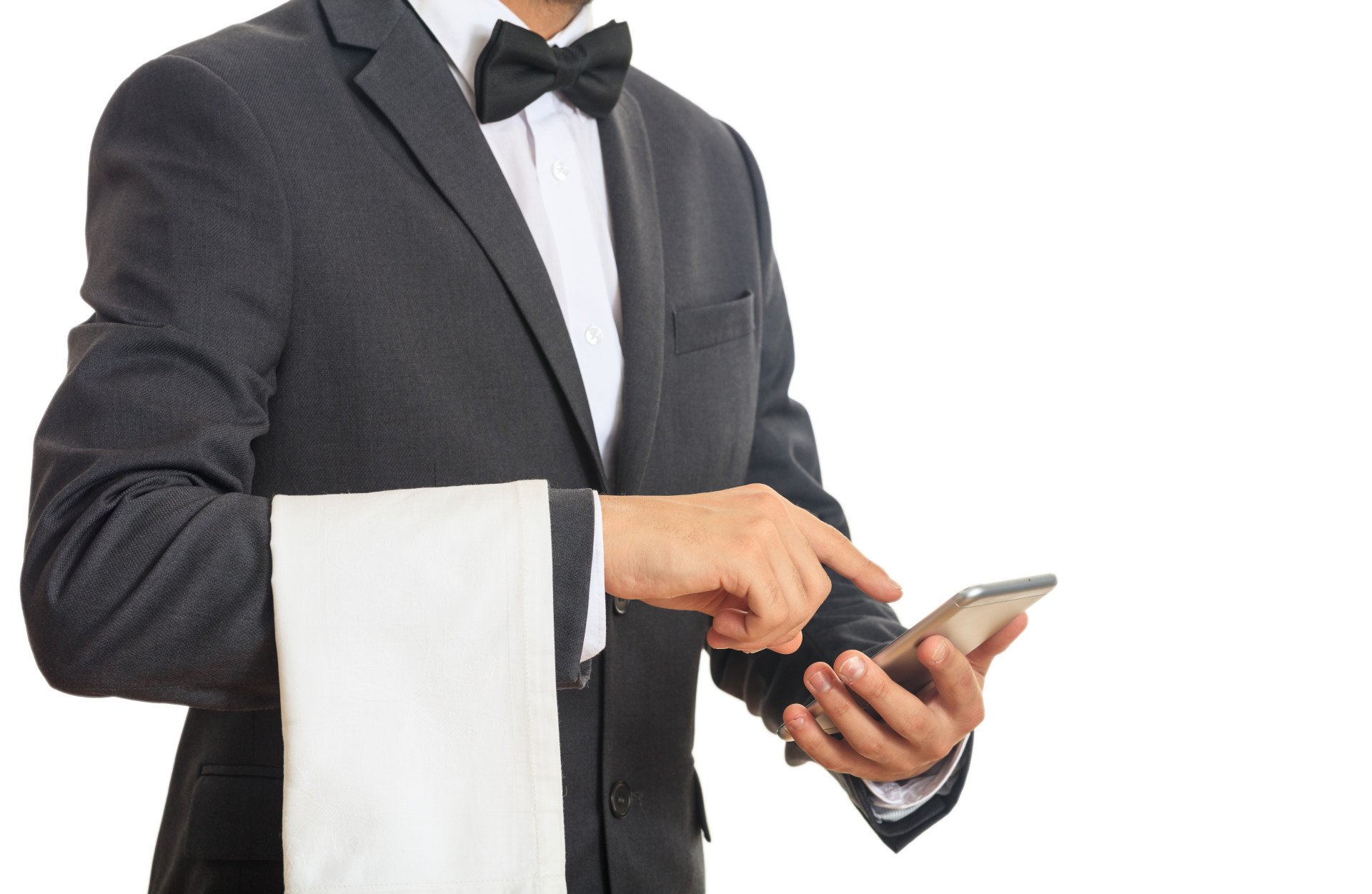 As more people adopt 4G LTE devices, the most effective way to deliver better voice services is by migrating to Voice over LTE (VoLTE) and Voice over Wi-Fi (VoWiFi). There were 3.4 billion 4G connections globally at the end of 2018, which was 43% of total mobile connections, and 4G is expected to grow to account for more than half of all mobile connections at the end of 2019, according to the GSMA.
So with growing numbers of 4G subscribers on your networks, how will VoLTE benefit them?
Here's a snapshot of the advantages VoLTE delivers:
Better Audio. Calls simply sound better. VoLTE enables high-definition (HD) voice quality that makes a mobile call sound as if you're talking in person. Also known as wideband audio, HD voice uses a wider frequency range than narrowband voice services, which allows background noise to be reduced and callers' voices to be enhanced. Callers can hear each other clearly and pick up more subtle tones of voice. With VoLTE's superior call quality, your subscribers can have better conversations. For your business customers, better call quality will save time for employees and boost their efficiency.
Faster Call Connection. On circuit-switched 2G and 3G networks, the time it takes to establish a call with someone can be too long. The delay can feel like the call is not going through at all, which results in cancelled call attempts. But with VoLTE, call set-up times are greatly reduced so that your customers can connect with each other more quickly.
Longer Battery Life. Compared to using over-the-top (OTT) voice over IP (VoIP) apps, VoLTE calls use less battery resources. Many factors affect battery life, but VoLTE uses network resources more efficiently and that makes devices last longer on a charge.
Better Indoor Coverage via VoWiFi. Weak cellular reception in homes, offices and shops is a major source of frustration. VoWiFi makes it possible for your customers to make and receive calls reliably even when indoors without having to install new equipment or upgrade their smartphone. By leveraging existing Wi-Fi access points, VoWiFi overcomes poor indoor coverage problems.
Cool New Services. The underlying network foundation for VoLTE – the IP Multimedia Subsystem (IMS) – also supports a variety of enhanced calling features that your customers can access right from the native dialler without having to download a new app. Users can do group chat and video calls, see contacts' presence status and send audio messages. And for business customers, they can take advantage of truly mobile unified communications (UC) services.
A great example of these cool new services is MaX by Metaswitch, which is a mobile collaboration platform for multi-persona, group communications and UC that allows you to tailor service experiences for different types of customers – i.e., individual consumers, families, small business teams or enterprises.
VoLTE and VoWiFi will deliver an overall better customer experience for your consumer and business customers. And when customers have good service experience, they are more likely to stay with their current service provider and tell others about it, which in turn helps service providers reduce churn and attract new customers.
For more on the benefits of VoLTE, see Metaswitch's Voice Solutions.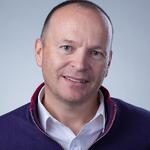 Born in the UK, Steve graduated from Bristol University in Electrical and Electronic Engineering and has lived and worked in the USA since 1996. He has spent his entire career selling, supporting and marketing networking products from companies that include Newbridge Networks, Premisys Communications, Ubiquity Software, Jetstream Communications and Endace. As Metaswitch's Senior Vice President of Marketing, Steve leads a team that defines, brings to market and evangelizes the software solutions and technologies that are not only powering consumer and business communication services but also transforming the architectures on which they are built.
Related Post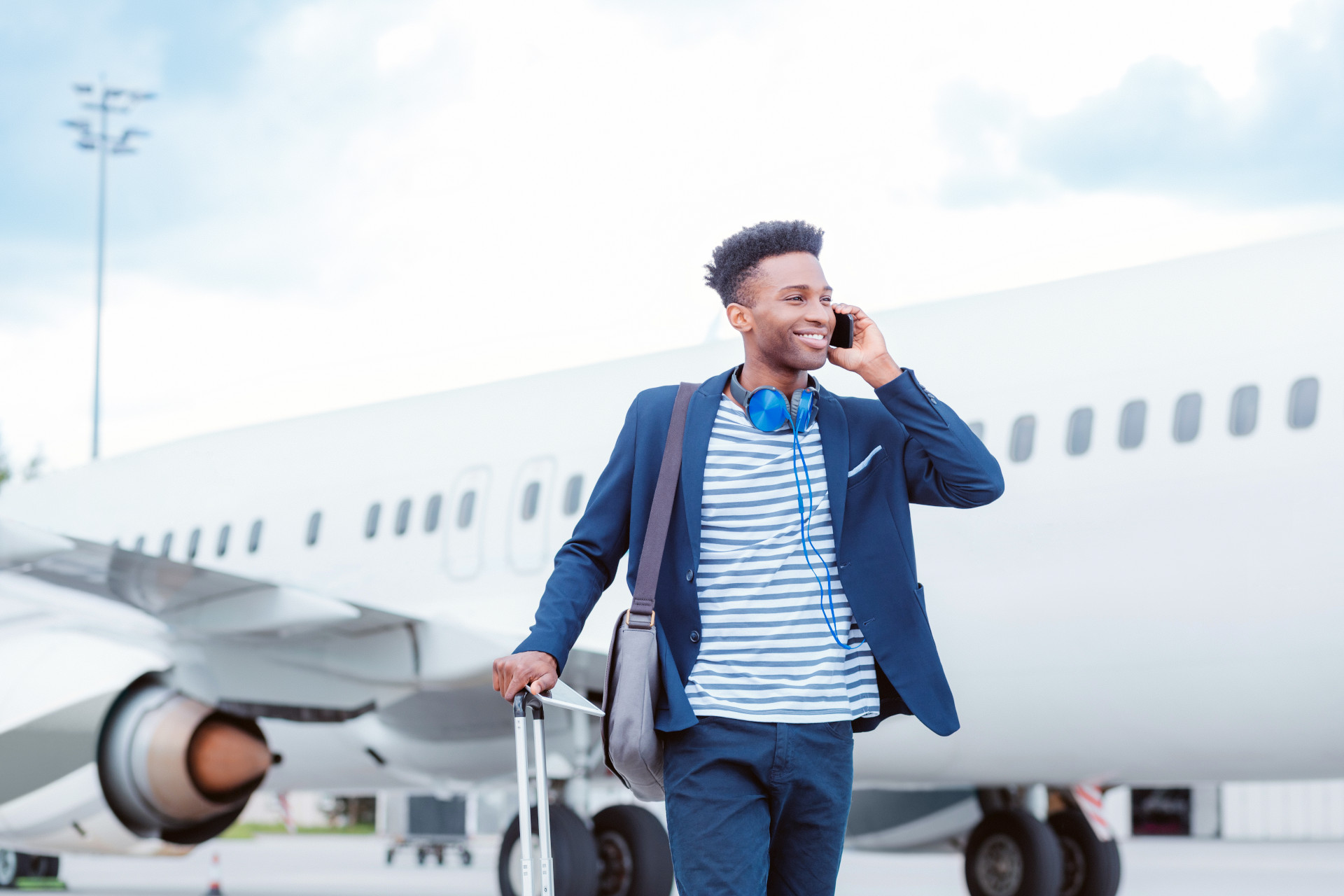 Posted By Steve Gleave on December 03, 2019
The pace of voice over LTE (VoLTE) service launches is picking up worldwide. Currently, 194 operators have launched VoLTE high-definition voice ...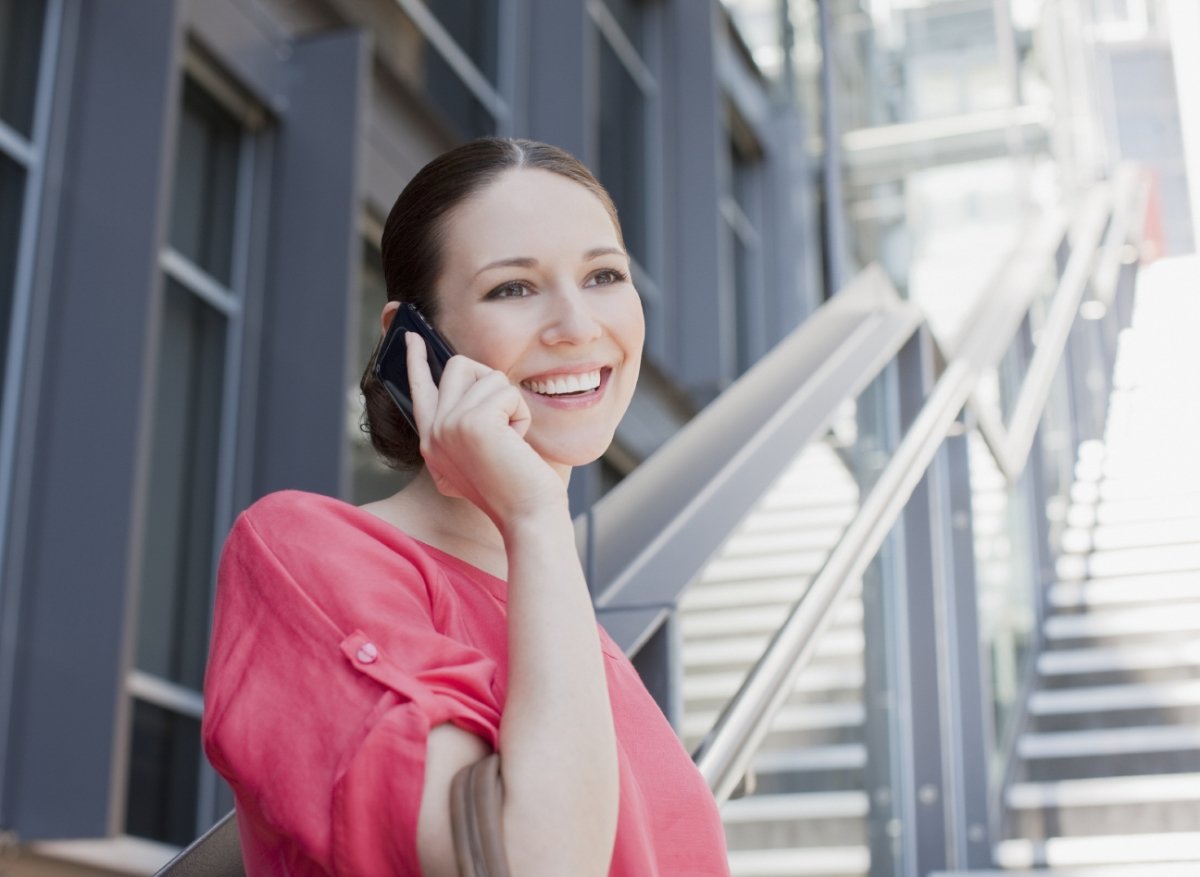 Posted By Steve Gleave on November 20, 2019
Voice over LTE (VoLTE) is one of those technologies that has advantages for communications service providers (CSPs) and their customers alike. For ...