AT&T Looks to Disruptive Vendors to Help with Culture Change
By Phil Harvey on Dec 24, 2014 8:00:00 AM
This week Light Reading's Carol Wilson wrote about the type of changes AT&T is embracing on its way to realizing the complete vision of the company's User-Defined Network Cloud.

While noting that AT&T is striving to build a more software-centric network, Wilson interviewed AT&T's senior VP of architecture and design, Andre Fuetsch, who labeled some of the companies AT&T has named for its Domain 2.0 program "disruptors," noting that these companies are already bringing a more software-based approach to AT&T.

Fuetsch wouldn't distinguish between the ordinary vendors and disruptors in his on-the-record remarks with Wilson. But Wilson took an educated guess: "Just glancing at the announced list of 10 AT&T Domain 2.0 vendors, some of the newer players that might fall into that disruptor category include Affirmed Networks Inc., Brocade Communications Systems Inc. and Metaswitch Networks."

Visit Light Reading to read the rest of the story about AT&T's leadership in NFV, SDN and its interest in using more open source software in its network.
The Wall Street Journal mentioned Metaswitch last week when it wrote that AT&T intends to virtualize 75 percent of its network by 2020.
Light Reading reported in February that Metaswitch was among the first set of companies in design and development discussions with AT&T as part of its Domain 2.0 supplier program.
Related Post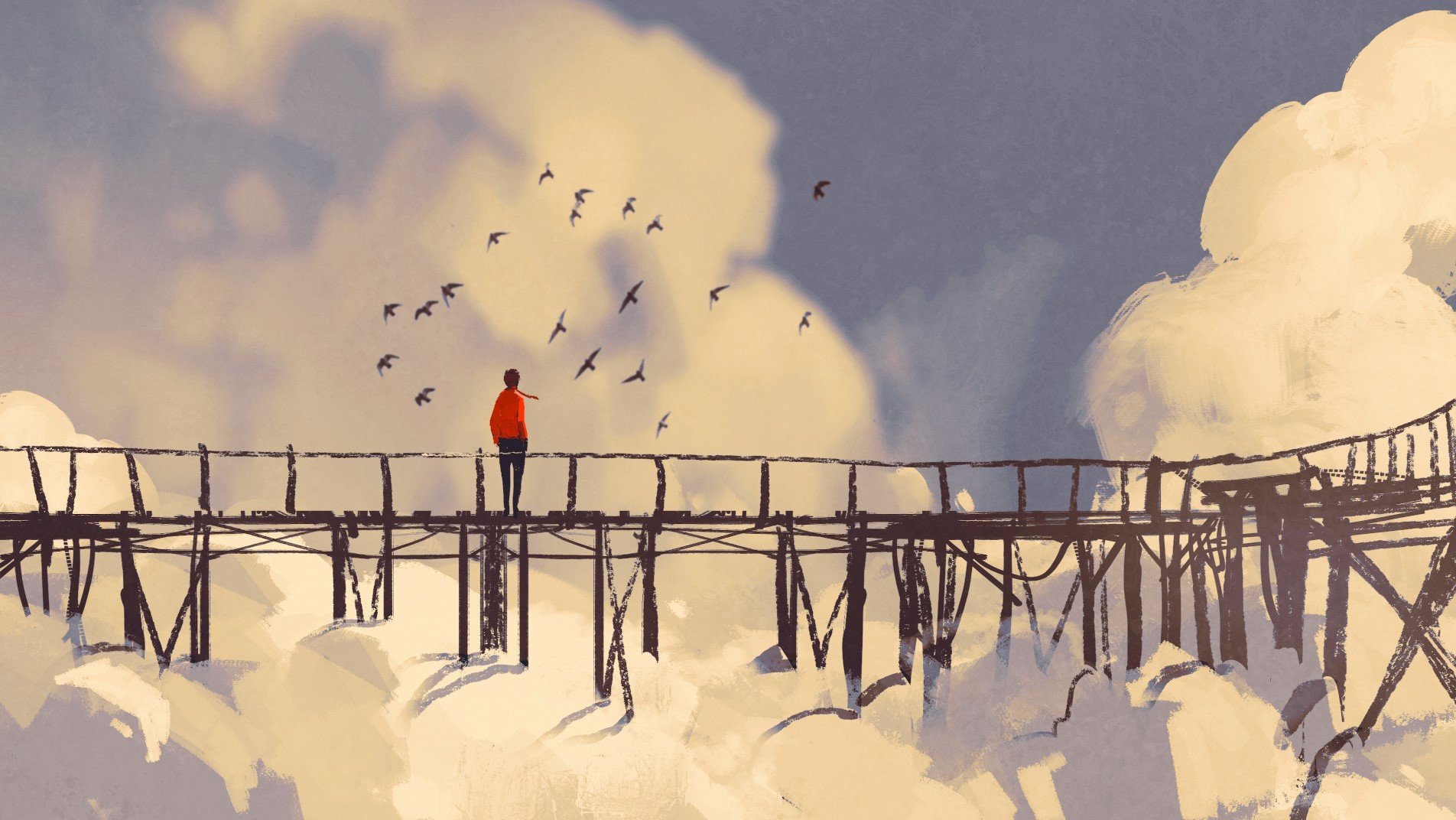 Posted By Steve Gleave on December 09, 2019
Metaswitch has published two white papers written by CTO Martin Taylor that together form a definitive guide for architecting and deploying ...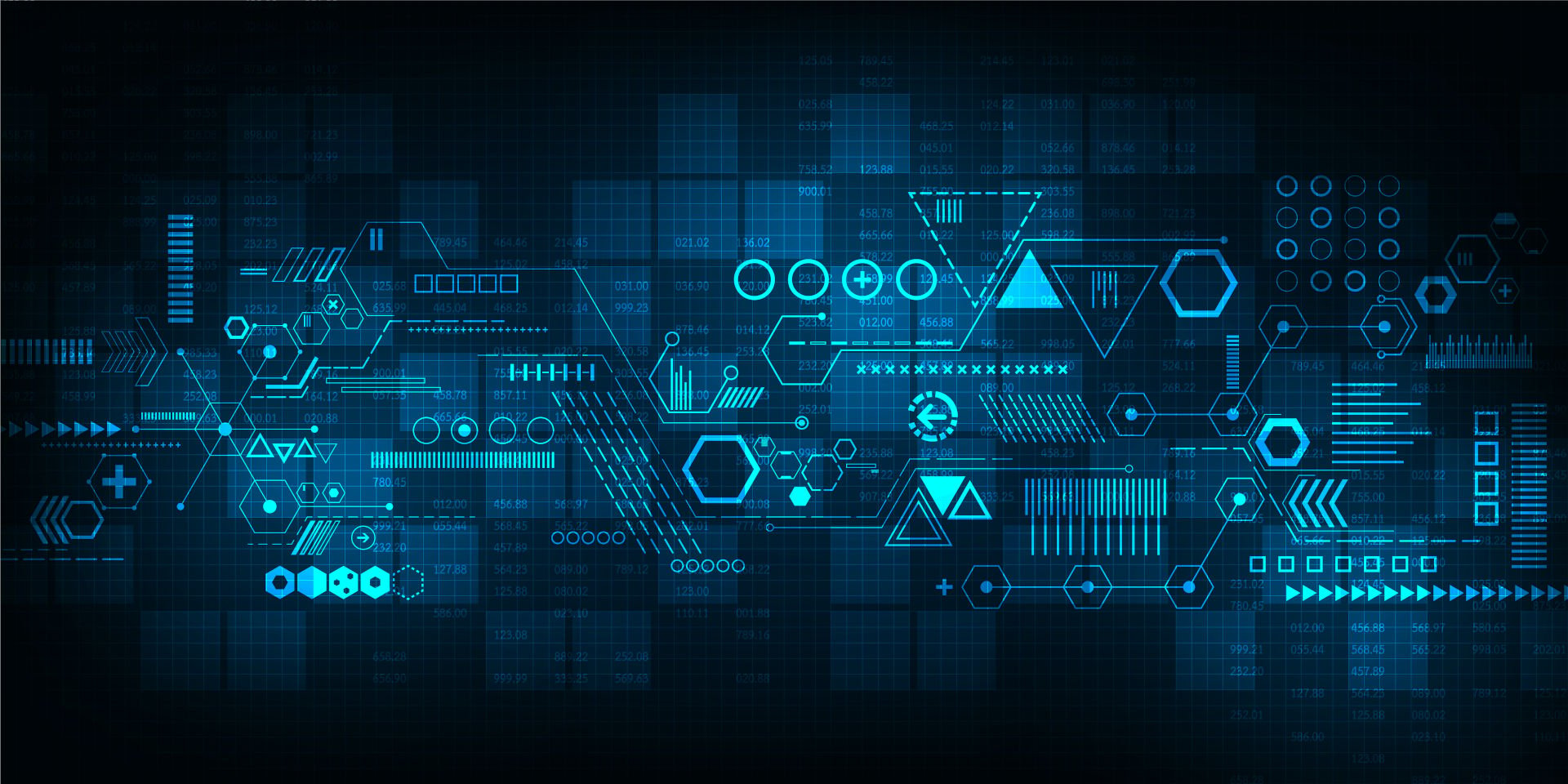 Posted By Steve Gleave on November 06, 2019
Communications networks are radically changing. Network functions are being re-engineered as cloud native network functions (CNFs) to be deployed in ...