Edge Computing can benefit multiple industries across Asia Pacific
By Metaswitch on Sep 23, 2019 7:51:36 AM
Telecom Review Asia sat down with Metaswitch CTO Martin Taylor at the 5G Asia 2019 event in Singapore to talk about the flurry of anticipation around edge cloud, its relationship with 5G and how network operators can add value to their business models and increase their profit margin through the implementation of this ground-breaking application.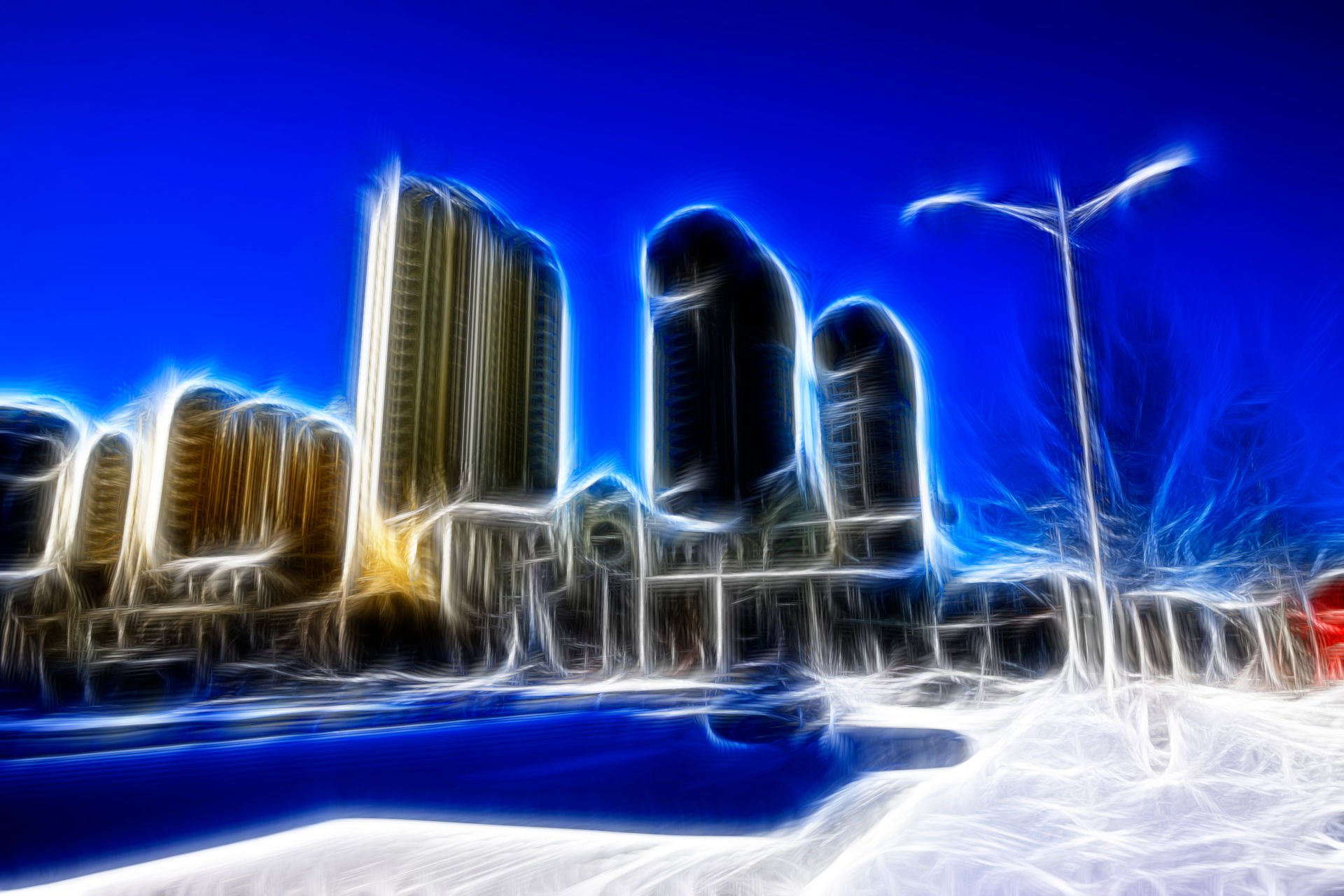 When we talk about edge cloud, it's all about the location. Could you please explain why that is so?
The excitement about edge cloud is the possibility of a whole bunch of new use cases that can generate revenue for a number of operators. Most cloud computing has been done in core locations up until now and the edge is interesting because it can support new classes of applications. These are applications that would require low latency like augmented reality, virtual reality and also applications that benefit from being able to summarise a lot of data at the edge rather than try to backhaul tons of things to different locations, like video analysis as an example, so these are applications that are enabled by edge computing. Edge computing is an opportunity for network operators because they tend to own real estate close to the edge of the network where this will take place.
Economically speaking, how do you think the implementation of edge computing can benefit multiple industries in Asia?
I think it's really about enabling these use cases. It's really an opportunity for network operators to move up the value chain and actually participate in the cloud computing ecosystem by competing with all the other big cloud operators and really leveraging that real estate with the network connectivity that goes with it.
Now, there's a bunch of different industries that can potentially benefit from these edge computing abilities, many industrial use cases, video analyses and robotics, just to name a few. The gaming industry can potentially benefit from low latency and access to functions that can support virtual reality and augmented reality.
I think there are also municipalities that will be interested in edge computing for video surveillance, analysis, security and those kinds of things.
In your opinion, what kinds of challenges would you anticipate when it comes to supporting the full range of 5G services using the edge cloud?
5G and cloud kind of live together pretty comfortably. One of the good things about the 5G standards is that for the first time we now have a set of standards that really recognises cloud-based applications and service-based architecture that has come out of the web scale world, but this is the first for telco standards.
Essentially, cloud and 5G work really effectively together, but the edge is an interesting case because I don't think any of us have yet to fully understand the economics of edge computing phenomenon. What is certain is that network operators will need to build edge facilities to support the user-paid function which is the key packet processing element at the edge of the 5G network. I think the big question now is how they create an environment that encourages and allows third parties to come in and deploy these applications. So, a lot of unanswered questions are out there, a question of do we build it and will they come or do we proceed a little cautiously here.
There's a lot of talk about how edge computing can significantly reduce costs for businesses, but some sectors might find it difficult to define or estimate these costs due to the on-demand and scalable nature of its services. Do you think anything can be done about that?
Our focus is on the use of edge computing to support telco network functions and estimating the business benefit in terms of reduced operating costs is difficult. It's very hard to do good comparisons to the way we did things before and the way we might do things now. So, it has been challenging to make a really convincing business case to move ahead with cloud-based network functions, but we have seen some steady progress. I think the early learnings are obviously tough, but as we get more sophisticated in building this infrastructure, as the vendors get better and more efficient at delivering network functions, and as the ecosystem for automating those network functions improve, I think the business case is becoming clearer for telcos to adopt this approach to building better networks.
This article originally appeared in Telecom Review
Related Post
Posted By Simon Dredge on March 25, 2020
Microservices are a foundational concept in cloud native software design. Entire books have been written on the topic, so they're a big deal for ...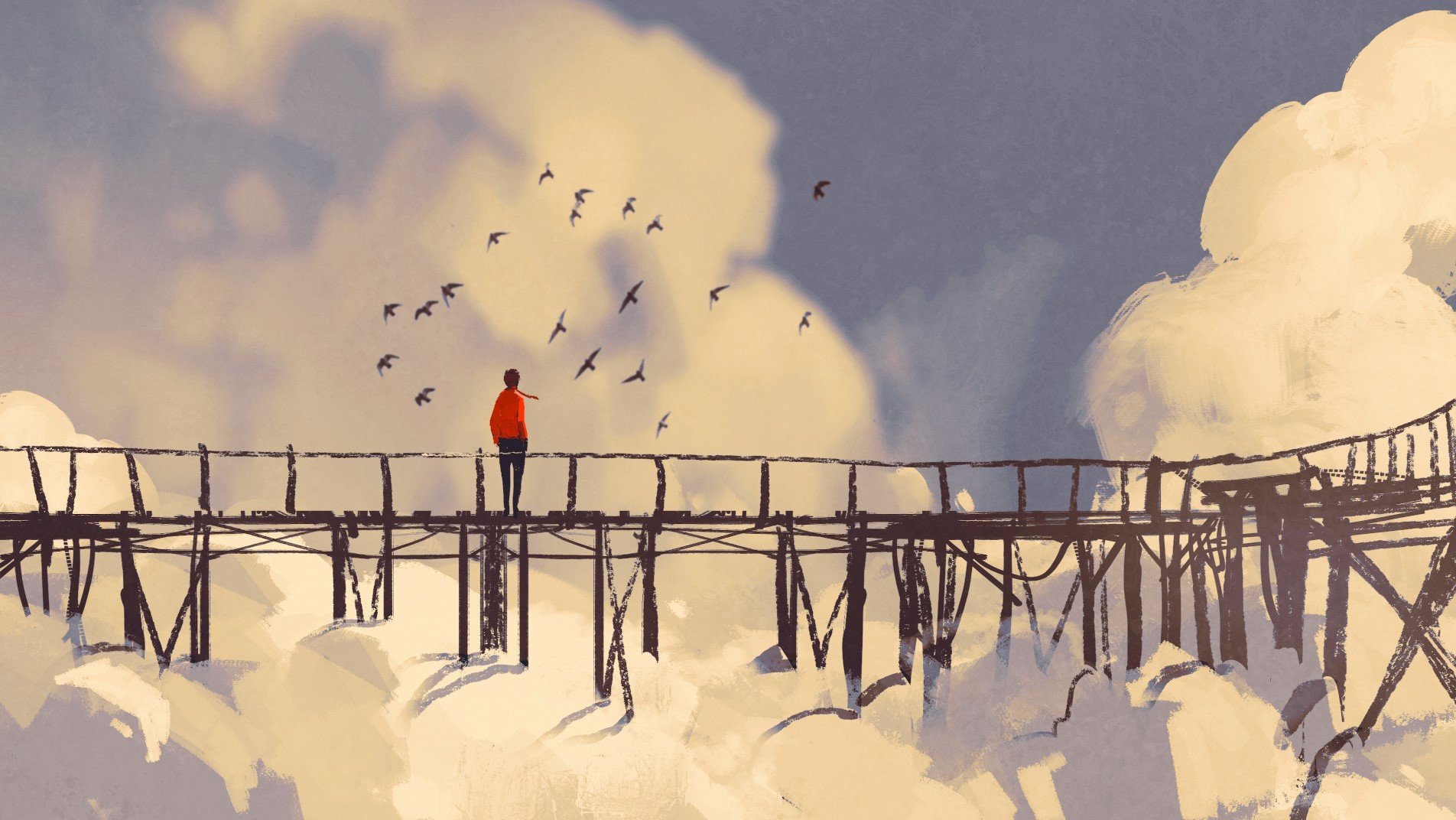 Posted By Steve Gleave on December 09, 2019
Metaswitch has published two white papers written by CTO Martin Taylor that together form a definitive guide for architecting and deploying ...